Today we take more photos per day than our parents used to take. And we've got a mess...
Smartphones and cameras can hold a lot of images. Everyone likes taking pictures. B urst mode, which allow us to continuously capture up to 10 photos per second, leave us with even more images. No wonder the photos we keep on our Macs, cameras and iPhones are usually a big mess.
You could take the tedious approach and review each photo on your device to find the perfect shots...and lose hours of time. Or you could maximise your time, transfer those images to your Mac to separate the good from the bad with the right tools. What would you choose?
Once your images are imported, they're accessible from your Mac's native iPhoto application, where they are sorted by event, date, faces, or location. Unfortunately, iPhoto does a terrible job of eliminating duplicate or like files. Manual selection will simply kill your time and, at the end of the day, you'll be bored to death with eyes dry as Arizona desert!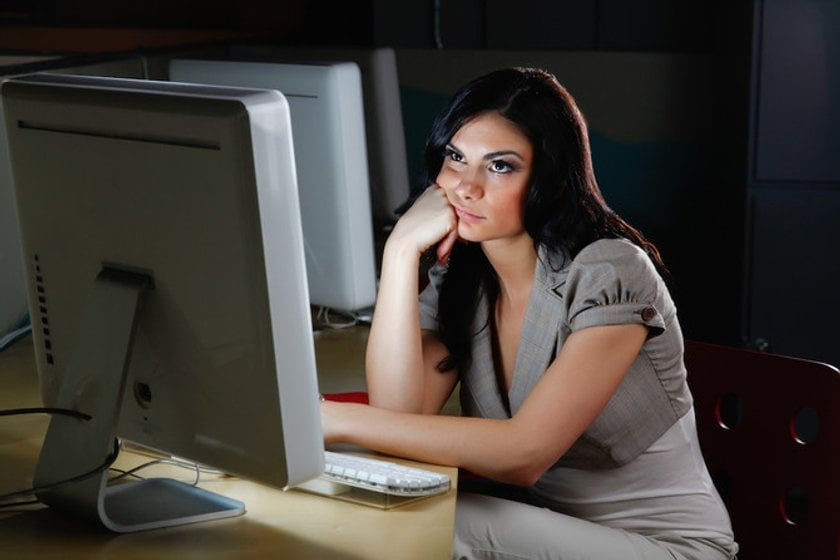 This is where you need Snapselect.
With Snapselect, you can easily find your best images from various occasions, events, and places. From there, you can view them in groups, then share or export those that you like. Best of all, this is an automatic (think: quick) process.
Are your photos still on your camera? With Snapselect you can preview your images directly from the camera, saving valuable disk space on your computer.
The reason Snapselect is so powerful is that it uses a patented image recognition technology that groups large numbers of images into similar and duplicate photos. This allows you to review each group and select only the best ones for sharing, while eliminating the ones you'd rather forget. Here is a cool short video to give you a better idea on how Snapselect works.
How to get started?
To get started with Snapselect, you load your images from a camera, a folder on your hard disk or an iPhoto, Aperture, Lightroom library (and very soon Photos for Mac libraries as well). From there, the application orders everything by similar objects, date, faces, which makes finding duplicate photos extremely easy. The application can also show you full metadata and histograms for each image.
From there, Snapselect allows you to go through the images and reject those that you don't want. Photos can also be marked as favourites, and you can export the films directly from the application. Snapselect works with TIFF, PNG, JPEG and RAW (8-bit and 16-bit) files. It requires OS X 10.9 or later and a 64-bit processor.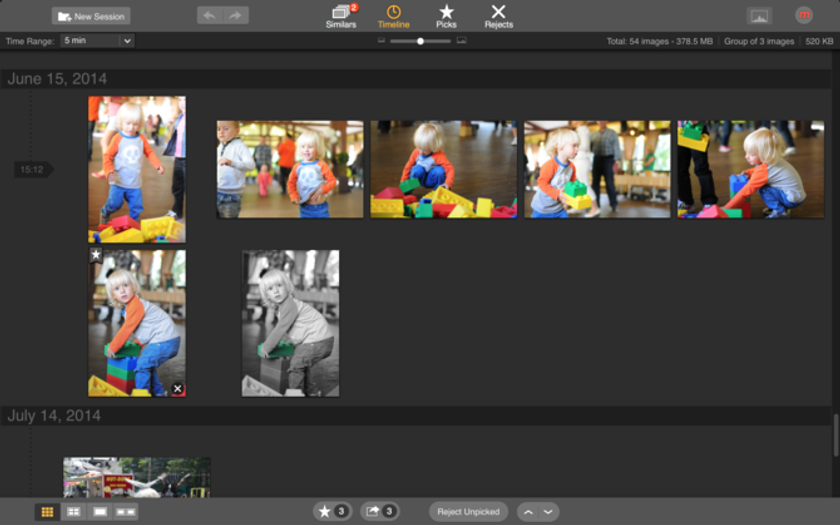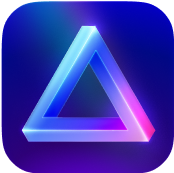 Advanced yet easy-to-use photo editor
view plans