Meet our new Luminar Ambassador in the USA — Edin Chavez. We asked him a few questions and want to share his story with you.
Edin is a commercial photographer based in Miami, Florida. He's worked with some of the most influential brands in the world, including National Geographic, Nikon, and Corona. When he's not practicing photography, Edin loves to walk barefoot on the beach with his dog, travel the globe, and write about it on his blog. Follow Edin's adventures on Instagram, Facebook, and edinchavez.com.
1. You took your first photography class back in college, and then a few years later left behind a multi-million dollar business to pursue your photography dream. What made you realize you wanted to leave everything you had and start doing photography full-time?
I was not happy with my situation. Owning and running a large company was very stressful. All of a sudden I had become everyone's problem solver, not only inside the business but also in their personal life. I really needed a creative outlet, I had all this built-up energy that needed to get out. I never forgot about photography, so I just wanted to explore it more. I wanted my intention to be pure and focus 100% of my energy to it. That's when I decided to change paths in the most drastic way.
2. Which photographers influenced you, and how did they influence your thinking, photographing, and career path?
I love the works of Robert Doisneau, Brassaï, and Steve McCurry. There are so many. To this day, I collect and look at old photo books and get lost in the timeless images. There are so many incredible photographers out there.
3. When was the first time you heard about Skylum?
I started using Skylum in the Macphun days. I really like it, and now they are one of the leaders in the industry. It is awesome to be part of such a great brand.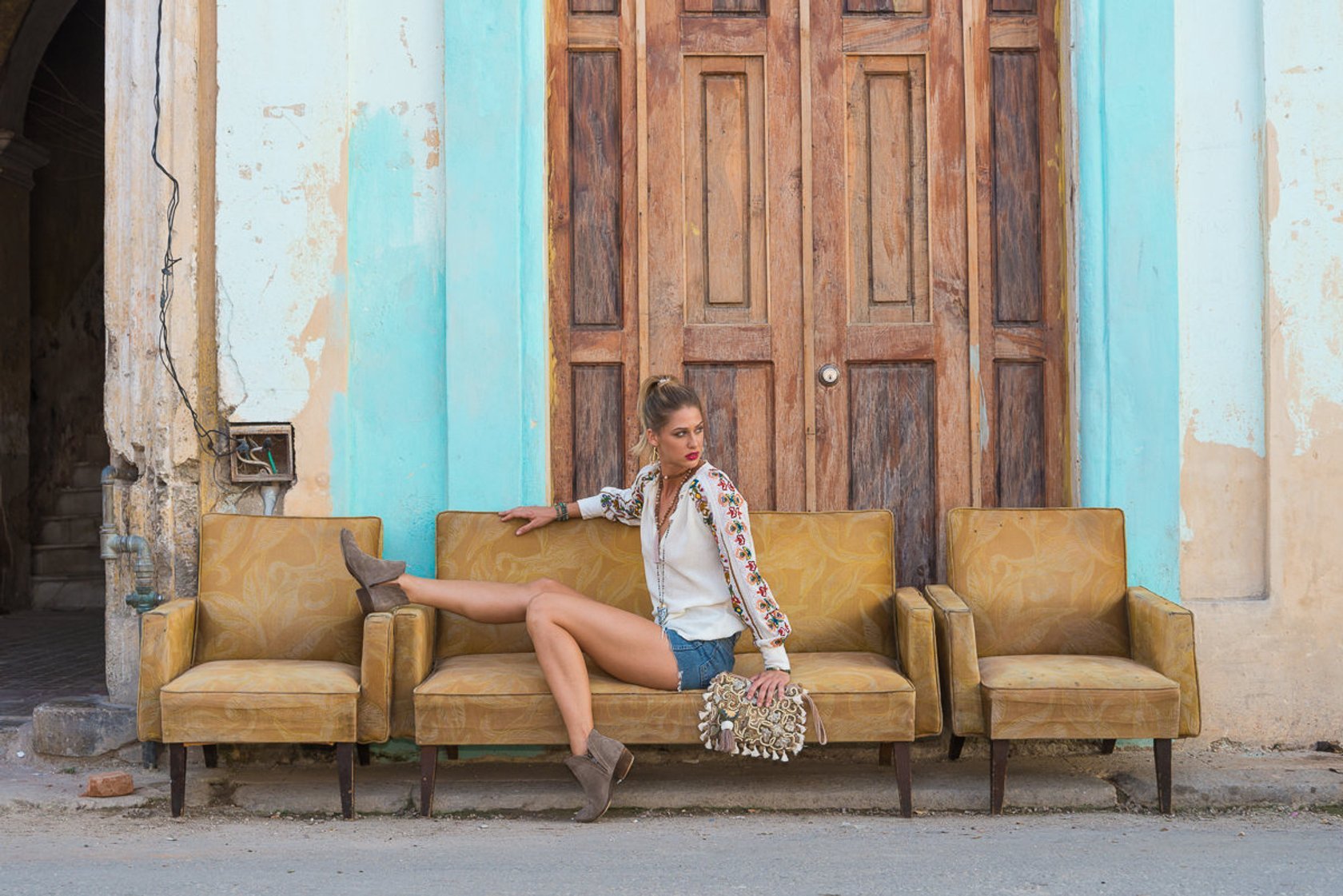 4. As a commercial photographer, you worked with some amazing brands like National Geographic and Nikon. Do you have some cool stories about your work with them?
The coolest story is simply working with these incredible brands. I mean, it has always been a dream to work for them, so when you get the call to be part of something bigger than yourself it is just awesome.
5. How often do you go out to take photos?
I take photos every single day. I have become a photo hoarder. On one of my hard drives I have 386,679 photos (at the time of this post). I believe constantly taking photos is important to growing as a photographer and staying sharp with your skills. It's like anything else — you have to practice.
I also love every second of it.
6. How do you choose what you are going to shoot?
It all depends on my mood. However, I really love shooting the sunrise at the beach. I usually have the entire beach to myself. It is a great time to reflect and take really cool photos.
7. Which are the top locations you've photographed and why do you love them?
I really fell in love with India. The people are so incredibly nice and welcoming and the images are epic. I also spend a lot of time in Cuba. It is a magical place, especially for photographers. Meteora, Greece, is a must. I love it there so much, being in the mountains photographing the sunset; there is nothing else like it in the world.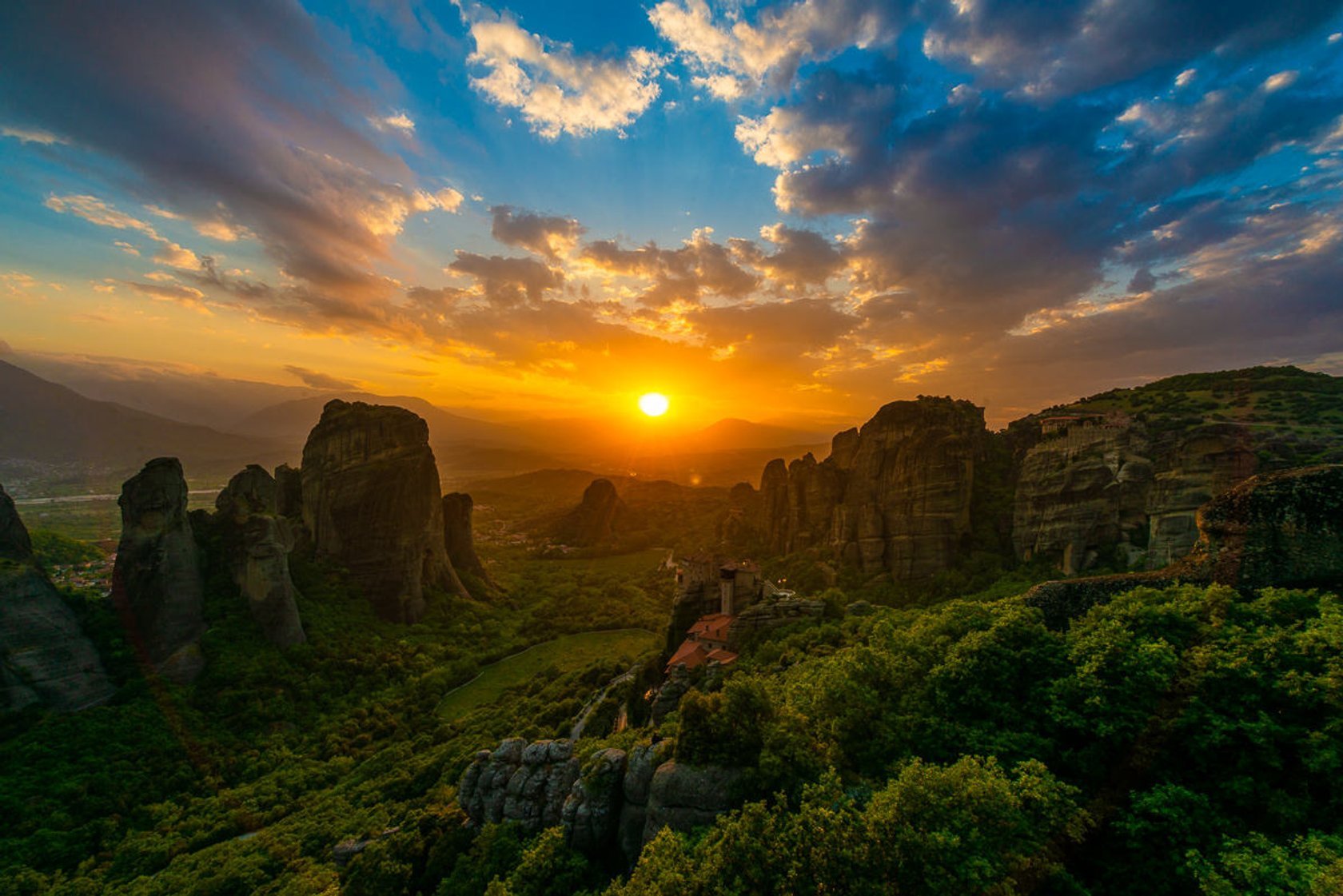 8. How much time do you spend on post-processing? And what is your workflow?
I try not to spend too much time on post. I like editing my photos, but I enjoy being outside taking the photos way more. At this point, I have my workflow down to where I spend about 1 to 3 minutes per image. Sometimes I get crazy, but for the most part, all my images get the same treatment.
9. Among all your works, which is your favorite?
I have a couple of works I really love. However, one I shot on top of the Rockefeller Center in New York City overlooking the Empire State building. I shot it a long time ago, it is timeless and tells a great story. I love that shot.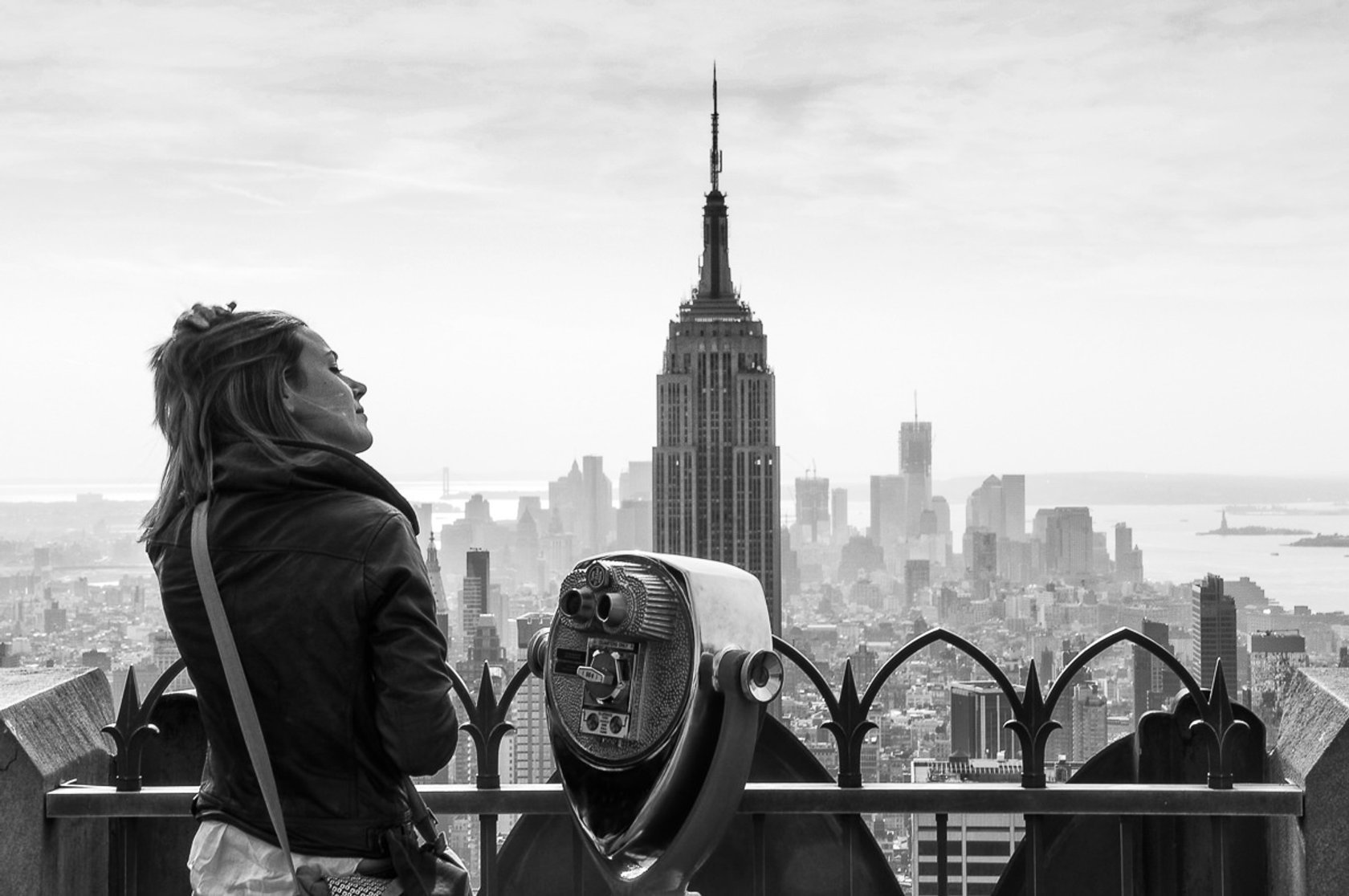 10. You currently have a Nikon DSLR. Have you always been a Nikon user?
I am a Nikon shooter. No particular reason. That was my first camera, and after all the lenses there really is no point in switching. I do have a Sony, but I mostly use it for video. Lately, I have been thinking about exploring medium format. Only time will tell.
11. What other gear do you have? And what do you think are the must-have tools for photographers?
Just like any photographer, I have a ton of gear. What I actually use and what I have are two different things. I usually carry a Nikon D850 with a 24–85mm everywhere I go. For most landscapes, I use the 14–24mm. For wildlife, I use a Tamron 150–600mm and I love it. It does the trick. For commercial work and portraits, I shoot with the 24–70mm and 70–200mm f/2.8.
Any given day in my camera bag you will find one camera body with the 24-85mm lens, a mini Really Right Stuff tripod, extra batteries, and a shutter release cable. I like to pack light.
12. What advice would you give to anyone new to photography?
If you are new to photography, I suggest you show up. What I mean is you need to practice. No amount of classes, workshops, and tutorials will give you the experience you will get from actually doing the work. Get up early, stay out late, and just go shoot.
Every great photographer started not knowing what an f-stop was.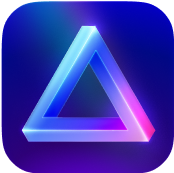 Advanced yet easy-to-use photo editor
view plans