Have you heard of Ello? Chances are that if you're on any social media network.
Have you heard of Ello? Chances are that if you're on any social media network, you have. It's generating a lot of talk - some positive and some not so much. Photographers seem to be drawn to it and many are already on growing their networks there. At this point it's by invitation only, but if you ask your friends that are already there, they can send you an invite.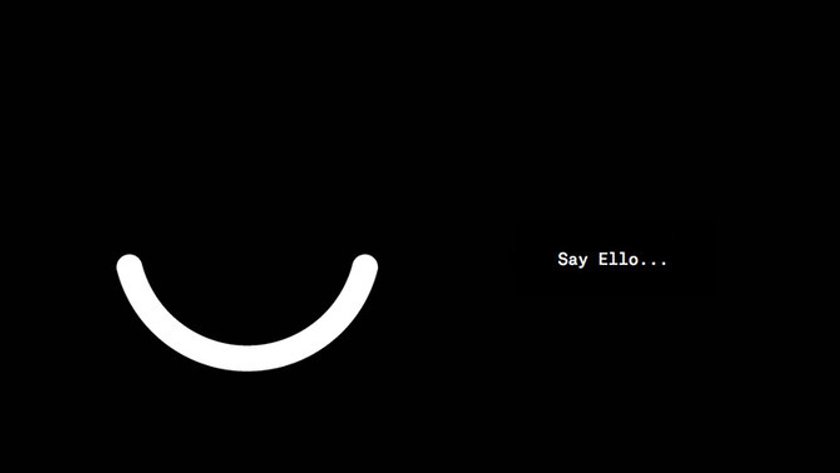 Some of the positive things about Ello are the fact that there are no ads (and they don't plan on adding them later as a way to make money, either) and the ability to add multiple images in a post which allows you to tell a story with your photos. In addition, photos are larger and look much better on Ello than they do on Facebook.
The downsides to Ello include: it's risky and time-consuming to dive into a new social network but it may be worth the effort if it succeeds. There is no mobile app which makes it challenging to do anything on your phone. Also, everything you post at this time is public because they haven't set up a private user option and there is no sharing feature.
Since they are just beginning, they have created a list of "coming soon" features that they will be rolling out which will eliminate many of the negative issues. Given the amount of buzz on the topic, we've collected some additional reading which we found helpful.
Michael Bonocore wrote a very insightful article on Fstoppers explaining why he likes it and thinks it's a good idea to join now. He also interviewed Thomas Hawk who shared his insights and positive reviews on the matter.
Miroslave Petrasko is compiling a huge list of photographers on Ello that keeps growing every day.
Brian Matiash weighs in with his thoughts and experiences at fotofocus.
Viktor Elizarov from phototraces has compiled a list of travel and landscape photographers on Ello.
If you're on Ello, what are your thoughts on it? Tell us what you think and post a link to your profile in the comments.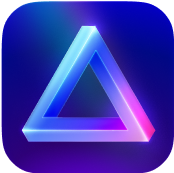 Advanced yet easy-to-use photo editor
view plans