Download your free Portrait Presets and Workspaces by Matthew Jordan Smith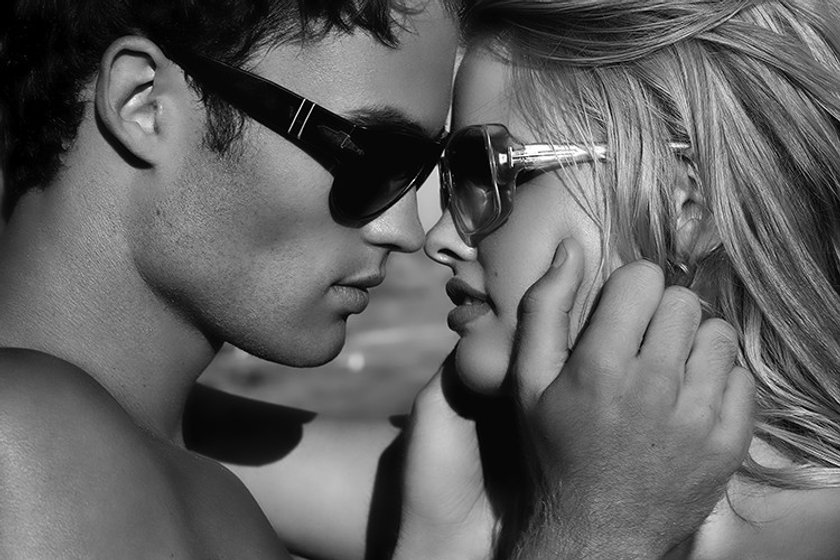 © Matthew Jordan Smith

Download Your Free Matthew Jordan Smith Portrait Presets and Workspaces
We are happy to announce that one of the top celebrity and commercial portrait photographers working today, Matthew Jordan Smith, has offered 7 unique Presets and 3 Workspaces that he created for Luminar 2018, specifically for Portraits. You will find beautiful enhancements with B&W effects to romantic and vintage looks with Presets and Workspaces that you can easily apply to your own images.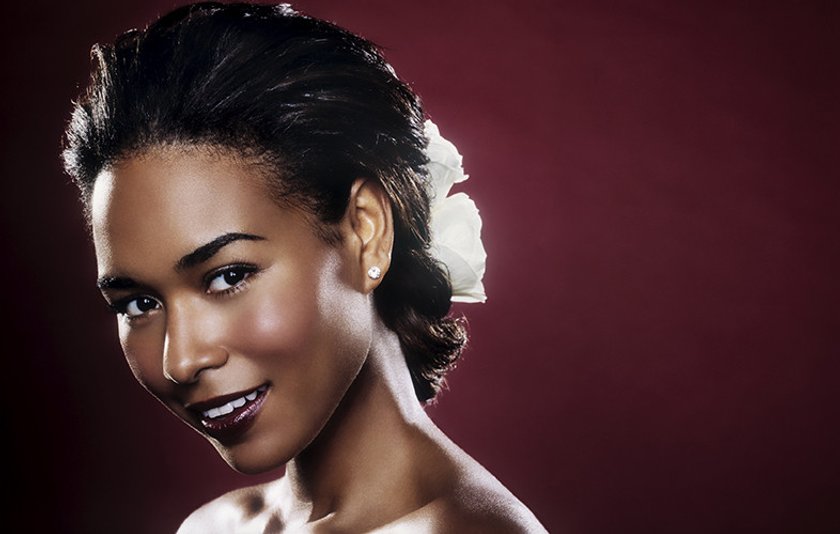 © Matthew Jordan Smith

Matthew Jordan Smith - Portrait Presets
Check out these 7 Presets that will turn your Portrait photos into beautiful images with a click of a Preset.
B&W Preset - Convert your color portraits to stunning Black and White
Film Noir - Get that old fashioned B&W look
Light Skin High Key - Create an elegant effect that is soft and light
Male High Structure - Bring out the details with this preset
Selenium - Cool down your portraits
Soft Sepia - Romantic and timeless
Soft Yet Sharp - Find that perfect look that retains detail yet softens the overall look
Installing Presets
Simply open Luminar and click on the Categories button at the bottom of the interface window and select Get More Presets. This will take you to the Luminar Marketplace page where you will find Matthew's Portrait Preset Pack and other Presets that you can download. (Free and for sale). Download the presets and double-click the Preset icon to install. It's quick and easy! Now you will have new presets that you can use and experiment with.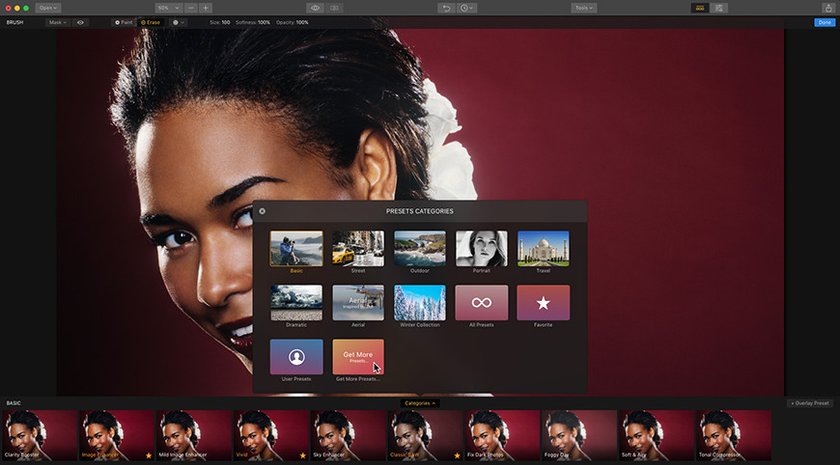 Matthew Jordan Smith - 3 Portrait Workspaces
Would you like to discover Matthew's favorite set of filters for enhancing Portraits? Now you have access to several of his Workspaces that offer a selection of filters for your portrait photography.
MJS Portrait Start - Begin with these essential filters that can take you from 0 to Hero
MJS B&W Portrait - Convert your color images and fine tune them with these selection of filters
MJS Film Noir - These filters will take you back in time
Installing Workspaces
Download your free Matthew Jordan Smith Workspaces here and open Luminar. Under the File menu, select Show Workspaces Folder... Copy or drag the 3 Workspace files into the Workspaces folder. Windows users should look for this folder C:UsersusernameAppDataRoamingLuminar 2018DataWorkspaces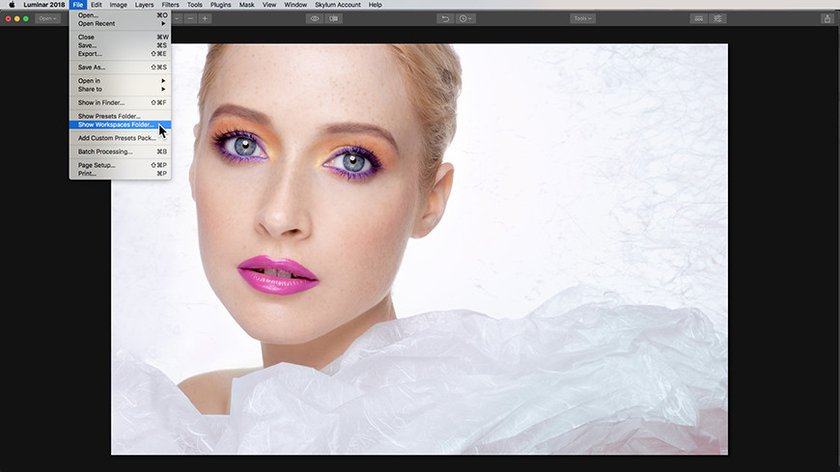 You should see your 3 Workspaces available.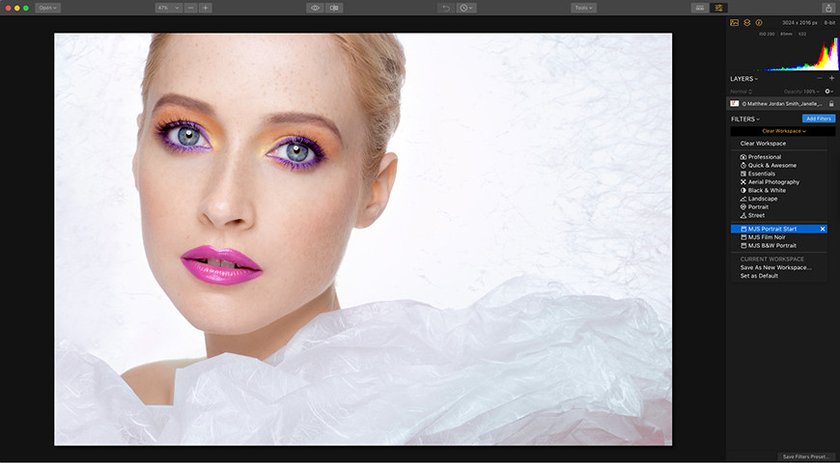 Have fun with these Presets and Workspaces by Matthew Jordan Smith. Experiment and find the style that best suits your Portrait images. We would love to see your results! Share your before and after images with us on our Skylum Photography Facebook Group.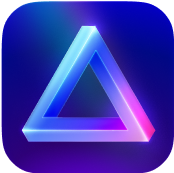 Advanced yet easy-to-use photo editor
view plans