It's almost the end of 2014 and people make plans. Will 2015 be the year you decide to go pro?
It's almost the end of 2014 and many people are taking this time to do some business planning for next year. Will 2015 be the year you decide to go pro? Or maybe you are just looking for some inspiration to grow your business? We have put together some resources to get you going and to help you make 2015 an excellent year!
To get started, we suggest thinking about what you would like to accomplish and how you see yourself making money with your photography. Whatever you choose to do, it's important to be true to who you are. There are many resources on the Internet for photography business planning and the possibilities are endless but you can't be everyone or do everything at once. Be yourself, find your inner voice. Start by thinking of the things that make you come alive and envision how you can turn that into a business.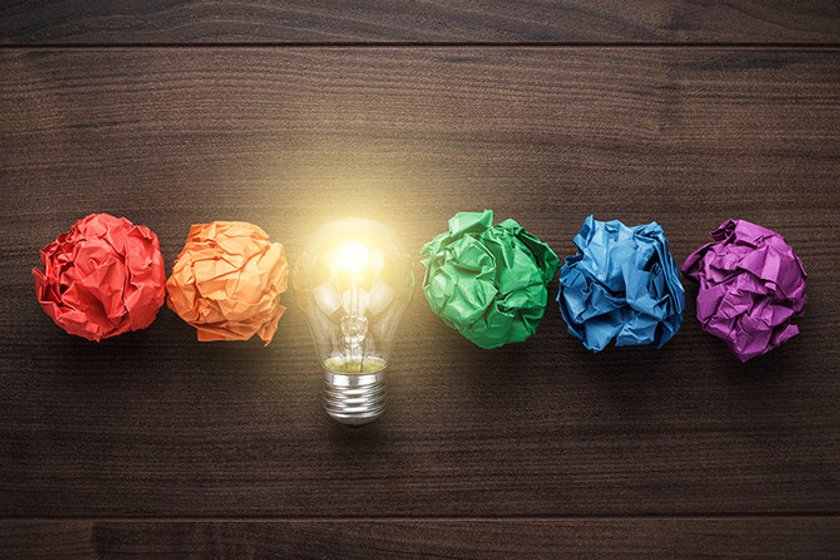 Come up with two or three big goals and then break down each of those into small and manageable tasks. When you think of goals for your year, make them specific. Specific goals are measurable and you will know when you have achieved them. For example, getting lots of new clients isn't specific but getting ten new portrait clients in six months is.
Our Senior Education Manager, Laurie Rubin, recently hosted a webinar on the topic of planning for a photographic new year together with Karen Hutton and Frederick Van Johnson. In this webinar, each of the participants discusses different ideas and approaches for planning for your photography business and provides valuable resources to do so.
We also recommend sites like This Week in Photo where you can listen to podcasts on a variety of topics that are entertaining, informational and inspirational.
The most important thing in working towards achieving your photography goals is to get started, even if it's just with one thing, and to keep working at it every day. Taking action will keep the momentum going and you will begin to achieve your goals. Make 2015 your best Photographic New Year by taking that first step!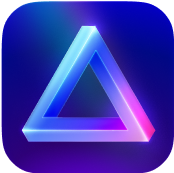 Advanced yet easy-to-use photo editor
view plans