Aurora HDR 2016 is now better than ever before. Check out the latest updates for your creativity.
Aurora HDR 2016 has fast become the tool of choice for many photographers. While perfect for merging and editing multiple exposures (brackets), just as many people are using Aurora for single-image creations.
Which is why it is important for us to continually improve. A new version of Aurora HDR — available today — offers support for a wide variety of just-released cameras, as well as usability improvements and bug fixes that will make your experience with Aurora HDR even better. To get the update, just click on "Check for updates" in the main Aurora menu or on the notification window that will appear right after you launch the app.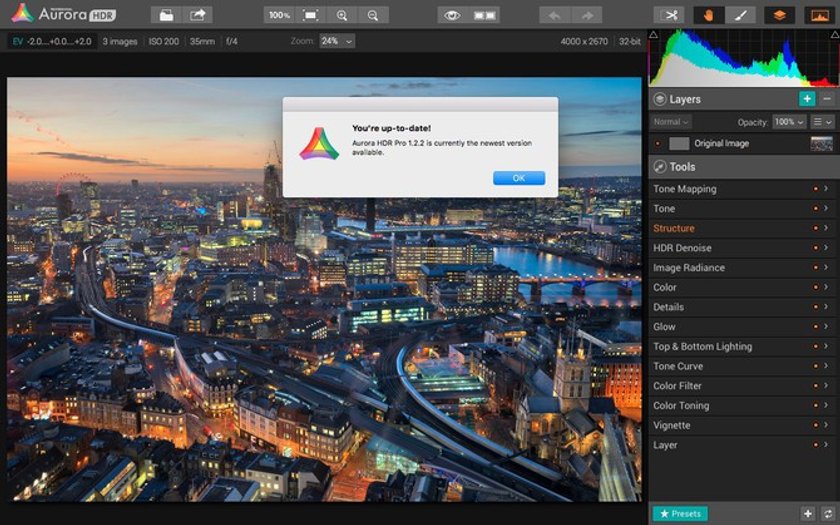 What you get with a new Aurora HDR (2016) 1.2.2:
Added support for RAW files from these cameras:
Canon 80D, 1300D, 1DX MkII
DxO ONE Digital Camera
Fujifilm X-Pro2
Leica M (Typ 262)
Nikon D5
Olympus Pen F, SH-3
Panasonic DMC-GX80/85, DMC-TZ80/81/85/ZS60, DMC-TZ100/101/ZS100
Samsung Galaxy S7 (SM-G935F)
Sony ILCA-68, ILCE-6300, RX1R II, RX10 III
2. Improved performance as the Photos extension.
Now you can sync Favorites
presets
between Aurora HDR Pro and Aurora HDR Pro extension. Just click on the "yellow star" in the app main window and you'll see them in the extension.
3. A few more changes for a better workflow:
The middle bracket result is now set as default for "Before and After" comparison
The very first launch of the application goes to full-screen mode. The second launch will default to the last state of the window you used
All serious bugs were fixed
Get the latest version of Aurora HDR Pro Today!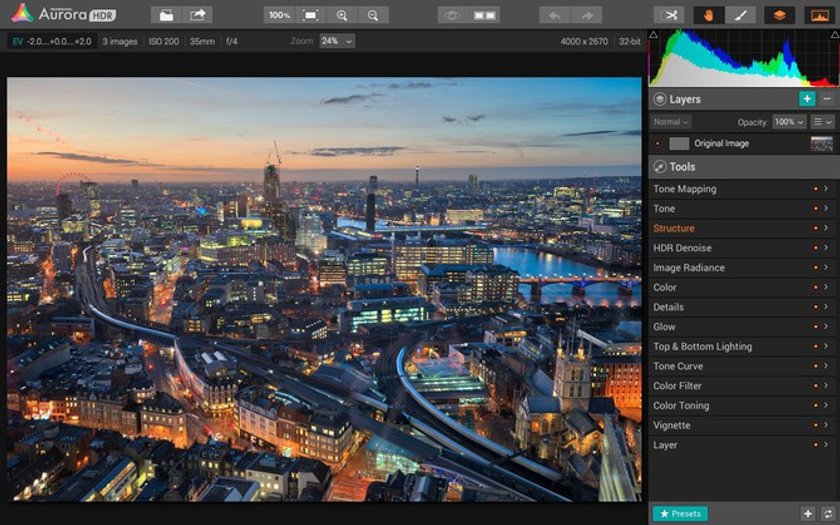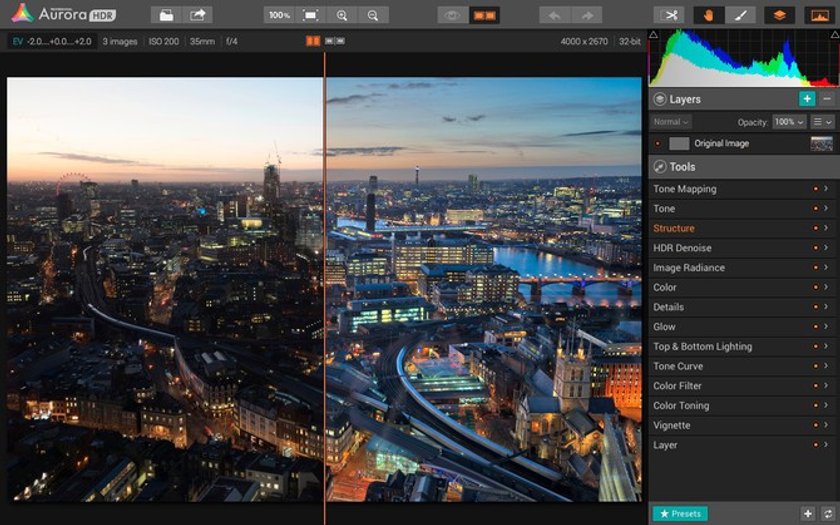 If you have any questions or suggestions about the new version of Aurora HDR, please leave comments below or send an email to [email protected]. Have a great day!
New Aurora HDR 2017 will come soon! Check it out: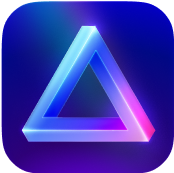 Advanced yet easy-to-use photo editor
view plans