It's important that I use the right tools to not only save time, but to deliver beautifully-crafted memories that will be appreciated for years to come.
5 Reasons Why Luminar Will Take Your Photo Projects To The Next Level
As the holidays approach, so does that time of year when I go through the countless moments and stories I've captured to create photo gifts for friends and loved ones. Whether I'm making a photobook, wall art, a custom photo blanket, or personalized cards, one thing remains the same: it's important that I use the right tools to not only save time, but to deliver beautifully-crafted memories that will be appreciated for years to come.
I want my photos to capture more than a picture. I want them to capture the atmosphere of that picture. A photo editing app like Luminar allows me to accomplish this, taking my images from decent to decadent.
Why do I think Luminar is the easiest way to take photos to the next level before turning them into a custom photo project? I'll give you five reasons:
It adds that needed ambiance to truly capture a moment
Because my photographic style prioritizes the feeling behind the shot, it's absolutely vital that my images reflect how the moment felt. Because cameras are limited in their ability to fully capture color and light range, even photos from the best cameras will look flat compared to the processed results. With a photo editing app like Luminar, it's easy to add that touch of vibrancy that's difficult to place without its absence - that pop that your eyes saw, but the camera just couldn't pick up on. Whether it be the hot purples in a sunset, a bright and glassy tropical wave, or the shimmering of Christmas lights, Luminar makes it easy to showcase stunning colors with various built-in looks and templates. Their built-in AI can make instant adjustments for you, or you can take the wheel and customize your own changes.
You get convenient, professional-quality results without Photoshop
While I either use my phone or Adobe Lightroom after photoshoots to edit my work, I've found that I'm limited to some degree due to a lack of Photoshop expertise. I've wanted to learn, but haven't found the time. Luminar is my solution for both of these accessibility concerns, as it allows me to tap into Photoshop-level effects and achieve professional results without having to learn a complex program.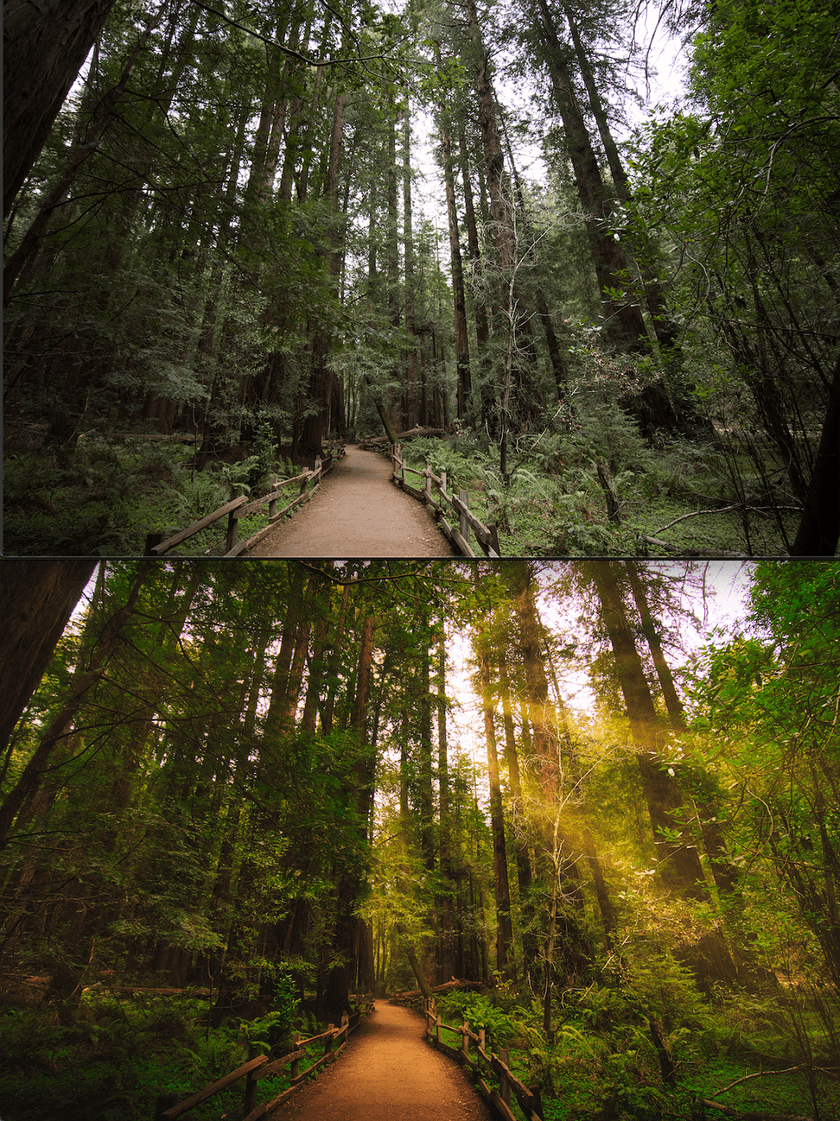 When you tell a story with pictures, consistency matters
When it comes to storytelling, it's essential to have a consistent visual aesthetic in order to cohesively immerse the viewer into the journey behind the picture. With Luminar, it's easy to take the look I've created for one image and apply it to others. This consistency is especially valuable when capturing weddings, holidays, birthdays, and other milestone celebrations.
In the digital age, cell phone photography is more viable than ever
We live in the age of handheld computers that slide into our pockets, and as a result, more and more people are using these devices to both capture and edit photos. As a professional photographer, the latest phone cameras amaze me. And while these phones do an incredible job when one considers the size of the camera, they have limitations. Luminar's AI can make these photos look as if they were captured by an expensive camera. The prominent use of cell phone cameras isn't going away anytime soon. Like most people, I find myself taking more and more pictures using my mobile device. When posting to my social media feeds nowadays, I don't even identify what camera was involved in the final shot that I share. By using Luminar, anyone can get these high-quality results without a costly camera.
The efficiency is a time-saver
Over the years, I've edited hundreds of thousands of images, and while it's exciting to figure out the look for an image, it's just plain frustrating and unnecessary to work through such a large number of images. Why suffer through the tedious work when you can cut out things that slow down the process? With the capabilities and tools of Luminar, I can spend less time editing and more time out in the world, taking pictures.
If you're like me and want to elevate your photos before printing them with an app like Mimeo Photos, save yourself hours (and a headache) with this user-friendly program. And as the holidays approach, who couldn't use more time?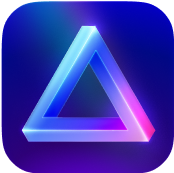 Advanced yet easy-to-use photo editor
view plans