Landscape photographer Fabio Antenore is in our User Spotlight this July. In his photographs, Fabio wants to reflect the emotions of nature and thus bring the viewer closer to the beauty of our planet.
This week we're featuring Fabio Antenore, a professional photographer and creator of a brand-new genre – hyperreal landscape photography. Fabio is also a brand ambassador of Sigma Deutschland, Lowepro Bags, and NiSi Global.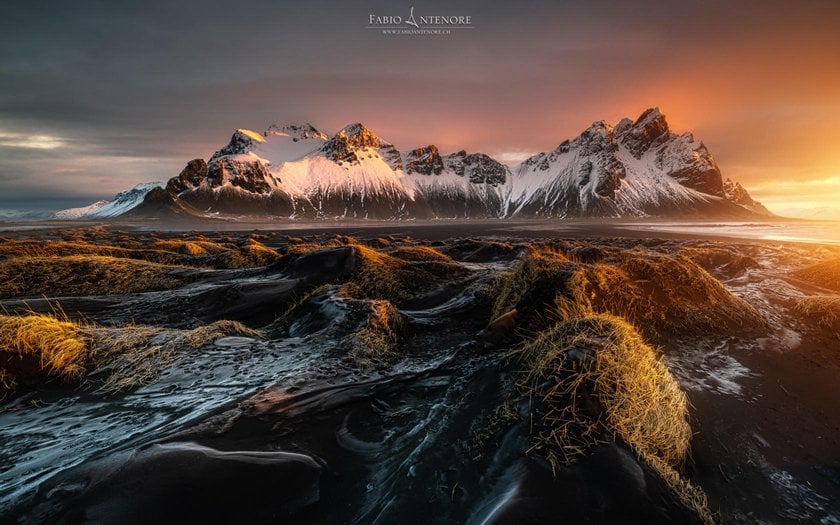 GEAR: Nikon d 850, all lenses of the Sigma Art Series, Nisi Filters, Gitzo Tripod, Sunwayfoto Ballhead, Lowepro Backpack.
PHOTOGRAPHY GENRE: Landscape, hyperreal landscape

AWARDS: Featured in top 101 Landscape Photographers of the year 2016; took gold and silver in Fiap contests; took gold, silver and bronze in Sony Award (3 pictures commended on the Sony Award 2016), won a few Viewbug contests and more.
What does photography mean for you?
Photography means everything to me. It is my hobby, my profession and all I love.

It was never my plan to be a professional photographer. First, I was audio engineer and CEO of a music recording studio company. But I had never been the most talented musician and engineer. After I tried myself in photography I realized that there is something I have a talent for. And then I changed my whole life.
What genres of photography do you practice?
Hyperreal landscape photography is a special kind of landscape photography which I created. I always do a lil bit more than normal photographers to let my pictures shine. My goal is to bring the emotions I have during the shooting process into the picture. I don't want to make a picture – I wanna create a feeling!
And while most of the other landscape photographers just took their pictures and post-processed in Lightroom, I edited everything to perfection and invented the Hyperreal Landscape Photography. I do love what I do and wish everybody would be able to find their calling!'

Which features in Luminar 3 do you use?
I made my own presets out of many Luminar 3 filters which I now use in almost each of my pictures. I really love the Details Enhancer filter – it's the best way to sharpen the image. And also adore the Orton and Dramatic filters, they are amazing. The Sky Enhancer is a pretty cool thing and the AI technology in Luminar is just ground-breaking. But the coolest thing about Luminar 3 is how easy and intuitively it allows to work on your photos.
Do you have tips on mastering Luminar 3? If yes, share them with us.
For me the best option is to use Luminar 3 as plugin in Photoshop. I like that I can work on specific parts on the picture in Luminar 3. And when I like it I just confirm it and I am back in Photoshop so that I can mask it perfectly where I want it. But if someone doesn't want to spend all the money to pay the monthly subscription, Luminar 3 is a great all-in-one tool. Especially people who are new to photography and post-processing would love the easy workflow in Luminar 3.

Why would you recommend Skylum products to your friends?
I'd recommend Luminar because it has by far the best filters for fine-tuning colors, sharpness, and contrast. And Skylum is, in my opinion, the most innovative brand in this game.
What photos are you proud of?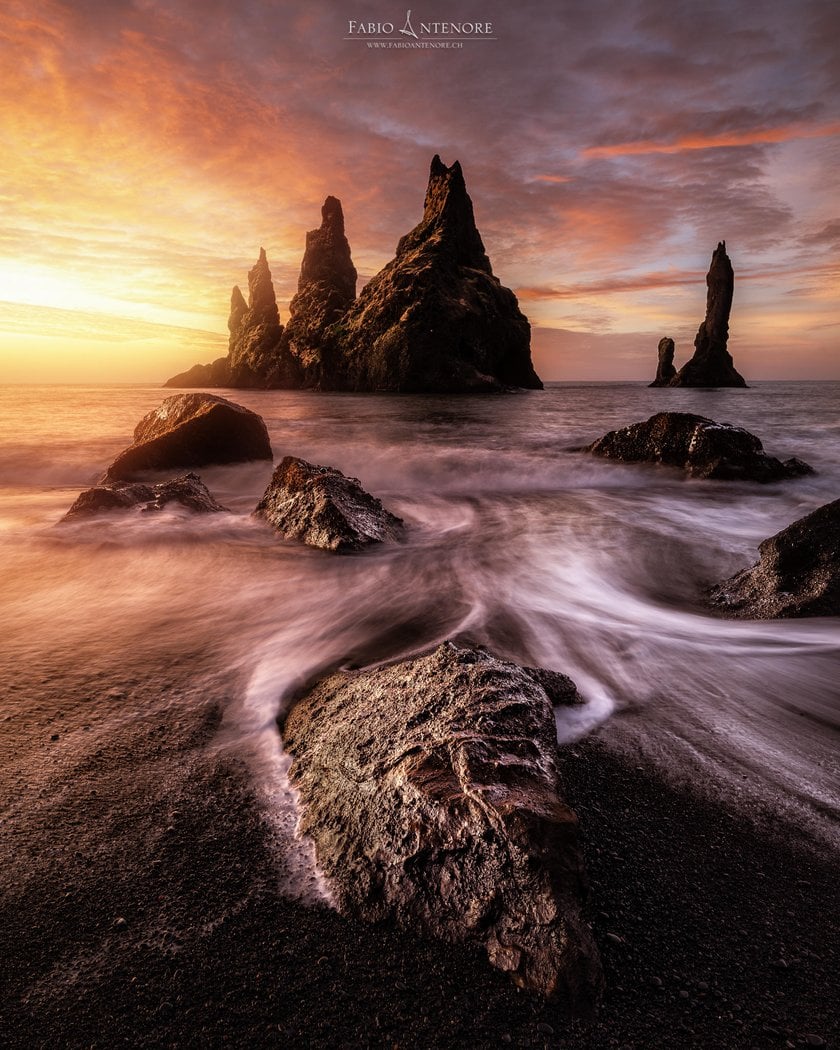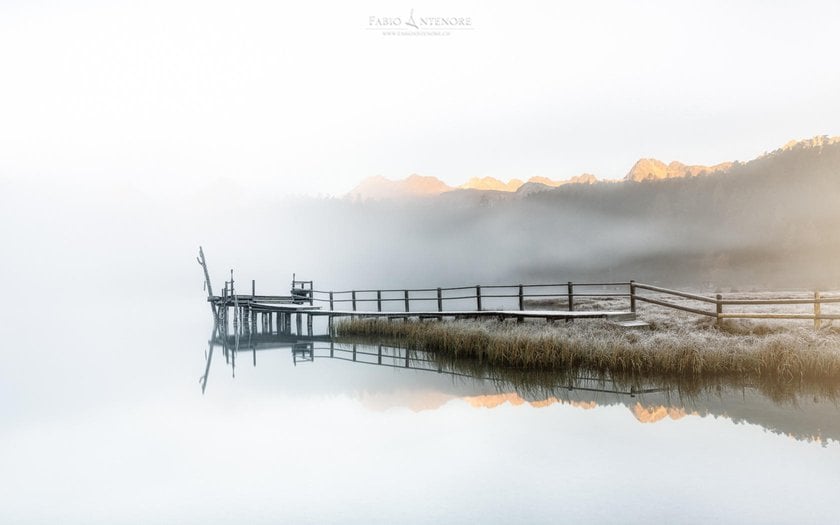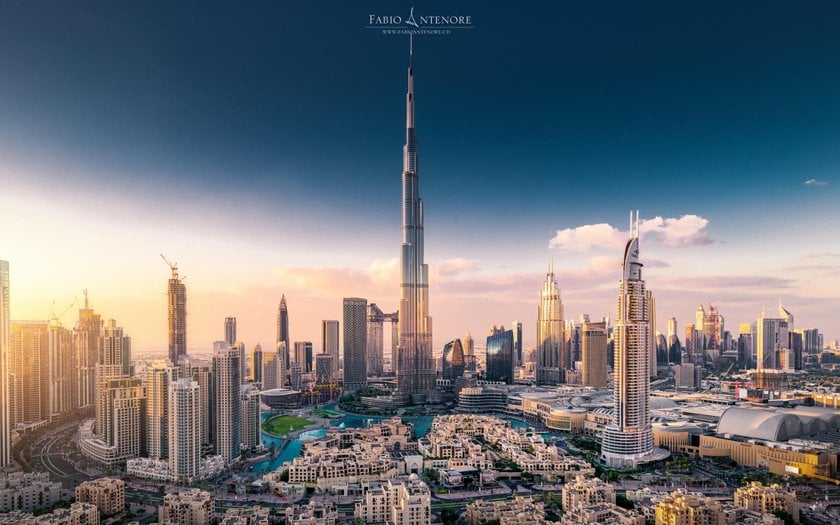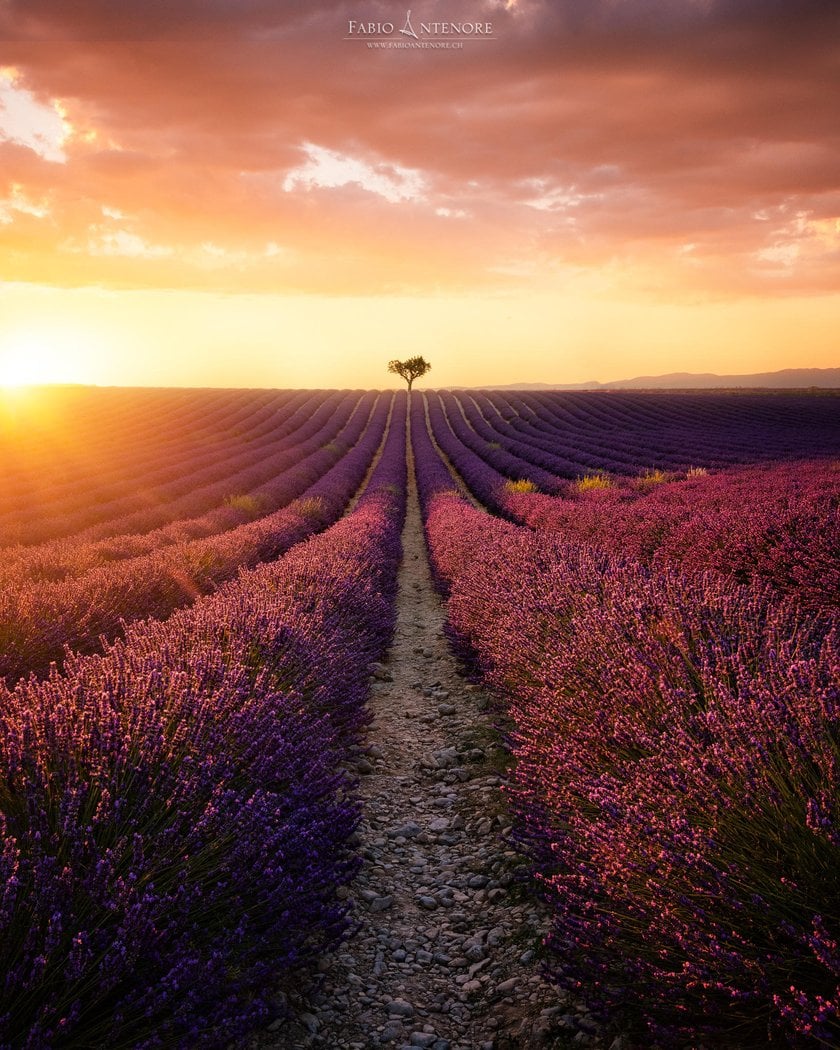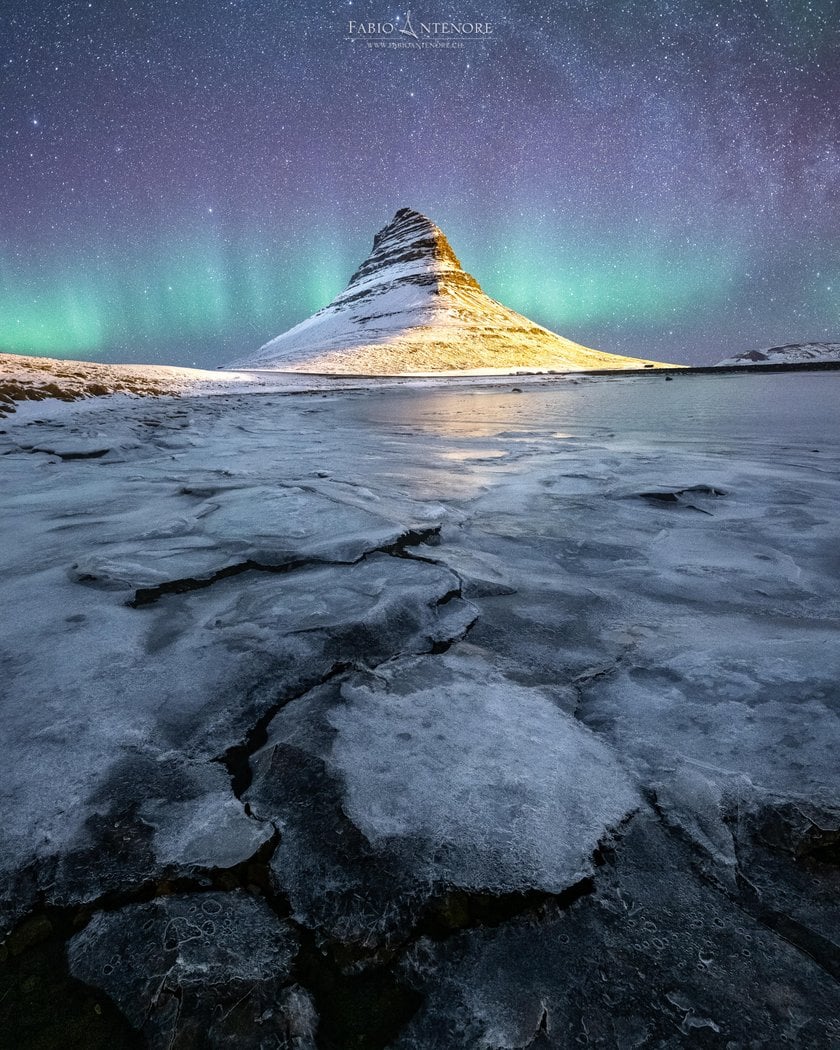 Learn more about Fabio Antenore:
The Landscape Project by Fabio Antenore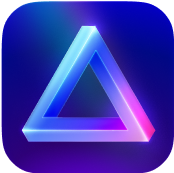 Advanced yet easy-to-use photo editor
view plans