Instead of using dozens of adjustments and controls, Accent AI filter in Luminar allows you to create beautiful images with a single slider.
Artificial Intelligence ("AI") seems to be everywhere these days. We see drones, self-driving cars, video games, computers that can beat the human masters of Chinese Go, search engines like Google, and assistants like Siri. We watch machines become increasingly more capable and cognitive — taking away the need for human minds to perform things like tasks, puzzles and problem solving.
But amidst all of the technological advancements in the ever-evolving world of AI, its unexplainable magic has yet to come to the photography world.
Until now.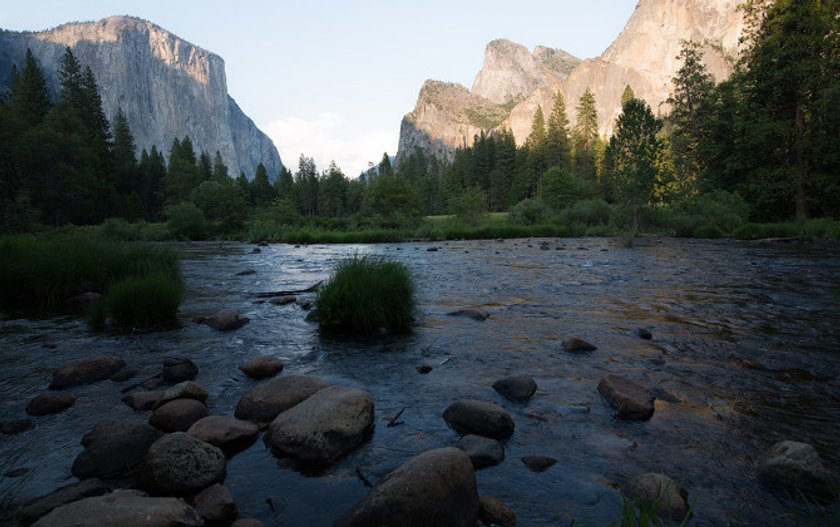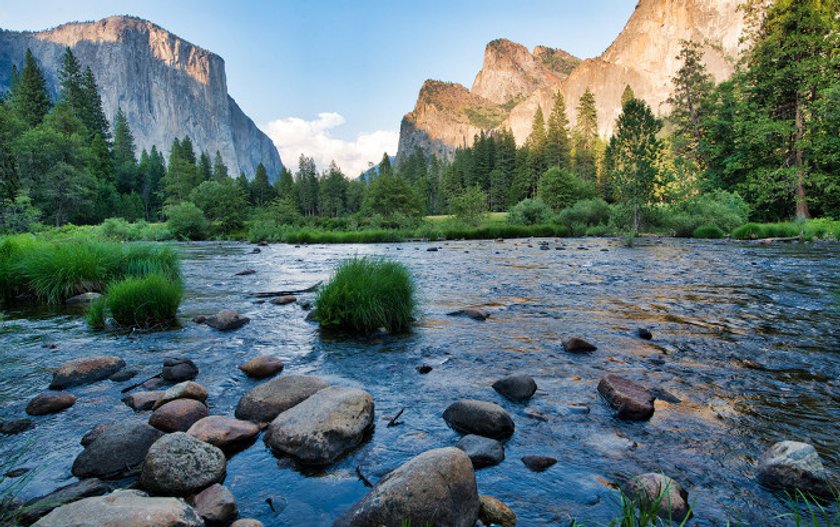 We're hearing from a lot of folks - new photographers and Pros alike - that they're truly amazed and enthused about what Accent is doing to their images.
They want to know what it is, what it does, and how it works to crank your photos up and make them look incredible while still maintaining their natural beauty.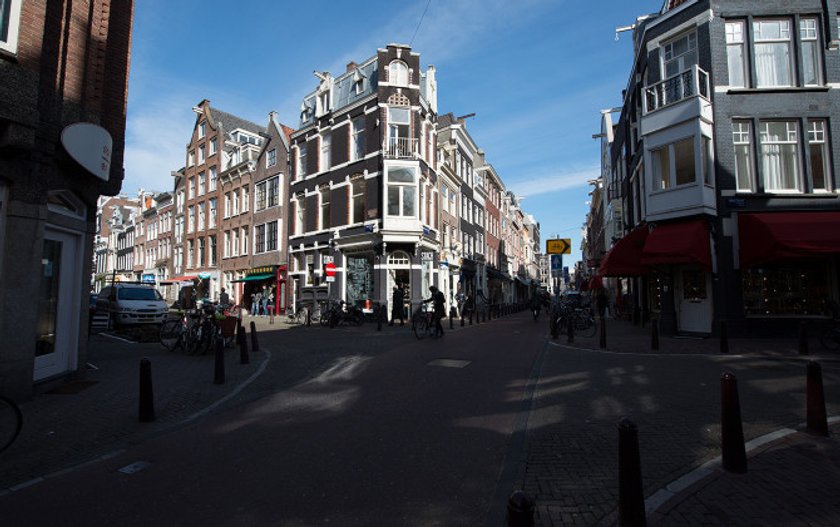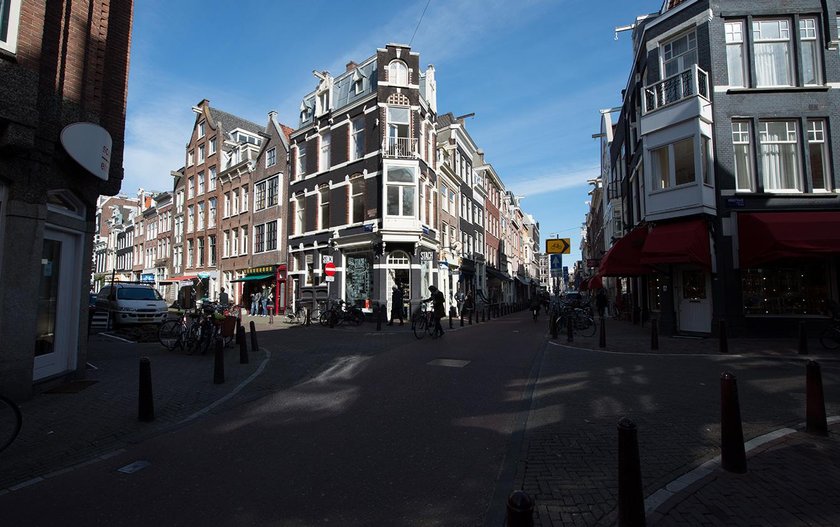 What is AI, Anyways?
The study of AI runs deep and there are different types that perform a vast number of operations - for instance, reasoning, learning and pattern matching).
What the Research and Development Lab at Skylum worked to perfect with Accent is a knowledge base mated to an algorithm that analyzes different areas of your images and instantly fixes any problems.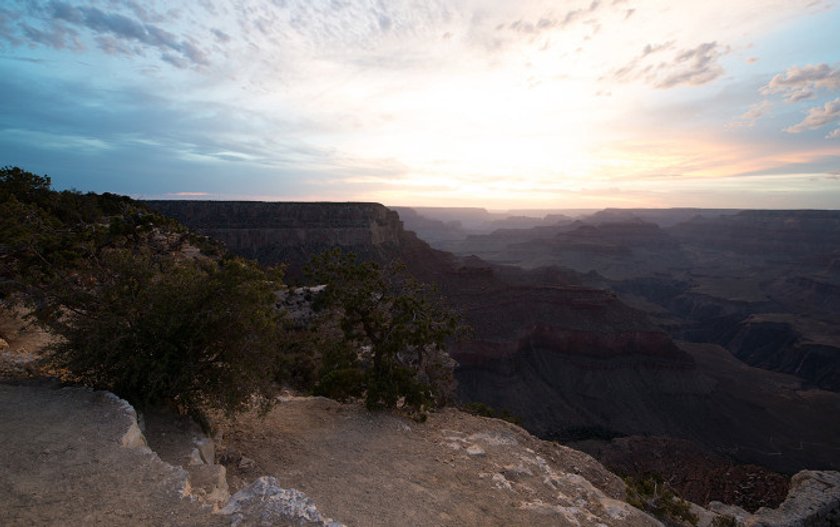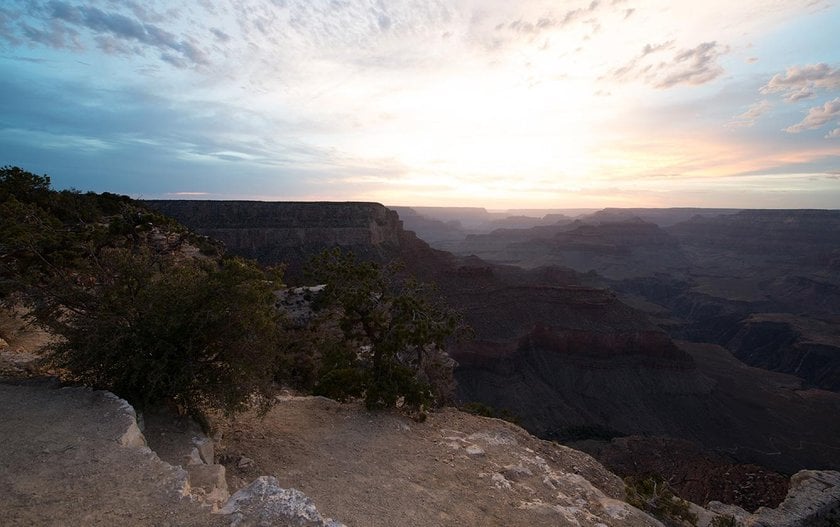 What Does Accent Do?
Instead of using dozens of adjustments and controls, Accent allows you to create beautiful images with a single slider.
Regardless of whether you're shooting landscapes, portraits, food, street scenes or more — all it takes is one second and a swoosh of the Boost slider to remarkably improve your shadows, highlights, contrast, tone, saturation, exposure, details and more.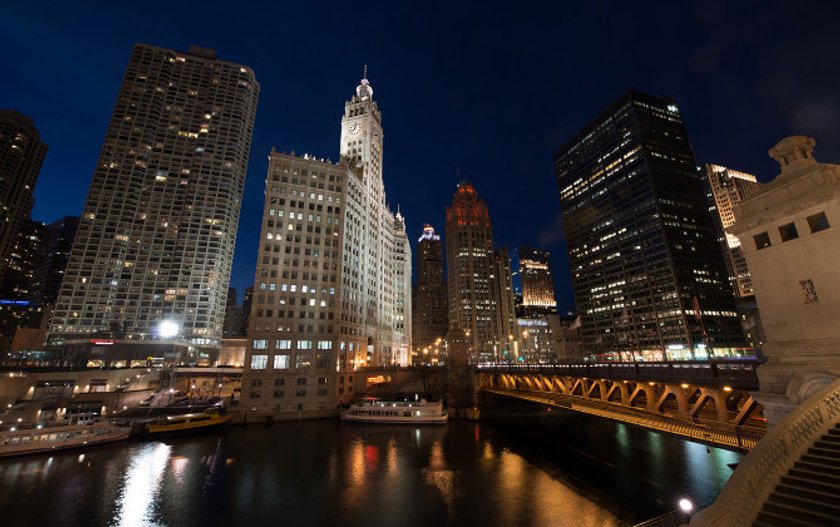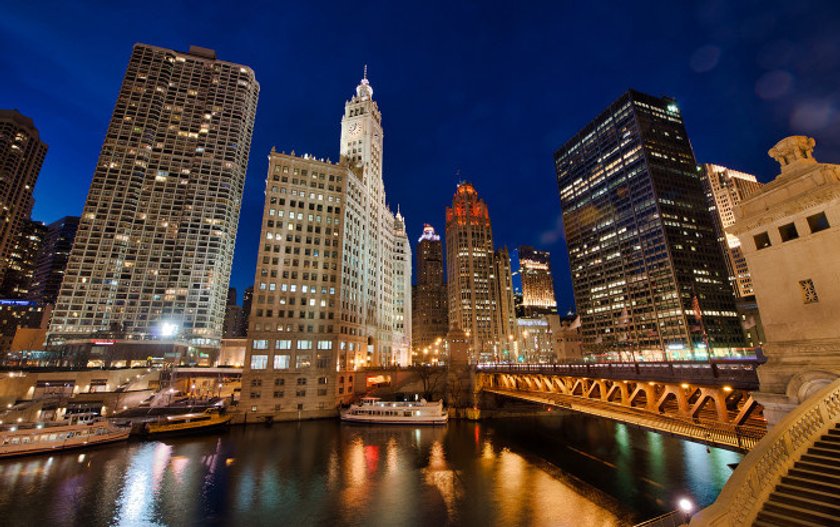 How, you ask? As you move the slider, the filter intelligently and automatically "understands" what each area on the photo is lacking and improves it. It does so based on parameters in the photo like structure, objects, dark and light zones and colors.
In addition, moving the slider can also adjust the intensity of those changes, making the picture look more natural or revealing a more dramatic look (depending upon your desired result).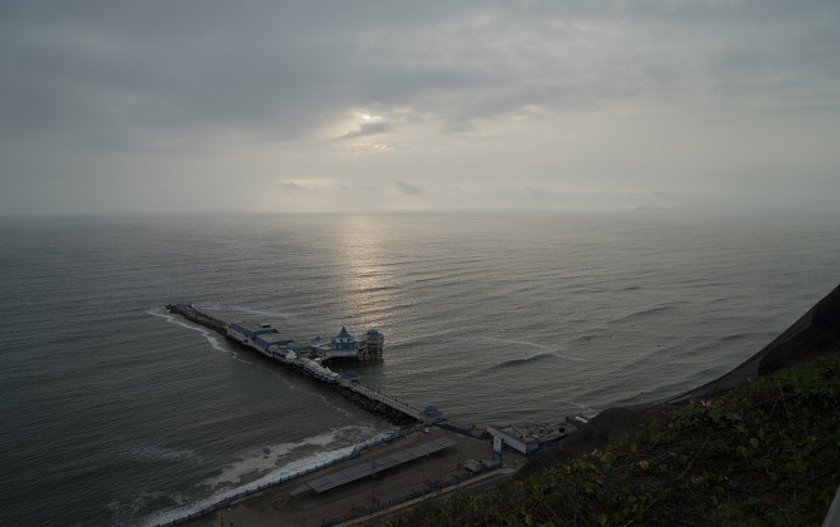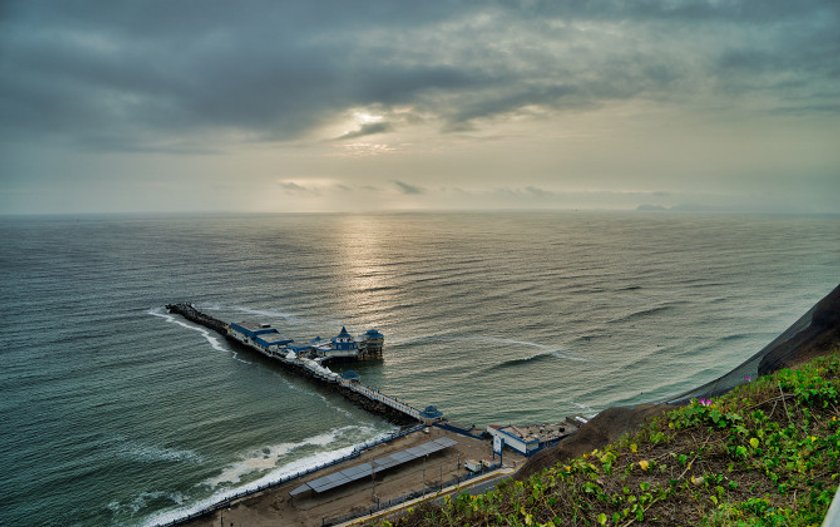 At Skylum, we're on a constant quest to provide our users with cutting-edge technology that makes enhancing images easy and fun. We're inspired by the thrill of the discovery and the chance to experiment with revolutionary real-world magic — like Artificial Intelligence.
Accent eliminates the need for manual editing. It gives you quick results, or it can provide an amazing foundation for further crafting and advanced image manipulation.
So no matter who you are or what type of photos you take, Accent helps make them perfect.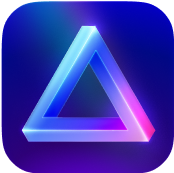 Advanced yet easy-to-use photo editor
view plans