Find out the winner of the August Photo of the Month Contest in Luminar Insiders.
August has come to an end and so has our Photo of the Month contest in the LuminarAI Insiders community. To tell you the truth, we were blown away by your response. Thank you so much for your heartfelt participation! It was an absolute joy to read your inspirational stories and look at all the spectacular photos you submitted. That's why it was especially hard to choose only one winner. However, now it's time for the big announcement.
The winner is...
Wendy McKinley!
We share our sincere congratulations with Wendy for this gorgeous wildlife shot!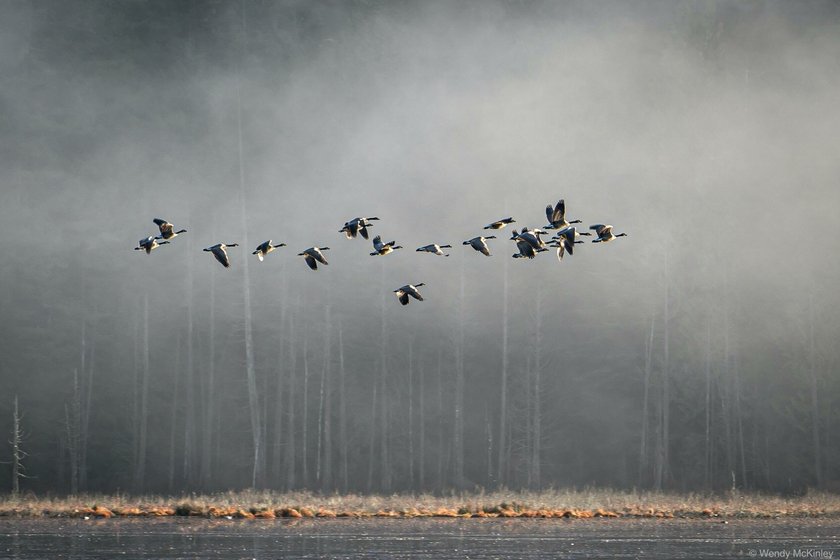 To quote Wendy:
I live on the west coast of Canada. Close to where I live there are several Regional and Provincial Parks. Even though I live in a city there is an abundance of Wildlife everywhere. From bears, cougars, foxes, coyotes, and so many species of birds this only names a few. I was photographing a Great Blue Heron sitting on a beaver dam in the marsh when I heard a lot of noise from the geese to my right. I turned in time to capture this photo of the geese taking off and flying into the rising sun.
Isn't this photo just wonderful? As the winner, it will be published in the Insiders Community and on our official Skylum Instagram shortly. We'll be contacting Wendy directly to share the prize with her, but you can also congratulate her in the comments below!
We hope that you also enjoyed reading all the inspiring stories and looking at the beauty of the world through the lens of the wonderful Insiders community. Catch up on the #PhotoAugust21 photos here, if you've missed this post.
The Photo of the Month contest of September will be starting soon, so keep an eye on our announcements! ;)
Join Luminar Insiders to participate in contests, win prizes, and get exciting content. You are welcome!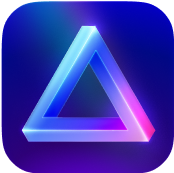 Advanced yet easy-to-use photo editor
view plans