Find out the winner of the October Photo of the Month Contest in Luminar Insiders.
Our October Photo of the Month contest has come to an end. Thank you from the bottom of our hearts for your amazing entries! Month after month, it's a joy to admire your creative images and read through the inspirational stories behind those precious moments in time, and surely your fellow Insiders members feel the same. Choosing only one winner every month is extremely difficult, but we tried our best to decide fairly. Here comes the big announcement.

The winner is... Vladeta Jericevic! We share our sincere congratulations with Vladeta Jericevic for this gorgeous landscape!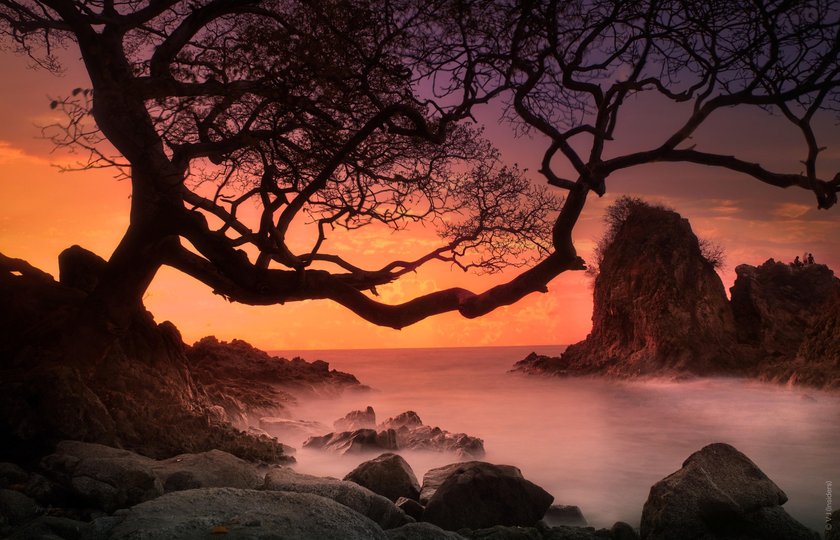 To quote Vladeta Jericevic:
This is one of many versions that I made of the same picture taken in a small village of Sayulita in Mexico. I wanted to try my new Fuji XT3 and ND filters and see what the long exposure is all about. Playa De Los Muertos is one of the spots that I like going to for a walk and swimming. In this particular version, I added one of my skies taken during Sayulita sunsets since the sky was clear when the picture was taken.
We at Skylum think that this photo is truly magnificent. We'll be contacting Vladeta Jericevic directly to share the prize.
We hope that you also enjoyed reading all the inspiring stories and looking at the beauty of the world through the lens of the wonderful Insiders community. Catch up on the #PhotoOctober21 photos here, if you've missed this post.
The Photo of the Month contest of November will be starting soon, so make sure to participate! ;)
Join Luminar Insiders to share your photos in contests, win prizes, and get exciting content. You are always welcome!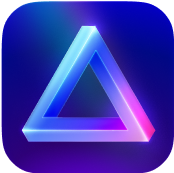 Advanced yet easy-to-use photo editor
view plans