Enjoy working with pro software to create best HDR photos that you can easily stand out with.
Photomatix Pro, one of the most widely used High-Dynamic-Range tone mapping software, has endeared itself to users from for some time now. Beginners find it an easy go-to app as well.
Aurora HDR 2017 is the best alternative to Photomatix Pro.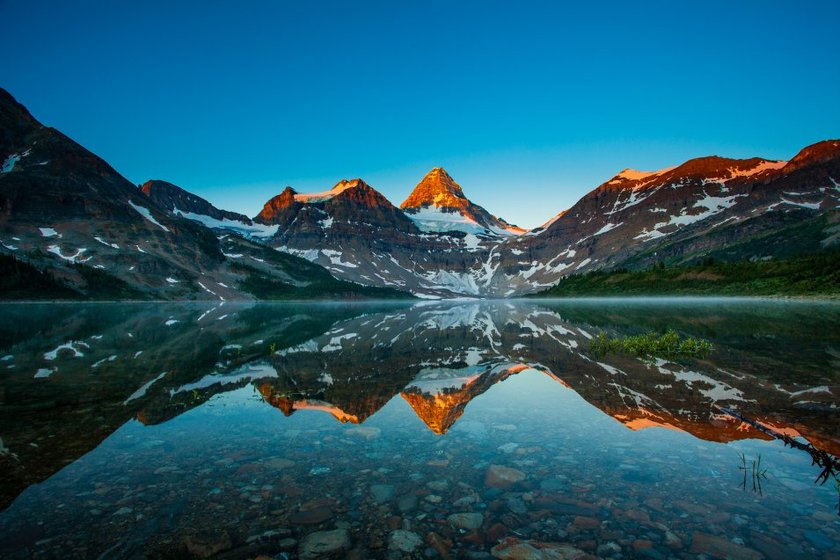 In its fifth iteration, the app can be described as a collection of several distinct tone-mapping algorithms, each equipped with unique settings that offer different types of results. On Photomatix Pro, the choice is always yours to decide on how you'd rather proceed –the flexibility is quite obvious! The app gives you the option to either do it yourself or make use of any its default presets.
Besides helping with the production of a quality HDR image effect, the app includes functions like the sharpness and contrast tools and several others that help give your photos the superb finishing touches they deserve.
Although its older iterations had issues with the fake-HDR image-effects they produced which were grossly lacking, the updated versions with new algorithms now produce more realistic images, assuming user knows what real HDR photography is.
HDR Features
Photomatix Pro can be quite addictive. Over the years, responses from users, of different skill levels, strongly suggest that the HDR-image app efficiently handles photos of a wide range of exposure values provided the user is working with the right settings.
Supporting four different tone-mapping methods, Photomatix Pro can be used to produce a number of distinct looks of the same image. The four different tone mappings include:
The Detail Enhancer: A favorite for several users, Detail Enhancer can be used to create stunning tone-mapping effects in quick record times.
Contrast Optimizer: It amazingly produces realistic HDR images –quick and easy. The Contrast Optimizer highlights a simple Module with controls for Lighting Effect, White and Black Clips, Color Saturation, Strength, and others.
Tone Compressor: Though not as powerful as the Detail Enhancer, the Tone Compressor offers another approach for producing realistic HDR images, its results are characteristic of deep color-rich and more natural-looking HDR effects.
Exposure Fusion: Great for displaying commercial real estate and architectural software-rendered images, this method is renowned for its realistic image effects.
Photomatix Pro's new de-ghosting interface and functionalities which can now be opened in a new window, give users an incredible flexibility of choosing a Floating or Unified window. It gives you the option to select both the reference image as well its strength.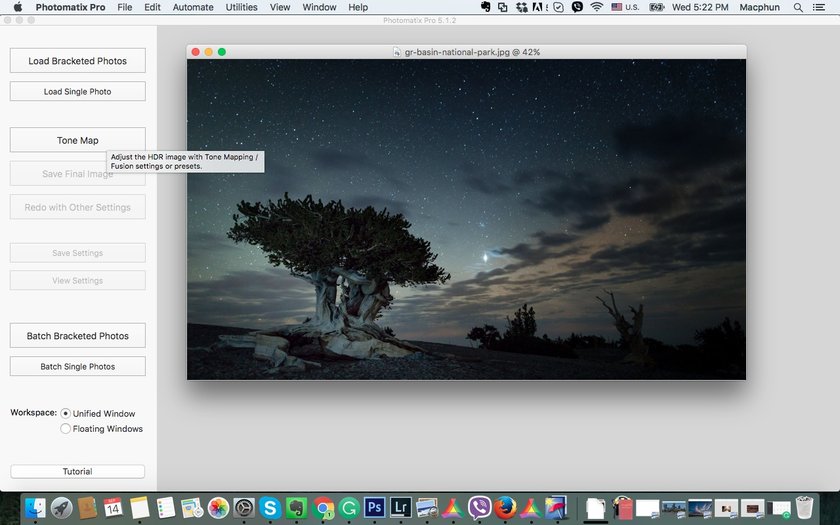 Why are Photographers looking for alternatives?
Digital Photo experts and professionals would likely have quite a bit of a challenge with Photomatix Pro 5 effects which, more often than not, looks 'glowy', and lacking in detail. Trying your hand on the detail even makes the matter more unpalatable as it messes with the grunge and could end up giving your image a Low Dynamic Range effect.
Another issue that could be a bother to you on Photomatix Pro is when applying certain effects. The app has a limit to which it supports extreme effects; it often gives a considerable degree of image noise when pushed to the extreme. It can, however, be corrected in Photoshop, although you risk the chance of losing quite a lot of detail in the process.
Aurora HDR: An Alternative to Photomatix Pro
Aurora is by far the best HDR image software available to Mac users across the globe. On Aurora HDR, life isn't just beautiful, it's easy too!
Life on Aurora is beautiful in the sense that it creatively merges photos of varied exposure ranges to produce a stunning, perfect-quality HDR image. The resultant Aurora HDR-image is eye-catchy with enhanced realistic effects. Besides the absence of the "Healing Tool" which can be accessed on another Skylum app, Snapheal, AuroraHDR passes for an all-in-one HDR-solution app.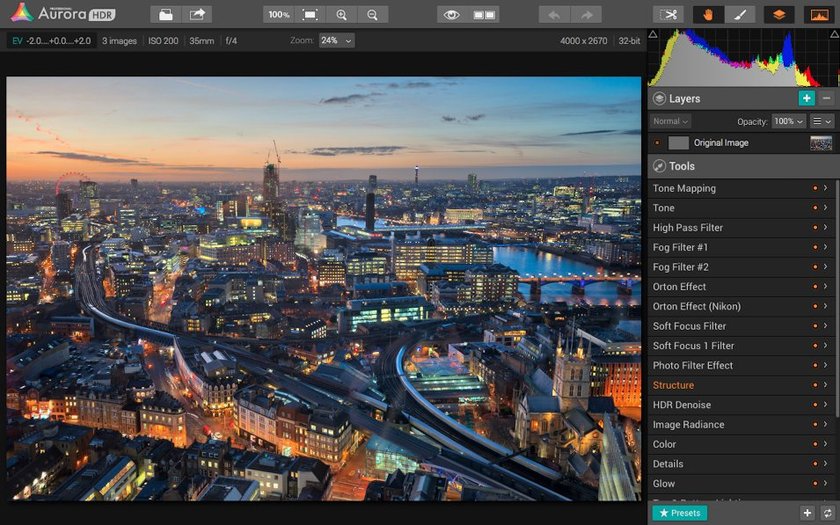 Comparative Features
Fully equipped with the new ultra-modern tone mapping technology, Aurora HDR's performance is breathtaking. It creates realistic eye-catchy images in seconds. The app also offers a wide selection of stylized presets to choose from, for more creative results. You also have the option to make manual adjustments at will. Aurora HDR's Trey-Ratcliff one-click signature presets can be used to apply instant creative effects courtesy of Trey Ratcliff's works.
Aurora's sidebar features an instant real-time preview of all changes and effects applied to your HDR images in real-time.
Aurora HDR, a fast and reliable app, is the product of a collaborative work between Macphun's team of highly proficient experts and the world renowned HDR photographer, Trey Ratcliff. Little wonder the app stands tall among HDR applications.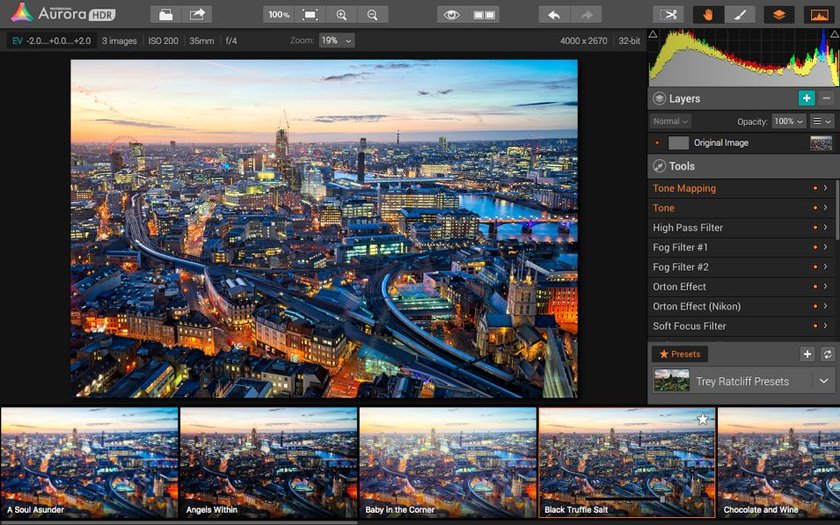 The app features over 70+ stylized HDR presets well-suited for all photo types, Custom brush for selective editing, Native Raw support, Clarity, detail & structure controls, Multiple license valid for 5 Mac devices, Ghost reduction, Layers with blend modes, Glow tool. Aurora HDR serves as an extension within Photos for Mac, Adobe Photoshop, Lightroom and Aperture Plug-in. It also features PSD File support, Trey Ratcliff signature HDR presets and so much more.

Typical of all Skylum apps, Aurora HDR is fast and easy to use, even for users of all skill levels. Coming tops in all HDR requirements, including where contemporary HDR apps have come shortly.
The best HDR Software
Aurora HDR serves a perfect alternative to Photomatix Pro. Its tools are very flexible, highly intuitive and easy to use. Aurora HDR's file support is massive! Its filters and algorithms are extremely efficient and do not give the kind of noise effects experienced in Photomatix Pro when performing very rigorous or complex tasks.
Both apps have similar system requirement, HDRSoft's Photomatix, however, gets a bit ahead in its OS versatility -serving both Mac and Window users. This, however, is a big plus for Aurora HDR as its Mac-only nature makes it the best HDR software available!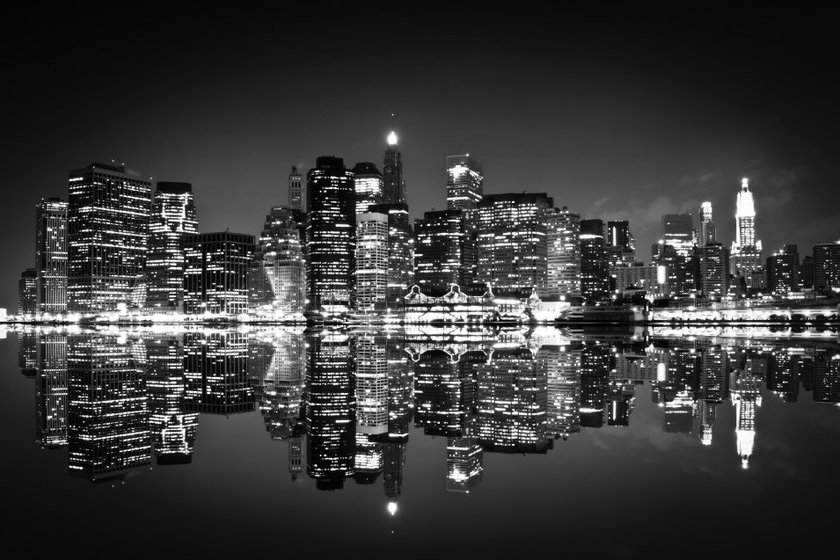 When you consider cost effectiveness and pocket-friendliness, Aurora, once again, tops the chart. Photomatix different packages range between Photomatix Pro $99 and its $39 "Light" version. Aurora HDR's standard version, on the other hand, goes for only $39.99 on the Mac app store, while its Pro version which costs $99, can be obtained from Aurora HDR's Store and Trey's www.stuckincustoms.com website.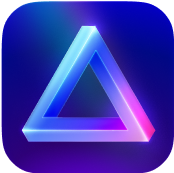 Advanced yet easy-to-use photo editor
view plans