These stunning photographs remind us that the world is an amazing and inspiring place full of magnificent places, wonderful people, and adorable animals.
Our world is an amazing, inspiring place full of magnificent sights, wonderful people, and adorable animals. Once in a while, however, whether it's because of all the gloomy things that are constantly happening or simply because we get wrapped up in our daily lives, we forget this fact.
So for our next blog post, with the help of our past photo contest winners who took such stirring images truly well-deserving of their wins, we want to remind you just how incredible our world is. From the paddy fields of Southeast Asia to the otherworldly landscapes of Iceland, here are 15 winning photos that prove it.
For a chance to be featured, enter our fun monthly photo contests, which is open for all. You can also tag your photos with #MadewithLuminar on Facebook and Instagram.
Moon Cycle

"We're fortunate to be on a planet that we share so much life with. The cycles of the moon and the sun, coupled with routines and behaviors of the creatures that live here, make for splendid, unique experiences each time. To me, these experiences make the world an incredible place to live in - the only one we have." - Sumeet Moghe, Wilderness photo contest winner
Sumeet Moghe is an outdoor photographer, specializing in nature and wildlife imagery. He loves to seek out romantic, timeless, and remote scenes from nature so ha can tell a story of hope to those who may not engage in these experiences actively.
A Moment of Wonder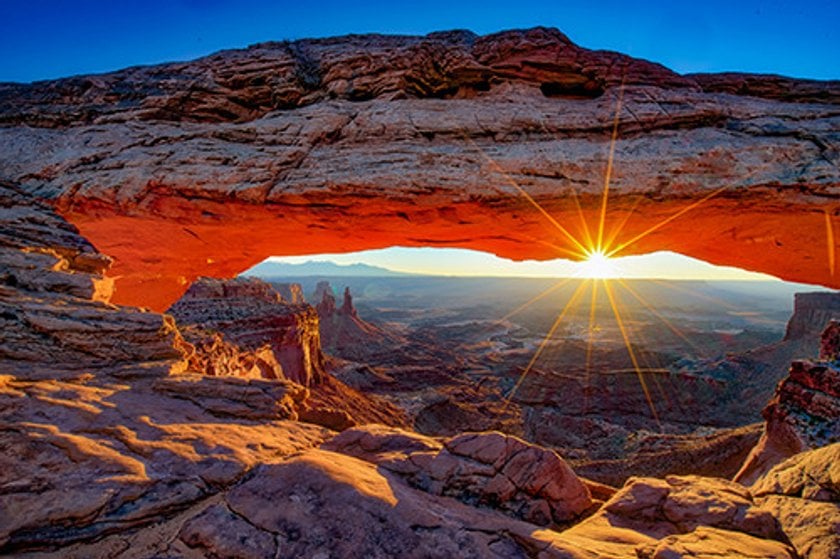 "As crowded and busy as the world can seem, it's moments like this that reminds me of the wonders that are there everyday. If we are good stewards of the earth, they will be there for generations to come." - Butch Owens, The Bright Side photo contest winner
Since he picked up his first camera in 1971, Butch Owens has enjoyed all types of photography, from weddings to landscapes to sports. It is now the major focus of his travels.
The Farmer's Helper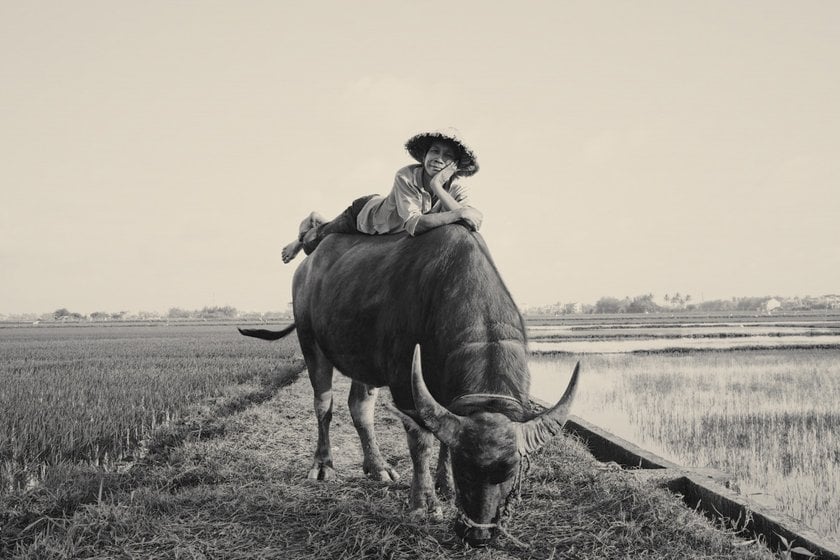 Kelvin Nuñez, Travel photo contest winner
Perpective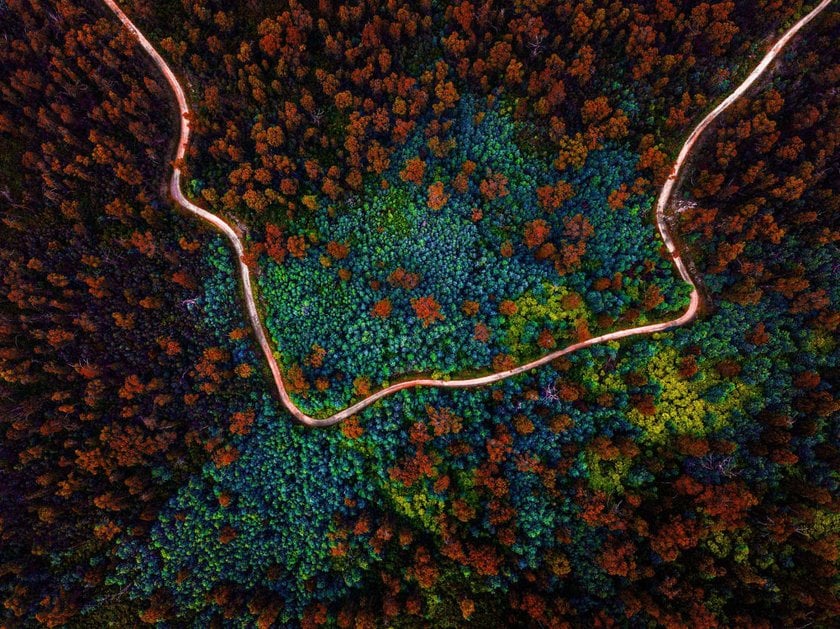 "This forest where I go four-wheel driving is not a photogenic area. It's muddy, and the trees look aged and worn-out, but perspective makes this photograph so beautiful. Seeing it from above makes it look enchanted." - Theodore Koustas, The Sky is the Limit photo contest winner
As a photographer, Theodore Koustas describes himself a perfectionist and a "pixel peeper."
Living in Harmony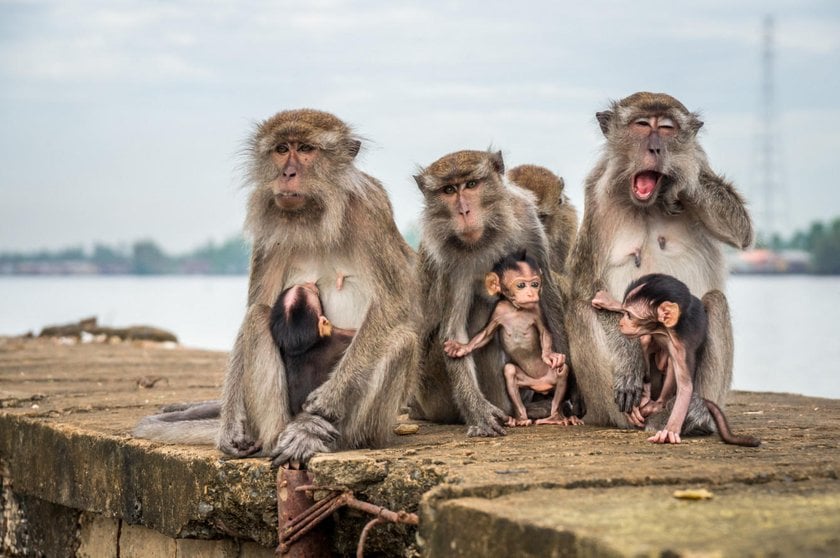 "It's amazing for me to get this shoot because this photo shows me how monkeys in this isolated and sacred "Kambang" island live in harmony while other monkeys that live outside this island suffer because of land clearing for mining, palm plantation, and construction." - Dwi Siaga Wanto, Family photo contest winner
Though a hobbyist since 2011, Dwi Siaga Wanto just started working as a wedding photographer in 2018. He is currently mastering Strobe Photography.
Traveling Back in Time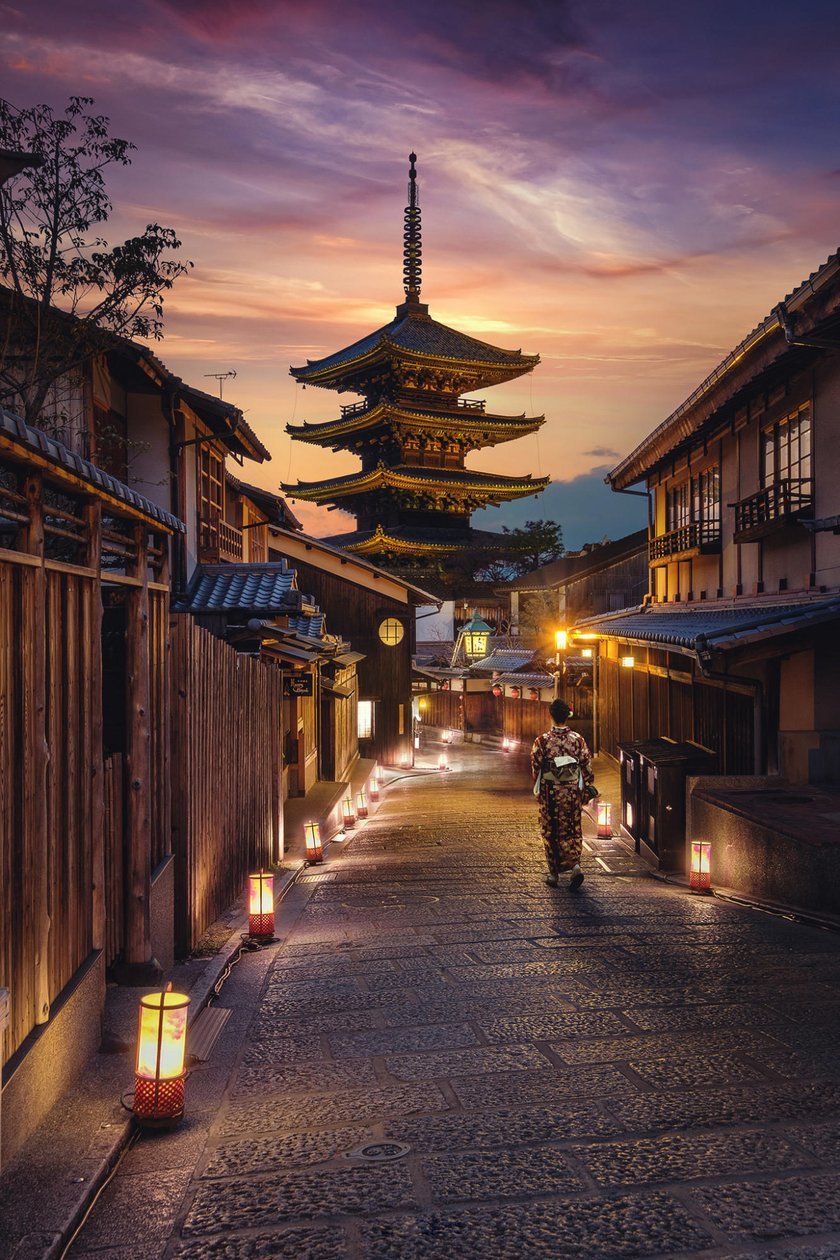 "Here is the beautiful ancient street of Sannenzaka Ninenzaka, leading to the Yasaka Tower. It is so well-preserved that when I saw it, I felt like I traveled back in time." - Sherwin Magsino, Mega photo contest winner
Sherwin Magsino is a commercial photographer. He shoots for hotels and real estate, but also does food and lifestyle photography. Landscape photography is an outlet for him, as it allows him to travel and shoot at his own pace.
Morning Bath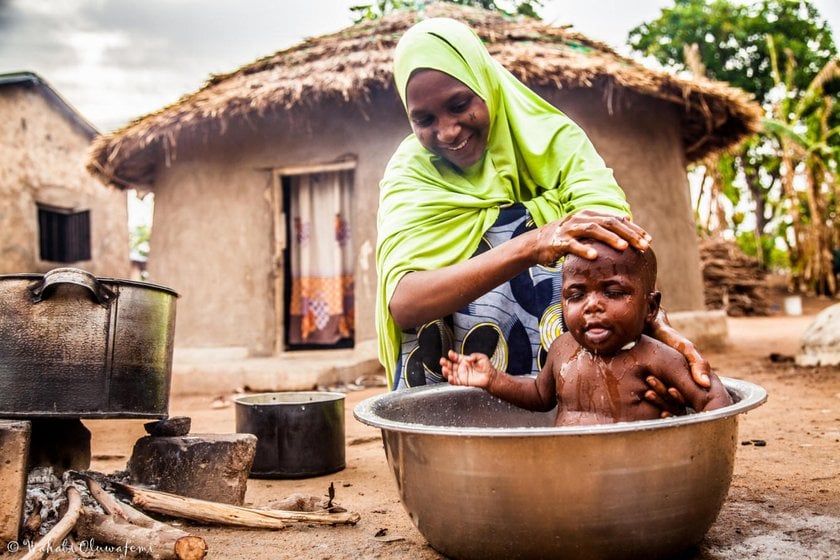 "This image shows synergy with the combination of colors. The smile on the mother's face as she bathes her little baby in the morning shows just how beautiful the world is suppose to be." - Oluwafemi Wahabi, Family photo contest winner
Oluwafemi Wahabi's work as a photographer is to document for posterity. He often sees stories in the streets of any place he finds himself in.
Sly as a Fox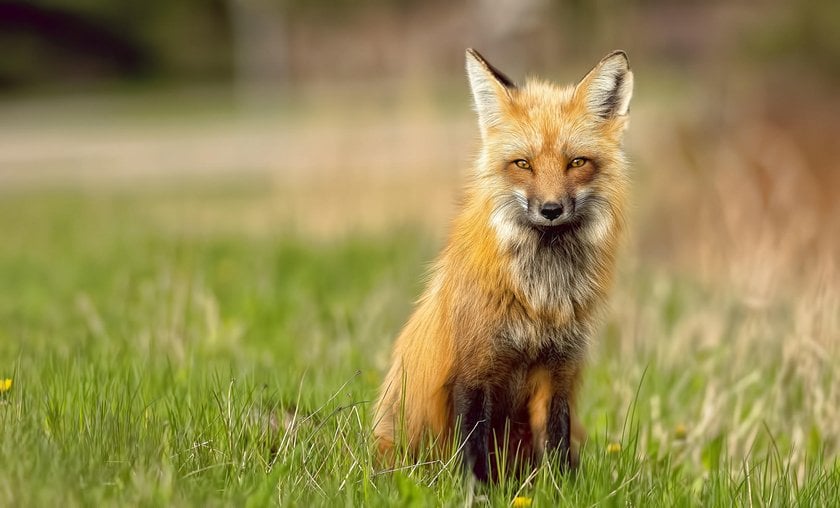 Jamie Taylor, Nature photo contest
winner

The Magic of Sunset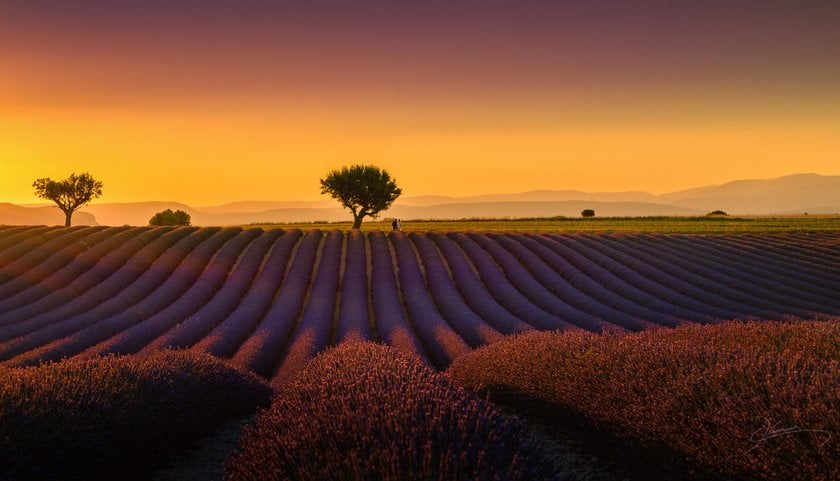 "When you stay here, you only smell lavender and you only hear humming from the millions of bees. At sunset, when everything is colorful and calm, you can truly feel the magic of creation and nature." - Hannes Koenig, Nature photo contest winner
For Hannes Koenig, landscape/cityscape and street photography are pure emotion. They allow him to create and interpret the atmosphere that he feels about his subject using devices and techniques that produce the best quality. He compares his approach to his work with that of a Hollywood feature film production, which involves visual storytelling and the creation of a cinematic experience.
Cormorant Fishing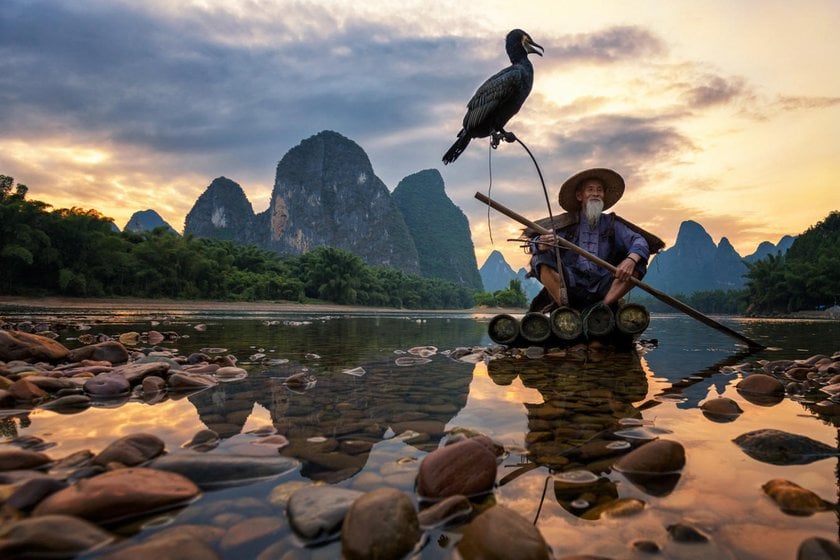 "Here's a traditional cormorant fisherman in China who works in the early hours. He sails on his bamboo raft with his trained cormorant bird to catch fish in the river." - Duangmon C., Picture Perfect Travel photo contest winner
Duangmon C. is a photo enthusiast. She mostly shoots travel photography, environmental portraits, and sometimes landscape.
Curious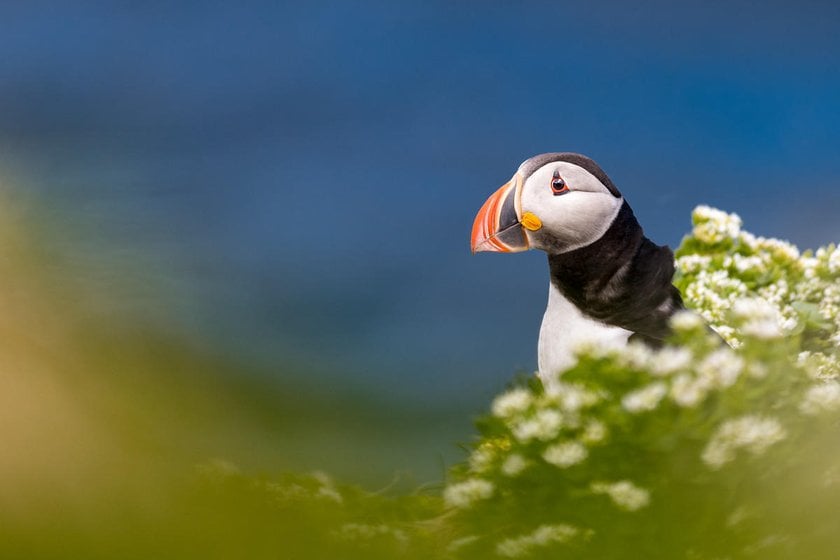 "Puffins always appear to be curiously inspecting visitors like me. They're such beautiful birds!" - Nico Fröhberg, Nature photo contest winner
Contrast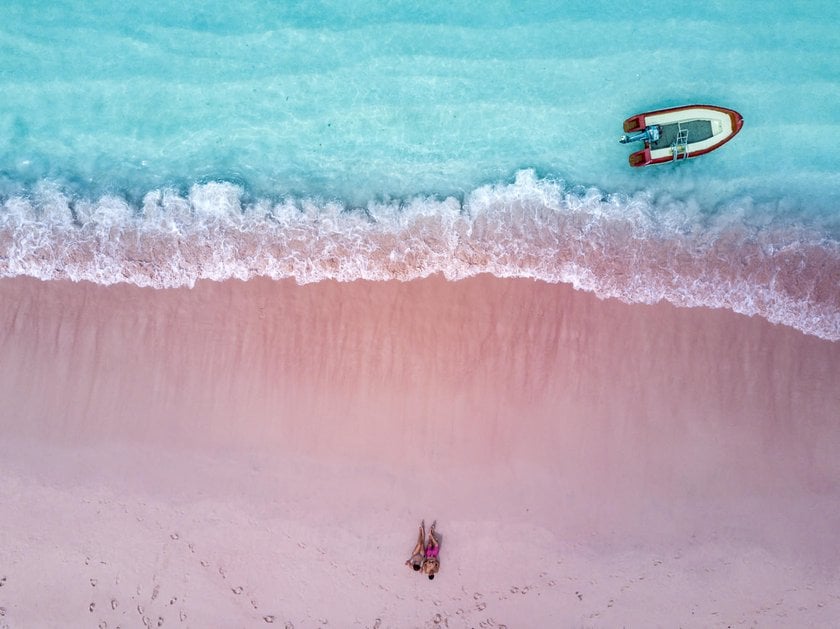 "One of the most beautiful beach I've ever been to is the Pink Beach. This was taken during my trip in the Flores archipelago. The sand get its color from pink corals that are washed away on the beach. The turquoise water and the pink sands make a great contrast." - Stanley Aryanto, Picture Perfect Travel photo contest winner
Kindred Spirit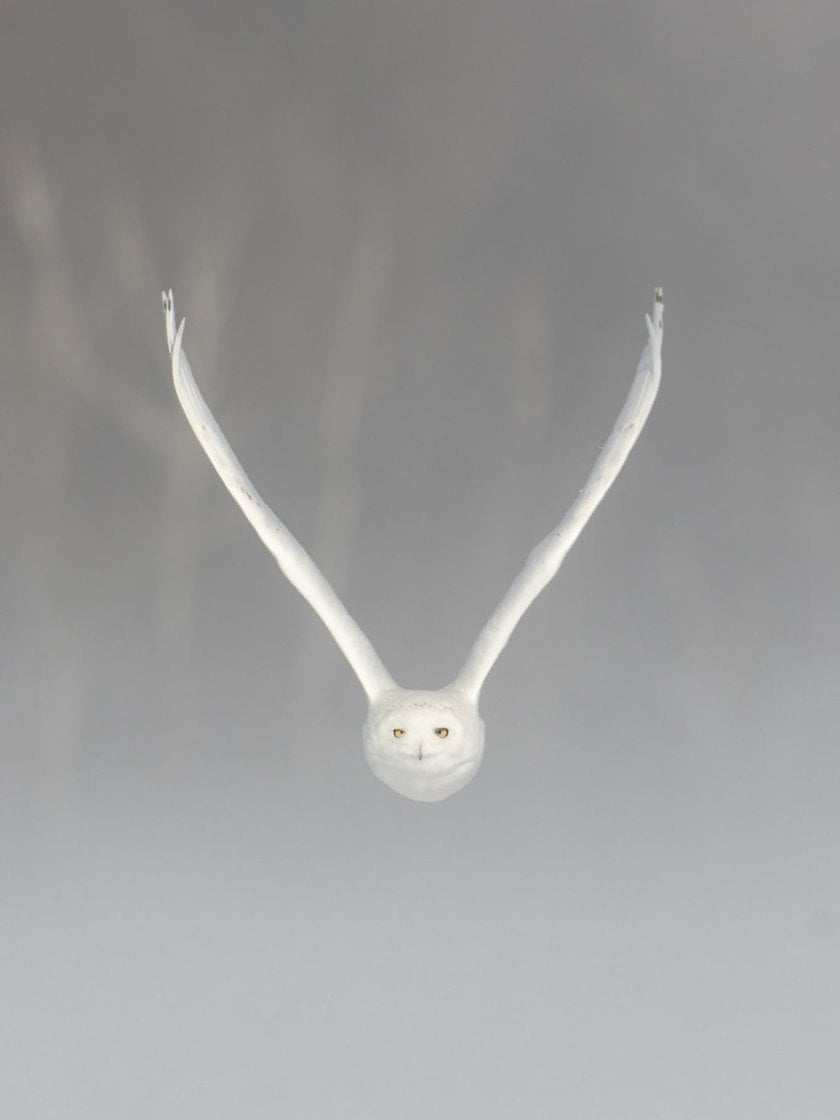 "Earth is amazing; it always finds ways to surprise me. This particular snowy owl was really friendly to me. I was sitting in the middle of the field and it came to see me. We spent so much time looking at each other like we were friends. Spend some time observing these snowy owls, and you will be amazed." - Luc Parent, Wilderness photo contest winner
A young retiree, Luc Parent teaches photography. However, if you ask him what he would rather do, he'll tell you he's rather spend his time photographing birds, especially early in the morning where it is quiet.
The Climb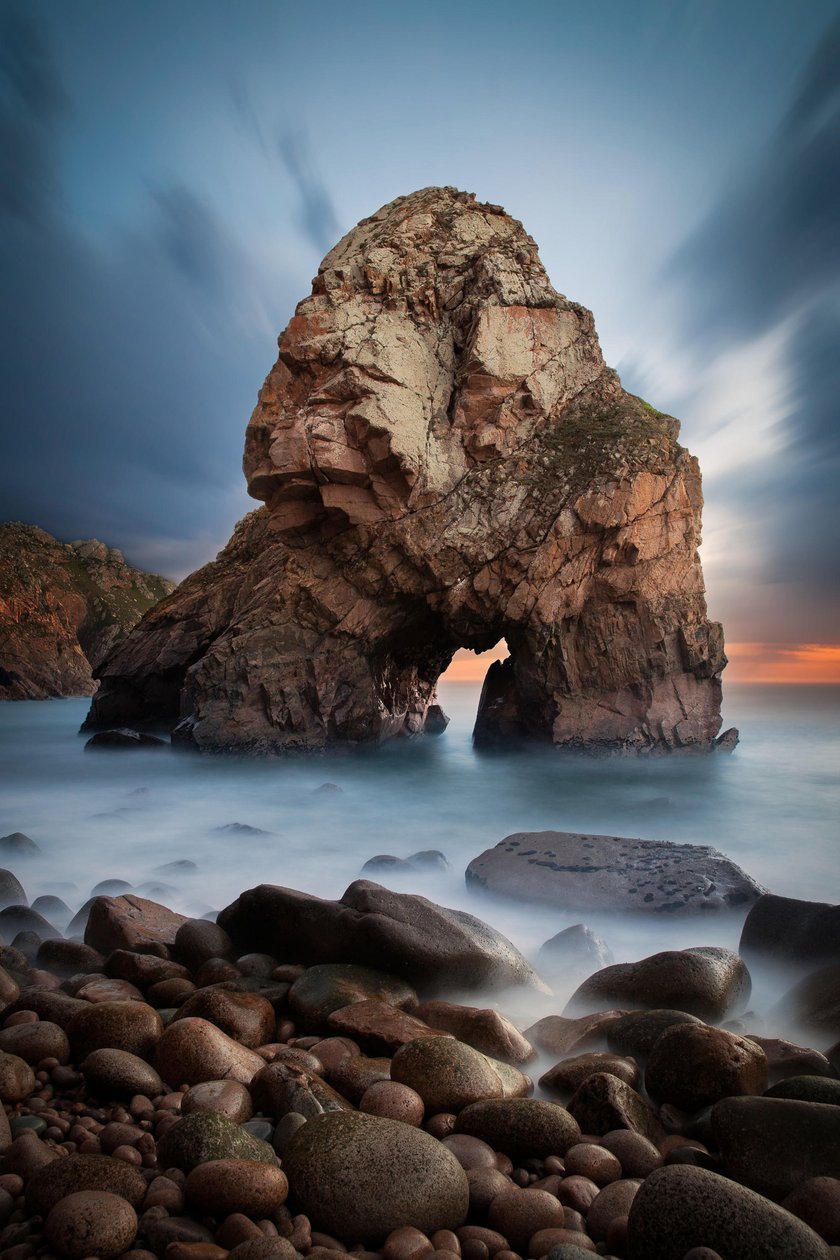 "Entitled "Somnium" (from the Latin meaning dream), this little gift is indeed an amazing piece of art from mother nature! Situated on the westernmost point of continental Europe (Cabo da Roca / Cape Roca in Sintra), the "Malhada do Louriçal" is located at the end of a very tricky trail where we have to climb down with the help from a rope at the very end. The climb is definitely worth it. The cliff somehow reminds us of a human figure with a small portal in the middle of it. Around here, it's just you and nature, no mobile network, no crowd, just the meditative sound of the waves crashing down against the rocks that make a peculiar sound when it rolls back out. Behind us, there is a small waterfall that sometimes runs with more water when it rains more abundantly. On the right, we also have 3 gorgeous rocks that rise from the sea and complete the wonderful scene from this place. The cherry on the cake are the magnificent sunsets that are common in this area." - Hugo Graça, Nature photo contest winner
A Portuguese photographer based in Lisbon, Hugo Graça's true passion is landscape photography, though he does portrait and other photography genres for a living. He tries his best to give exposure to the enormous landscape diversity that Portugal has to offer, despite it being a small country.
Mist
"This photo says a lot about Patagonian weather, which is absolutely unpredictable and very fast-changing. When I arrived at this location early in the morning, Cuernas, the mountains, were completely folded in mist. My friends and I were entertaining doing selfies and smartphone photos of each other, when all of a sudden the tops of the mountains cleared up. I had half of a minute to capture them before they were covered with thick mist again." - Oleg Rest, Great Outdoors photo contest winner
A landscape photographer from Prague, Oleg Rest started his work some years ago. His favorite locations are Czech Republic, Iceland, Norway, Patagonia, and Tuscany. He is an LucrOit filters brand ambassador.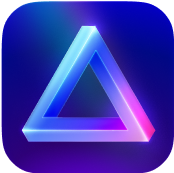 Advanced yet easy-to-use photo editor
view plans