Pets can be like part of the family for many people and their cute antics make for great photos.
Pets can be like part of the family for many people and their cute and lovable antics make for great photos. But it's not as easy as it looks to create good animal portraits so we've put together a list of tips to help you improve your pet photos.
1. Have patience
Your pet won't understand what you're trying to do and therefore won't pose calmly for a portrait. Be willing to wait and know that it will probably take several extra shots to get an image you like.
2. The eyes are everything
Focus on their eyes and facial expressions for captivating portraits.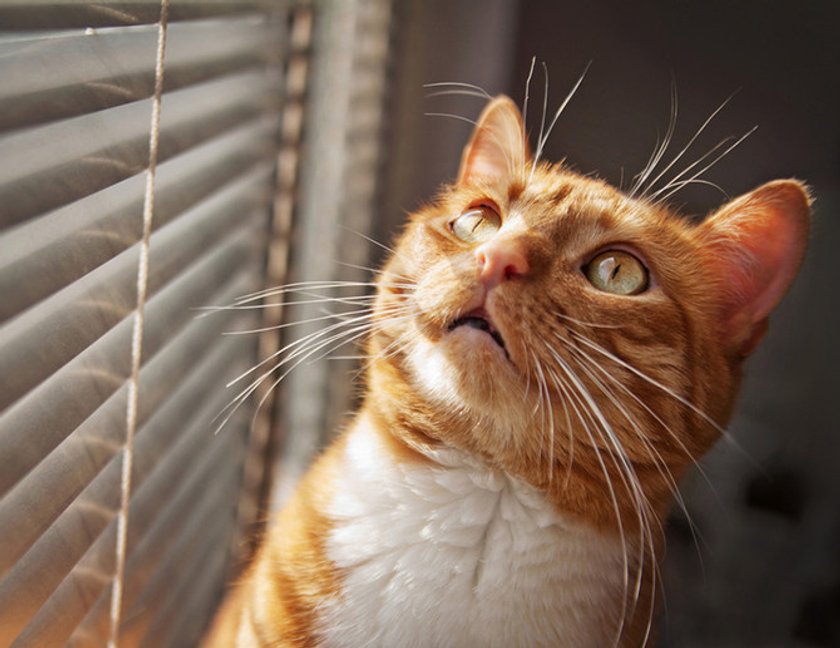 3. Photograph in natural light
By using natural light you will avoid red-eye. Aside from that, the use of a flash can scare your pet and make the whole experience unpleasant for them.
4. Use bribery
For some pets, a special treat or toy will mean that they'll be willing to do whatever you like plus, it will make it more fun for them if there's a reward involved.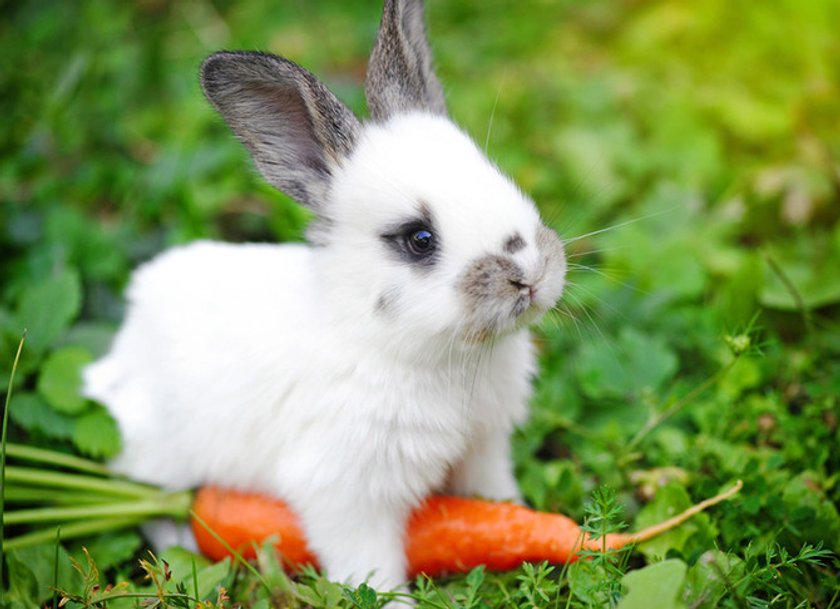 5. Show their personality
Is your pet playful, cuddly, lazy, grumpy? Take photos that demonstrate who they are. For example, show them playing fetch, if that's their favorite activity, or napping in their favorite spot.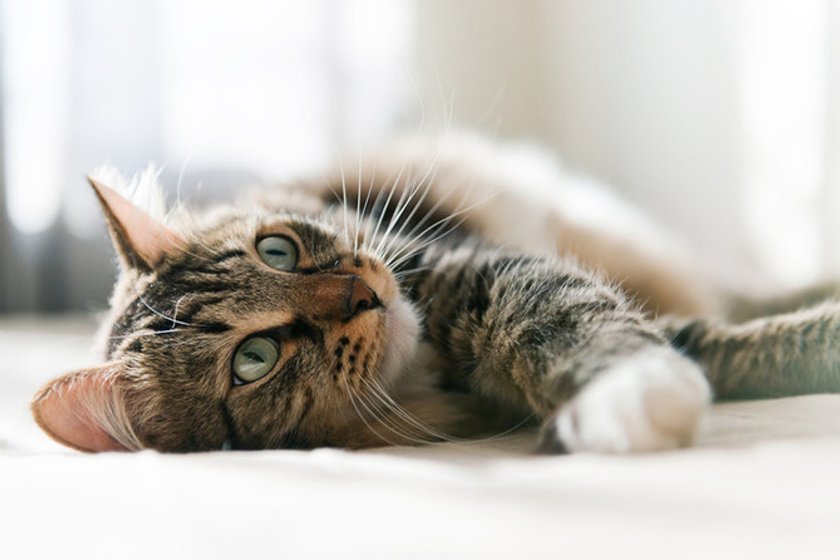 6. Get on their level
Many people take photos of their animals while looking down on them and while that can be okay, when you get down on their level you'll see things from their perspective and get more original shots.
7. Let them choose the spot
Pick a location where your pet is comfortable so that they're more relaxed. But don't forget to check that the background is not cluttered or distracting.
What tips would you add to the list?
If you have any suggestions or ideas please share them with us in the comments.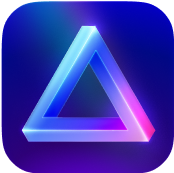 Advanced yet easy-to-use photo editor
view plans