Remove unwanted objects from photos with 1 click. Sound fantastic? See for yourself!
Photography can seem so difficult and hard to learn for many photographers. Surprisingly, it's not learning the use of the camera that can be so challenging. In fact, one of the biggest issues is simply composing photos without a lot of pesky background distractions. Fortunately, we can help! And while sometimes you need more sophisticated techniques in order to remove background of a photo, in most cases it's enough just to get rid of some small details. A magic application called Snapheal stands ready to help you remove unwanted objects from your photos. Here are 5 simple steps to success.
Number 1
Shoot everything and everyone you see wherever you go. You can simply remove what's unimportant later.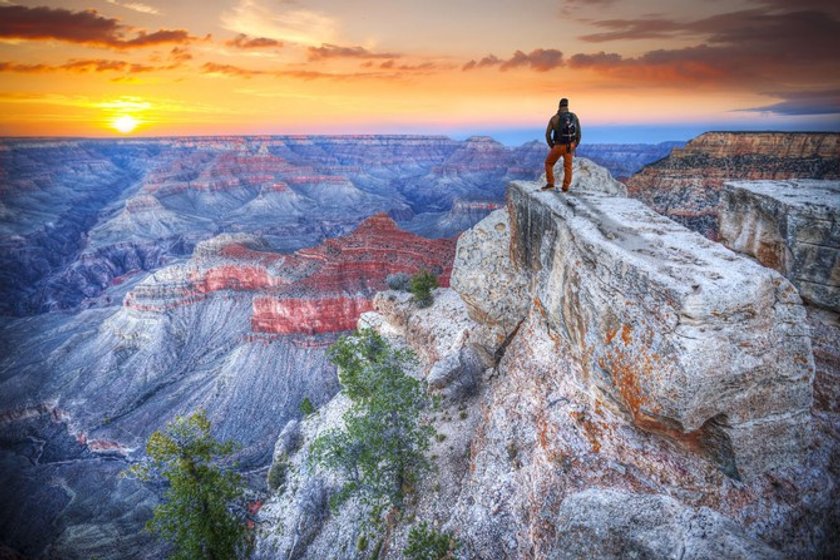 Number 2
Launch Snapheal and open one of your favorite photos. Highlight the unwanted elements, being careful not to highlight any important elements.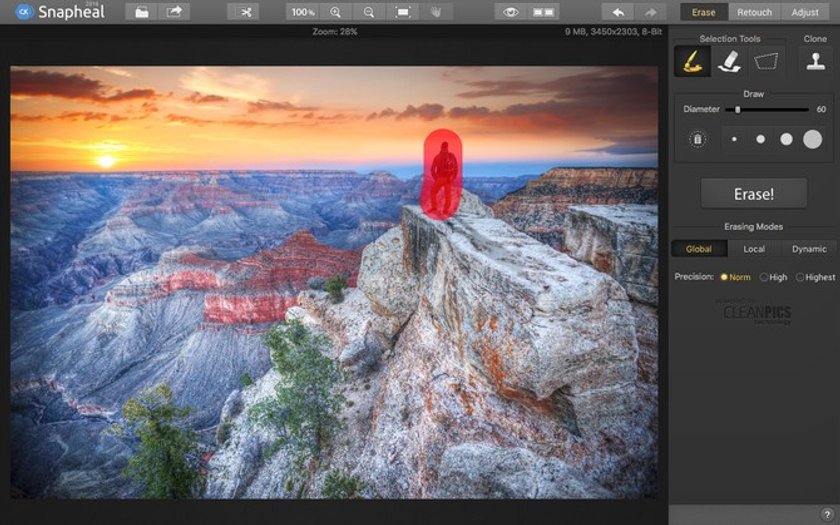 Number 3
All you have to do now is click the Erase button.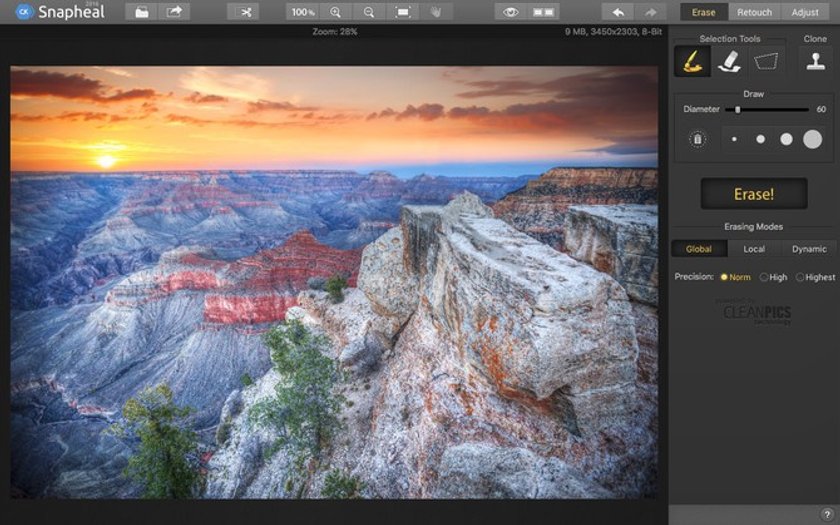 Number 4
If you don't like the result, try using a different mode: Local or Dynamic. You'll get different results.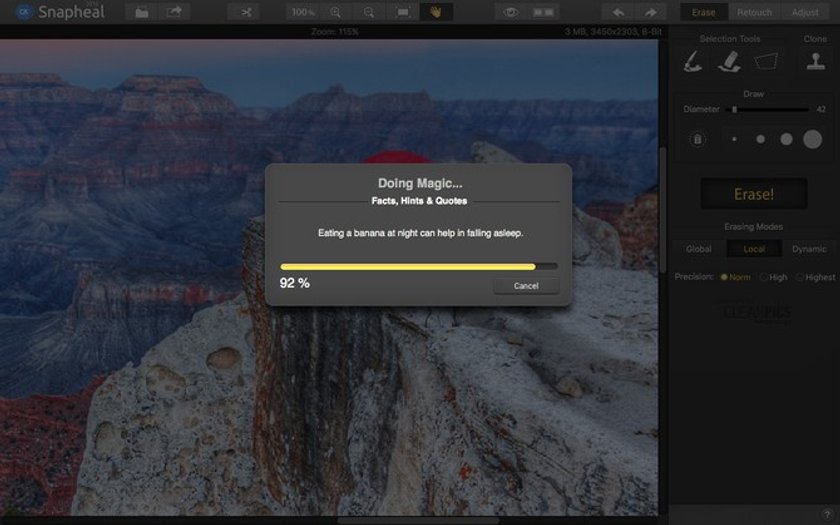 Number 5
Watch these videos to get the most from Snapheal!
Give Snapheal a try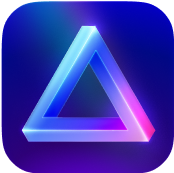 Advanced yet easy-to-use photo editor
view plans