Stephen McAnulla shares his pro tips about creating amazing photos.
In this video tutorial, I am going to teach you how to easily make just about any photo have a silky matte finish. This technique is so simple yet incredibly powerful and versatile. I use this technique on indoor and outdoor photography.
And it looks great with the strobe or natural light images.
To achieve a matte finish look, there are a number of ways to go about it. I've gotten great results using basic adjustment panels that have control over the contrast, blacks and whites, as well as overall exposure and highlights / shadows. But the fastest and most powerful way I've found to get the matte look is using a 'tone curve' adjustment. And the great thing about tone curves is the fact that many photo editing programs have this feature.
I chose to create this tutorial using Skylum's 'Aurora HDR' because I could kill two birds with one stone. I was able to create the HDR toning as well as the 'Matte Finish' look within this single application. Even if you are not typically an HDR enthusiast, you should really check out Aurora HDR. Honestly, it is one of the most powerful editors I've ever used — and I've used them all!
Yet, even though "under the hood" this program is a powerhouse, the user interface is very intuitive and pleasing to the eye. Adjustment sliders are very smooth, and the presets are in a class of their own. If you haven't already done so, download the trial version and give it 30 minutes of your time. You will be hooked!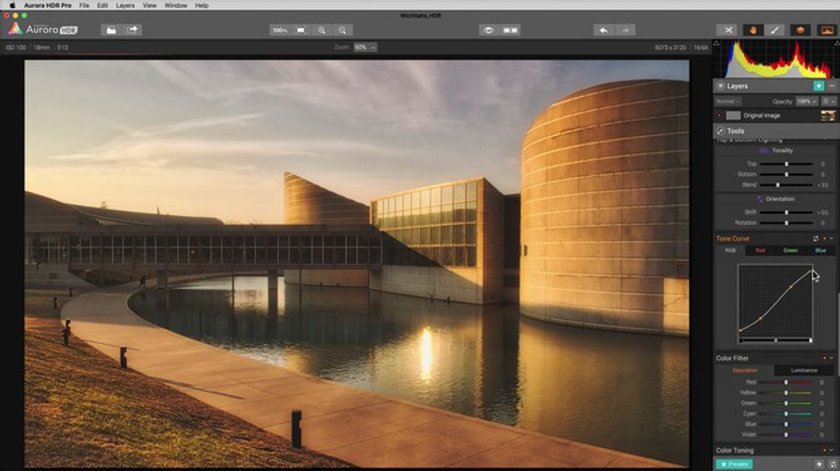 If you have any questions or comments about the tutorial or even ideas for future lessons, please leave them in the comments area of the blog. I'll do my best to address any input I receive as we take this journey together.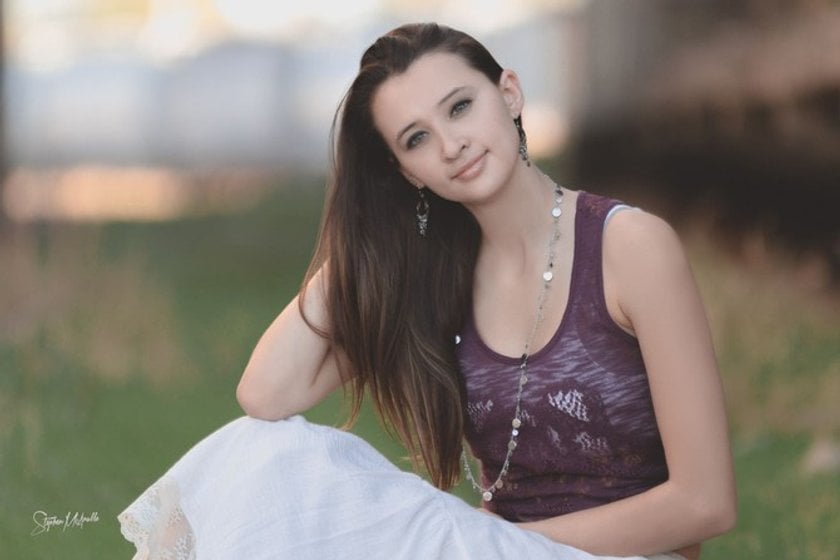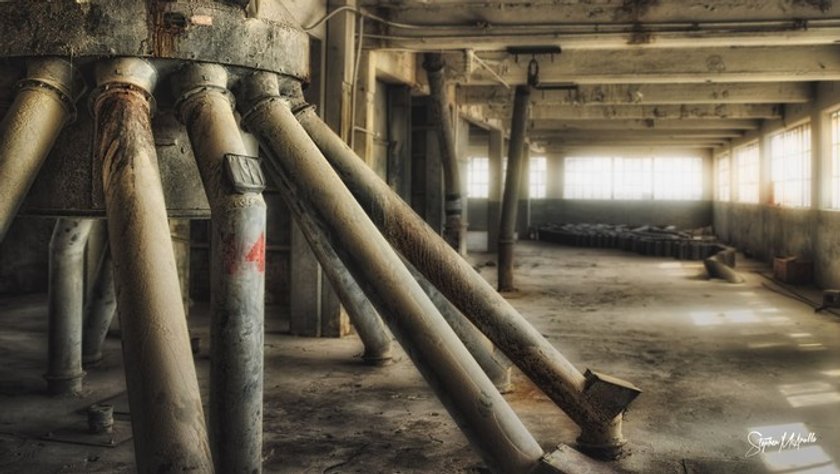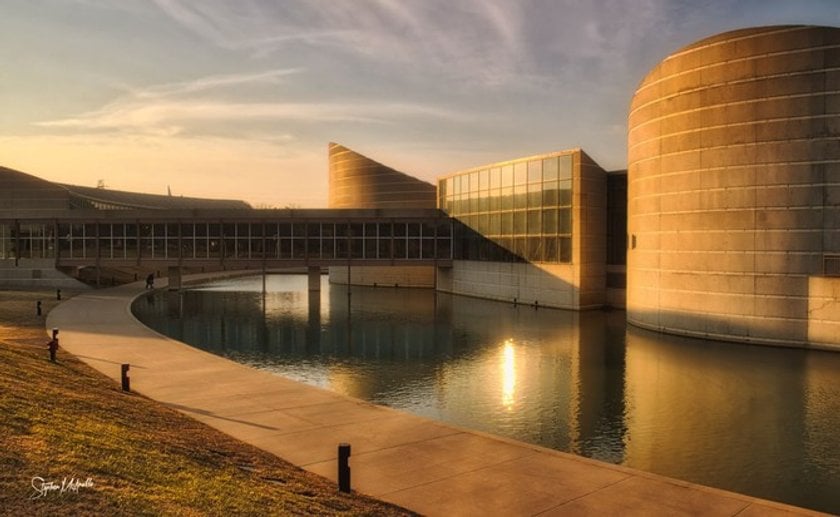 Stephen McAnulla, Great Bend, KS
A professional photographer with extensive experience in HDR, Portrait, Wedding, Newborn, Senior, Street and Product Photography
Website: www.StephenMcAnulla.com
Give Aurora HDR Pro a try.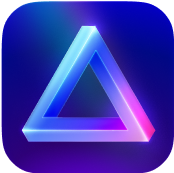 Advanced yet easy-to-use photo editor
view plans