Luminar 4 to offer content-aware Structure tool that helps add detail to a photograph automatically without negatively affecting people or other subjects.
We're excited to announce another new feature coming to Luminar 4 this fall! AI Structure will take advantage of Skylum's continued investments in content-aware technology, enabling photographers to add detail and structure only where necessary.
The announcement comes after we revealed AI Sky Replacement last month, which will be the first tool of its kind to help photographers replace skies automatically.
We're so excited to see Luminar 4 develop more and introduce new tools that we know will be helpful in boosting photographers' creativity," said Alex Tsepko, CEO of Skylum. "With the new AI Structure tool, we know photographers will love the control and content-aware technologies that let them enhance their photos like never before."
Before Luminar 4, adding more Structure meant that photographers would get unpredictable results with very little control. For example, traditional tools would add more detail to a person's skin, which was often unwanted. It meant that photographers would have to fine-tune the Structure controls and, oftentimes, even mask out parts of their image, making for a long and tedious editing process.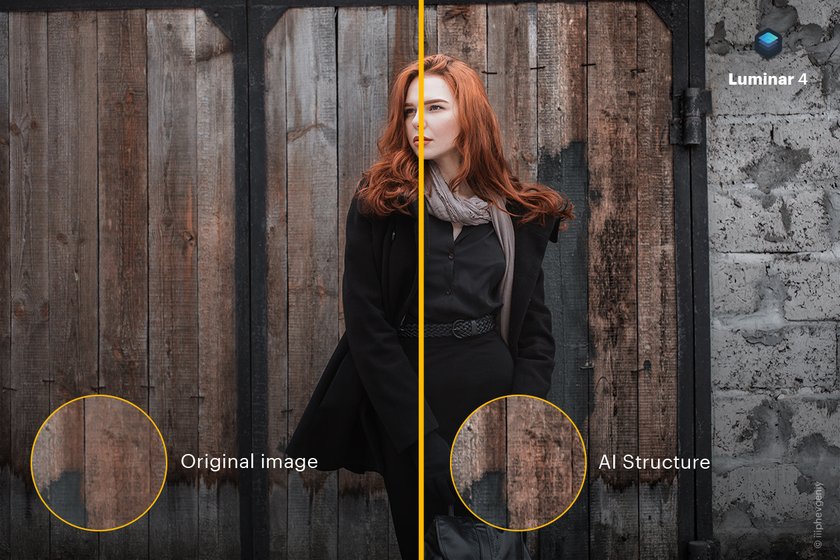 With the AI Structure filter, these are problems of the past. Luminar 4 provides photographers the ability to take advantage of content-aware algorithms to automatically enhance a photograph's Structure without negatively impacting certain objects. It identifies objects like people and their faces, skin, skies, buildings and more, and improves them intelligently, instead of globally across the photograph. This new technology boosts hidden details and improves local contrast, making for results that are both expressive and natural.
With Luminar 4 and the new AI Structure filter, photographers no longer have to mask or brush out the effect. They can rely on AI Structure to get the job done the first time. Additionally, photographers can take advantage of special "Structure Boost Technology" controls, offering the ability to make extremely detailed photos for creative image looks.
This technology is truly one-of-a-kind — it's unmatched in the world today. AI Structure is a tool that will make your photo not only expressive, but also help to transform it from flat to dramatic," said Skylum CTO Dima Sytnik.
AI Structure works with any type of photo, and doesn't add additional artifacts like noise or halos. It perfectly combines with other Luminar 4 filters, and removes the need to use manual settings of Structure, Clarity and Microstructure in most instances. AI Structure is a smarter filter, helping photographers bring out the details, but also knowing where and when to stop.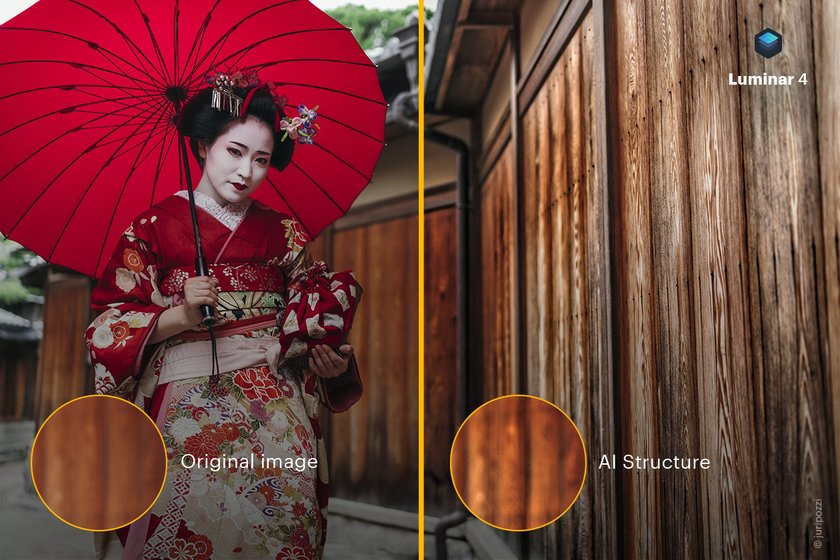 We're so excited to introduce AI Structure to you in the upcoming Luminar 4! But that's not all — in the coming months you can expect to see more features revealed for our most exciting release yet! You'll also be able to join a pre-release beta program letting you have your say on the new Luminar. Stay tuned!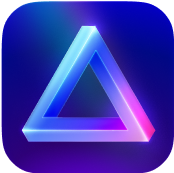 Advanced yet easy-to-use photo editor
view plans