Thousands of people launch Luminar every day to make great photos. Imagine them seeing an image you've made on the Luminar welcome screen.
LEARN WHAT'S NEXT!
And never miss the most exciting updates from Skylum.
Congrats, you're in!
Don't forget to check your inbox from time to time.
Sorry!
Looks like you're subscribed already
Error! This is sad. Looks like you've earlier unsubscribed from Skylum emails. Please resubscribe here.
You take photos for a reason.
You take photos to capture moments and to share your memories.
To allow others to see what you've seen.
And to impress.
Earlier this year, I asked my team: What can Skylum do to help our customers present their images to millions of people around the world?
After hours of brainstorming, we knew we could do a lot. And this month we're starting to roll out our plan.
First of all, you now have a chance to get your photo featured on the welcome screen in Luminar. That's instant exposure to hundreds of thousands of people. How cool is that?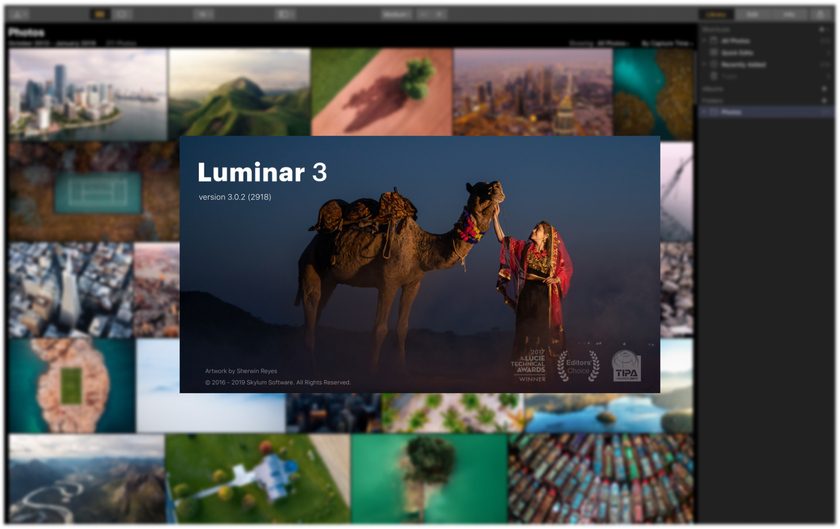 We've already selected the first featured artist: his name is Sherwin Reyes.
Make sure to follow Skylum on Instagram so you don't miss the next call for entries. We'll be showing a new featured image in every Luminar update. This will instantly put your photo in front of hundreds of thousands of amazing people.
Speaking of software updates, a new version of Luminar is coming very soon. It will include dozens of performance improvements on both Mac and Windows.
I want to say a special Thank You to Ryan, Itsuki, Lisa, Brian, Derrick, Robert, Elizabeth, Dwayne, Florian, Li Wei, and many other Luminar users who have worked closely with the Skylum Team over the last month, shared their feedback, and helped us make Luminar faster, better, and more responsive.
Moving forward, we plan to bring you a free update every 2 months. Here's a roadmap of what to expect next. We haven't listed some of the new features though. They're a secret :)
What else do we have planned to help you show the world the amazing photos you've taken?
We've partnered with Red Bull Illume to give you a chance to showcase your nature and action photos in one of the world's most famous photo challenges.
We've accepted an offer from GuruShots to co-host monthly photography exhibitions around the world.
And we've partnered with ViewBug to bring you 3 free weeks of their Pro membership, giving you access to excellent online portfolios and photo challenges.
And this is just the beginning.
Stay tuned for more opportunities, new product updates, and great news.
And if you're looking for more photography tips and inspiration, subscribe to the Skylum YouTube channel.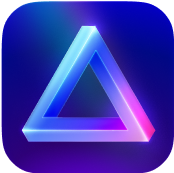 Advanced yet easy-to-use photo editor
view plans