Every year, editors on the App Store pick favorite apps of the year – Skylum Tonality app.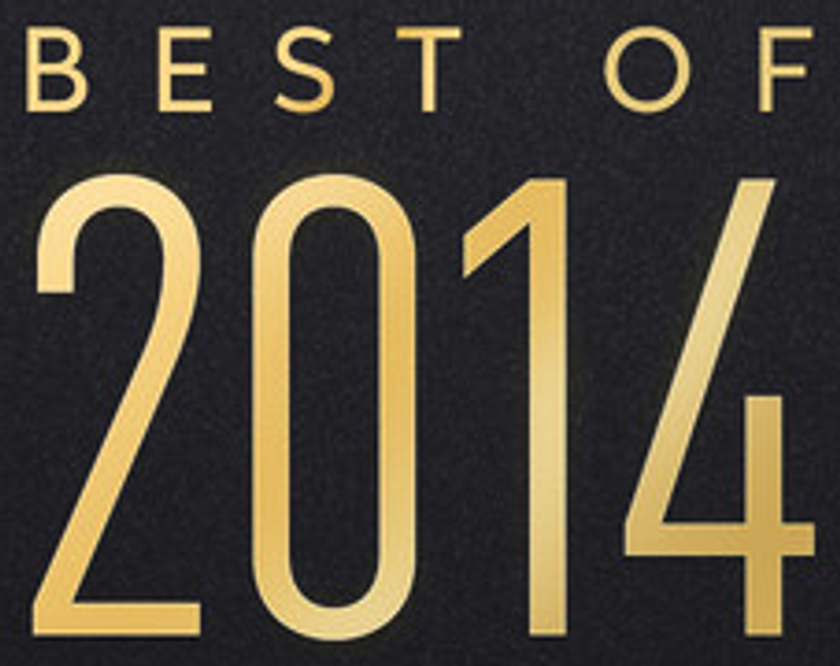 This is the third year in a row that one of our apps has been awarded a 'Best of' honor in the Mac App Store and we couldn't be happier! Every year, editors on the App Store pick their favorite apps of the year – and Skylum Tonality black and white editor appears in the top apps listing this year. The honor represents the latest in a line of 'Best of' awards for Skylum stretching back three years.
Last year Intensify, our innovative photo enhancement app, earned 'Best of 2013' in the Mac App Store. Snapheal, which lets you easily remove unwanted objects from your photos, was awarded 'Best of 2012' honors two years ago. Earning this recognition is a great honor, and even it's even better to win it three years in a row.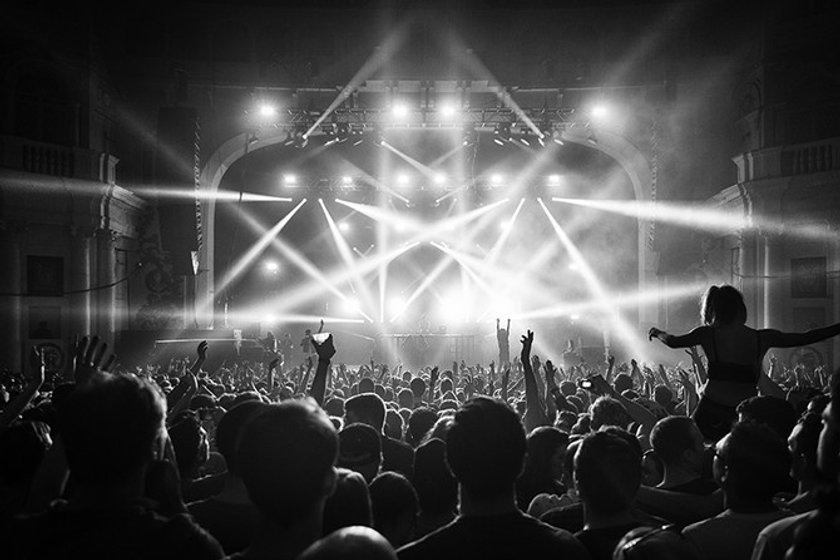 Image © Adam Elmakias

Tonality stands out from the rest because its cutting-edge technology works harmoniously to produce stunning black and white images and creative styles simply not possible with any other tool.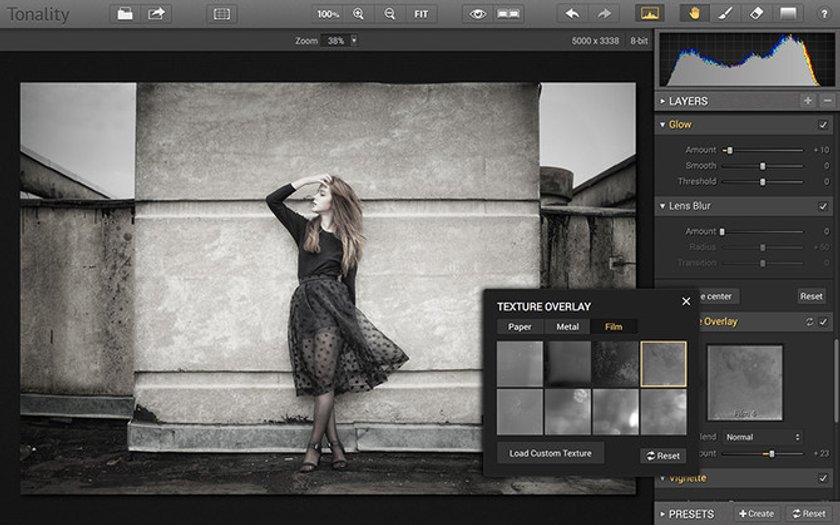 Starting with professionally inspired presets, Tonality includes powerful features like layer-based image editing, adaptive exposure and smart contrast, overlay textures, advanced clarity and structure detail, grain and film emulation, adjustment brushes and a selection of finishing tools for photographers to craft their finest work.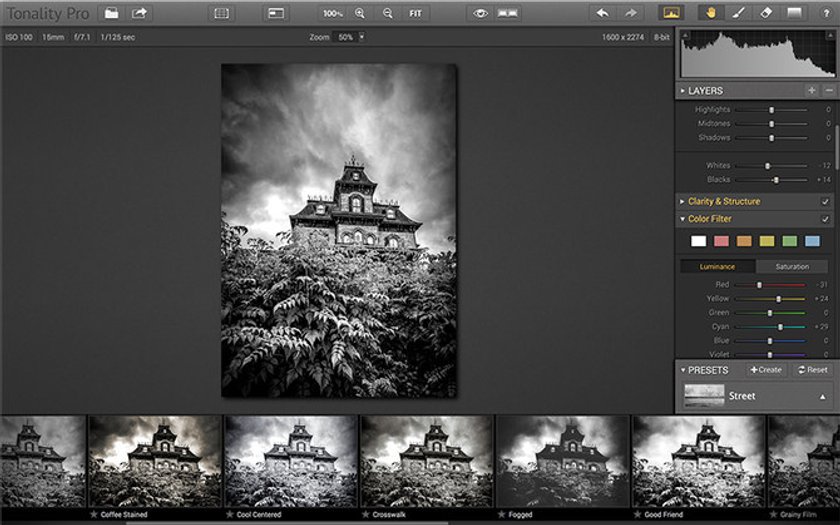 These advanced features and many more offer the ultimate in creative flexibility, allowing you to do transform your photos in ways you didn't even know you could. And that's not the only honor that Tonality has received! Rangefinder Magazine awarded Tonality Pro their Editor's Choice for editing software. Have you tried Tonality yet? Download a free trial and see what everyone is raving about.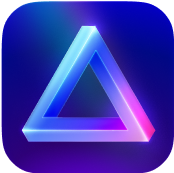 Advanced yet easy-to-use photo editor
view plans