Wildlife photographer Kevin Dooley is in our User Spotlight this week.
Kevin Dooley grew up in a photo studio watching his father work and already setting goals to become a professional photographer. Today, he is a top-notch photographer with more than 36 years experience under his belt and a never-ending love for wildlife.
So what makes Kevin amazing at what he does? He lives and works a total harmony with nature, so much so it seems that wild animals are posing on their own. You'll hardly find a person more passionate and more dedicated to wildlife and nature, and his pictures are clear testaments to this.
''Photography is my occupation, however, it is way more than that. It is my lifestyle, my passion, and my hobby. I love, live, and dream it.''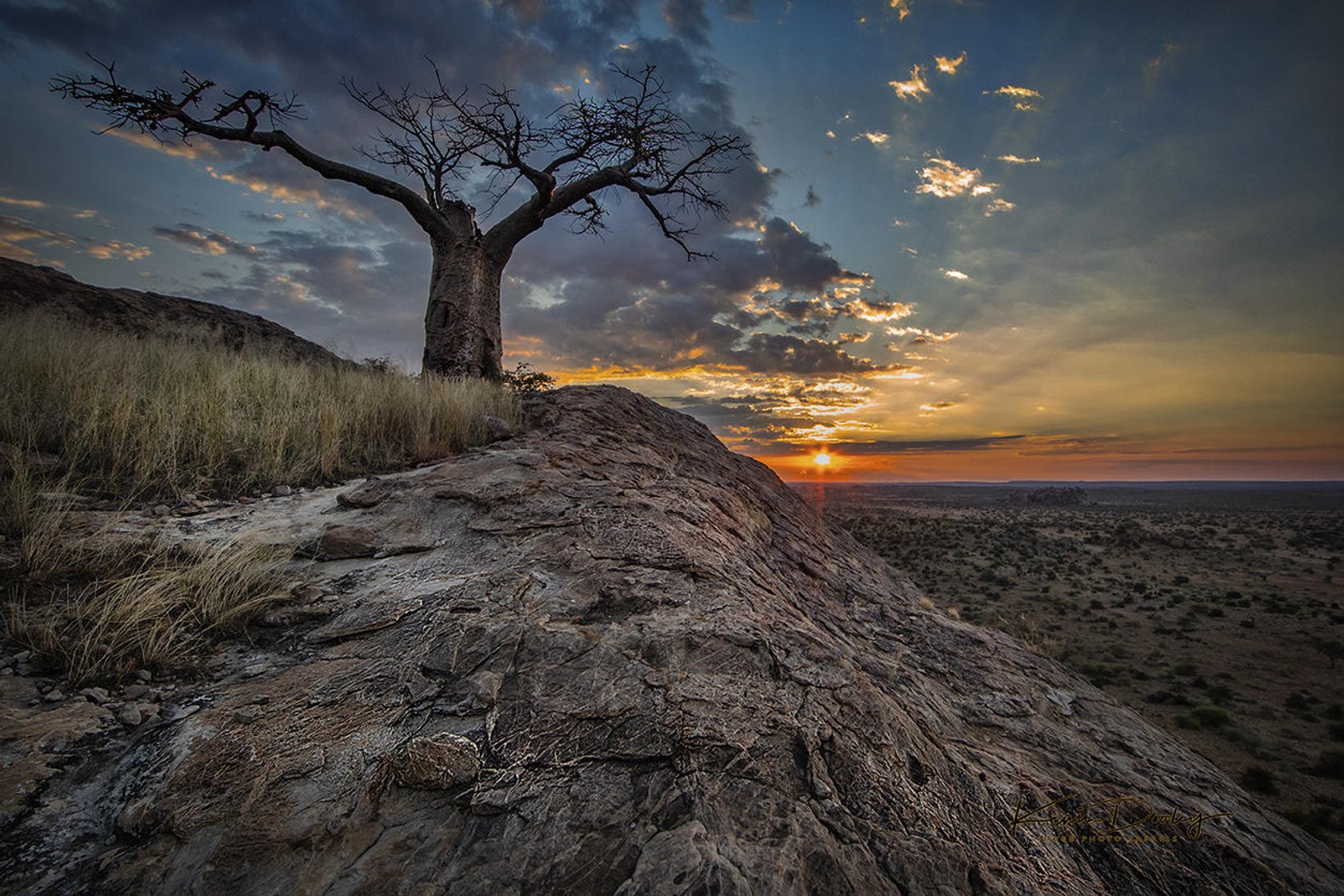 READ MORE: Simon and Lisa Thomas: Capturing the World and Editing with Luminar
Why do you take photos?
I absolutely love photography. It is a way to express myself, my feelings, and my emotions. Photography is also a way for me to spend my time in the wilds of Africa, Alaska, and my other favorite outdoor places.
Which photos are you proud of?
I am most proud of the image that put me into the USA team for the World Photographic Cup. Being selected for this contest is one of the highest honors a photographer can get.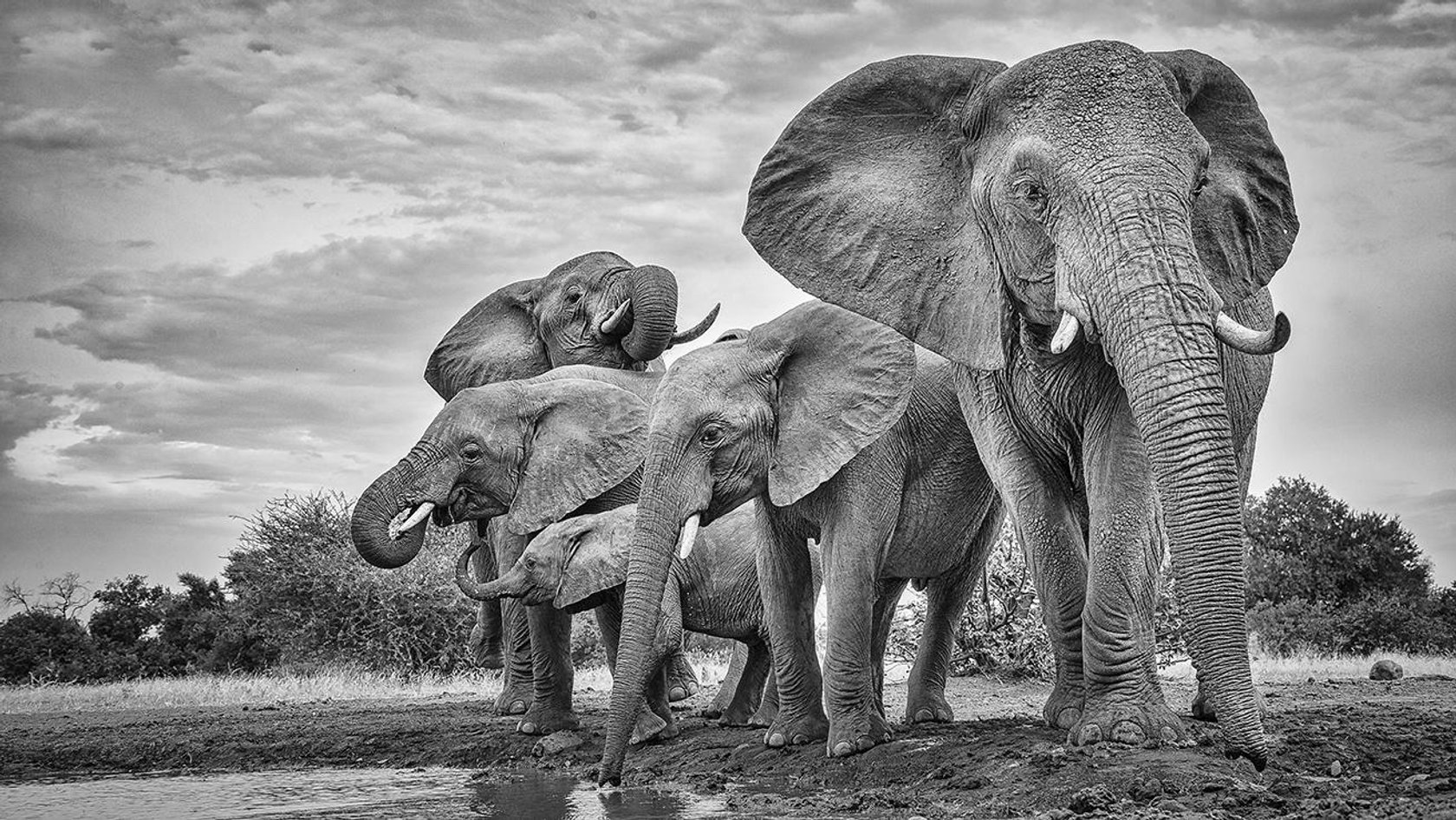 I am happy to announce that I was chosen to be on the USA's team for the Wildlife category. The image that got me into the World Cup (see above) was composed at Mashatu Game Reserve in Botswana during our safari last March. I have won our State Fair every year for the last five years.
What does photography mean for you?
Photography is my occupation, however, it is way more than that. It is my lifestyle, my passion, and my hobby. I love, live, and dream it.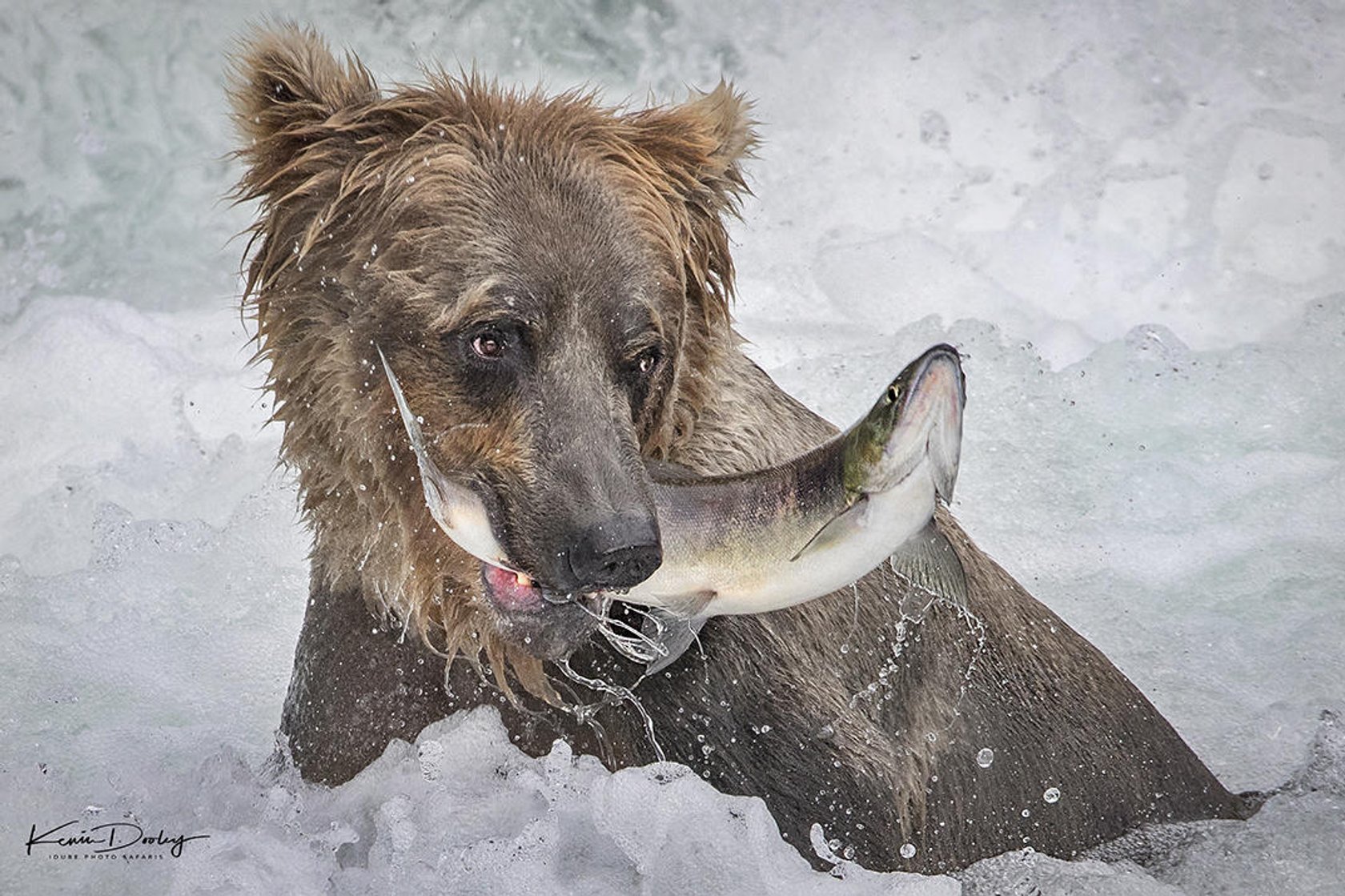 Which features in Luminar do you use and what's your typical post-processing workflow when it comes to wildlife images?
I use the Raw Develop, cropping, some presets, and most of the filters. I normally push a filter to the extreme effect and start pulling it back until I get the desired result. I love Skylum because it is not a subscription. I love that it is a very capable and powerful editing software.
READ MORE: 7 Creative Ways to Photograph Wildlife
What gear do you typically have in your camera bag when shooting wildlife?
I use a Canon 5DS (5dmk4, and 1dxmk2), Sigma 150-600 sport, Sigma 14mm, Canon 28-300, Canon flash 600ex2, Hoodman lens cleaners, ProMediaGear carbon fiber tripod and Katona gimbal head.
Any shooting tips for beginner photographers who are interested in wildlife photography?
I would say the most important part of wildlife photography is having a lot of patience. To remain very quiet and still, to wit for the perfect expression and action. My Youtube channel Idube Photo Safaris show some of my suggestions for Luminar.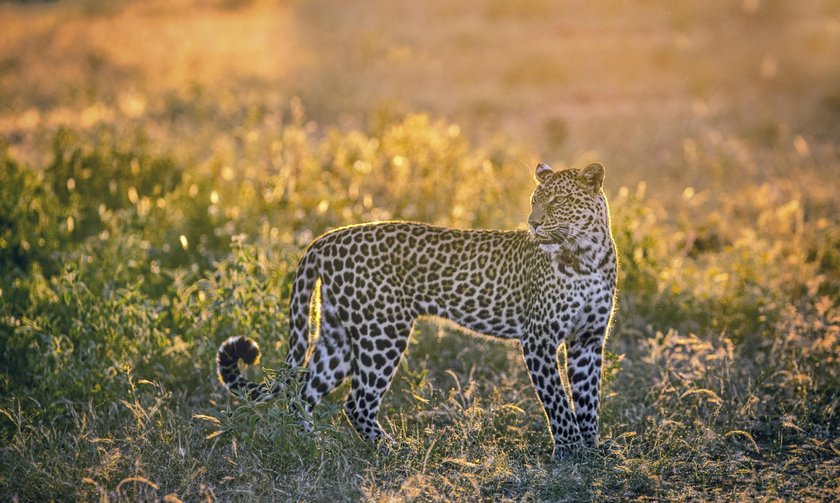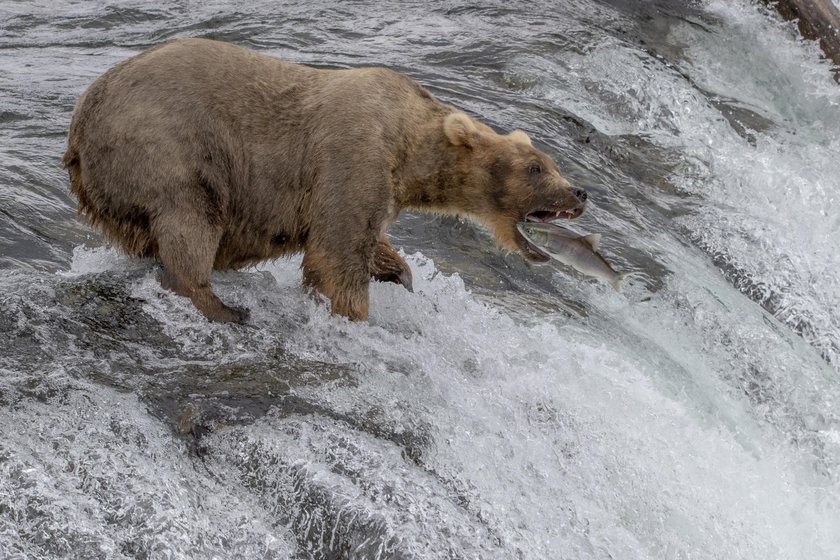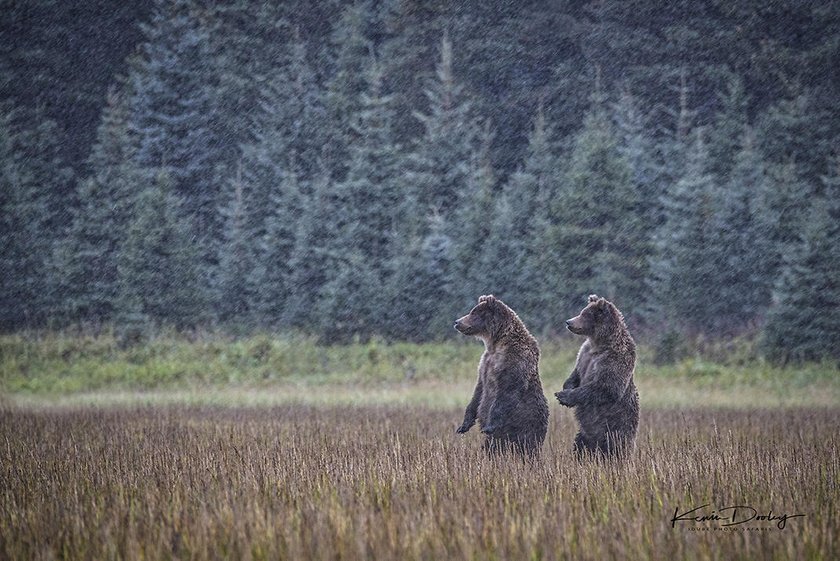 Embark on the bold journey together with Kevin Dooley, and discover his amazing stopping grounds. See his more of his incredible wildlife and nature photos, visit his website or Facebook page. Get ready to be speechless.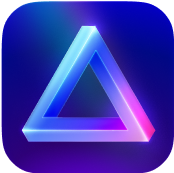 Advanced yet easy-to-use photo editor
view plans