In today's photo world, digital cameras offer the option of manual white balance adjustments. So in this blog, we'll cover the basics.
For those of us who are just starting out in the photo world (or who like to otherwise shoot auto) white balance can seem like an aspect of photography that requires too much time sifting through user's manuals and tutorials.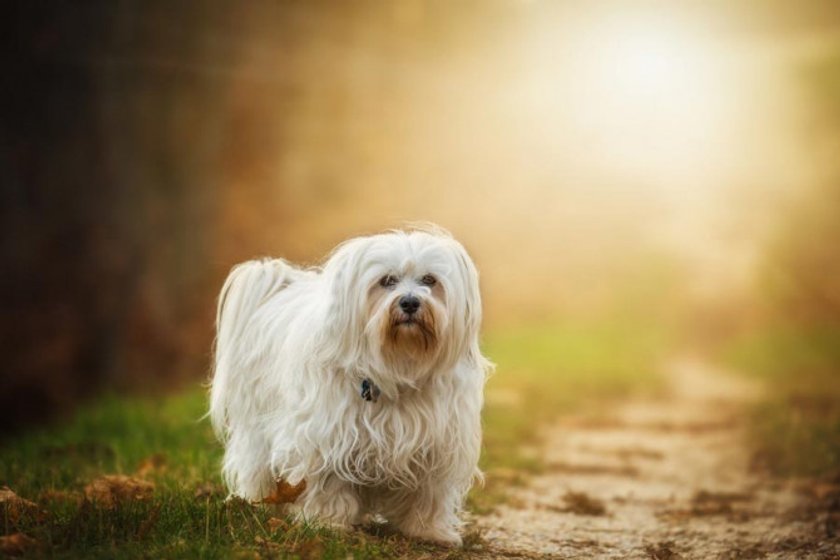 But, in reality, it's a simple concept that's super easy to break down and is one that's well-worth learning when it comes to the end result it has over your images. That's why the Skylum team has set out to make white balance as easy and effortless as it should be.
Part of the reason we take photos is to capture colors. And part of the reason we adjust the white balance is to get those colors looking just how we want them.
Sound intriguing? Then read on!
What is White Balance?
To understand white balance, it helps to first understand the concept of color temperature in photography. Color temperature refers to the given characteristics of visible light (and is why we often find a blue or orange glow cast over our images).
Whether you're taking photos outside under the sun or indoors under a fluorescent light, each light effects the color of the scene you're snapping. And on a digital camera, this is where white balance comes into play and allows you to digitally remove your color cast.
How To Choose a White Balance Setting
Today's digital cameras offer the option to change your white balance manually (in addition to providing the ease of auto white balance).
Let's go through the typical white balance scale most cameras cover — and discuss some good times to experiment using each setting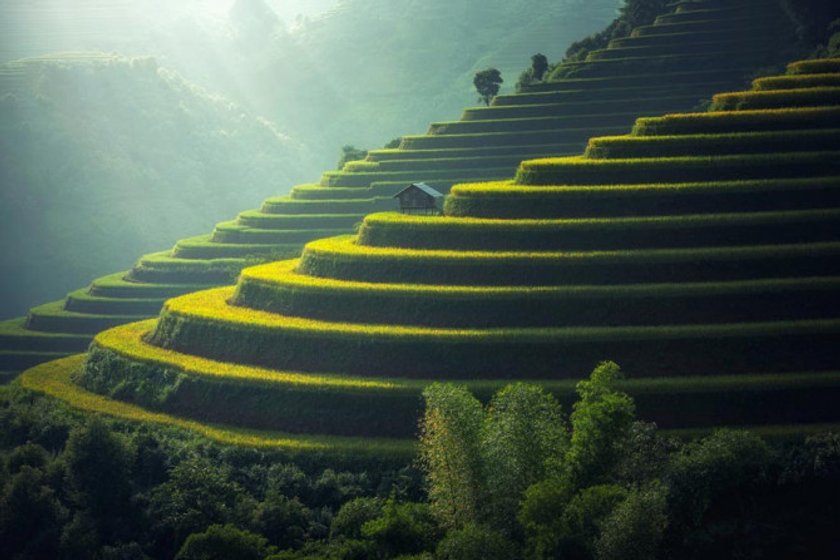 Auto: Auto white balance is a good starting point if you're just getting used to playing with the white balance scale. It can work well in sunlight, though in some situations it can make your photos discolored. Try the modes below to get more fine-tuned results.
Daylight: When you're outdoors, make daylight your pal (just don't forget to switch it once you venture back inside).
Shade: Auto mode has a tendency of making photos look a bit too cool in the shade. And a shaded location often produces bluer pictures (meaning you'll need to warm them up). So, use this setting when trees are covering the brightness of the sun or when you've found that perfect patch of sweet shade in the grass.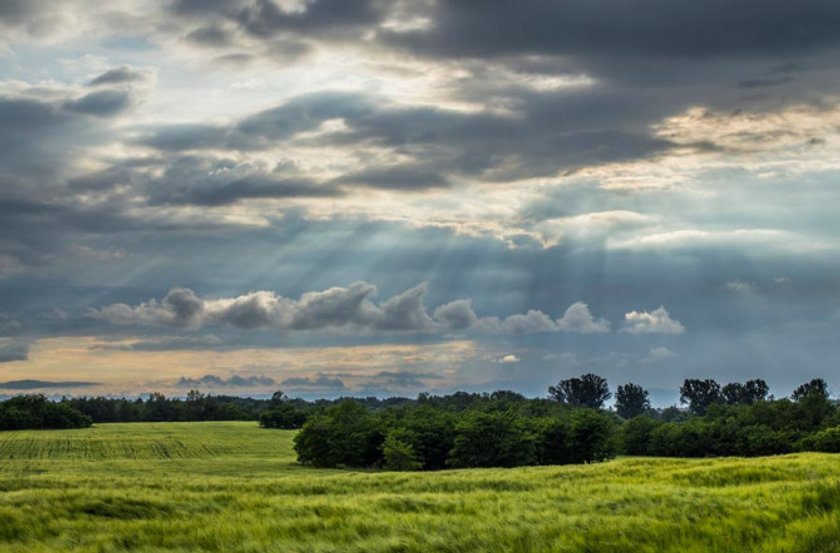 Cloudy: When it's a cloudy day, go for the cloudy setting. It will warm up your shots and your surroundings, aiding in better final results.
Tungsten: This mode is used for light under bulbs found inside your home. When your white balance is on auto, your indoor shots will come out warm. The tungsten mode cools down that color temperature.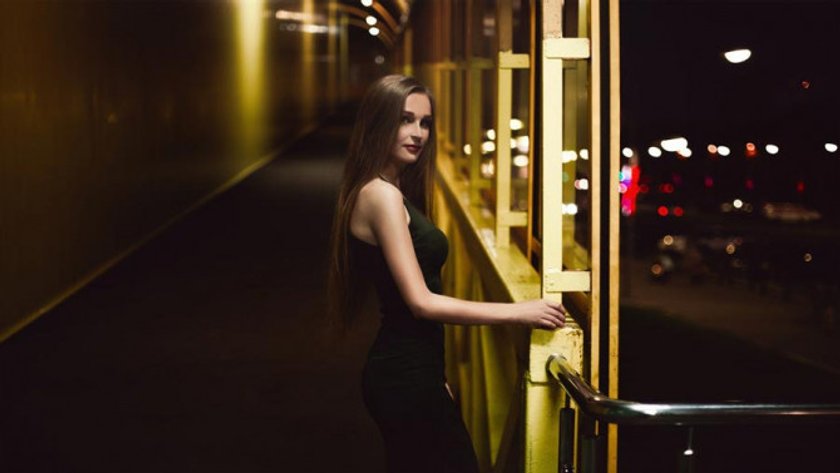 Fluorescent: This mode helps to get bright, warm shots in places that offer the coldness of fluorescent lighting (think: hospitals or offices).
Flash: When you don't have ample light available, this mode will help you find the right white balance in low light conditions.
What these different modes have in common, is that they all are able to tell your camera how to adjust the color depending upon the shot you're snapping.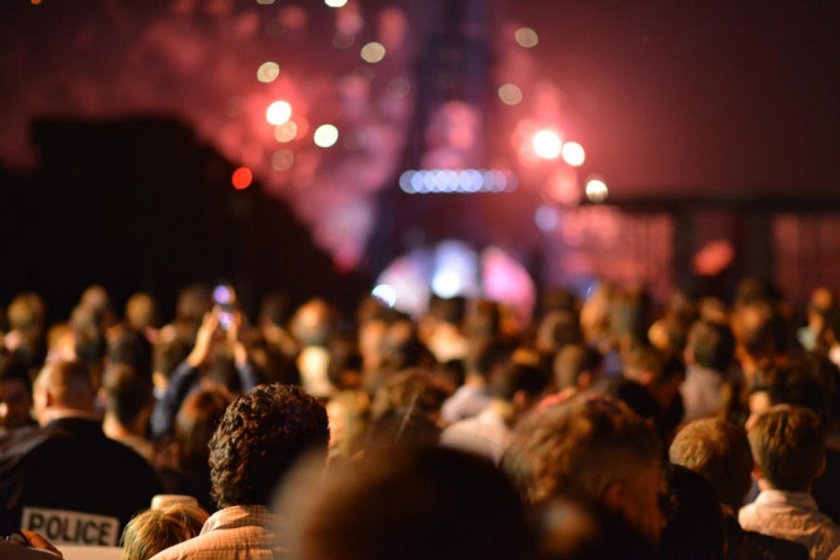 So, whether you're indoors or outdoors — shooting in the shade or the sun — the warm glow or the cool blue — our hope is that these quick white balance tips give you the exact colors you're searching for.
From all of us at Skylum, happy image-making!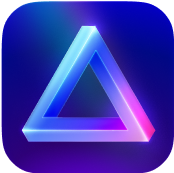 Advanced yet easy-to-use photo editor
view plans