We'll show you where you can find more LUTs to use with Luminar 2018.
Now that you've learned more about LUTs (Lookup Tables), you might be wondering… where can I get more LUTs? Afterall, the ability to use the built in LUTs in Luminar is great, but these are just teasers to the thousands and thousands of LUTs that are available, both free and for purchase.
LUTs in Luminar 2018
The simplest way to access LUTs is with the LUT Mapping filter in Luminar 2018. Click on the Add Filter button and locate the LUT Mapping filter. You'll find over a dozen LUTs available.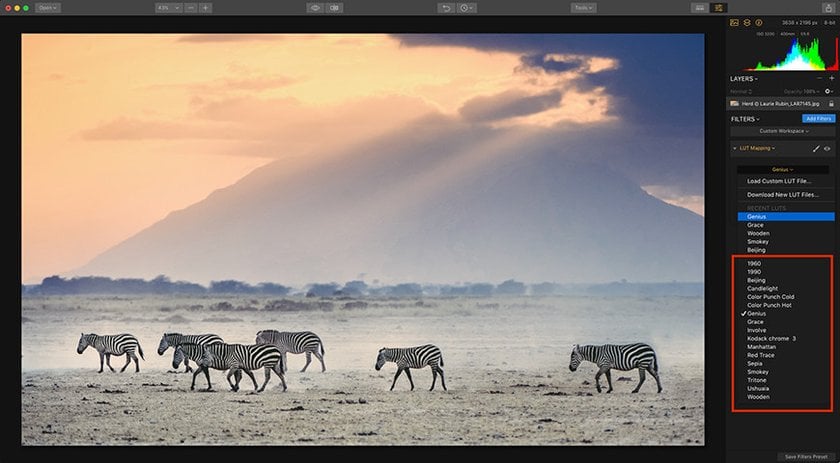 Photo by Laurie Rubin
After making your selection, you can make additional changes to the filter by moving the sliders either to the right (for more of an effect) or to the left (to reduce the effect). LUTs are a starting point for creativity. Be sure to adjust these sliders for the perfect image.
In this example, let's increase the overall color and soften the image. The Amount slider was moved to the left to blend in the original image (which was more saturated) and the Contrast was reduced to make the darker areas less intense for a softer look. A bump of the saturation slider to the right increased the overall colors a bit more.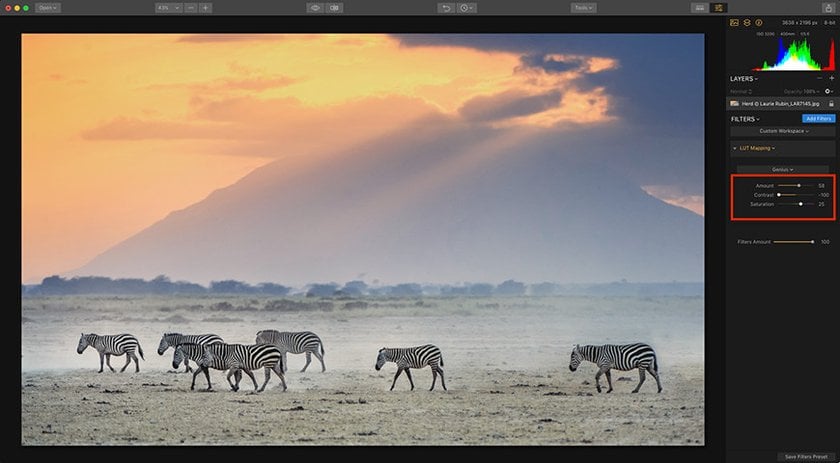 LUTs on the Luminar Page
You can also find free and for purchase LUTs on the Skylum Luminar webpage. (New LUTs and Presets are being added, so be sure to check back often!)
To find this page, choose Download New LUT Files…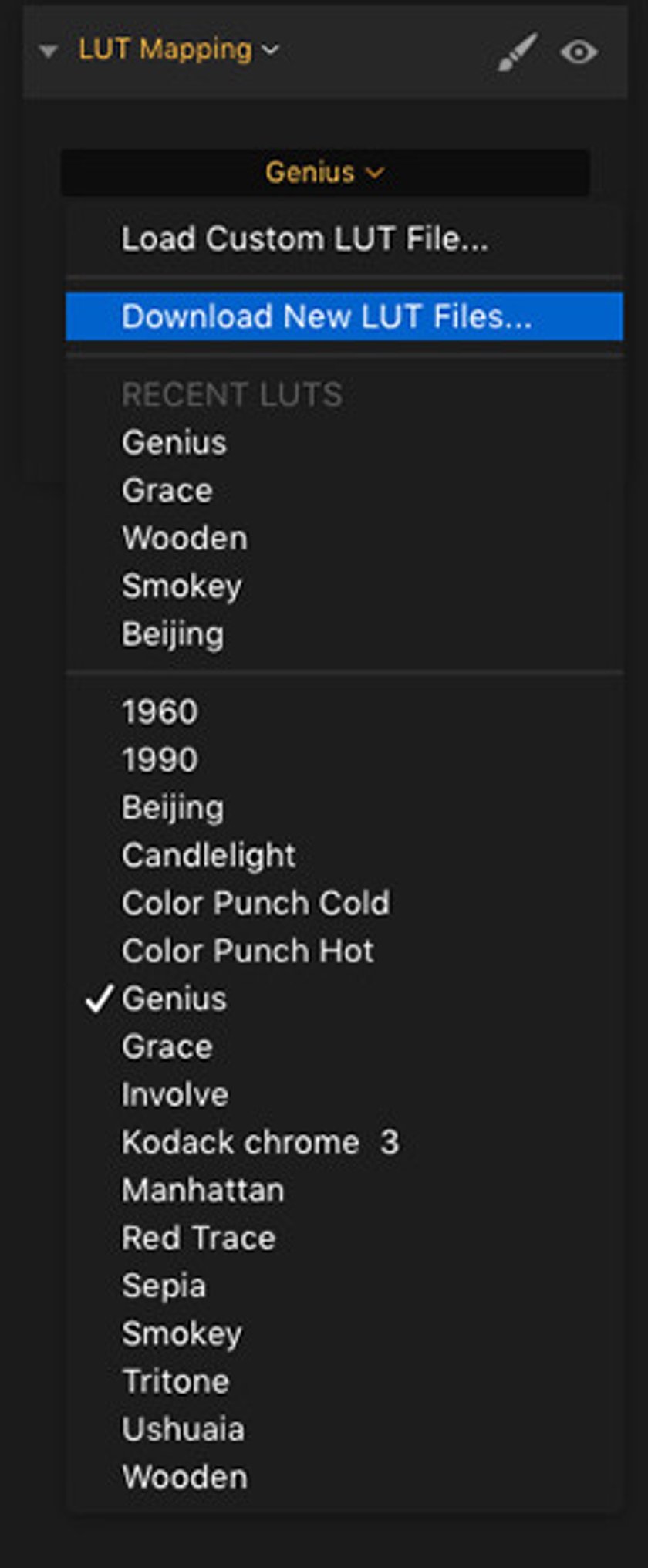 The Download option will open the Luminar page with LUTs and Presets
Webpage with LUTs and Presets
Once you have downloaded your LUTs, you are now ready to add them to Luminar. This time, choose Load Custom LUT File… and locate your LUTs. You can apply them one at a time to your image.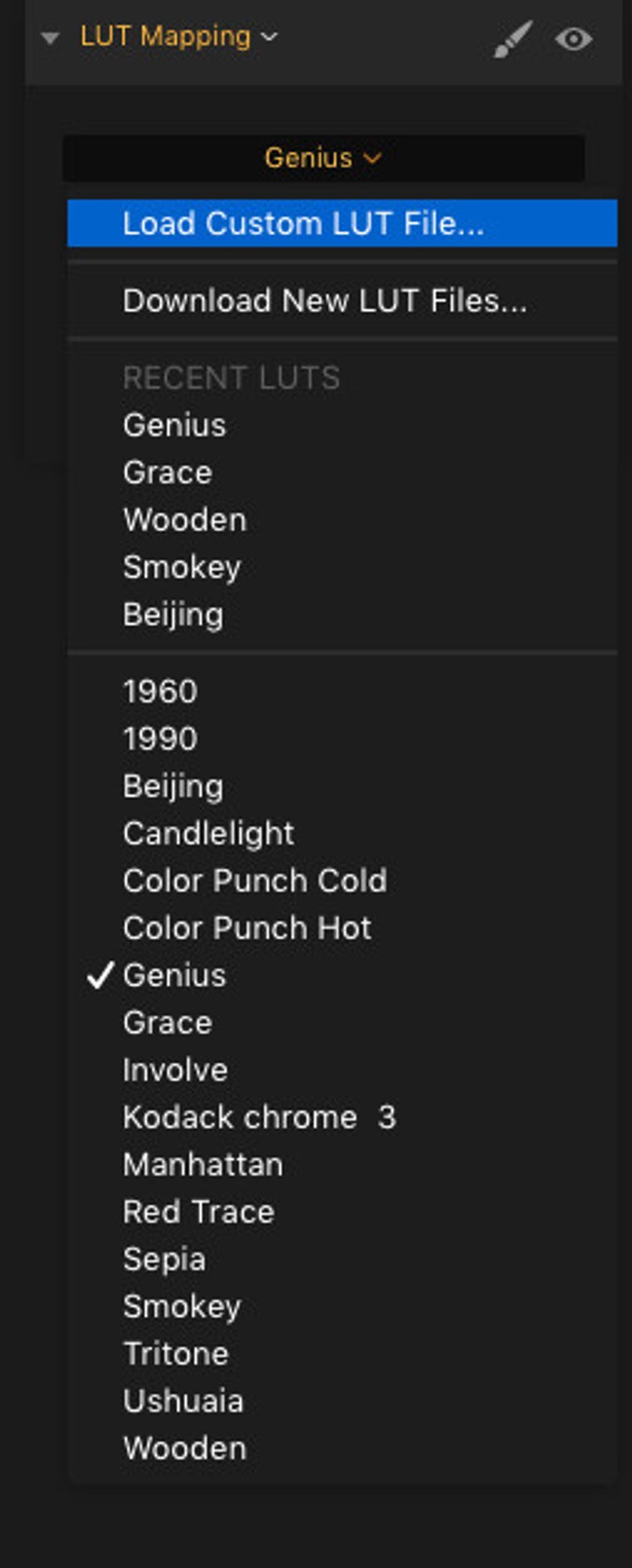 Load and locate the LUTs that you have downloaded
LUTs On Third Party Websites
There are many LUTs available on the web. Here are a few that we recommend.
RNI – http://www.reallyniceimages.com
VSCO – http://vsco.co
LUTIFY – http://lutify.me/
Here is a collection of Black & White LUTs from Photofocus made just for Luminar — http://bit.ly/bwtoolkit
You can also find free LUTs by searching for 'Free Luts .cube' on the internet. (.cube is the format that we recommend for using with Luminar.)
Examples
Here are a few examples from some available LUTs in Luminar and from the Skylum webpage.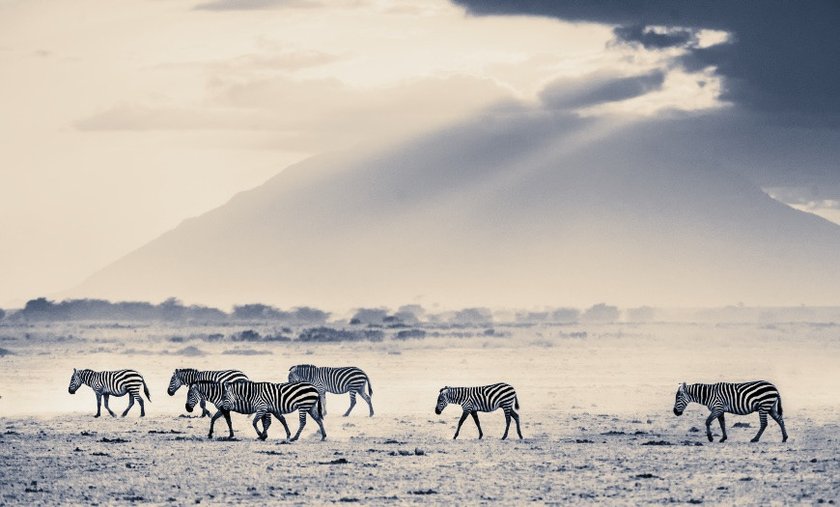 LUT Mapping Filter in Luminar - Tritone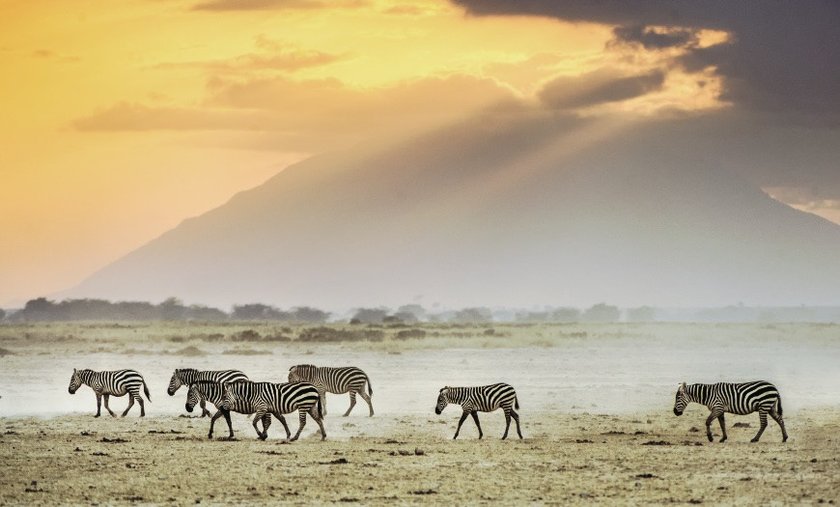 Cinematic - Earthtones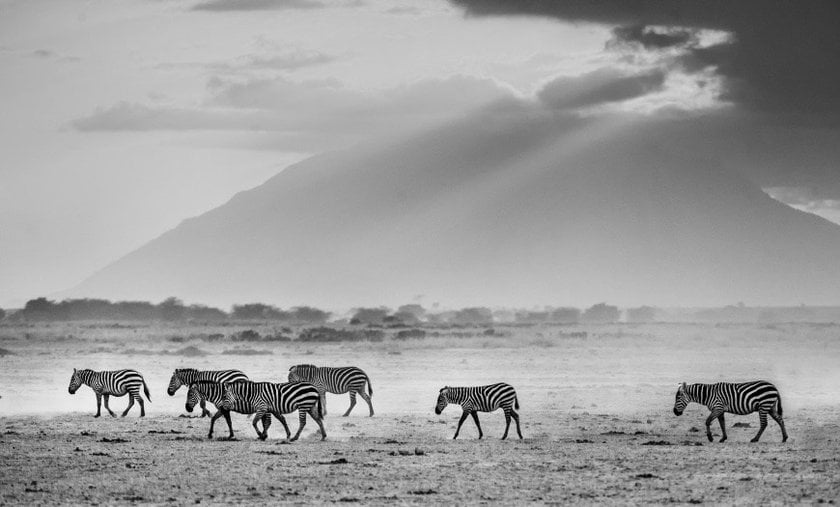 Lutify.me - BW Max
In Conclusion
LUTs are a great way to discover new color variations and artistic looks for your images. You can find them in Luminar, on the Skylum webpage, and on the Internet. You can also convert Lightroom presets into LUTs with this add-on. To get started, be sure to try options bundled in the LUT Mapping filter... you might find the perfect look to enhance your images!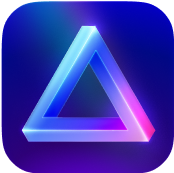 Advanced yet easy-to-use photo editor
view plans