To HDR, or not to HDR. That is the question... 6 reasons whether 'tis nobler in the mind to use.
There are many situations where HDR photography can be a shot-saving technique. It offers additional creativity, or simply helps with the fine art image crafting for which many photographers are known. If you spend time looking around some of the world's top photographers, you'll see that even portrait photographers use HDR from time to time!
Joel Grimes and his trade-mark "edgy" portrait style is a great example of this. But why do Pro photographers choose to "pull" HDR out of their toolbox? What are some common reasons the pro photographers use HDR in their work?
Tricky Lighting!
Have an architectural/interior shoot to complete with mixed lights in the middle of the day? Not a problem! With HDR you can capture the full range of light, darks (and everything in-between) without the time and hassle of setting up a complicated light set-up. Professional photographer Tyson Robichaud goes into great detail how he's used Aurora HDR to create perfectly crisp interiors.
Tyson Robichaud: "My ultimate goal with residential shooting is to reproduce the space quickly and realistically, saving time and money for me and for the client. Techniques like shooting brackets and post-processing in Aurora HDR can provide us photographers with a truly streamlined and efficient workflow where you can maximize profits and deliver results you know clients will love."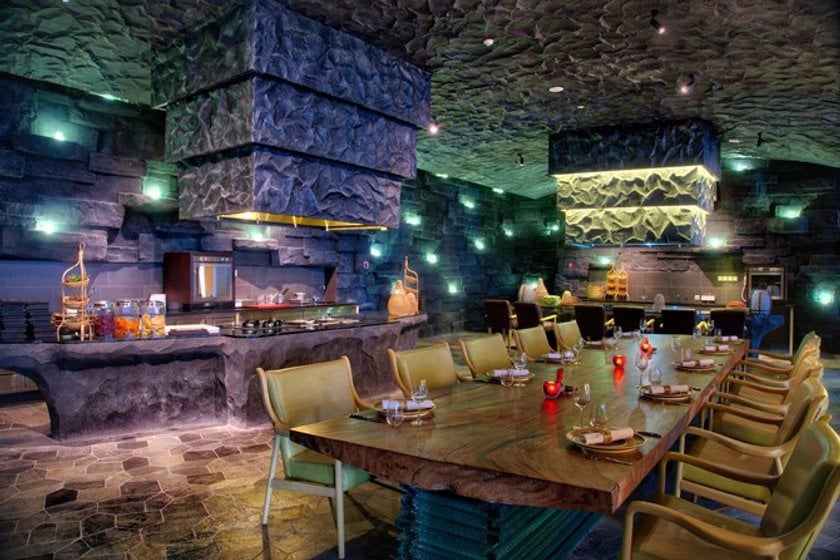 Make your landscapes look amazing!
Some of the most breath-taking photographs are taken during the most complex lighting situations. High contrast situations like a bright mountainside and deep lake and forest in the foreground can make for incredibly beautiful photographs. Still, without the aid of hundreds of dollars of filters, HDR makes it super-easy to capture every single detail and create a masterpiece of fine art in next to no time!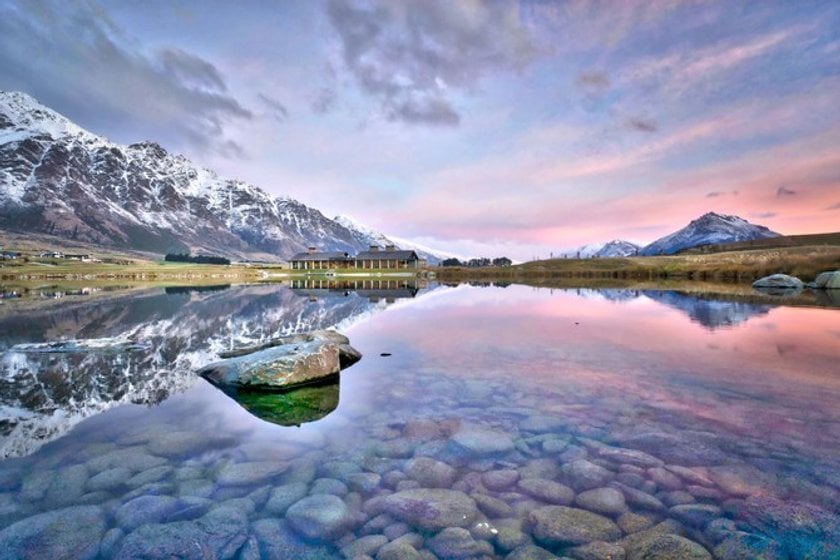 In fact, using layers, brushes and — always a crowd favorite — luminosity masks, Pro photographers are carefully crafting their best work using HDR techniques.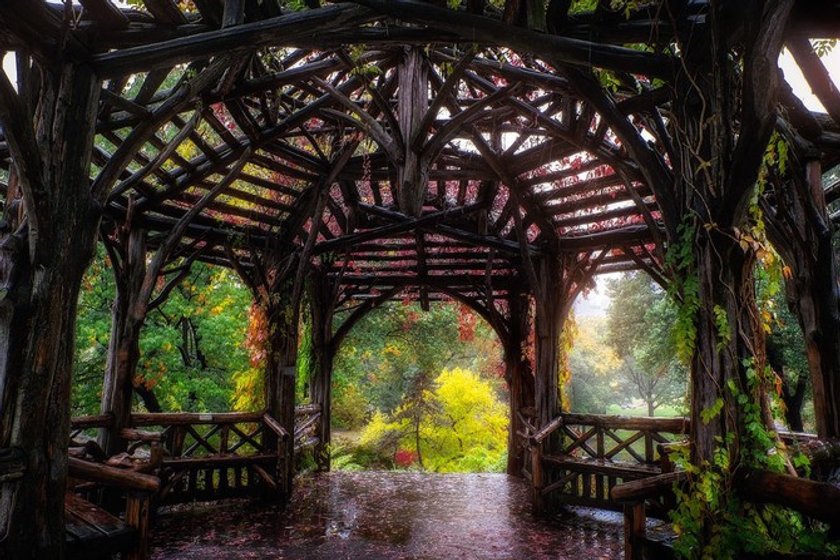 No Tripod? No problem! You can also use HDR to tackle motion and tricky lighting situations as detailed in this article on Photofocus without the use of a tripod. While we'd always recommend shooting HDR with a tripod, it's not a 100% requirement—just try to stay as steady as possible. The alignment and deghosting algorithms of Aurora HDR are second to none!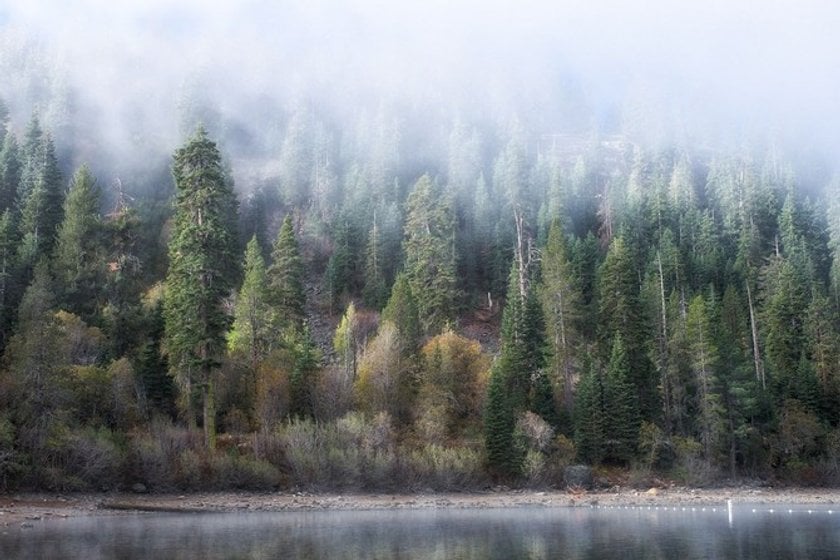 Express your creative dreams!
Mixing the use of HDR and original frames can create incredible results! Use HDR to shoot back plates and then move your subjects into the same scene with lighting to create mind-blowing portraits. Check out Pye Jirsa with LJP Wedding Photography. Or, follow a different path of shooting HDR landscapes, interior, and urbex scenes with the sole purpose of compositing portraits into them later!
We previously mentioned Joel Grimes but other Pros like Gary Irving are doing similar compositing tricks to create magic. Taking advantage of the flexibility and creative art forms that HDR represents is a favorite technique that can be picked up from the Pros.
Joel Chan: "HDR lends an interesting touch to enhance and bring out a unique look compared to more traditional photos. In my work with automotive, it's awesome to be able to pull shadows & highlight details with more info in the gradient of colors using Aurora HDR. I don't always use HDR, but when I do, it significantly speeds up my workflow. I think the biggest benefit is its effect on car paint, making the colors much more rich, showcasing the unique texture and tones they have."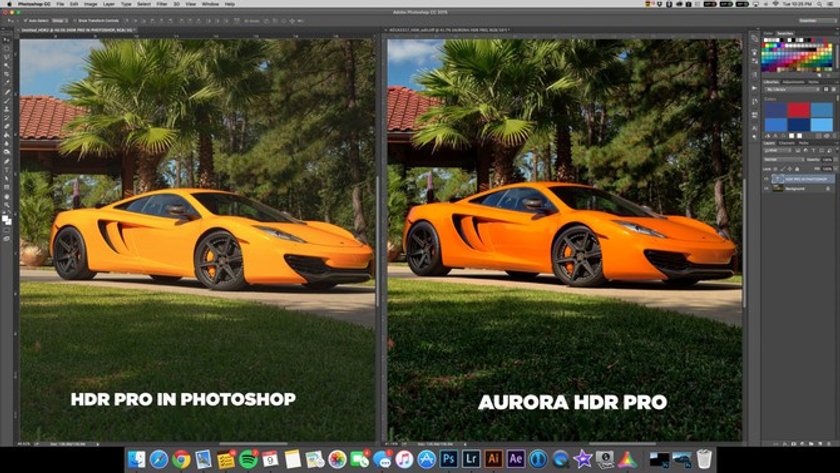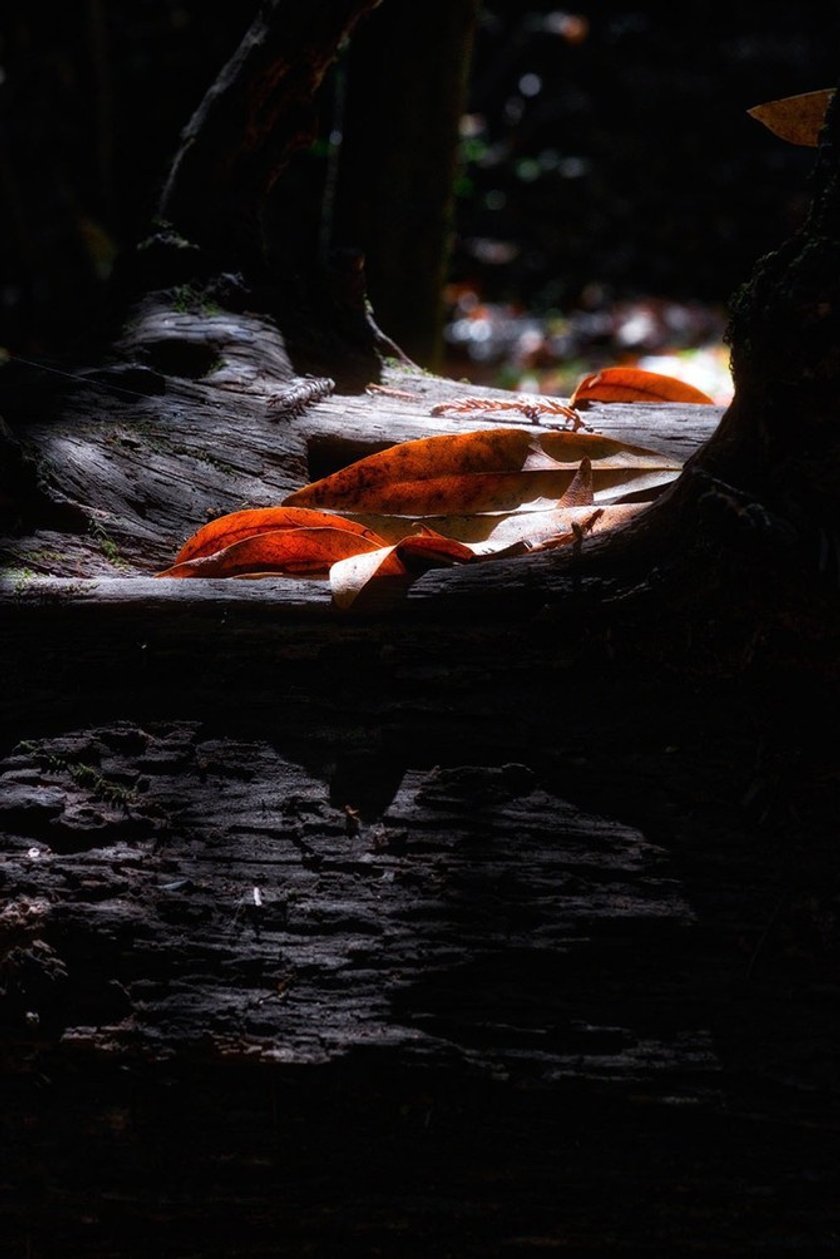 Black & White taken to the next level!
Have you ever created black & white images with HDR? Ever even thought it was something you could do? HDR can help take a nice image in color, and make it absolutely stunning in black & white with richer blacks and details than you thought possible. While some people associate HDR with over-saturated color images, the Pros know it's really all about a balance in Light, Shadow, and Details.
Sometimes the process of getting the most detail out of your image can make it a little distracting when working on it with color. Flip to black and white and bring your viewer back to the actual story you want to tell with the image. Some of my favorite HDR images are actually Black & White!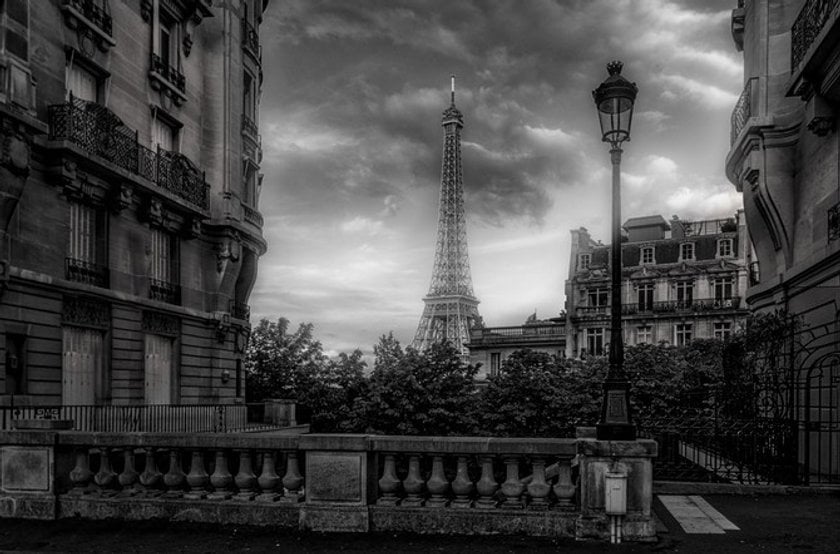 Serge Ramelli: "10 years ago, Trey Ratcliff inspired me to start experimenting with HDR. Now, he and Skylum have developed the best HDR software ever! The ability to tone map your HDR photos, plus layer different HDR effects on different parts of the photo, is a game changer. Aurora HDR is the complete package!"
A walk on the gritty side
Dark halls, narrow wet rooms, rusted metal and rotting wood — like you're walking through an abandoned horror movie set are natural for HDR style photographic effects. HDR can help you take a photographic journey through a strange new world of lost, forgotten, and abandoned buildings full of shadows and darkness. Urban Exploration, or "Urbex", is the (safe and legal) exploration of abandoned structures and vehicles which are natural subjects for creating gorgeous, if spooky, photos using HDR!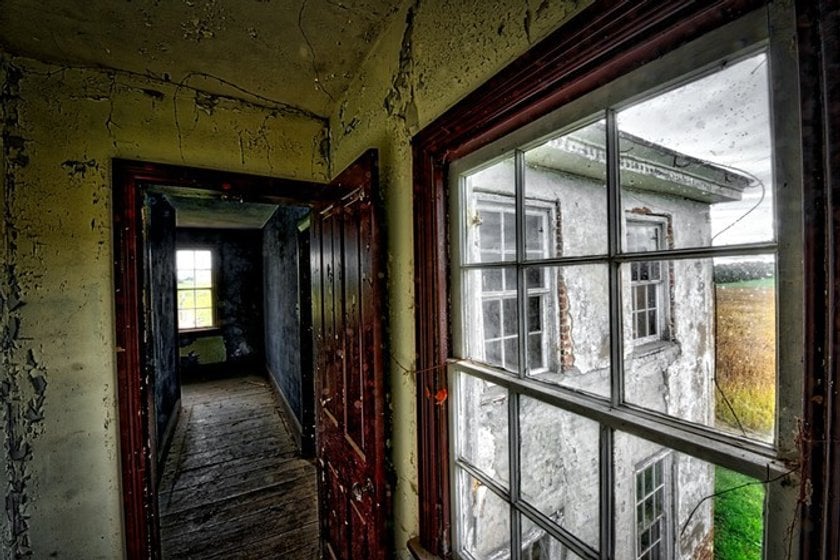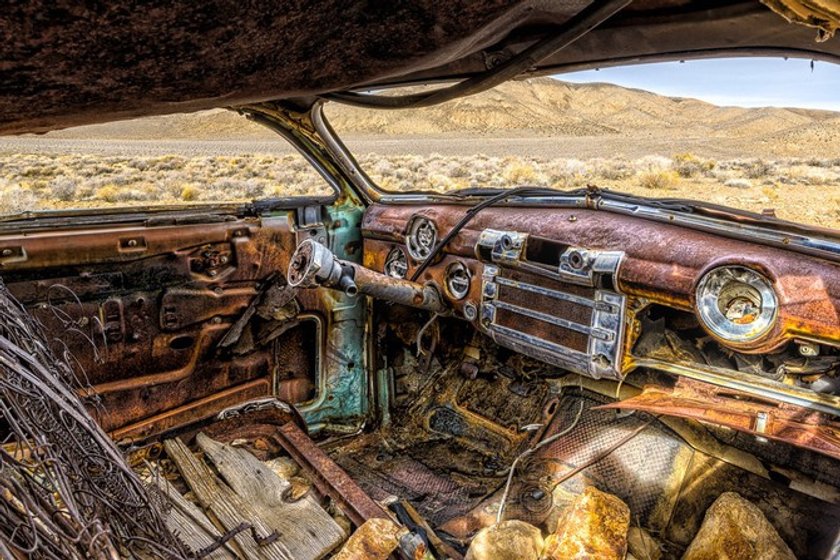 Why HDR for Urbex? Well first off, typically there's not any available power so using lighting isn't really an option, PLUS adding artificial light to an abandoned situation doesn't feel natural in an otherwise spooky setting. Remember, location is everything when it comes to these types of photos, so get out and explore!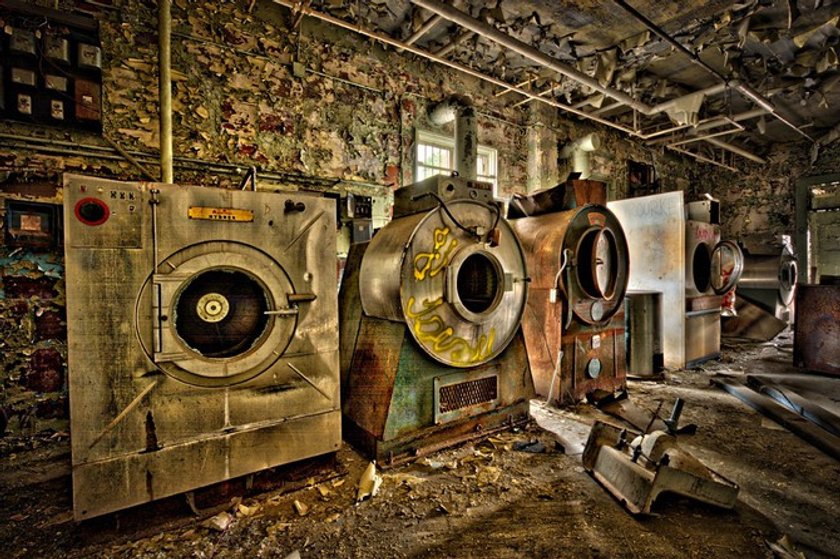 Breathe new life into past photos
Sometimes you don't even need extra brackets from HDR shots. You can simply run your older single frames through HDR software such as Aurora HDR to let you create something new and dramatic. Many pro photographers will look back at their past catalogs of photos and re-imagine the work using HDR, taking different directions than the original!
Contrary to popular belief, not all "HDR" photographs are actually multiple brackets. If an older image is lacking true black, or has lost it(but still salvageable highlights), HDR processing can help enhance the details, sharpness, glow and more, breathing new life into the photo. Be sure to dive into your old catalogs to try it out on some of your forgotten gems!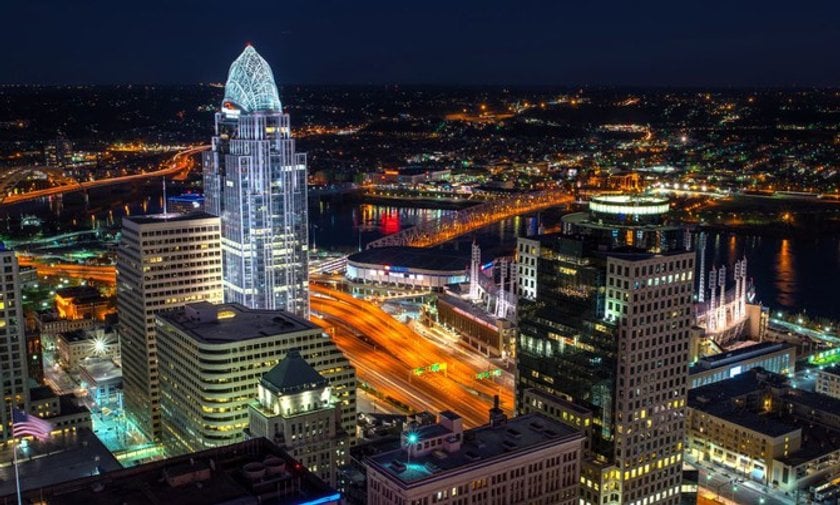 Photos by Dave Schmidt, Tyson Robichaud, Karen Hutton, Trey Ratcliff, Tony Sweet, Jason Odell, Serge Ramelli, Joel Chan.
Give Aurora HDR Pro a try.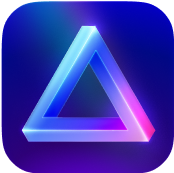 Advanced yet easy-to-use photo editor
view plans