Everything that you want to know about how to get started with using Luminar with Libraries is right here! Presented by Skylum's Senior Trainer, Abba Shapiro.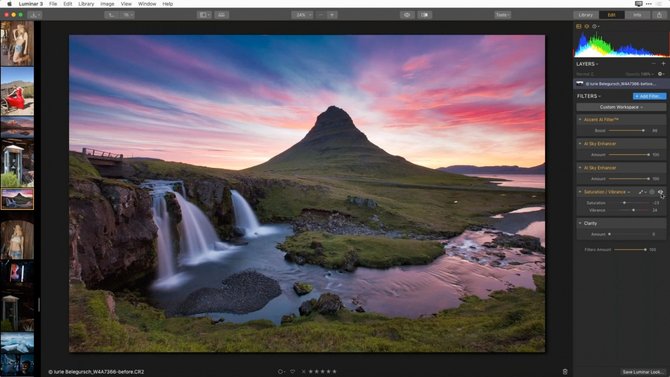 (Abba Shapiro will take you through the Libraries as well as how to edit images using Workspaces with AI Filters)
Take a close-up look at Luminar With Libraries from start to finish.
Some of the topics you will learn more about:
• The features of the newest version of Luminar
• Explore the Library
• Look at Sorting, Rating, and Filtering
• Examine the new QuickEdit Workflow
• Show Image Syncing for Faster Processing
• Unique adjustments in Luminar
Great Photography, Differently.