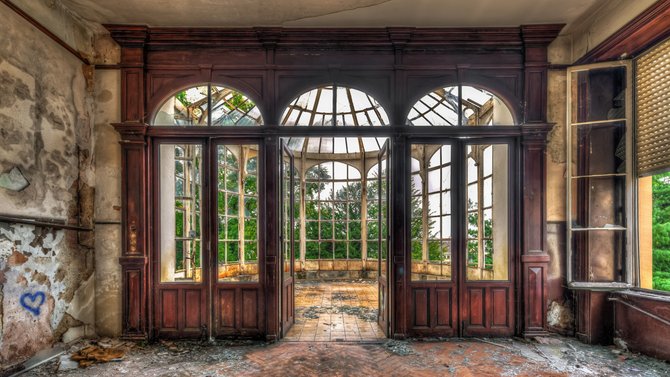 © Derrick Story
This weekend, we're on the inside looking out. And we want to enjoy the beauty of both environments. Your weekend challenge is to find an interior with a window to the world, capture it, then bring it to life with Aurora HDR.
Want to participate? Post your interior Aurora HDR image with the #AuroraHDRChallenge hashtag, and we may include it in our Weekly Challenge post on the Skylum website
We can't wait to see what you find!
#MadeWithAuroraHDR