Every week, Robert Vanelli of the Skylum Education Team will be sharing some of his favorite Skylum Software and Photography Tips with you!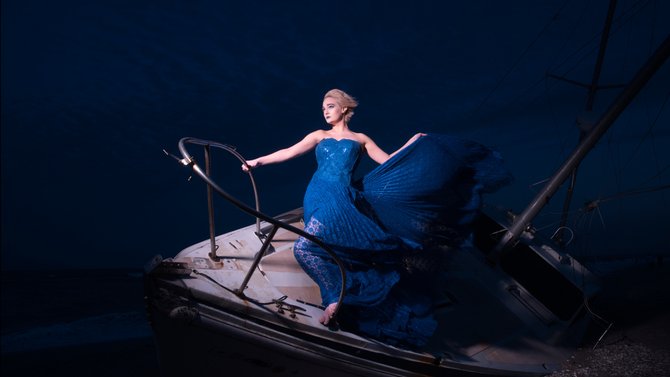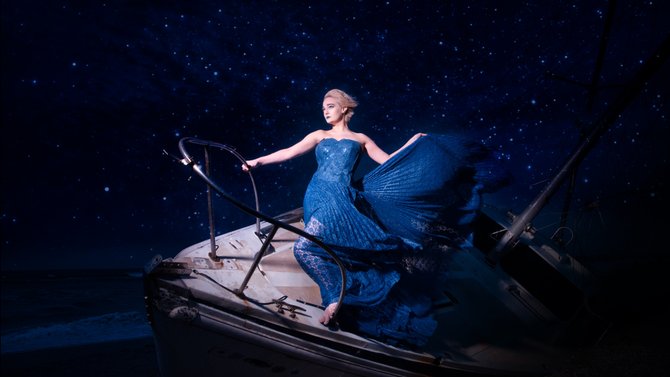 In this video, you'll learn how easy it is to add stars to a dull night sky and the secret to blending two images together to create a beautiful storytelling image.
You will learn:
• How to develop the original image
• Correcting color adjustments
• Cross Filter Technique
• Adding a new Image Layer
• Blending two images together
• How to mask using the brush ....and more!

To read the full article, go to: https://skylum.com/edu/adding-a-starry-night-to-your-images

Great Photography, Differently.