Each week, Vanelli of the Skylum Education Team will be sharing some of his favorite Skylum Software and Photography Tips with you!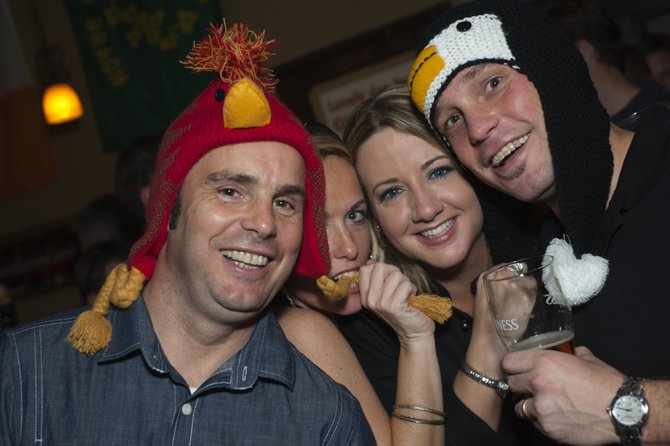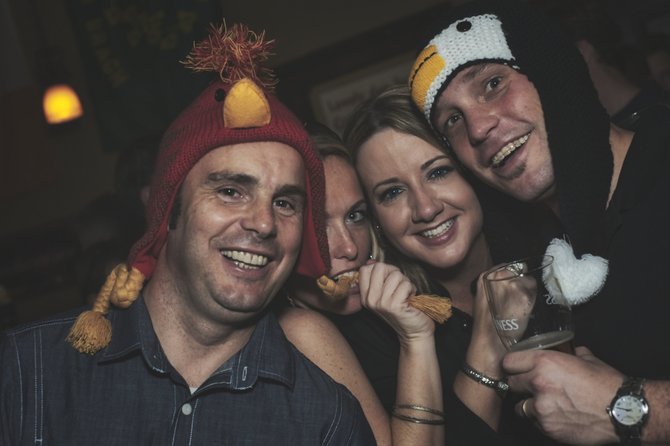 In this video, you will learn tips on how to create a style plan and have a little fun breaking a few photography rules taking and editing corporate, community and family event photos. As a bonus, you will learn how the Advance Contrast filter helped create a new Luminar Look and where to download additional Looks for free.

You will learn:
• How to create a style or theme before the event
• What a Dutch angle or Dutch tilt style is
• Where to find information to quickly learn about a Filter
• The benefits of the Advance Contrast Filter
• Where to find a collection Luminar Looks that you can download for Free or have the option to purchase Signature Looks.
Great Photography, Differently.