Bellevue, WA — Macphun (soon to become Skylum Software) has added four experienced and influential photographers to its influencer team. Joining the new group are Matthew Jordan Smith, Dixie Dixon, Jerry Ghionis and Joel Grimes. All four are widely-respected, professionals who will help the company refine its software to benefit photographers and help educate users on how to make better photos.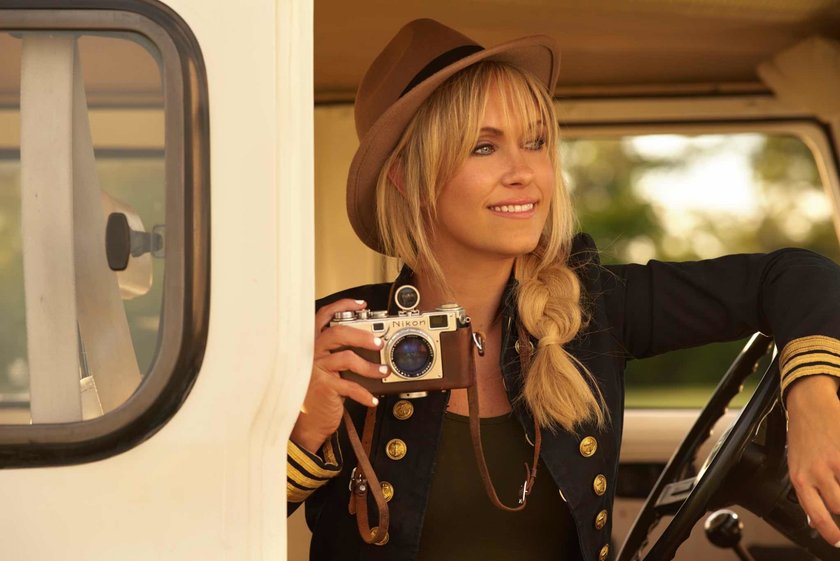 Dixie Dixon — has spent the last decade bringing creative visions to life and educating others about the latest cutting-edge photography techniques and technology. She has followed her passion around the world, shooting in locations such as such as Cannes, Toronto, Vancouver, New York, Miami, Los Angeles, Brazil, Ibiza, and Barcelona. Most recently, she released her new book "Fashion and Lifestyle Photography."
"Fashion photography depicts an imaginary state in which romance, love and dreams come to life. As a fashion photographer, you have the power to create anything your mind can imagine," said Dixie Dixon. "I need a set of software tools that let me unlock my vision and inspires me to be an incurable dreamer with a wild imagination. I'm excited to work with Macphun to make better tools and help other photographers."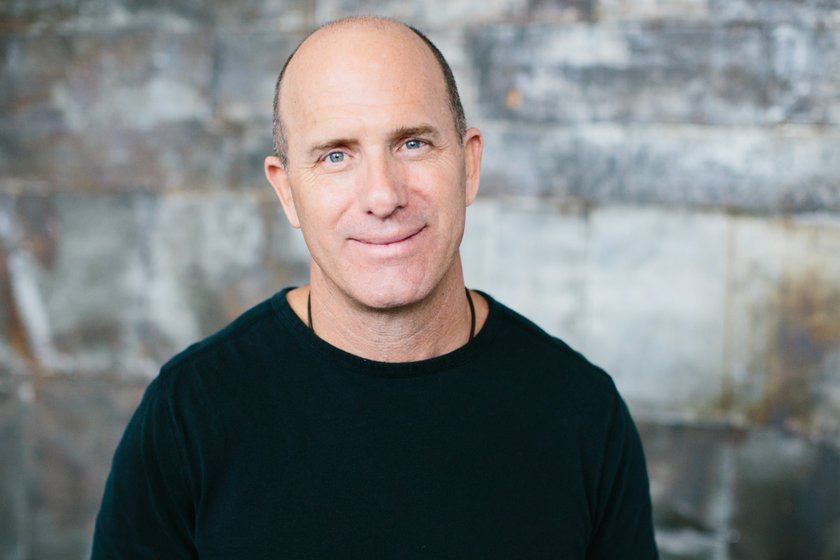 Joel Grimes — began working as a commercial advertising photographer, capturing the attention from many of the nation's finest advertising agencies and art buyers. Due to his strong fine art background, Joel strongly believes in creating images that go beyond the normal commercial application. Joel's assignments have taken him to every continent and to over fifty countries across the globe.
"My passion to create is built into my DNA. For me photography is art, and I seek to create images that are larger than life," said Joel Grimes. "Being able to help shape the software tools I need is exciting and inspires me to push boundaries."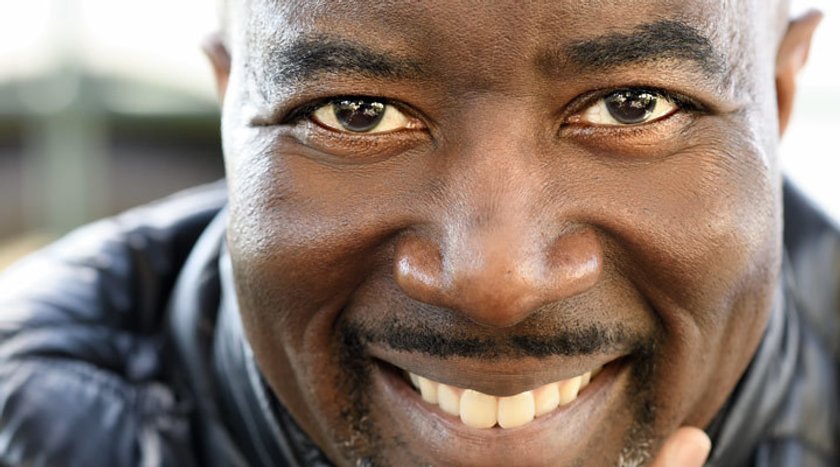 Matthew Jordan Smith — launched his career as a photographer in New York City shooting for major magazines and advertising agencies. He has photographed some of the most famous people in the world. He is best known for his portraits of celebrities, actors, and models. His celebrity clients include Angela Bassett, Tyra Banks, Queen Latifah, Aretha Franklin and many more.
"I love working with Luminar because it makes my life easier. Working to adjust my images is super-fast which keeps me in a creative mood," said Matthew Jordan Smith. "I look forward to working with the Macphun team to improve the software and in helping other photographers to learn more about it and making better photos."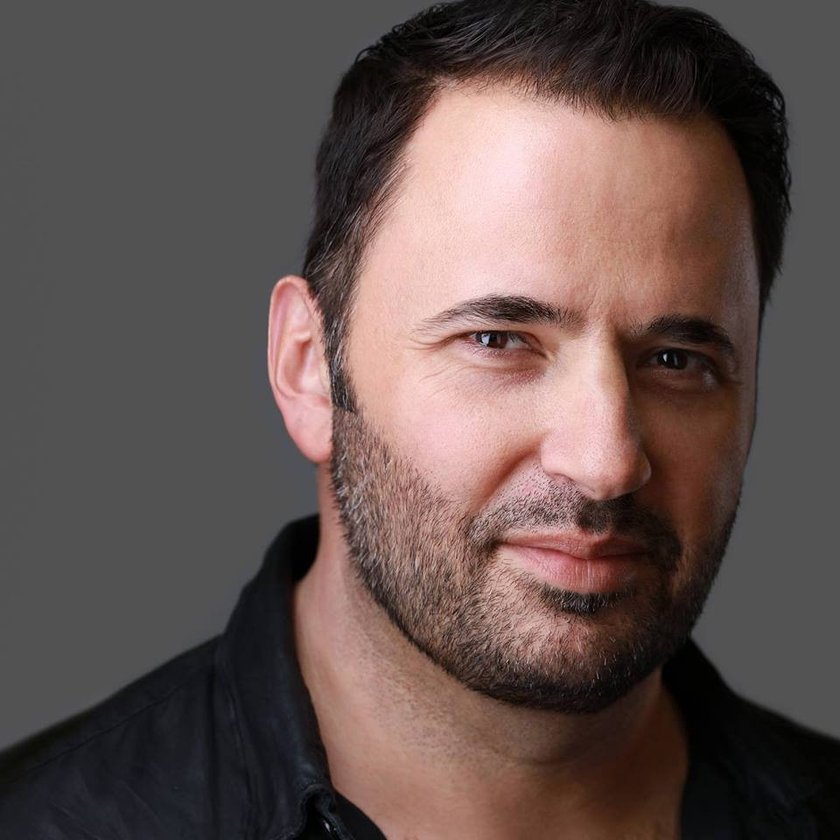 Jerry Ghionis — Widely regarded as one of the top five best wedding photographers in the world, Jerry Ghionis is based in Las Vegas, USA and Melbourne, Australia and travels frequently on international photography assignments and speaking engagements. With the flair of a fashion designer and the ingenuity of an architect, his style can be described where vintage glamour meets contemporary fashion. Renowned for his creativity, he not only has the ability to capture the natural magic on your wedding day but he creates magic of his own.
"Skylum software is the most exciting new tool that photographers are going to become obsessed with!", said Jerry Ghionis.
"We are very pleased to welcome the initial members of our Luminary Team. We plan to use their photography expertise to design software solutions that benefit all photographers," says Alex Tsepko, CEO of Macphun. "We're honored to have such experts helping us to improve our tools. It's also exciting that they will help inspire and educate photographers on how to make better photos, both in-camera and at a computer."
The ambassadors have all spent time using Skylum Software products and have incorporated these products into their everyday workflows.
The Skylum Ambassador Team is available for interviews to the press. They will also be featured on the company's website and at live events to teach photography and software skills.
Worldwide Press Contact:
Maria Gordienko
[email protected]
Get in touch

Anastasia Sliusarenko
Head of PR&Communications