The interview with the most popular worldwide ocean photographer.
The fantastic photos of Anuar Patjane Floriuk will make you speechless the instant you see the first one. The images are so mind-blowing you can't believe they are real (but they are!)
The deepest most of us will ever dive is between 6-8 feet. Loaded with complex photo equipment, Anuar gets way deeper, surrounds himself with unbelievable creatures, and spends hours waiting for the perfect shot.
His photos are incredible, his efforts are outrageous and he's the perfect photographer to be featured during the World Ocean Week. Take a look.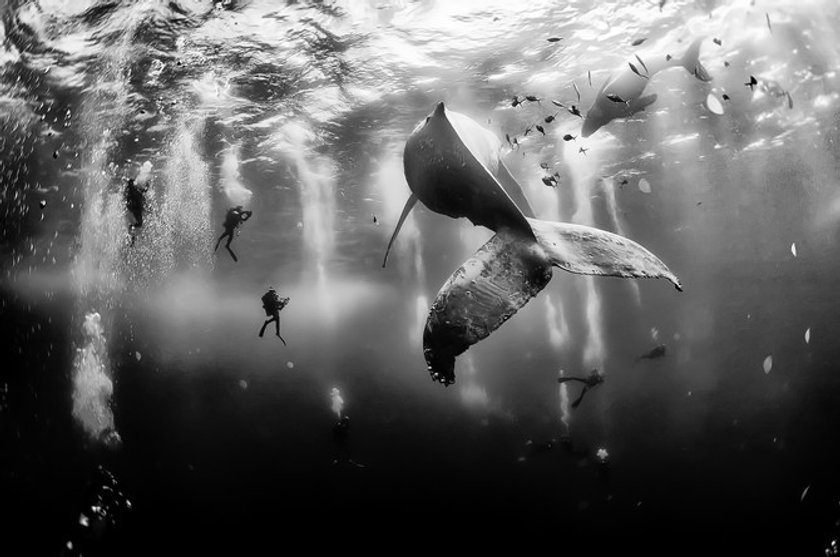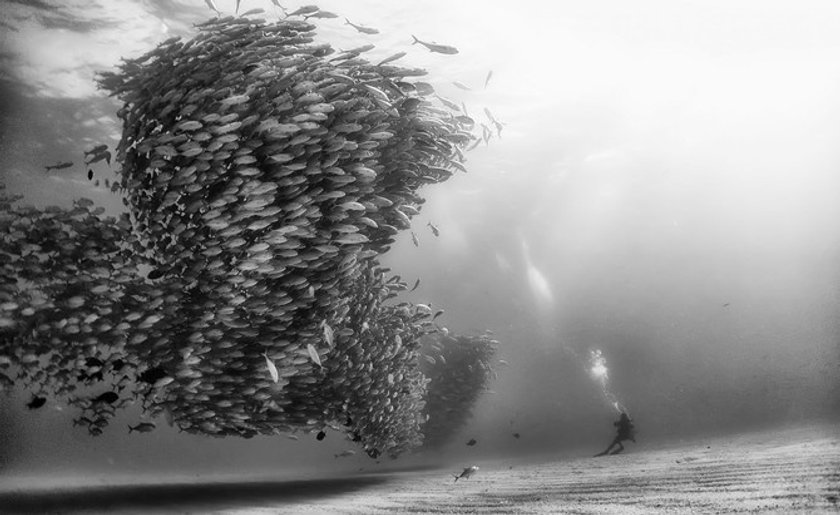 We've asked Anuar some questions about his work, photography and life in general. We're positive you'll be inspired by his answers.
What's the toughest thing about taking underwater photos?
There are a few more variables, that make it more complex, although not necessarily more difficult: scarcity of light, scarcity of color, backscatter, strong currents, housing fogging, housing flooding, and a long list of "etceteras."
The tough part lies in the fact that you first are diving using equipment that provides your life support, and the photography part is secondary.
If you get too distracted photographing down there, there are situations that can be risky. So, while you take your time to photograph, you can not let go totally because your life depends on your alertness and a capacity to solve any issue in seconds.
Is there anything that you haven't achieved yet in terms of underwater photography, but really want to?
There are many things I haven't photographed because either I don't even know they exist down there or I know about them but it is very difficult to encounter them while diving. Examples of those are blue whales or huge pods of hundreds of dolphins. So I will let the ocean surprise me and photograph whatever beautiful scene it throws at me; fortunately it always does!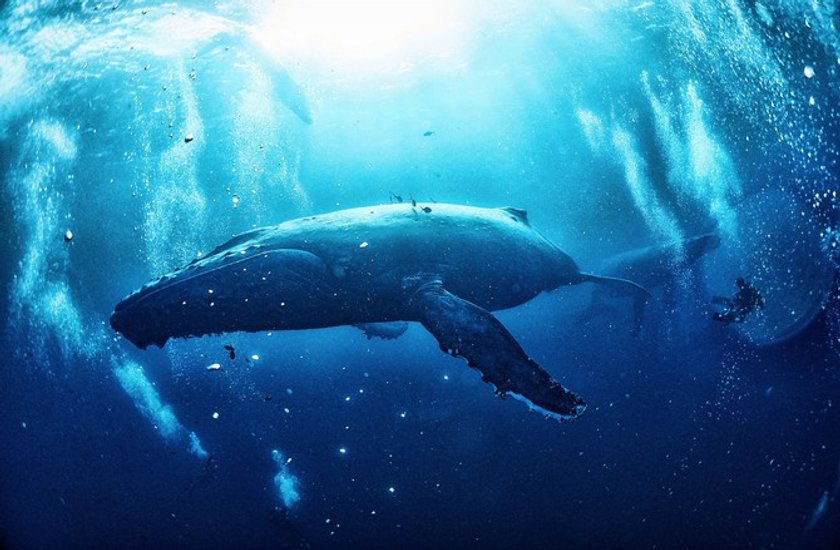 What do you feel about the ocean and its creatures? What attracts you most?
The more you spend time in the ocean, the more you learn to love it and respect it. Underwater life is constantly threatened by our greed and ignorance—we fish like crazy as if the ocean was an everlasting fountain of life, and this is not correct.
We are over-fishing the ocean using barbaric fishing techniques that are driving many species to extinction at exponential speeds. We are drilling oil and leaking it so often that it is not even news anymore.
Shell Oil Company just released thousands of gallons of oil a few days ago in the Gulf of Mexico and the news didn't even mention it. That proves it is so common that it's not big news anymore. This oil also becomes fuel or derivatives that release carbon dioxide and warms up the planet, so it's doubly bad.
Few dare to say these days that global warming is not human related. This affects the ocean in ways that we are just beginning to understand: coral dies when sea temperatures rise, currents are affected when polar caps melt, all this has a dramatic impact on the underwater circle of life.
What attracts me to this underwater world? The fact that it is beautiful like nothing else on this planet and we are killing it fast.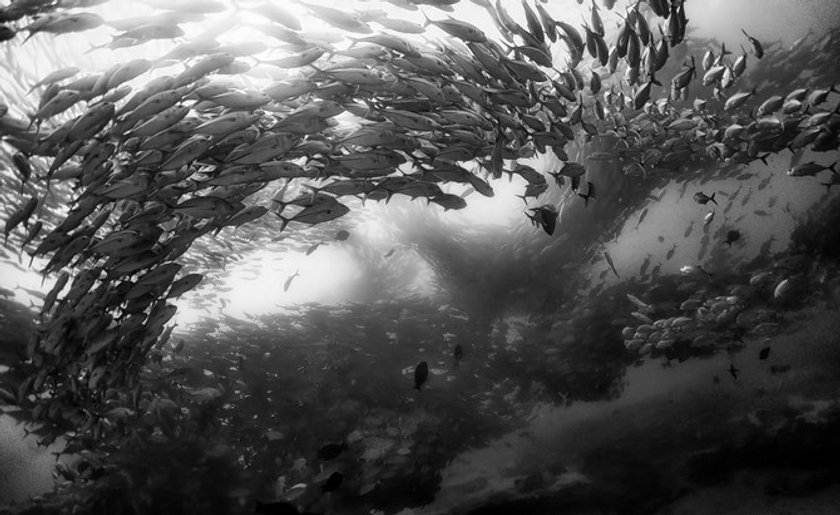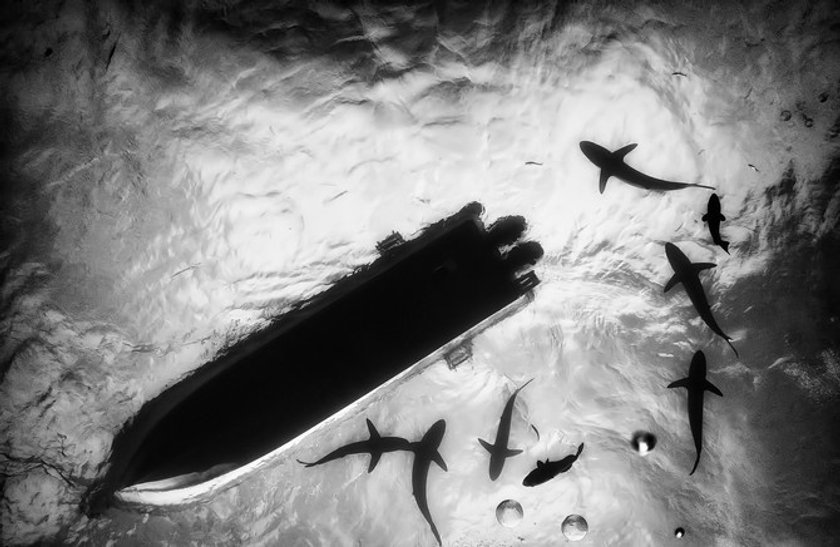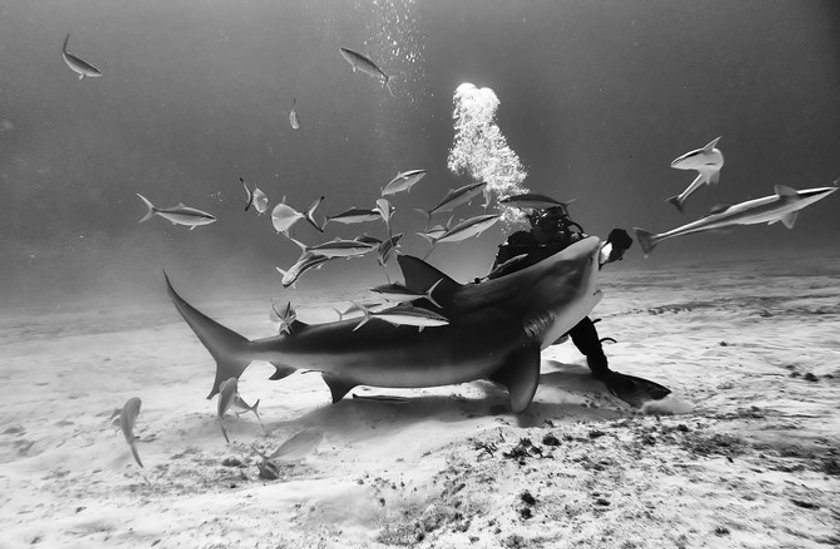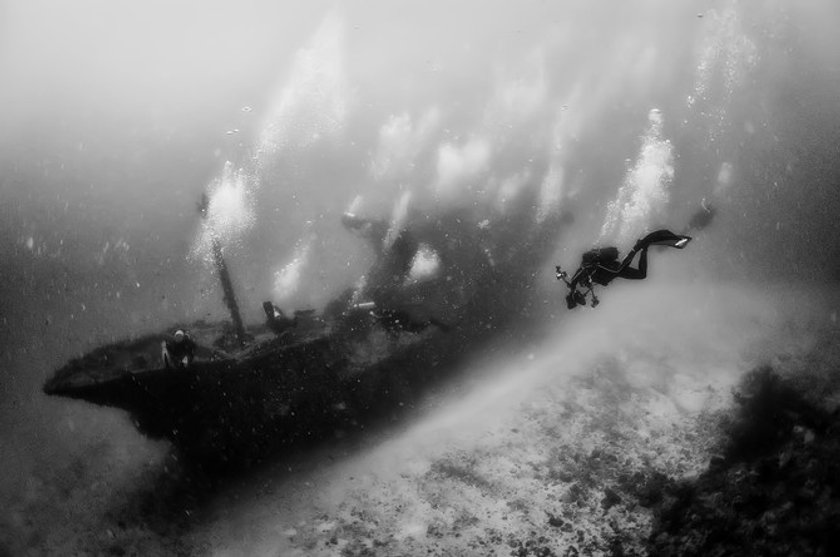 So what do you think about Anuar's works? Aren't they among the most incredible photos you've ever seen? You can order Anuar's prints and learn more about his photography here: http://www.anuarpatjane.com/.
And if you have your underwater photos to share, post them in our Skylum Facebook Group. We'd love to see them. Join Skylum in the Ocean Day Celebration - there's more to come.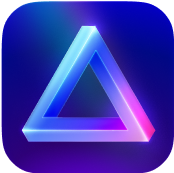 Advanced yet easy-to-use photo editor
view plans