Here are eight tricks to capture that storybook sunset photo you've been chasing.
Often one of the most breathtaking images no matter where in the world you are, a sunset can (literally) set the scene for big moments, romantic or otherwise. We all love a great sunset pic and sometimes a random shot will turn out pretty incredible.
But how do you ensure an epic frame or an Instagram-worthy shot? Below are eight tricks for seizing the day and that storybook sunset photography you've been chasing.
Check the weather and plan your photo.
If the forecast is 60 percent rain, chances are you're not going to snag that perfect shot you were looking for. It doesn't take much to to plan a day or two in advance. Choose a location and a time to visit, and make sure you know when the sun will be setting. You'll have about a half hour window as it fades into the distance, so arriving a bit early (45 minutes or so) is key.
When in doubt, use an app. The Photographer's Ephemeris allows you to find sunset (and sunrise) times and locations. Its Skyfire feature also predicts a sunset's intensity.
Remember the rule of thirds.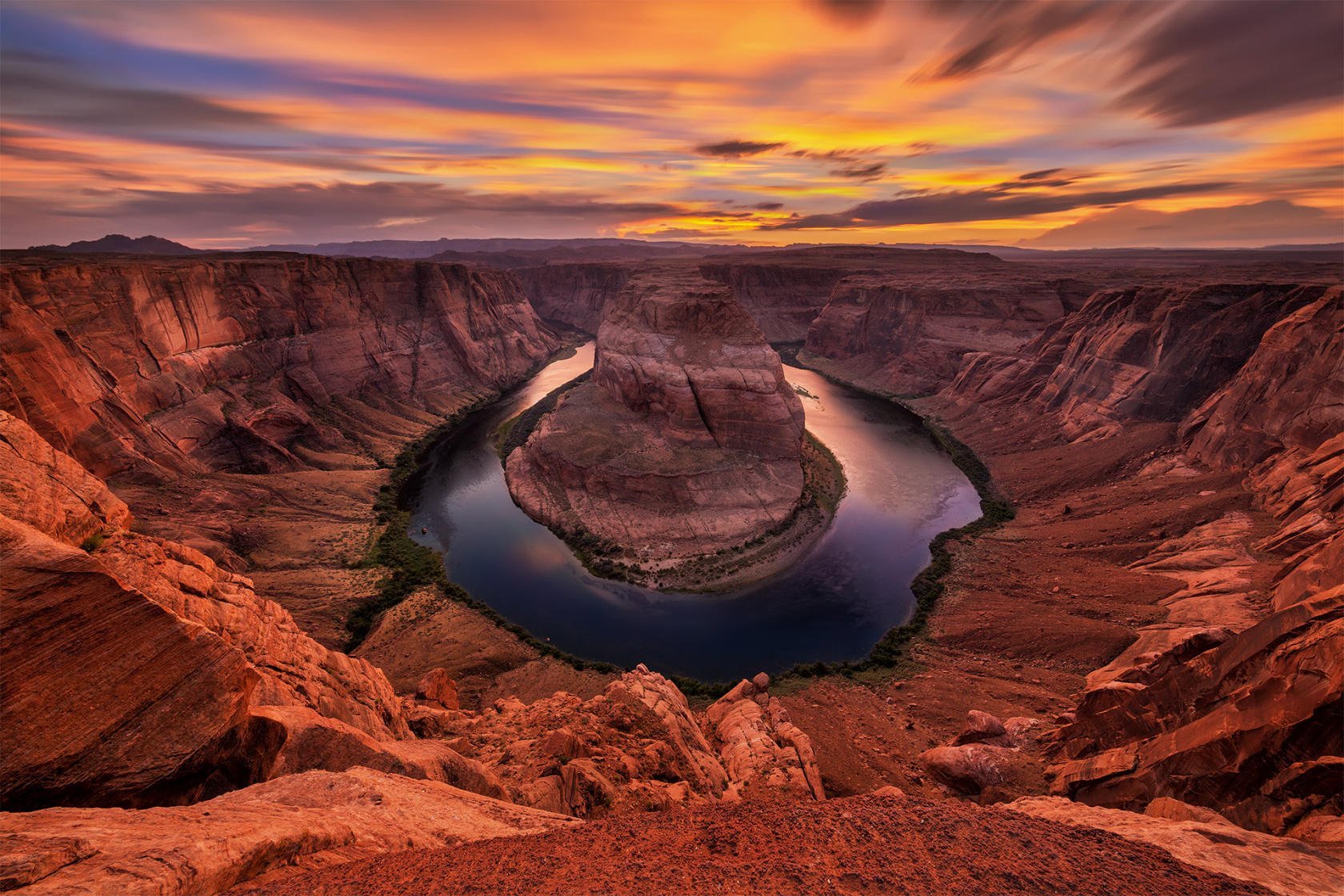 Photo by Kah-Wai Lin

One of the first things we learn as photographers is the rule of thirds. It applies to sunset pics and landscape photos as well. One way to do it is placing the horizon along the bottom third of your image (or the top third), and any focal point (a person, bird, boat, etc.) off center. This will make for a nice image every time.
Of course, don't let the rules get in the way of your creativity. If you've got the shot you want, go for it, even if it doesn't necessarily follow the rules.
Play with exposures.
When you underexpose your shot (even for a stop or two), this allows for a richer, more dramatic photograph. All those pinks, purples and oranges will appear more saturated and even more sublime.
Steady your camera with a tripod.
When the light is bright enough, handheld shooting is OK, but there's nothing worse than thinking you got "the one" and then realizing your photo actually ended up blurry or not fully in focus. Make sure your camera is still by using a tripod, especially when shooting at longer shutter speeds.
If you've got shaky hands, use a timer or a wireless shutter remote.
Make sure you clean the lens.
This sounds like a silly reminder, but you'd be surprised… people tend to forget and a clean lens is oftentimes the difference between a crisp, clean shot and one that looks dull, dirty and even unfocused.
Use manual focus instead of auto.
It can be difficult for a camera to autofocus when natural light is too bright. Setting your focus to manual allows you to capture a shot that's clear. If manual focus feels like a challenge, set your camera to its Sunset Scene Mode, if available, until you get the hang of working with the manual focus. This mode typically sets focus to infinity and uses the smallest aperture on your camera so that all the elements in your shot are in focus.
Add depth to your photo.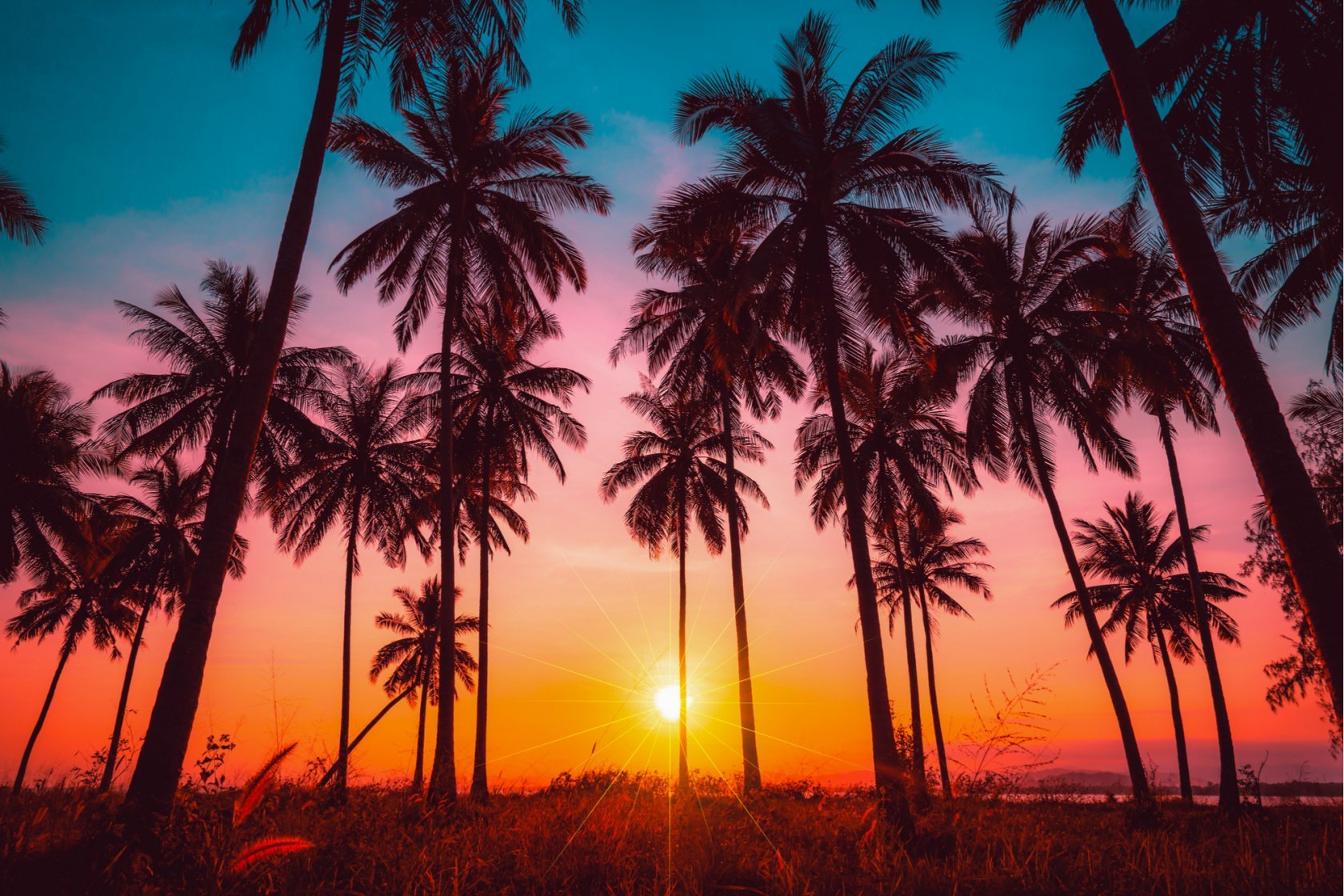 Photo by Nuttawut Uttamaharad
By finding something interesting in the foreground (sky alone isn't always very exciting), you can add depth to your photo. Whether it's a bird, ocean waves, a boat, or an inanimate object on the sand, you're guaranteed to produce a more complex image when adding compelling elements to your image.
Be patient.
Last but not least, wait a while and have a bit of patience. The sky continues to change colors even after the sun's gone down. Sometimes the best images are captured during the "second" sunset. Twenty minutes or so after sunset is when the sky could be at its brightest and most beautiful.
Also, try turning around. Sometimes we focus on the very obvious, or what's right in front of us. By turning around and snapping some pics, you'll be able to capture that warm light so many of us miss.
For more tips on sunset photography, check out our post on How to Get the Most Out of Your Sunset Photography. Top photo by Skylum ambassador Kah-Wai Lin.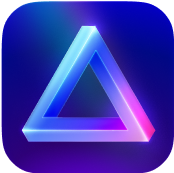 Advanced yet easy-to-use photo editor
view plans