From finding inspiration to noticing life's details, the Skylum team has put together some tips for creating fine art photography masterpieces.
Today we will tell you everything we know about fine arts photography and give you some useful tips. We promise it will be interesting!
What Is Fine Art Photography?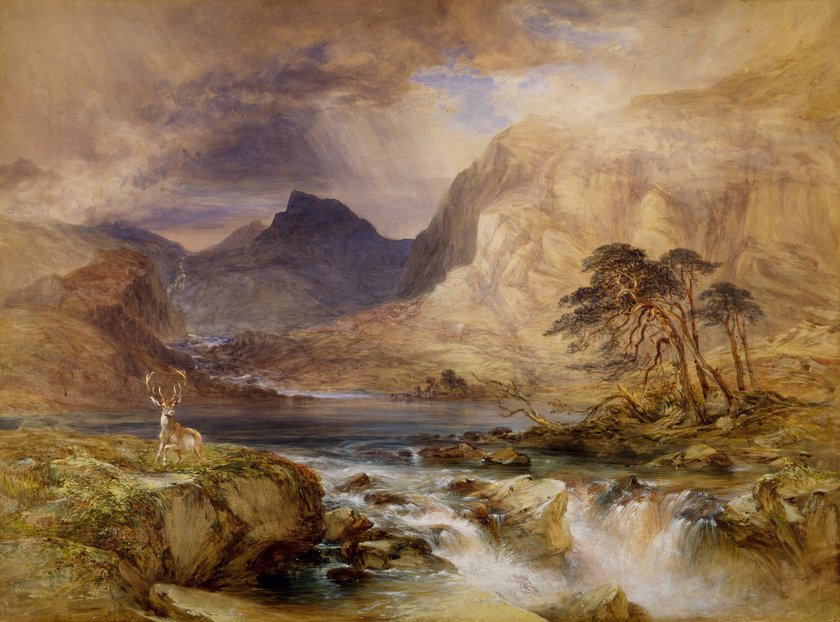 Let's start with what you should understand: every art is subjective. You may get inspired by some things and other photographers may get inspired by quite different ones. This is the secret of fine art images. Inspiration is the main source for them.
Is it possible to define photo art photography? It turns out, yes. Attempts to do so were made many years ago.
In 1961, after years of arguing that photography was in fact a fine art, Dr. SD Jouhar founded the Photographic Fine Art Association. The association defined fine art photography as, "Creating images that evoke emotion by a photographic process in which one's mind and imagination are freely but competently exercised."
The incredible thing about fine art photography is that it's brought to life through your own artistic vision as the photographer — eliciting feeling through your interpretation of a subject.
Fine art photos are not necessarily close to reality. In the galleries, you can see many photographs that have nothing to do with the world around them. This is the real highlight of artistic fine art photography, allowing you to express what you feel.
If you're looking for a few tips on how to bring your abstract creative vision to life, read on. Remember that you can always use a photo editor to enhance your pictures.
What Equipment Do You Need for High Art Photography?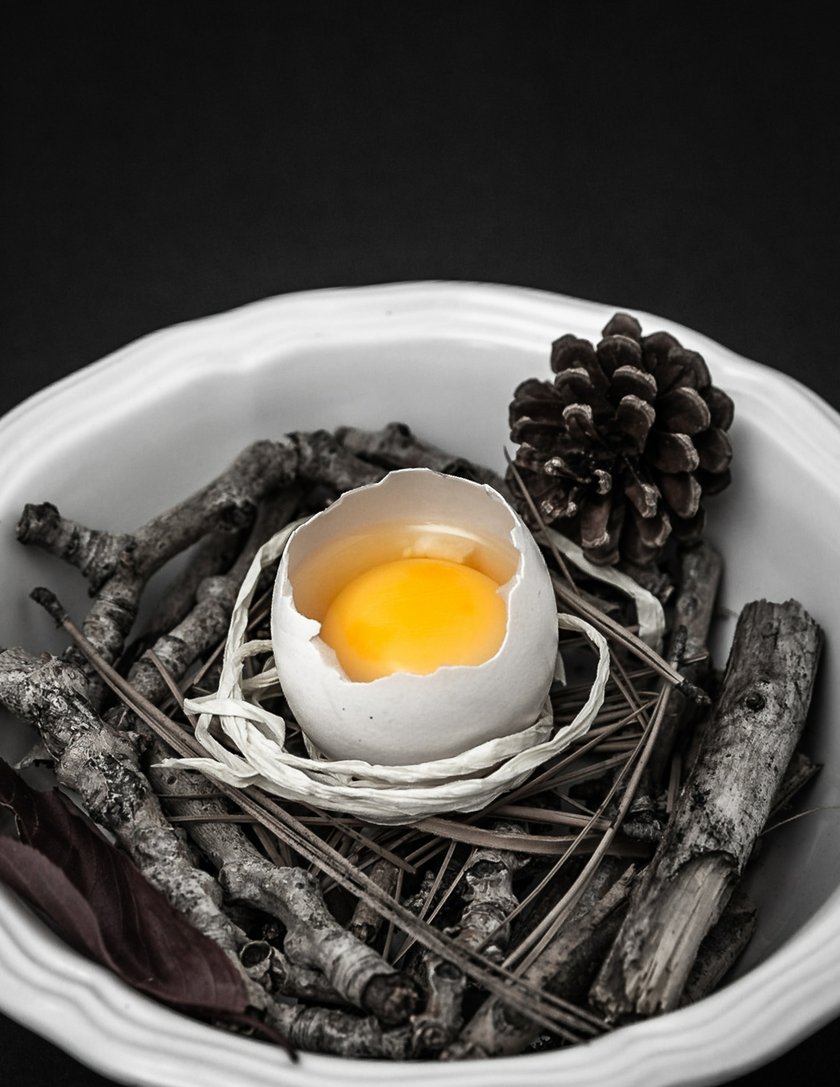 When you read about tips and ideas for this type of photography, you might think you would need a lot of different equipment. And that would be a mistake. You don't need a lot to make great fine art photography works. Let's take a look at the equipment that you will definitely need:
Camera. One of the fine art portrait photography ideas is to shoot on film, but it is not necessary. Any type of camera will work for you. You can even create fine art photographs with a smartphone.
Tripod. It is indispensable when you shoot portraits, conceptual and fashion photography. Even still life is better photographed with a tripod. The reason is simple: it avoids unwanted camera shakes, which can make your images appear fuzzy. It's safe to say that you need a tripod for artistic images in photography.
When we talk about the camera, remember that you don't have to have the most advanced device with lots of features. Moreover, we recommend doing self-portraits, black and white photography, and others without autofocus or auto-correction. That way you can get to know your camera and bring even your most daring art photography ideas to life. If you want to take a clearer picture, use software for focus stacking.
We've got the photography art equipment covered. Now it's time to move on to the tips so that you can not only express your individuality in your pictures but also earn a commission.
Convey an Idea for Visual Art Photography
Fine art photography is made poignant and powerful when it conveys a message or an idea — an emotion. As an artist, think about what the point of your photograph is. How do you want people to feel when they view it? What do you want them to take away from it? Perhaps it's a single word, like happiness or loneliness.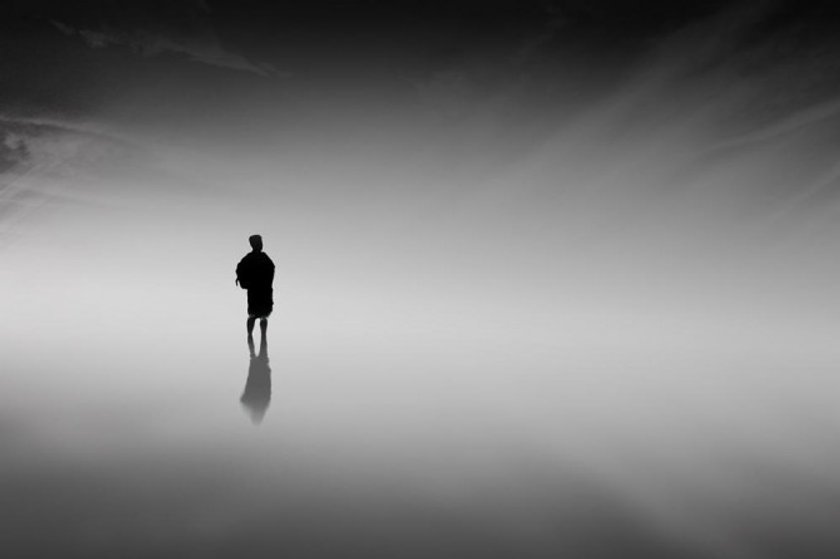 Or, it could be an entire phrase like — to see the world in an optimistic and uplifting way. If you don't know where to start, grab a blank piece of paper and jot down some ideas. You'll be amazed at what you can come up with. Give even the boldest ideas a chance. Who knows, maybe that's where you'll find inspiration. Perhaps if you change the sky, your shot will be breathtaking.
Notice Life's Details for Great Photography Fine Art
You may walk out your front door every morning and pass the same old house — painted teal with its white shutters set among green vines. To you, it might seem ordinary now, routine. But to others, these details once captured through your lens become fine art.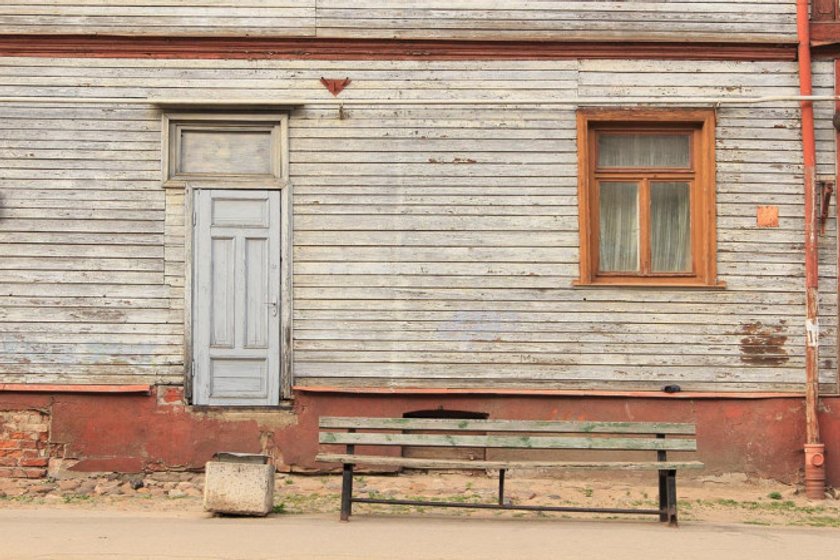 How to take artistic photos? Think of the home as a whole, but also think of its intimate characteristics — the way the veins of the vine's leaves look set beneath the chipped paint of the white shutters. As you begin to notice these fine details, the art emerges. And you'll find it in everything.
This method is quite often used in commercial photography. Soon you will begin to pay attention to the details that allow you to build up a seamless composition. And if any unwanted object gets caught in your pictures, you can always use a photo eraser.
Find Inspiration for Artistic Photography
Though all forms of photography are about technique — fine art photography in particular is about feeling and inspiration in addition to technique. Your photographs don't need to be a literal representation of a subject (like a stock photo of a bowl of apples or a perfectly orange-hued sunset shot snagged at golden hour) but rather — your interpretation of that subject.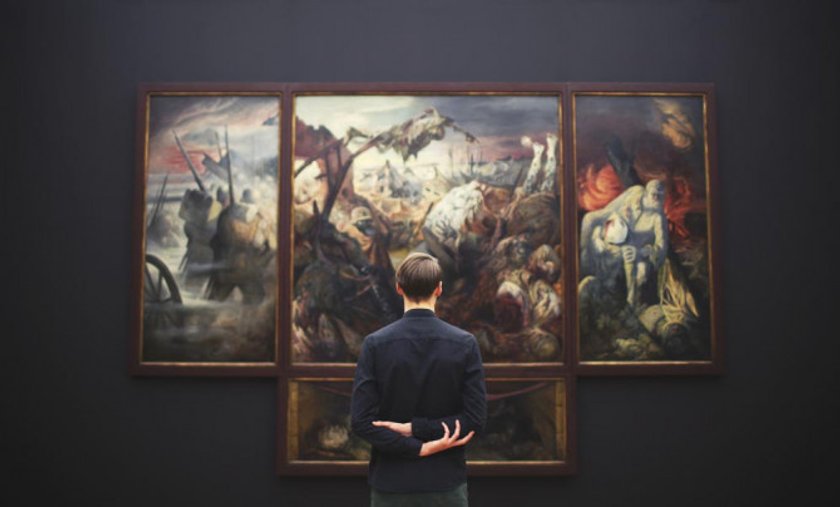 Enter: inspiration. What gets your creative juices flowing about that bowl of apples? Is it a rough patch on the side of the skin, a slightly bent and unique-looking stem, or a worm that makes its way out of the middle? Find the pieces of your subjects that inspire you and go from there.
You can find inspiration anywhere. Here are a few options:
Visit an art gallery and look at art prints.

Explore the work of photographers who work in different genres (e.g. portraiture, landscape, still life, architecture photography).

Take a walk in places you haven't been yet. You might be able to find something that allows you to create mind-blowing fine art landscape photography.
Discover Light in Fine Art Photography
Lighting in fine-art photography is crucial in conveying your mood. If you're going for a dark, deep, and moody emotion, you wouldn't necessarily want your lighting to feel bright and cheerful (although it is fine art, and those unexpected stylistic choices can also work in your favor, if you so choose).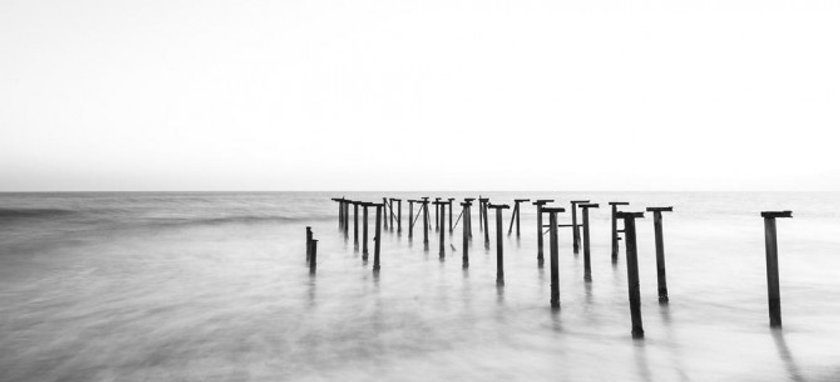 The point is to think about your lighting beforehand and make the creative choices that will enhance your photos in your own way. You can play around with an image brightener to get the perfect result.
You should remember that one of the best fine art photography tips is shooting black and white pictures. This option is suitable for beginners and professionals alike because it's very easy to turn a color photo into a black-and-white one with post-processing. However, don't forget about color pictures as well. With the right light, you can make them come alive and the audience won't be able to take their eyes off these pictures.
Explore Composition for Creating Fine Art Images
If you're looking to capture an artistic shot, you have to be willing and eager to explore composition. As a fun exercise, try taking ten different shots of the same subject. Leave the subject in the same place and as the photographer, make it your job to move around. Get down on the ground. Get up high. Get in close. Take a few steps back. Make images from different angles. Take advantage of different heights: take a picture from below or above. Work to capture different characteristics of the subject. When you've snapped those ten shots, move the subject to another location, and try it all over again. Exploring and experimenting will yield fantastic fine art results.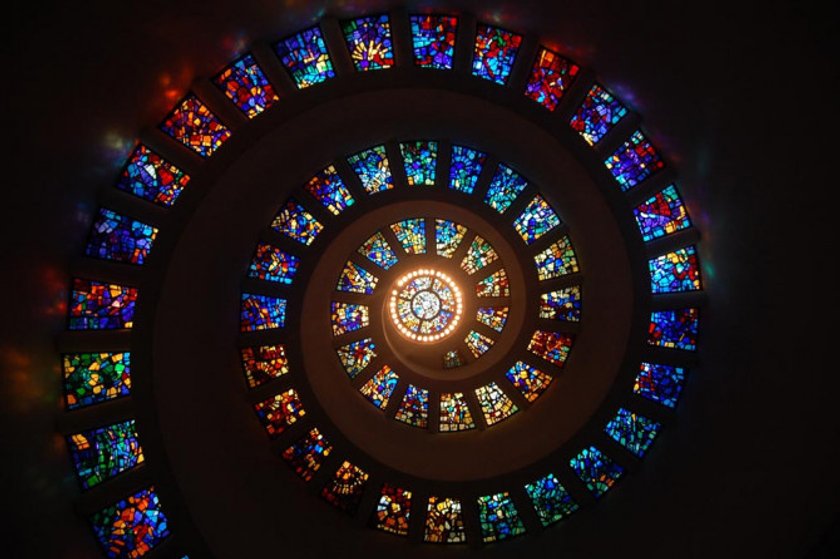 With fine art photography, the creative world is in your hands. From all of us at Skylum, we look forward to seeing your vision come to life.
FAQ
How Do You Take Good Fine Art Photography?
It all starts with the preparation phase. You have to decide exactly what you want to see in the picture. An artist statement, where you briefly talk about your masterpiece, can be helpful for this. After that, take the necessary equipment and go to the place of photographing.
What Skills Are Needed for Fine Art Photography?
A photographer needs to know the technical aspect (it's about working with the camera, choosing exposures, etc.). Also, he must have developed creative thinking, because without it it is impossible to make truly unique pictures.
What Are the 3 Elements of Art That Are Very Important in Photography?
It's about lighting, composition, and colors. Each of these elements is very important. If you forget one of them, you won't get a masterpiece.
Do Fine Art Photographers Make Money?
Yes, of course. However, a photographer who works in this field has a much harder time making money than someone who does, for example, wedding photography. To make an income, you need to make high-quality pictures, edit them properly, and have marketing skills to sell your work.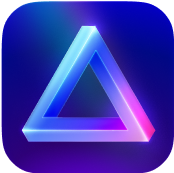 Advanced yet easy-to-use photo editor
view plans