Opening SVG Files Can Be A Daunting Task, But It Doesn't Have To Be. This Article Will Walk You Through The Process Step-by-step, So You Can Be Up And Running In No Time.
There are so many image formats, each perfect for different kinds of image work. Today we want to talk about SVG. These files are not commonly used for traditional photography images like JPEG or RAW. It is a vector graphics format that is more suited for graphics, illustrations, icons, and designs that require scalability and crispness rather than the continuous tones and complex details found in photographs. Today we will find features of this format and what an SVG file is used for.
In a digital world that relies heavily on visuals and user experience, understanding how to work with these files empowers designers, developers, educators, and anyone involved in creating and presenting content across various platforms.
What is an SVG file?
SVG stands for Scalable Vector Graphics. It is a widely used XML-based vector image format that describes two-dimensional graphics with text and shapes. Unlike raster image formats (such as JPEG or PNG), SVG is resolution-independent, meaning it can be scaled to any size without losing quality. These files contain mathematical descriptions of the shapes, curves, lines, and colors that make up the image rather than a fixed grid of pixels. It is particularly useful for pictures displayed in various sizes, such as logos, icons, and illustrations used in web design and digital media.
Images in this format use mathematical descriptions of shapes and lines rather than pixels, allowing them to be resized without losing quality. It makes them ideal for graphics that must be displayed in various sizes, like logos, icons, and vector illustrations. However, these files cannot represent the subtle color gradients, textures, and fine details characteristic of photographs.
SVGs can be created using vector graphics editing software like Adobe Illustrator, Inkscape, or online design tools. They are also widely supported by modern web browsers, which allow for interactive and dynamic graphics using HTML, CSS, and JavaScript. It is a versatile format for creating responsive and visually appealing graphics across various devices and screen sizes. You can read SVG files using standard program viewers, additional programs, or online. Let's talk about it in more detail.
What Opens SVG Files?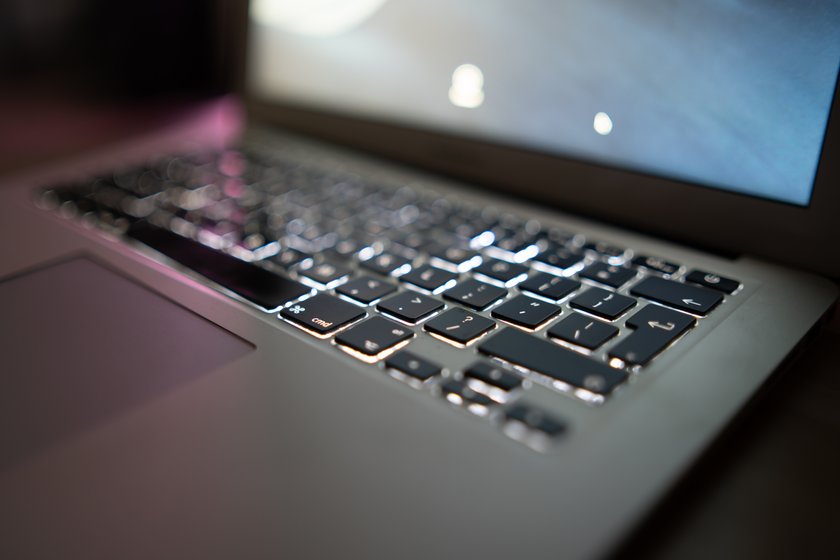 Opening Scalable Vector Graphics is a simple process that can be done using various methods depending on your device and preferences. While opening these images is straightforward, the viewer's capabilities might vary. Dedicated vector graphics software like Adobe Illustrator or Inkscape is recommended for the best experience for complex graphics with animations or advanced features. To view SVG files, you can use various methods depending on your device and preferences.
Operating System's File Viewer (Windows, Mac)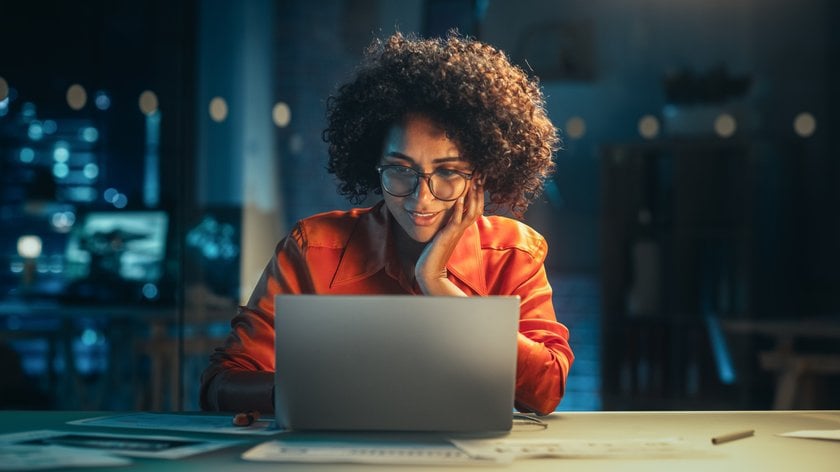 Some operating systems have built-in image viewers that can display such files.
Navigate to the SVG file using your file explorer (such as Windows File Explorer or macOS Finder) and double-click on the file to open it.
To open with your operating system's default file viewer, follow these steps:
Locate the SVG image on your computer using a file explorer or Finder (Mac).

Click on it with the right mouse button.

Choose "Open with" or "Open" from the context menu.

Select your system's default image or vector viewer (e.g., Windows Photos, Preview on Mac).

The picture will open, allowing you to view its contents, including vector graphics, shapes, and text. Using the viewer's features, you can zoom, pan, and explore the file's details.
If the default viewer doesn't provide satisfactory results, consider using specialized graphic software or online viewers for more advanced editing and viewing capabilities. You will learn further in this article what program opens SVG files.
Graphic Design Software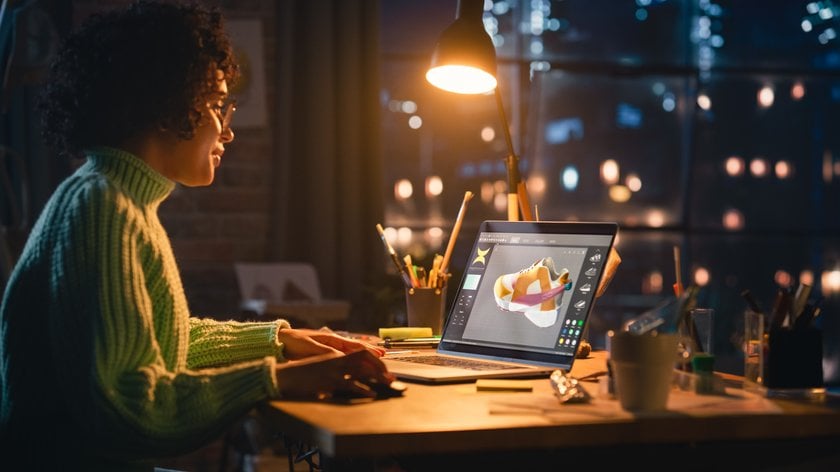 SVG is a standard format, so most vector graphic design software should be able to open and edit these pictures without major issues. The choice of software depends on your specific needs, budget, and preferences. Programs like Adobe Illustrator, Inkscape, and CorelDRAW are designed for vector graphics and can open them for viewing and editing. Open the software, go to the "File" menu, and choose "Open."
Let's take a closer look at the most popular SVG file openers:
Adobe Illustrator is a professional vector graphics editor that supports SVG format. It's widely used in the design industry for creating and editing vector graphics. Illustrator provides a wide range of tools and features for precisely designing and editing these files.
Inkscape is a free and open-source vector graphics editor available for Windows, macOS, and Linux. It's a powerful tool for working with SVGs and offers many features comparable to Adobe Illustrator.
CorelDRAW is another popular vector graphics editor that supports SVGs. It's known for its user-friendly interface and comprehensive set of design tools. CorelDRAW is available for Windows.
Sketch is a design software specifically built for macOS users. While its primary focus is on user interface and web design, it also supports Scalable Vector Graphics and is favored by many designers for its simplicity and efficiency.
Figma is a collaborative design tool that runs in a web browser. It's particularly well-suited for team collaboration and supports SVGs. Figma is used for web design, user interface design, and more.
Gravit Designer is a free, browser-based vector graphic design tool offering a downloadable desktop version. It supports SVGs and provides many features you'd expect from a professional design tool.
Vectr is another free vector graphics editor that works both in the browser and as a desktop app. It's suitable for beginners and offers a simplified interface for creating and editing Scalable Vector Graphics images.
Thus, among many program options, you can choose the one that will be most convenient for you and satisfy your budget.
Online SVG Viewers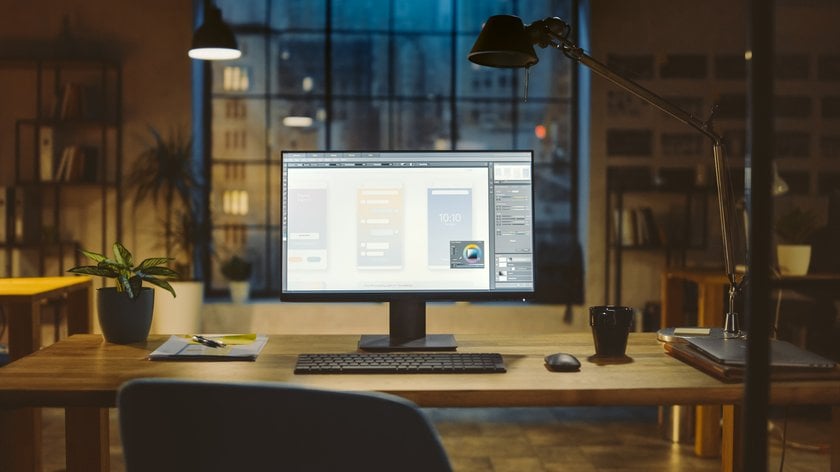 Various online tools are specifically designed for viewing SVG images without software installation. Search for "Online SVG Viewer" in your preferred search engine and use one of the available tools to upload and view your file. We have selected for you some of the most popular among users:
SVG-Edit: This simple online viewer allows you to view and edit Vector Graphics images directly in your web browser. It's user-friendly and provides basic editing capabilities.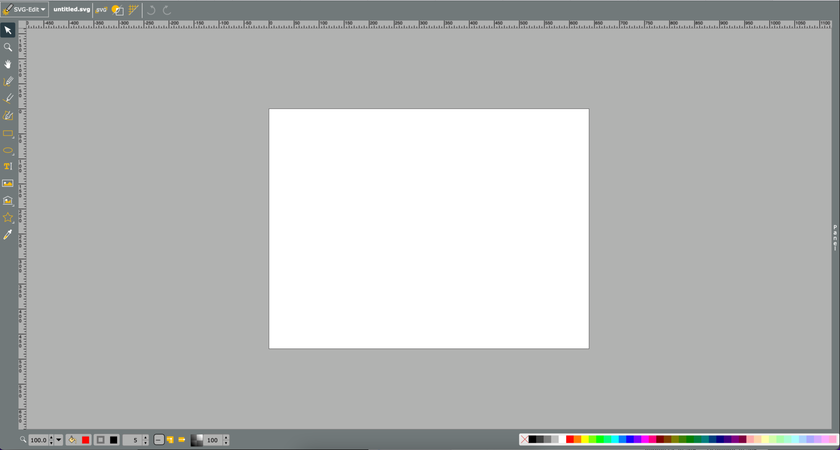 CodeBeautify offers an online viewer that lets you upload and view SVG pictures. It's a straightforward tool to preview Vector Graphics Content quickly.
XML Viewer: It provides an online tool to view and analyze. It helps explore the structure of SVG code.
A66 Studio: It lets you upload and view your Vector pictures. It offers basic zooming and panning functionalities for examining Graphics content.
FreeFormatter: It provides an online viewer where you can paste and visualize your SVG code.
SVG Viewer & Converter: This tool allows you to upload Graphics and view them. It also provides options to convert them to other formats.
SVG Circus: It provides a viewer that lets you paste Vector code and see the output. It also offers tools for creating SVG-based animations.
These online SVG file readers should help you quickly visualize your Scalable Vector Graphics images without needing installation. Choose the one that suits your preferences and requirements.
Web Browsers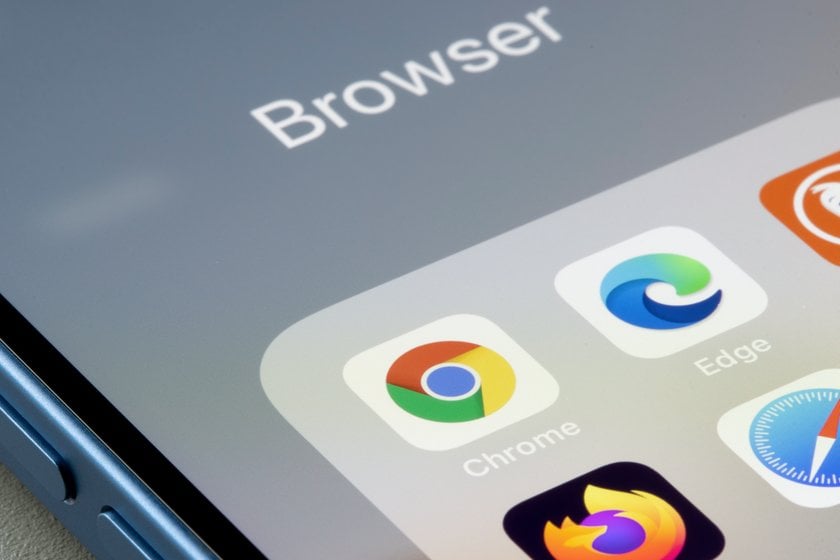 You can view SVG files online without using any additional software. Most modern web browsers (such as Google Chrome, Mozilla Firefox, Safari, and Microsoft Edge) can display Vector Graphics directly. To open your image, double-click or drag and drop it into an open browser window. This way, you won't be able to edit or convert them, but if you want to preview, try it.
Mobile Apps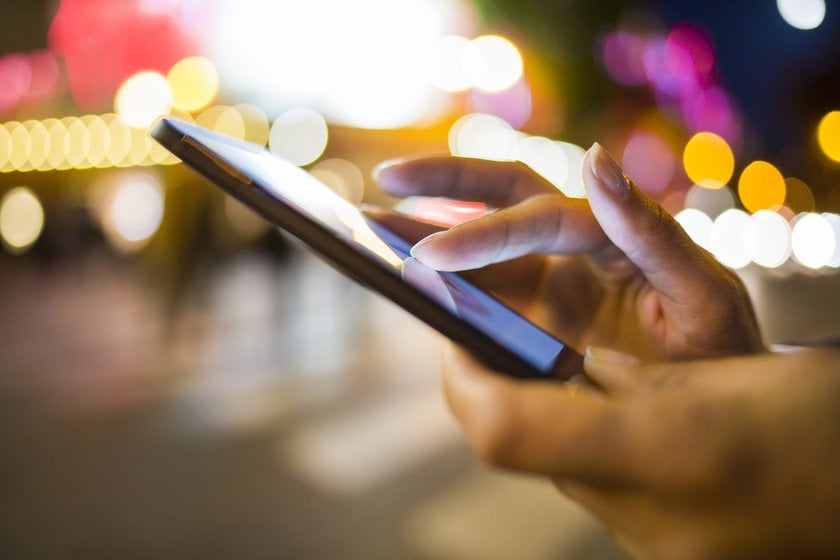 Mobile apps for iOS and Android platforms can open and view SVGs. If you need more editing features, try one of several mobile apps available for opening and viewing such pictures on smartphones and tablets. When choosing an app, consider your specific needs, such as whether you need advanced editing, annotation, or just simple viewing features. "Inkscape SVG Viewer" is a notable choice for Android users. It's a free app that lets you open, view, and zoom into Scalable Vector Graphics images. "SVG Viewer" for iOS is another option, offering a simple interface to display Vector Graphics content on iPhones and iPads. "Adobe Illustrator Draw" is available for both platforms and offers more advanced editing capabilities. Additionally, "Xodo PDF Reader & Editor" is a versatile option for Android and iOS, capable of displaying Scalable Vector Graphics and various other file formats.
Online Cloud Storage Services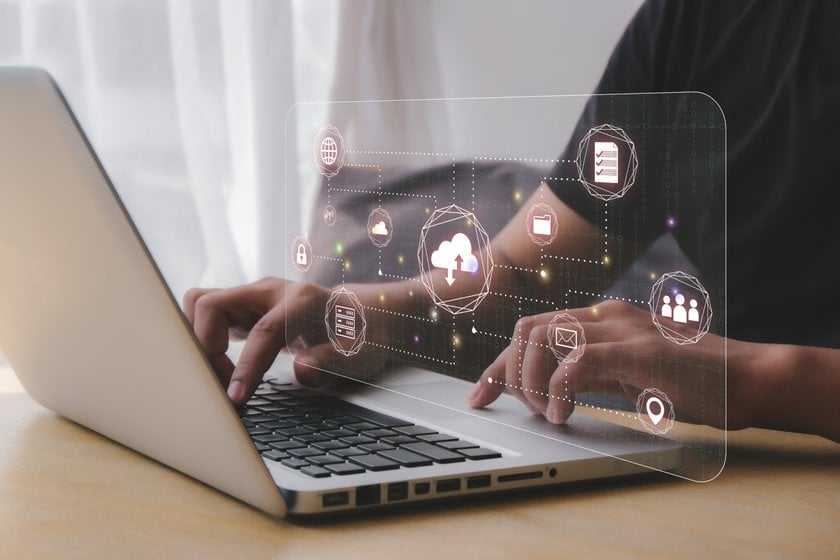 If your SVG picture is stored in cloud storage (e.g., Google Drive, Dropbox), you can open and view it directly from the cloud service's website or app.
Bottom Line
Scalable Vector Graphics is a widely supported format in modern web browsers. It offers great flexibility for creating vector-based graphics that can be scaled without losing quality. Additionally, it supports interactivity and animation, making it a powerful choice for creating graphics on the web. Besides, it is a standard format, so most vector graphic design software should be able to open and edit these files without major issues. The choice of software depends on your specific needs, budget, and preferences.
We live in a time when there is a need for more opportunities to view and work with different image formats. You can create anything you can imagine. When working with graphic images, it is important to learn to use the simplest and most accessible programs to save your time and resources. Today you learned how to view SVG files differently and now can choose the most convenient reading program for yourself.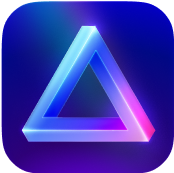 Advanced yet easy-to-use photo editor
view plans