Japanese renowned portrait photographer Akiomi Kuroda shares his tips and unique vision for shooting beautiful female portraits.
How do you create interesting stories with a distinctive style in portrait photography?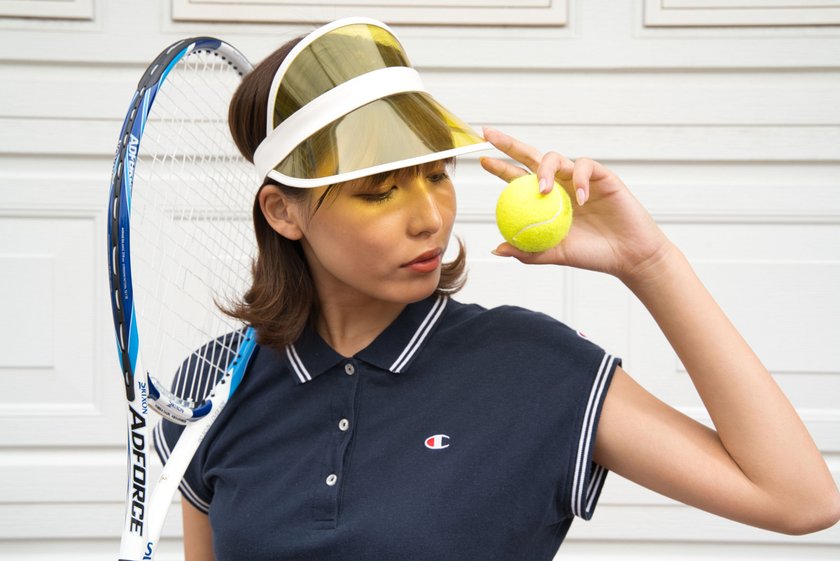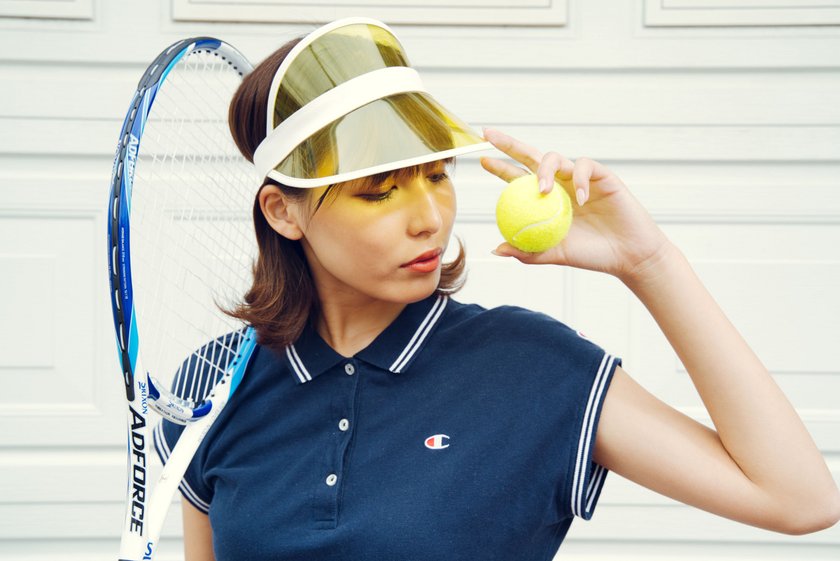 I haven't realized that I'm distinctive yet, but I do feel I'm the minority (laugh). I'd say I shoot classical portraits, but I'm always aware of a more artistic way of expression. I know that human imagination can see much more in a subject or a scene than a camera can. Just imagining what the subject of the photo shoot is thinking while looking straight at the camera or at the photographer gives me a sense of amazement.

I know that various post-processing techniques are considered to be a way to express originality. However, I believe that the roots of my uniqueness don't lie only in this realm.
How do you choose your models?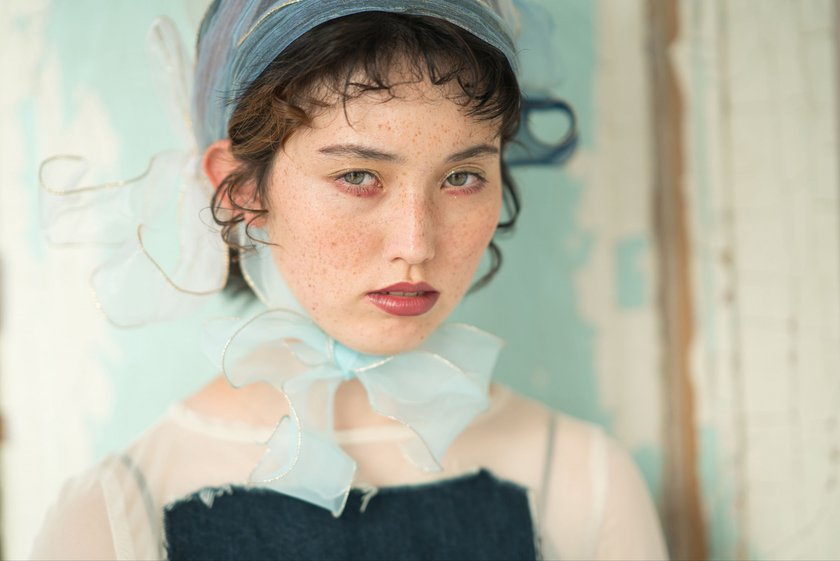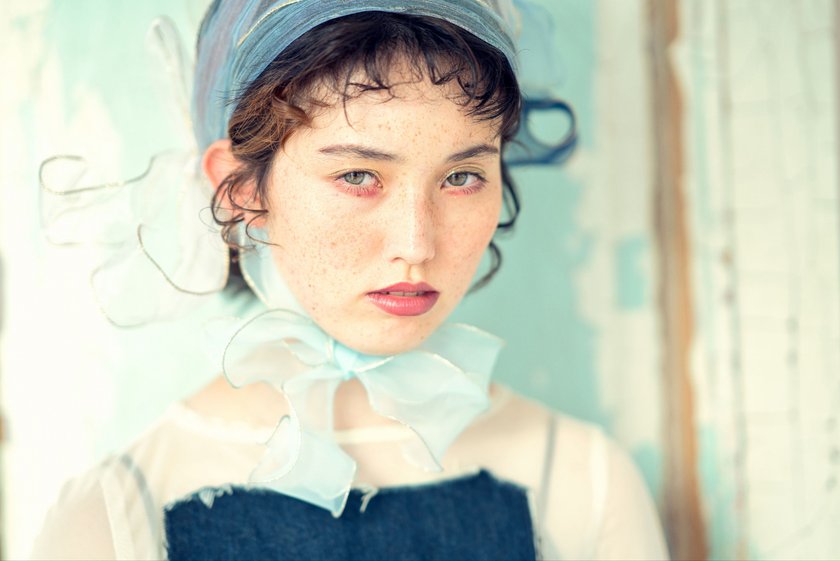 In many cases, I'm not particular about models, even though it may sound a bit rude in relation to the model. However, I'd choose anyone with whom I have a kind of chemistry: when I feel that I want to tell the story of this person. But of course, a model doesn't always want to play a part in the story I've created for her, and people don't always get the story from my photos at the first glance.

When I'm sure I feel this chemistry between us, during shooting I tend to force the model to play out the story I've created for her. At this point, I think the model should just accept the role and play her part.
In other words, you can say that it is a trust relationship (laugh).
What is your main point of focus during shooting?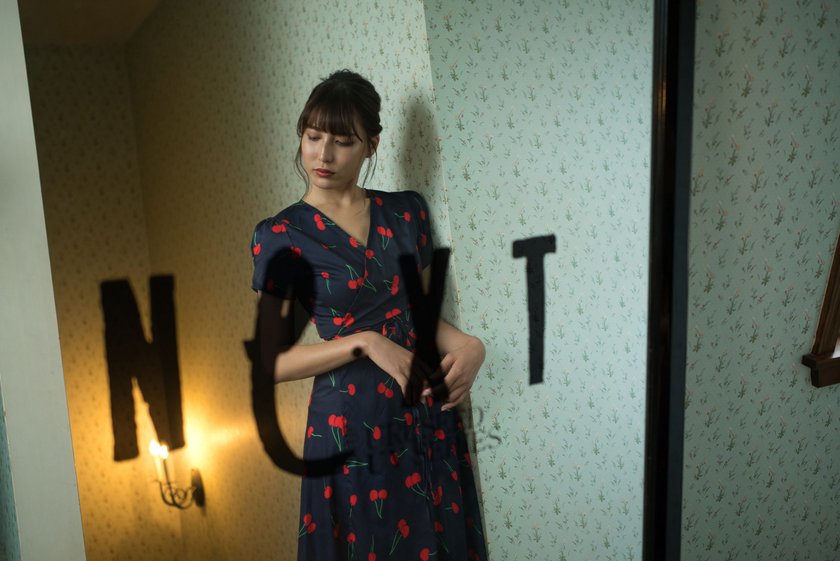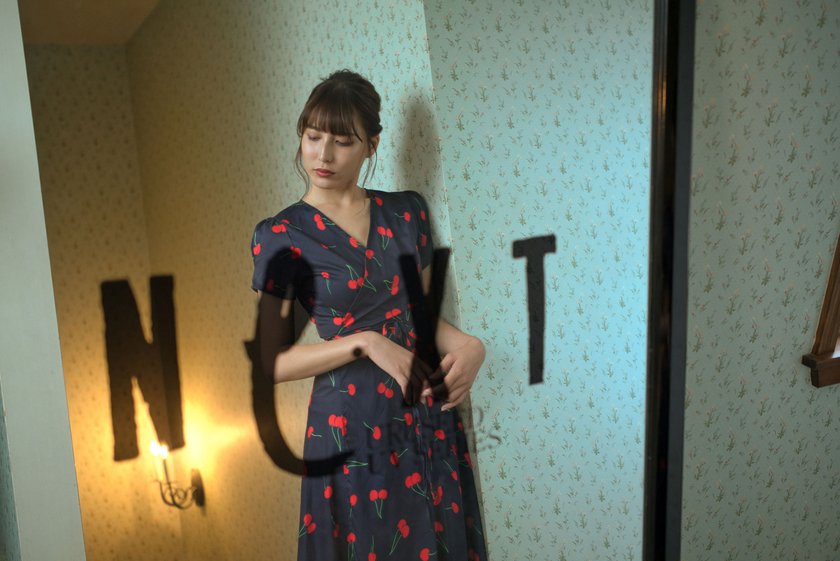 It's all about the chemistry. There's a model, there's me, there are hair and makeup stylists, outfits, the location, the weather, lighting, etc. When these elements come together correctly, they can make this unique moment happen.
Rather than pushing the shutter button and capturing just what my eyes see, I'm excited to observe how a moment that I couldn't even imagine comes to be.
How do you catch the mood of your model and get the maximum out of a shot?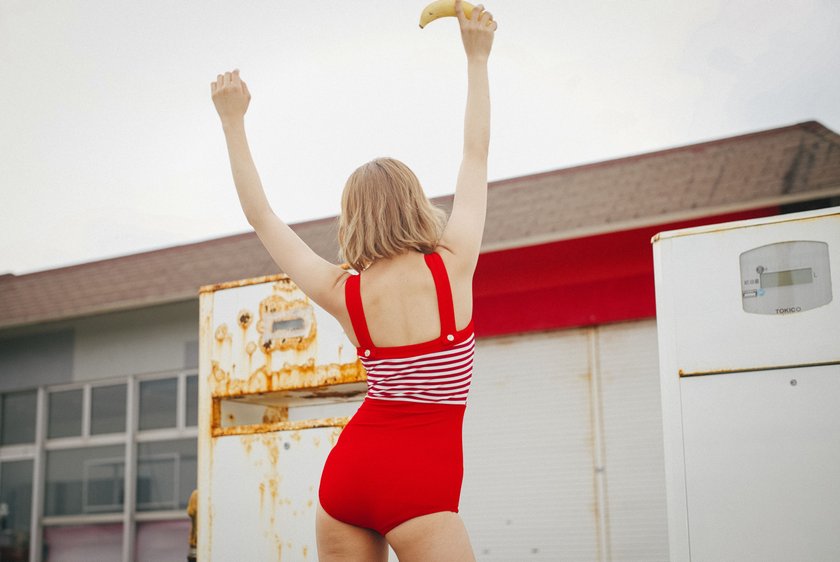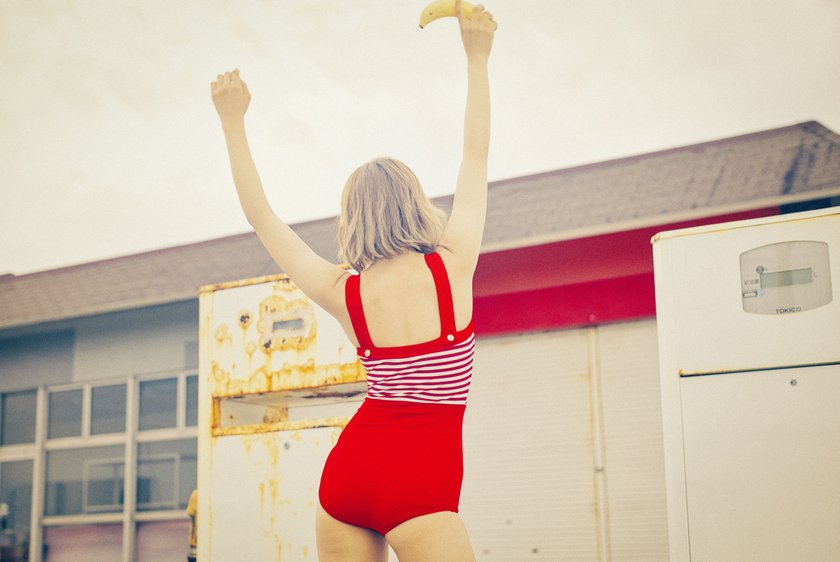 I don't know if it's an answer, but you should create an atmosphere in which the model feels at ease to express that something isn't right, to joke, or to ask for advice. I think that it's impossible to take a photo at the right moment if there's too much tension between the model and the photographer. I do my best to make sure all the participants of a shoot, myself included, are able to get the maximum out of this kind of atmosphere.
In many cases, my shooting site is quite different from the final picture. It's like an amusement park where laughter and screams fill the air.
What gear do you recommend? What equipment do you use?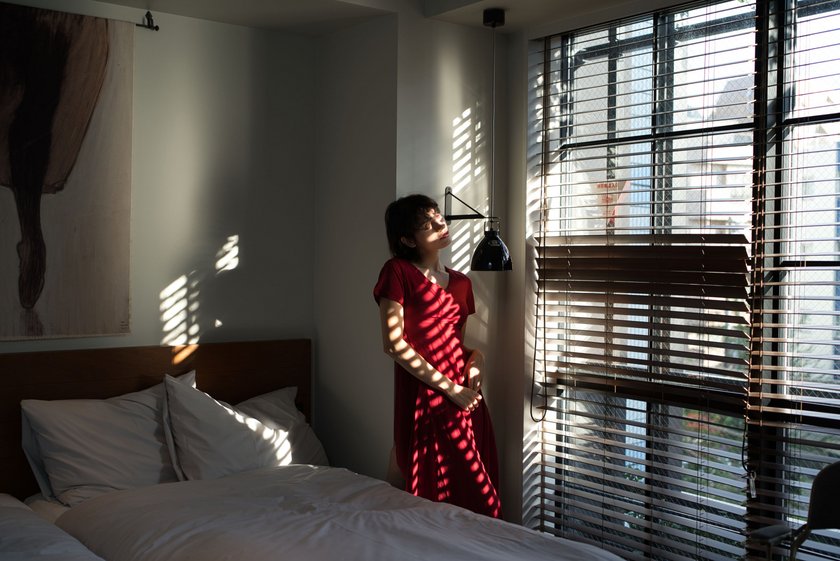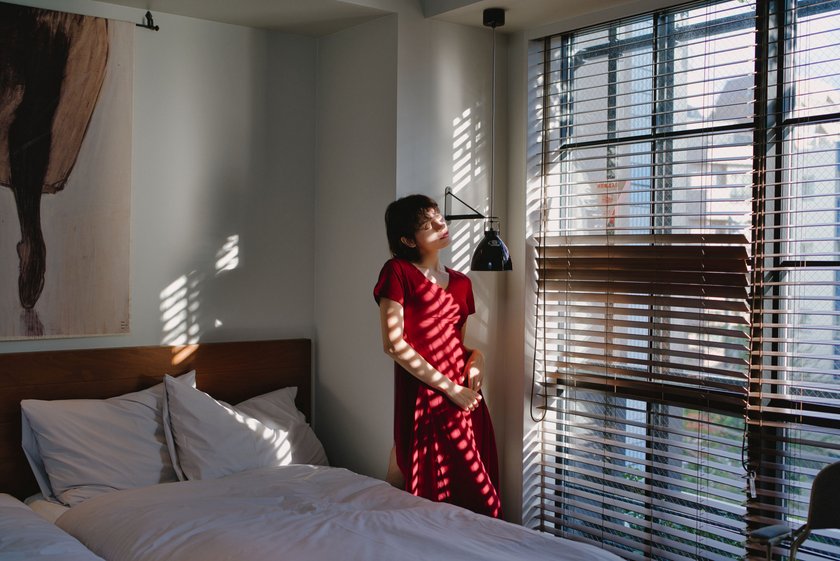 I love mirrorless cameras such as the Leica M and Sony α series. I use Profoto lighting equipment. However, I don't have really strong preferences because at some point the correct resolution, lens, level of response, and design are what makes the professionality of any equipment.
The equipment that I recommend really depends on the circumstances, so I can't say anything without any basic knowledge of the photo shoot. But if you're shooting a person, I think that it's better to have a camera with a single focus 50mm lens. The price of the camera shouldn't be your concern here. For me, it's a Leica M and Summilux 50mm F1.4 ASPH.
What style of editing do you prefer?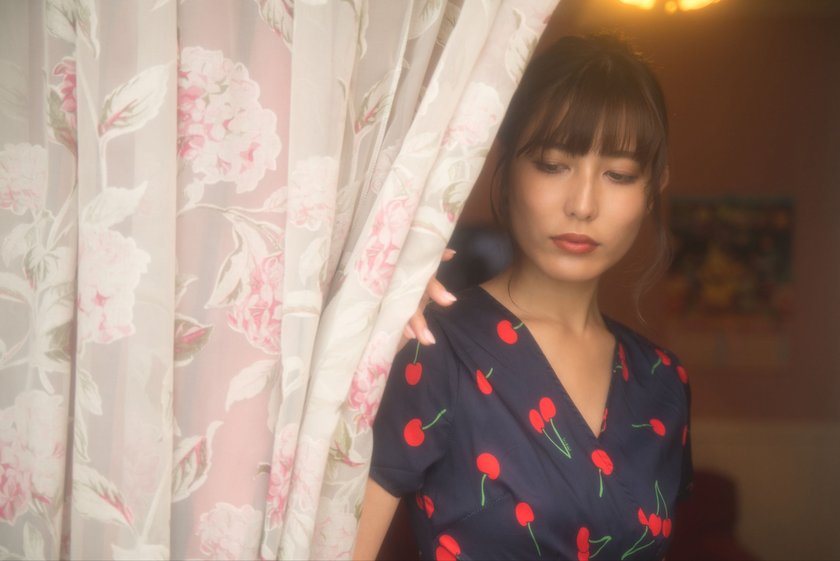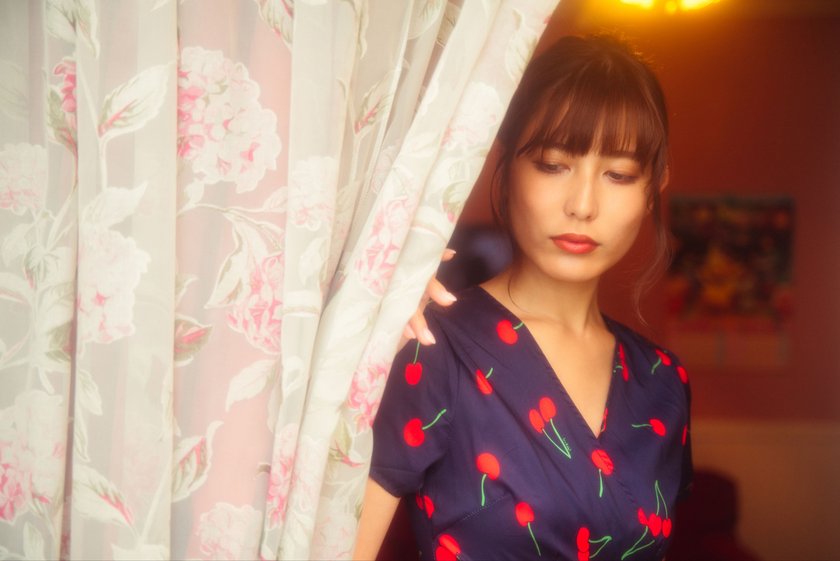 Ninety-nine percent of shots I take as RAW. For me, doing a RAW conversion and color correction in Photoshop has become a basic part of my workflow. However, most of the color correction process is done during RAW development. Luminar is software with functionality that boosts a photographer's own unique style, and I like that. I'm using Photoshop things such as local skin correction. But in many cases, you can achieve color correction by applying only the RAW develop filter in Luminar, depending on the lighting conditions. You don't need to use Photoshop in these cases and can simply do batch processing to get the same effect. It's simply wonderful!
Thanks to the fast post-processing, you can easily achieve the desired colors, add tone to your photos, and spend more time shooting with your team.
How do you choose photos that should be edited?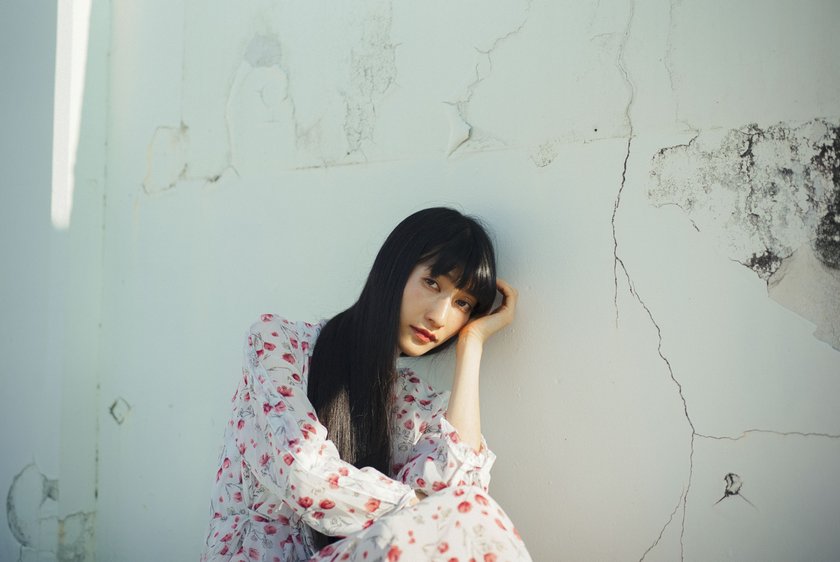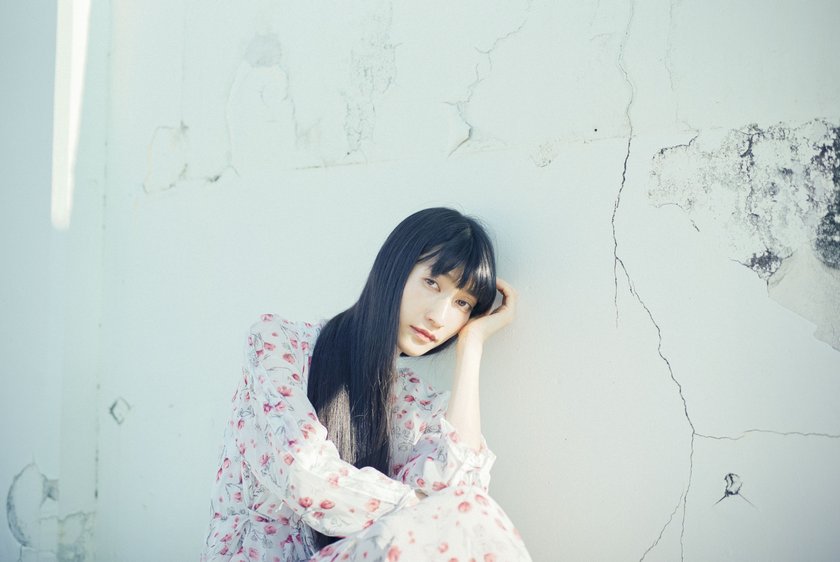 I could talk about this for hours. First, I discard the photos I don't like: shake, blur, closed eyes, and other failed shots. I choose shots that I can delete entirely. Only after that do I choose ideal photographs which I think can be improved by retouching. From there, I try to choose about one photo that should be retouched from each scene.
After repeating the steps in this workflow countless times, I've trained myself to see how my photos will look on a monitor. With time, I started to successfully correct myself during the photo shoot.
I recommend you try it out as well! (laugh)
A self-taught programmer, Akiomi started his career as a freelance software engineer/web director.
In 2017, he completely switched to commercial photography, shooting advertorial content for magazines. Akiomi has been the photographer and visual producer for web magazine XICO since its founding.
Download Akiomi Kuroda signature preset pack to give your photos the drama and sensuality.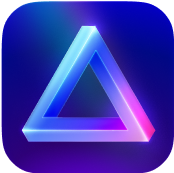 Advanced yet easy-to-use photo editor
view plans