What can pets do? Only play and sleep? How about shooting them? Will they act as you want?
Elke Vogelsang is a famous German pet and portrait photographer. She perfectly knows some secret tricks of shooting such great photos of pets and people. We asked Elke a few questions and we were amazed by her words as well as by her shots.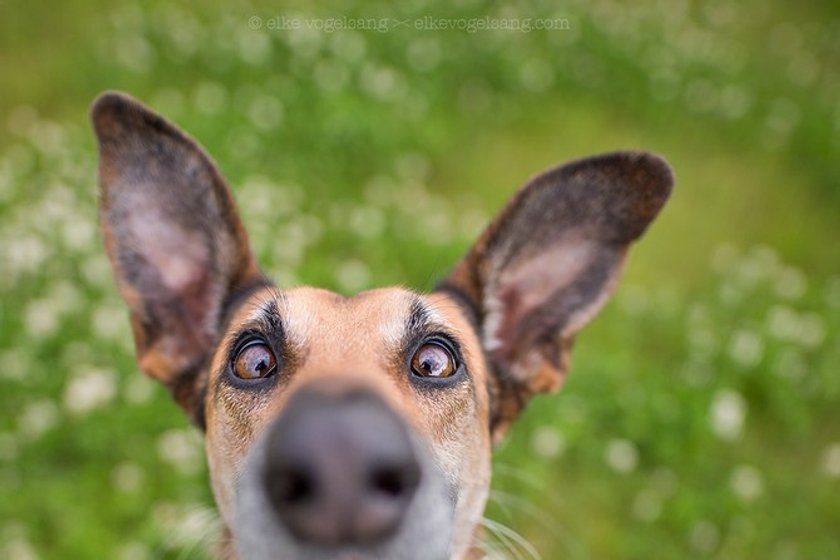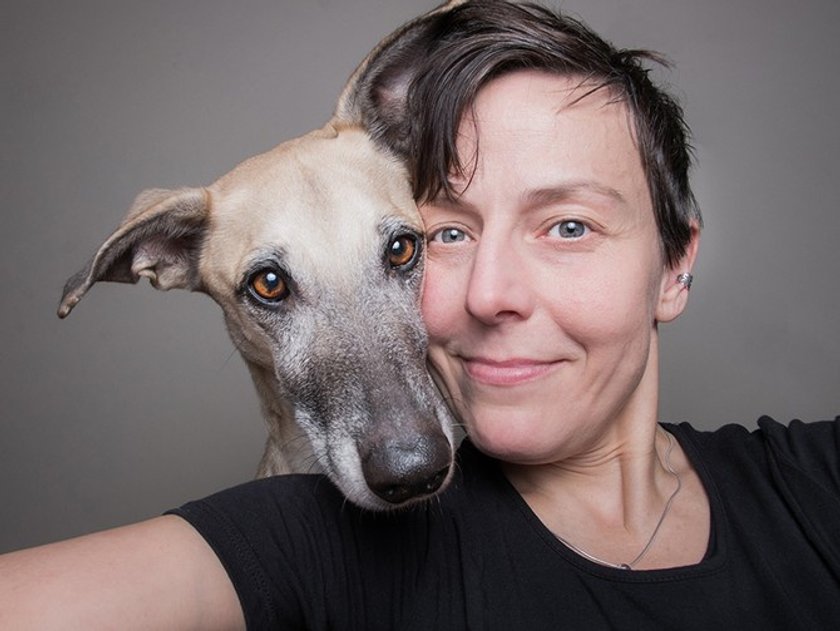 1. What do you love most in photography?
Photography was a way for me to reduce stress and anxiety in a very unsettling time when my husband fell seriously ill. I was able to keep up at least a bit of normality and have a creative outlet. I love photography as it offers me so many ways to learn, to be creative and to challenge myself.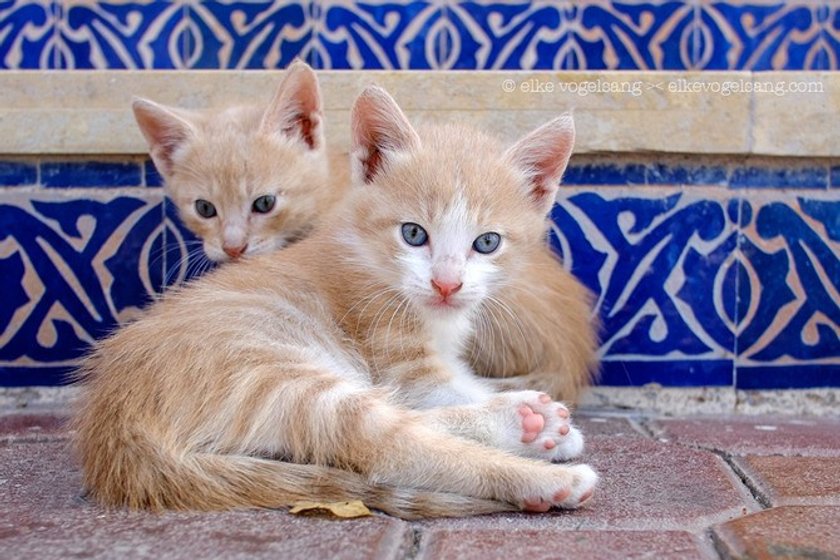 2. Can you remember the toughest and the most exciting moments in your shooting workflow?
End of life sessions can be very emotional. Some people book me to take photographs of their elderly pet when they know they haven't got much time together anymore. These old pets really grab my heart. They can be very tired and sick, but always show grace and dignity and it's a pleasure to see how they still interact and pose for my camera.
The most exciting moments are when you manage to take shots of a pet which was said to be really camera shy. I always take enough time to make sure the pet gets used to me and my equipment.
You have to have patience and be calm and provide for a relaxing atmosphere. It's very rewarding to be able to present meaningful and expressive pictures of a dog the owner thought was unable to be photographed.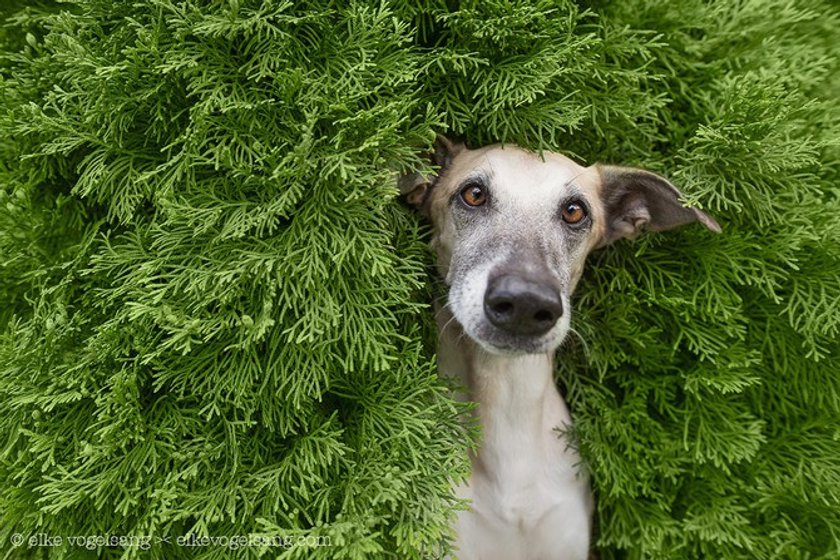 3. How can dogs change person's life? How do dogs influence on people/kids?
Where do I start? Our dogs changed our lives in so many ways. In fact, our two dogs, Noodles and Scout, saved my husband's life by alerting me when he fell unconscious in the bathroom due to a major brain bleeding.
My dogs are my joy, recreation, muses, friends, spare-time, calming influence and health care. I have to take time for them and be out in nature, enjoy spare-time, be active. Pets are company, friends and family members if you want them to be. They enrich our lives in numerous ways.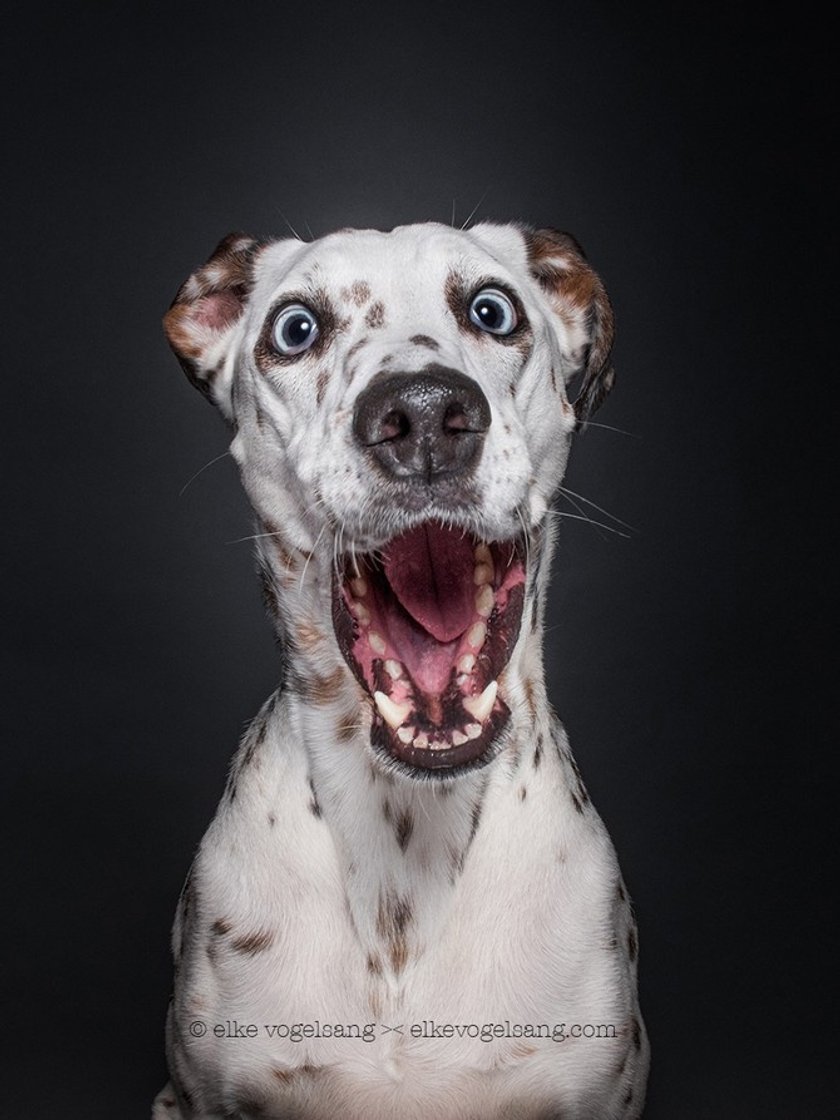 4. How did you start shooting people?
I swapped a smoothly running job as a translator to become a photographer. Since I wanted to make sure that I won't regret this decision I had to find ways to make money by doing what I really enjoy and that's taking photographs of not only pets but also people, especially children.
There are quite a few people who want pictures of their pets, but, frankly, there are far more people who are looking for family pictures. As photography is also a means to challenge myself I found pleasure in educating myself how to motivate people and how to get natural, unposed shots of people.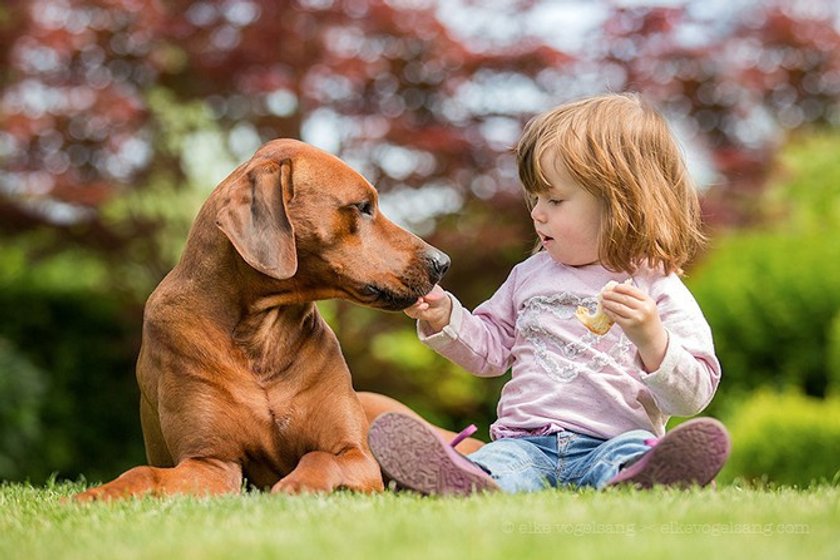 5. What's your dream? Is it about photography?
There are so many dreams I was already able to turn into reality. The fact that I now work as a commercial and editorial photographer is a dream come true. I plan on working on this by constantly updating my picture archive.
I would love to travel more. This year I went to Morocco to photograph stray dogs and cats as well as the work of animal rescue organizations in Agadir. It was a wonderful but, of course, also sad experience. In the future, I would love to do such projects more often. This way I'm able to travel the world and try to support the efforts of people helping animals.
I've got lots of other dreams I'm working on. A second book is in the making, I will travel to England and other countries to give workshops, to name only a few.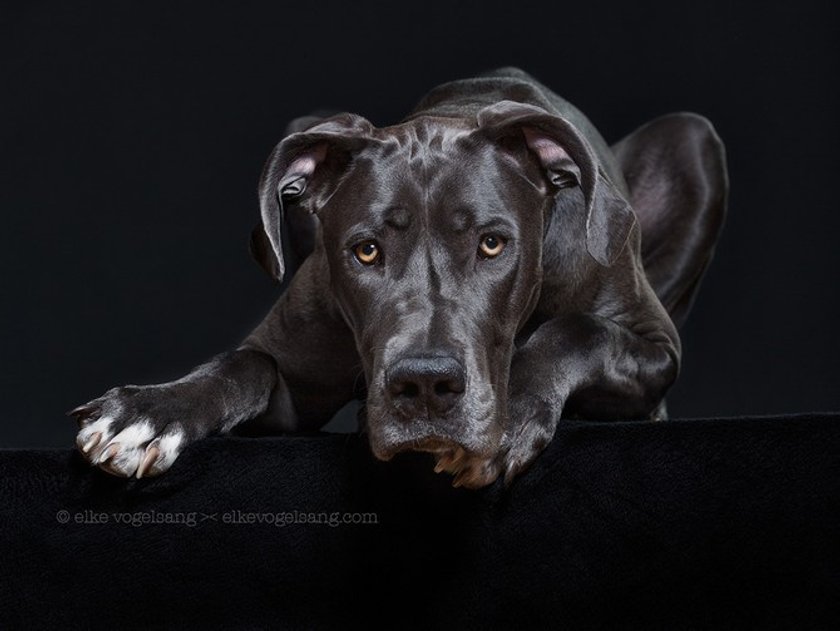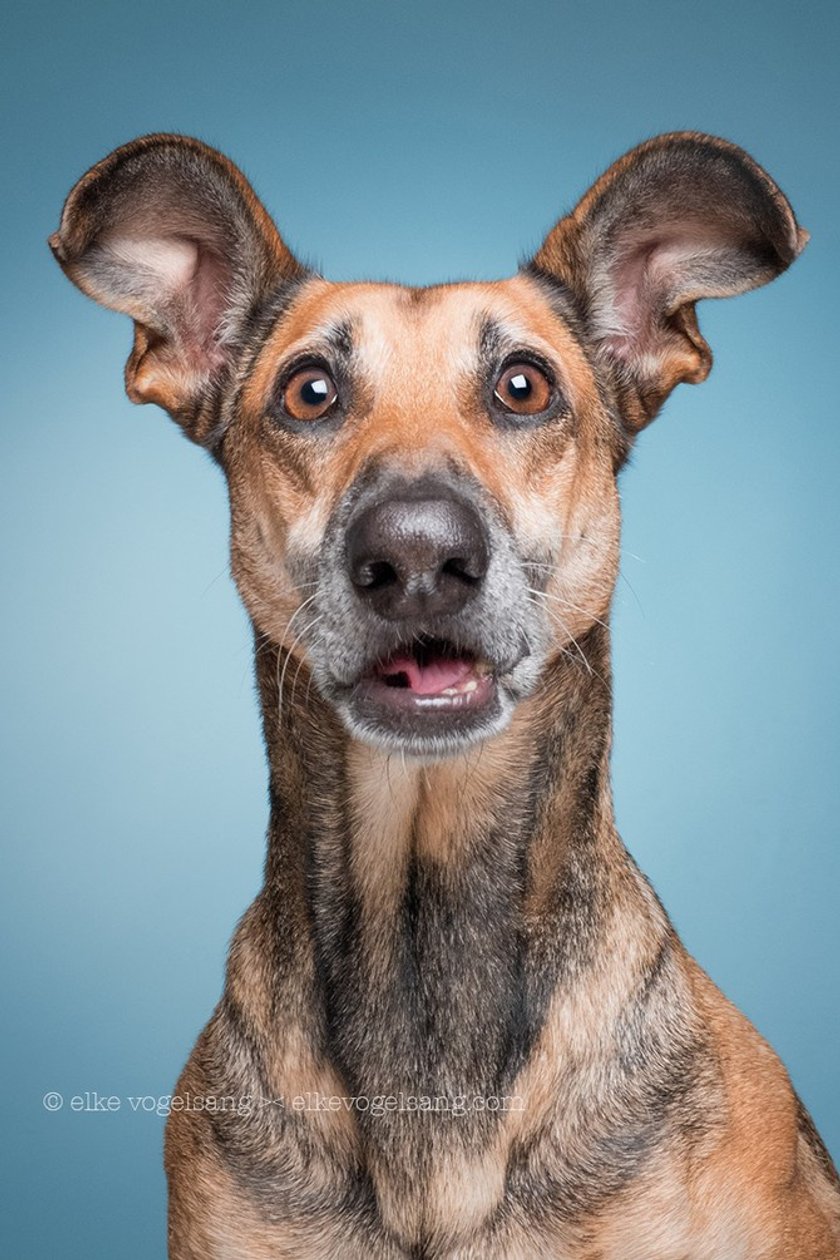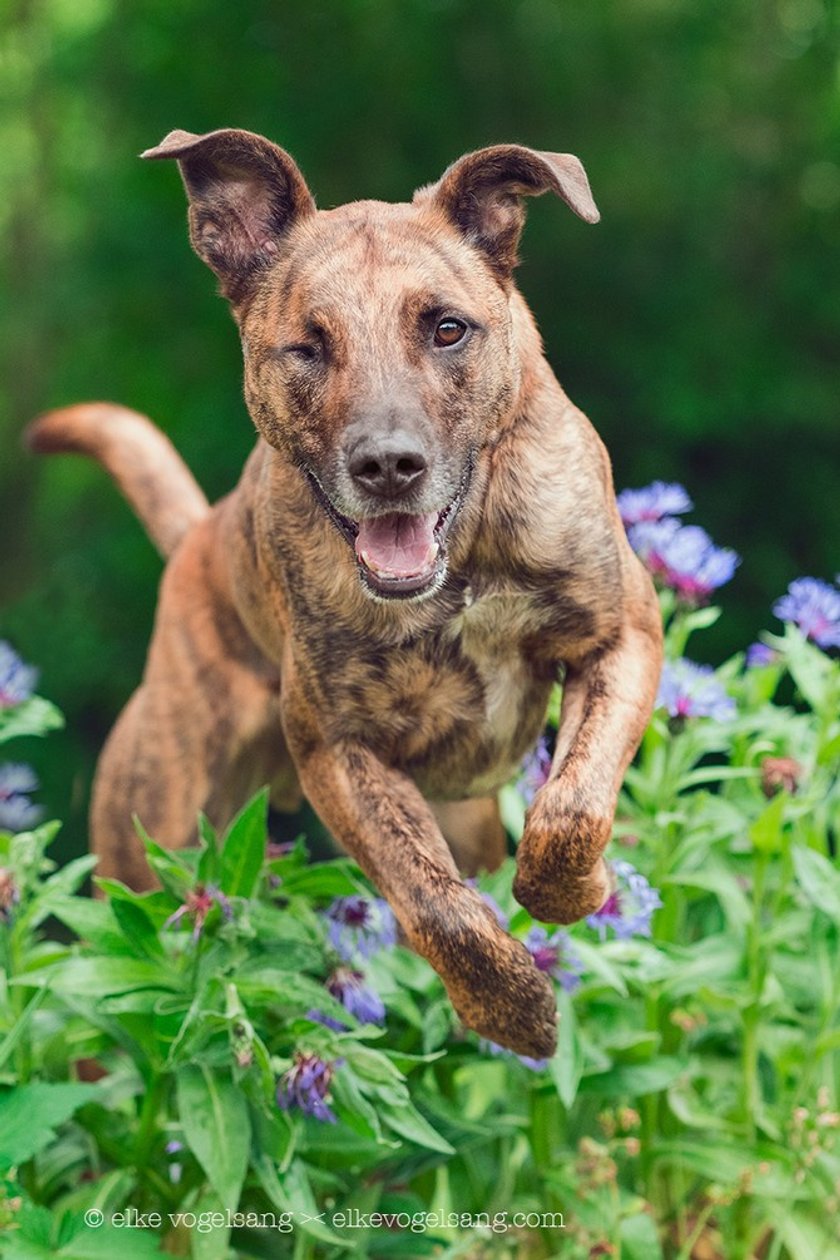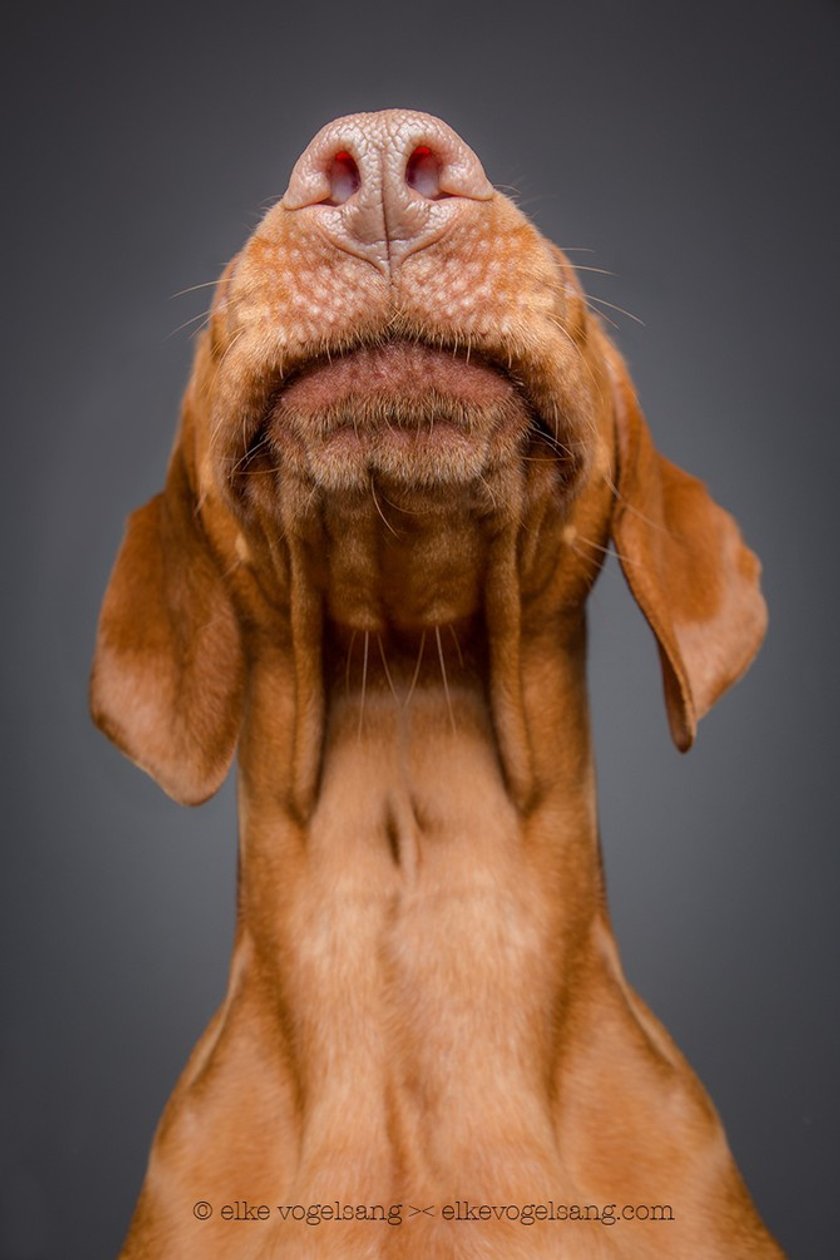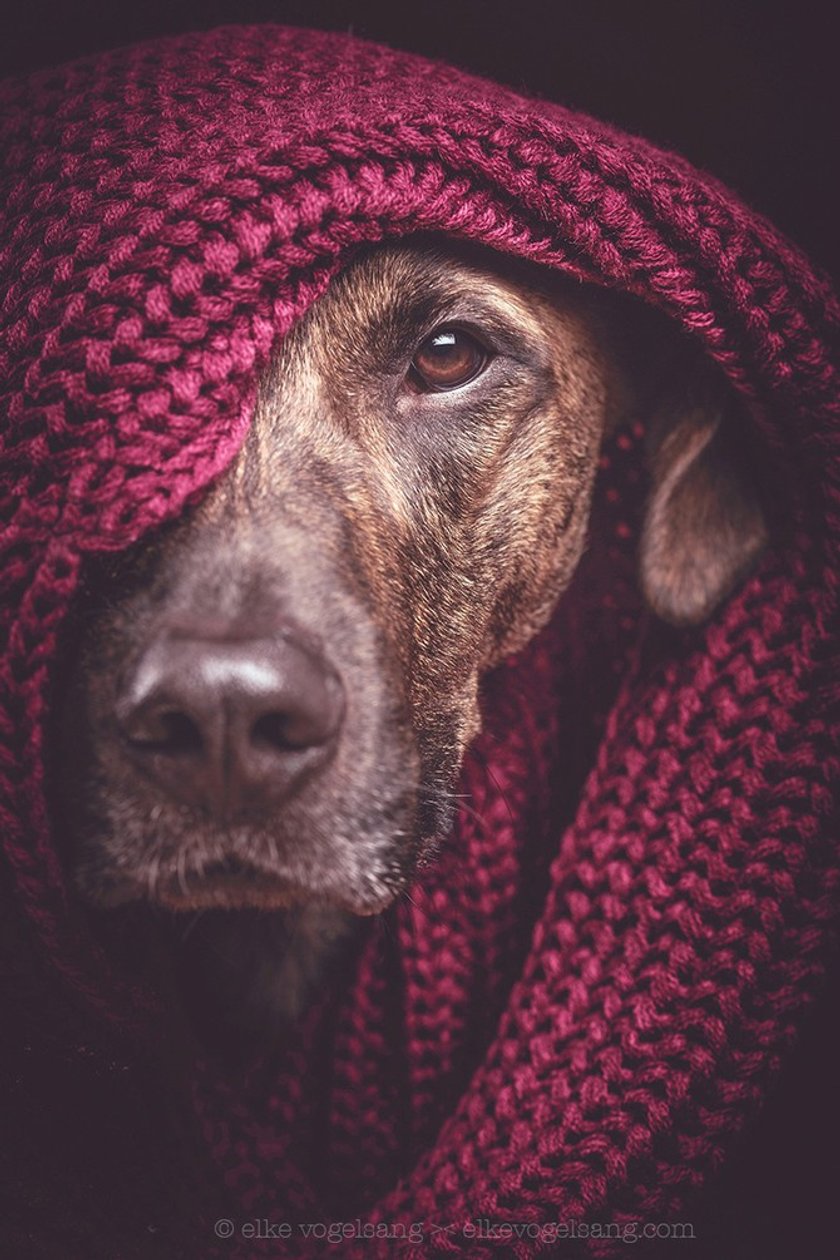 To find out more about Elke Vogelsang, you can visit her website elkevogelsang.com or see her photos at Instagram, 500px and Facebook.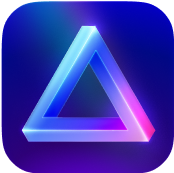 Advanced yet easy-to-use photo editor
view plans