Want to take fantastic shots of the stars? Mark Gee will share his pro tips with you.
Mark Gee is the worldwide award-winning photographer, time-lapse filmmaker & digital visual effects supervisor from Wellington in New Zealand. We can see many high-profile and Oscar award-winning feature films among his works. We asked Mark a few questions and we were deeply inspired and amazed by the answers. So we share this conversation with you.
1. When looking at your photos, there's a feeling you can touch the stars. Is it magic or hard work?
To be honest it doesn't seem like hard work as I'm very passionate about photographing the stars, but in reality, is can be very frustrating work as there are numerous factors which need to come together to get an image that I'm satisfied with.
It involves planning and luck, and if you don't manage to get the particular composition with the night sky and the landscape that you had planned due to say bad weather, then it may be another year until all things align again and you can have another go at that shot.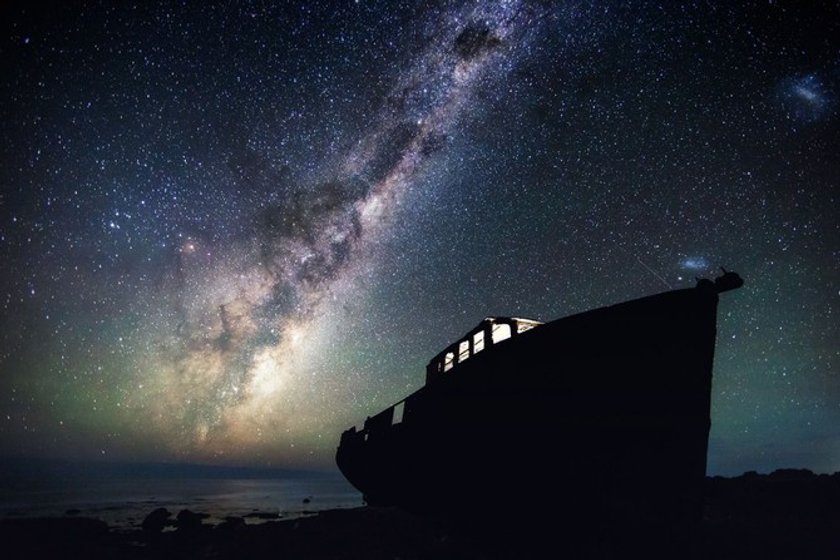 2. What's the most significant achievement in your life? Can we find it in your photos?
Apart from my son, I would say the most significant achievement as far as my photography goes, was when I won the Astronomy Photographer of the Year in 2013. I won both the Earth and Space and People and Space category, and also overall.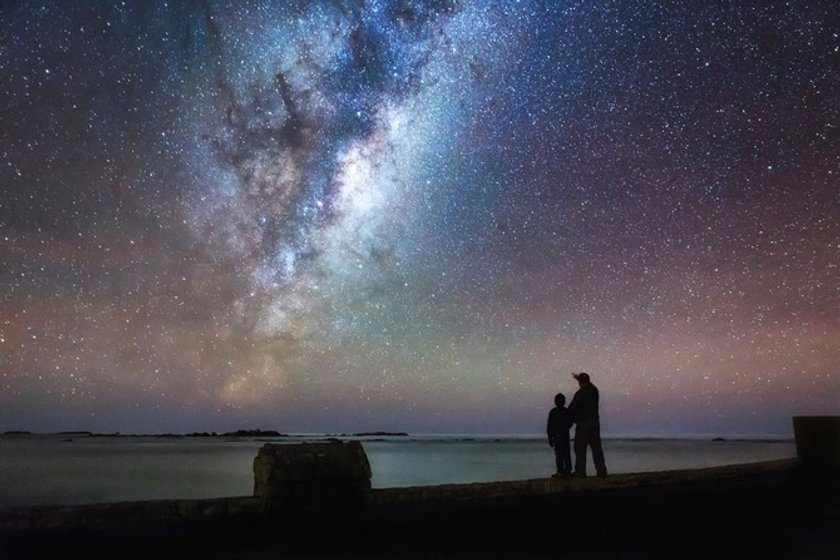 3. Is there anything that you love doing besides photography?
I love making films, and in my day job I work in the film industry here in New Zealand. It's a really great creative industry to be in and relates to my photography in a lot of ways.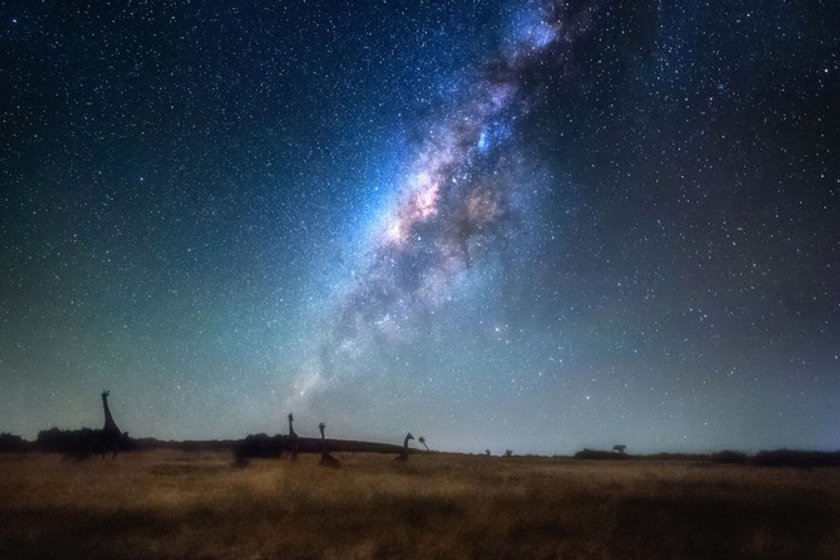 4. What's your favorite photo and what's the story behind it?
Probably my favorite photo is a picture of my son and I looking up at the Milky Way. It was shot in Kaikoura, New Zealand and was the last night of a road trip we did together. I had been trying to get a photo of us together for a long time, but he would never stand still for long enough.
But on this particular night, we could see the Milky Way with the naked eye and he was asking me questions about it and managed to stay still and engaged long enough for the 30-second exposure. I called the image Universal Bonding.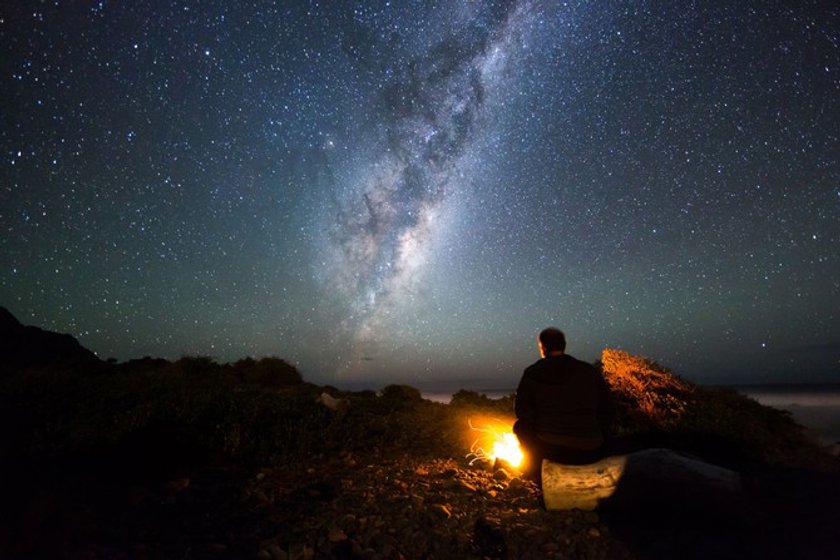 5. Can you give a few tips for beginners in astrophotography?
Sure - always plan your astrophotography shots well in advance and do the location scouting in the day time. And when you do get to your location at night, make sure you allow yourself plenty of time to set up and frame the shot. I usually arrive at least an hour before I plan to start shooting.
Focusing is one of the hardest things to get right in astrophotography. I use the live view method where you turn the live view function of your camera on. Then find the brightest star in the night sky and try to get it towards the centre of your LCD screen.
Once you've done that make sure you are in manual focus. Magnify your live view screen as large as it goes (usually 10x) Rotate your focus ring until the star looks sharp. Take a photo and then zoom in on the image to check the sharpness. Hopefully your stars will be in focus and you are now good to go.
To find out more about Mark Gee and see more of his photos, go to the website or Facebook page.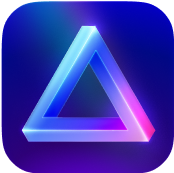 Advanced yet easy-to-use photo editor
view plans