What hides behind that beauty captured in the photos? We know the answer. Take a look.
Serenity in Landscapes is a motto of Michael Blanchette, a well-known pro photographer from New England. His shots are truly magic as they recreate the beauty and the atmosphere of that very place. Just take a look at the photos and scroll down to find out the secrets of capturing such images.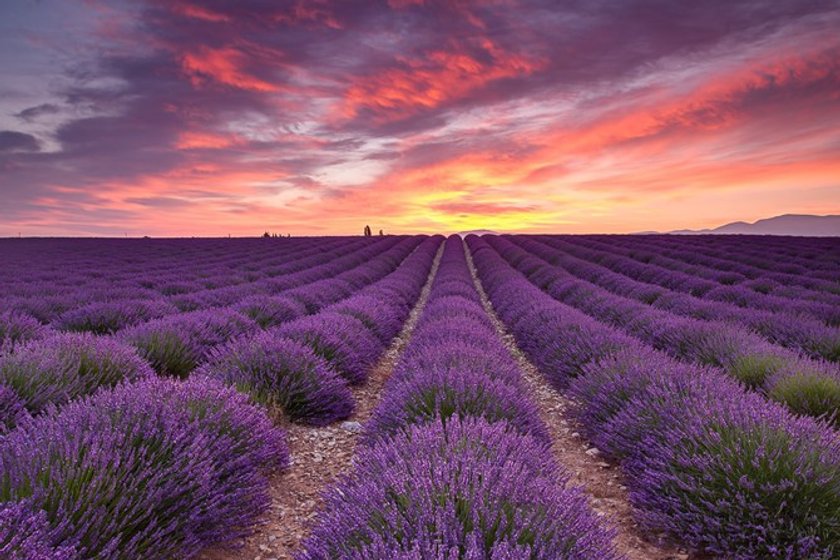 1. What do you love most in photography?
I love the entire process of photography. I worked in offices for years prior to taking up photography, so I now appreciate being out in nature at the edge of day, capturing images that reflect the best our world has to offer, and using my knowledge of software (my prior career) to transform the photo into a memorable image.
But if I had to pick a favorite aspect of photography, it would be the serene feeling I get from being out in nature at the edge of day. My favorite times includes dawn, dusk, and night.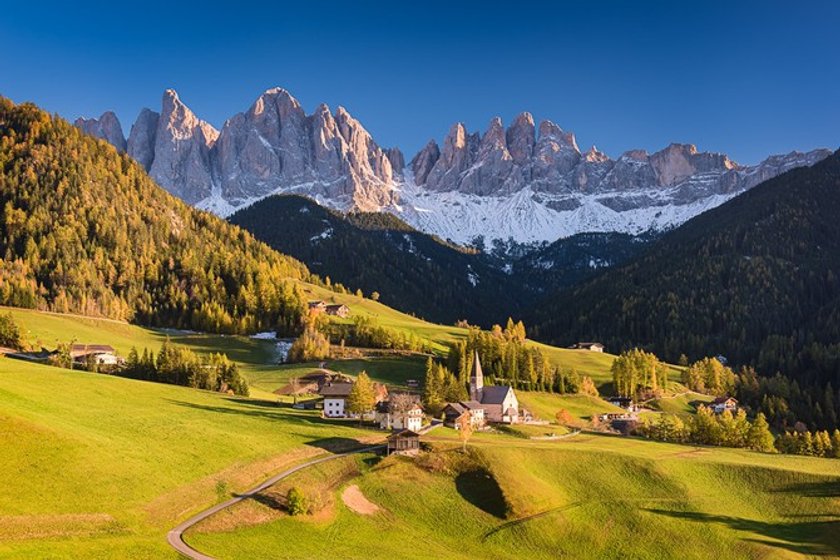 2. Can you remember the happiest day of your life?
I don't know if I can pinpoint THE single happiest day of my life because I think "happy" means something different at various stages of our lives. But in general, I'm happiest when I can stand back and observe life calmly.
I tend to be an introvert, so I strive to incorporate a serene quality in my photos that reflects my ideal state of mind. Simple, peaceful, mysterious, and beautiful — these are the attributes I hope to capture and I hope that what makes me happy is apparent in my work.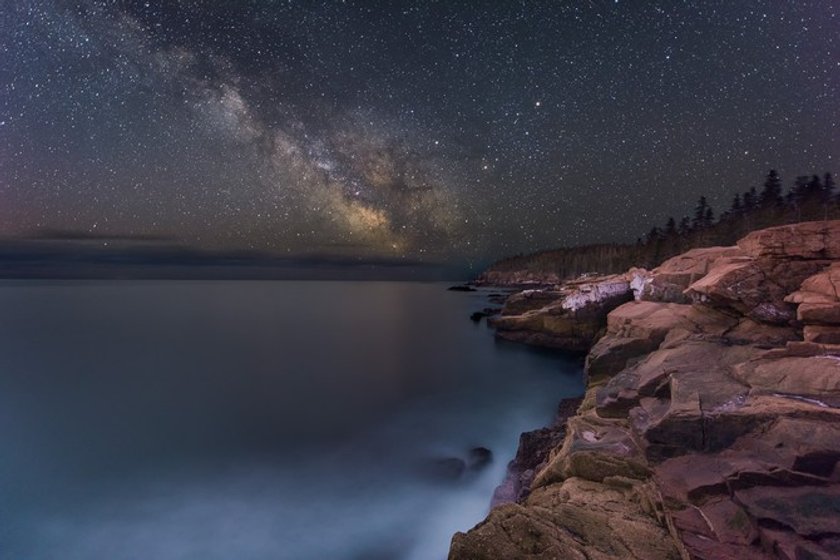 3. What do you always take with you when going out to shoot?
I carry quite a heavy backpack because I want to be prepared for any eventuality: nature doesn't follow any script. I always bring two full-frame camera bodies; lenses that cover a focal range of 14-200mm; a carbon fiber tripod with professional ball head; filters that include a circular polarizer, several graduated neutral density filters to manage exposure, and neutral density filters to stretch out the shutter speed for special effects.
I'm very fond of long exposures and use them frequently to smooth out rippled water and to accentuate the motion of clouds on a windy day. In addition, my backpack includes a bunch of minor accessories such as a headlamp and flashlights for night photography, spare batteries and memory cards.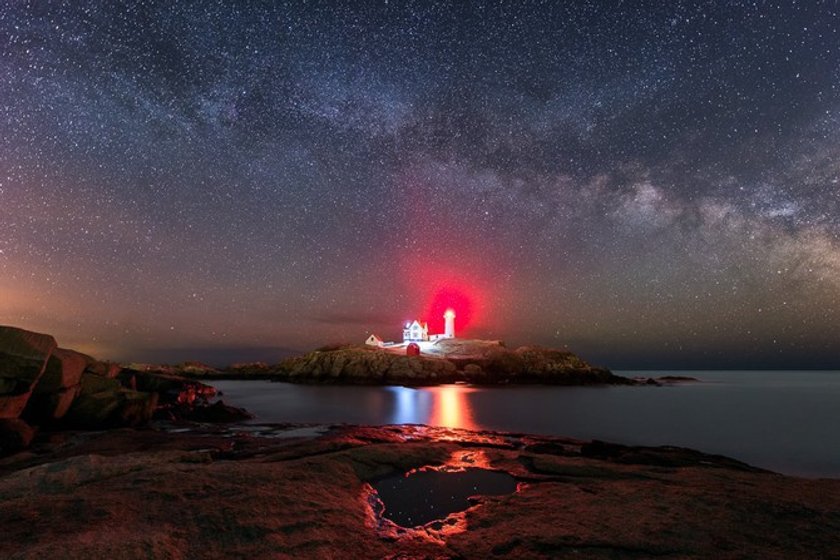 4. What can you advise photography beginners, who want to become pro landscape photographers?
These days, a lot of new photographers share their photos on social media just to get positive feedback, forever trying to attract new followers while appeasing their existing base. Having followers is an admirable goal, but it can also be a double-edged sword that drives you into a rut.
Rather than pandering to social media, I suggest that you develop a specialty and focus on what you truly love, even if it's not the most popular fad of the month on social media. In the end, your work has to please you above all else — those who share your interest will eventually come.
And don't worry about building that elusive photographic style. Your style will surface naturally with experience, as long as you photograph subjects that you love, using techniques that excite you.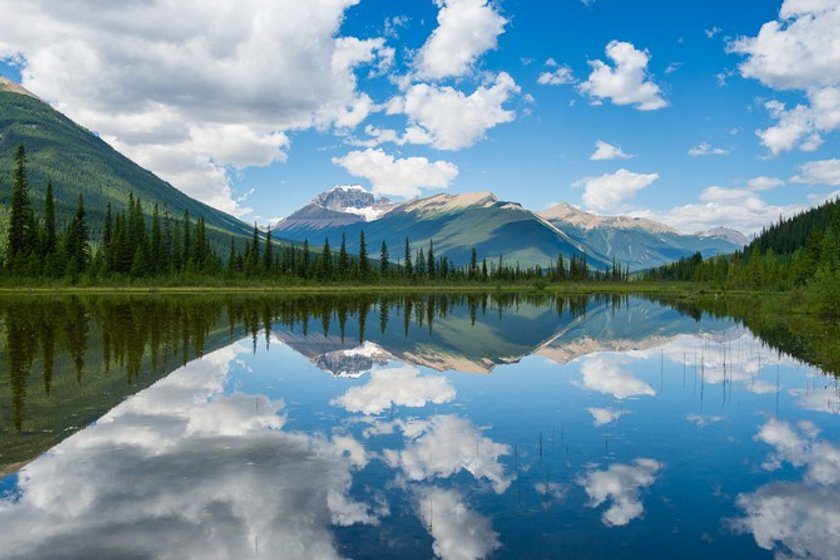 You can find more photos by Michael Blanchette on his website at http://www.michaelblanchette.com/ or on his Facebook profile page at https://www.facebook.com/michaelblanchettephotography/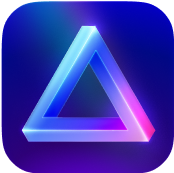 Advanced yet easy-to-use photo editor
view plans