This morning we announced yet another new feature to Luminar 4, and we're pretty excited about it! AI Skin Enhancer and Portrait Enhancer will be a set of tools that let you have further control over portraits, allowing you to apply content-aware adjustments that make for professional results in no time!
We've all been there and have taken portraits that aren't quite perfect. We need to remove things like blemishes and acne, in addition to smoothing the skin. We might need to boost the exposure, but only on a person's face, and need to enhance their eyes and get rid of things like dark circles and red eye. Doing so usually requires some fine-tune masking, which can make for quite the tedious process.

But with Luminar 4, those problems are gone — and then some. Our new tools allow everyone to make people in their photographs look the way they feel, in less time.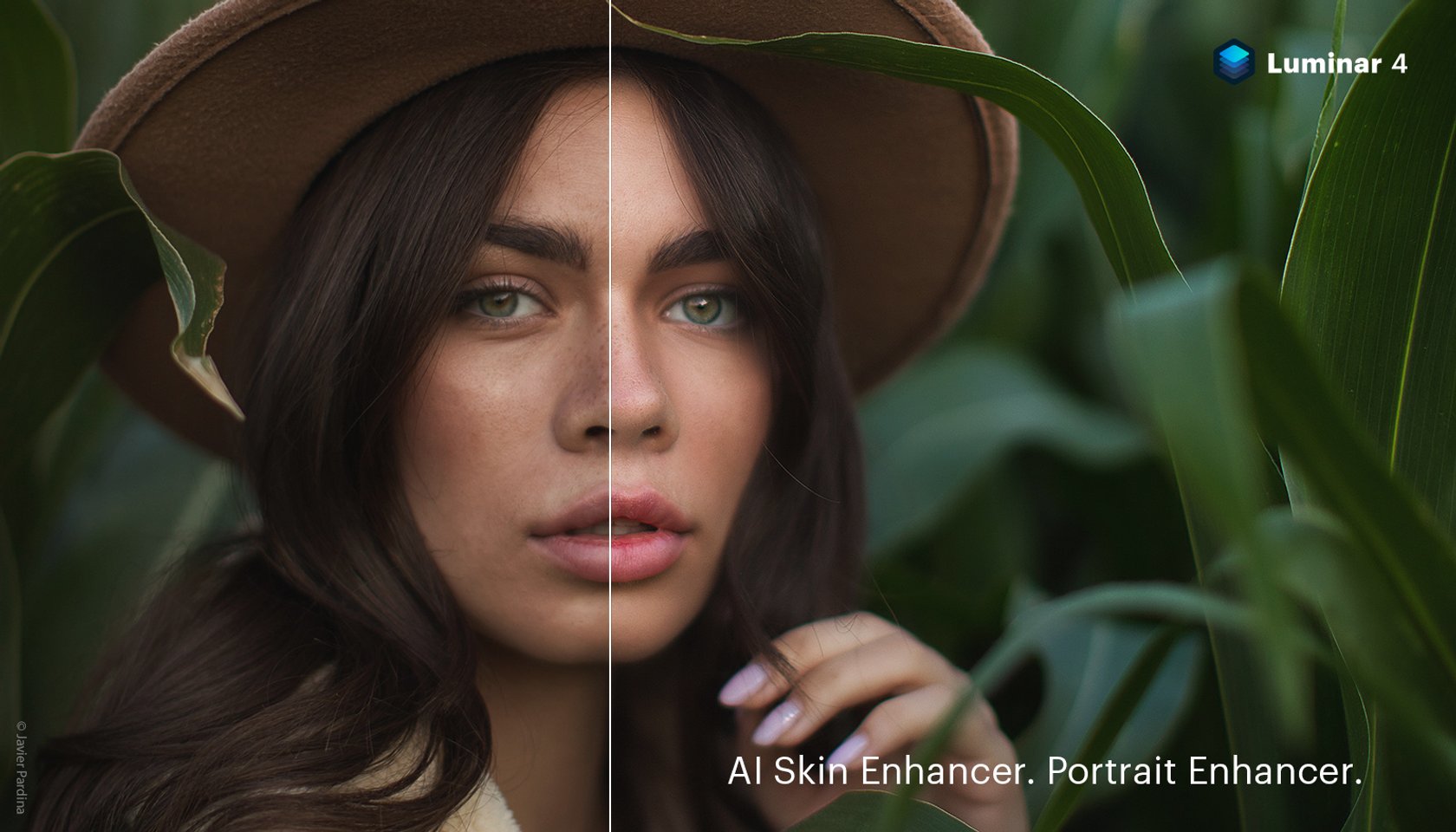 Make your subject's skin perfect with AI Skin Enhancer

With AI Skin Enhancer, a person's skin is retouched automatically, but you retain complete control over how the content-aware adjustments are applied. AI Skin Enhancer can get rid of various skin imperfections like acne, freckles and moles. It can smoothen the skin, but make sure that small details like hair and eyelashes are still sharp as can be.
Perfect for studio beauty shots or events like weddings, AI Skin Enhancer will help bring your creative vision to the forefront.
You can deliver a professional look in mere seconds, and then take your adjustments and sync them to multiple other images, saving you even more time!
Achieve professional-looking portraits with Portrait Enhancer
Also in Luminar 4 is a collection of tools we like to call Portrait Enhancer. These tools help improve the photo of any person in a natural, yet pleasing way, and make it possible to highlight and improve primary features of a person's face.

Portrait Enhancer includes adjustments for eight areas:

Face-aware Lighting: Adjust lighting for a face that doesn't impact the rest of the scene. Get the emulation of a flash or reflector aimed at a face.

Eye Improvement: Enhance and make a person's eyes more expressive and sharp as well as whiten pupils.

Dark Circle Removal: Easily remove dark circles or shadows below the eye.

Red Eye: Fix red eye problems caused by flash.

Face Contouring: Make the face thinner, achieving more attractive results in your portrait.

Eye Enlargement: Is your portrait subject not fully awake yet? Squinting in bright light? Bring their eyes to life by gently increasing the size of their eyes.

Eyebrows: Thicken and darken brows for stronger framing of the eyes.

Lips and Teeth Enhancement: Bring more color and depth to a person's lips, and take advantage of teeth whitening tools.
Portrait Enhancer lets you achieve professional results quicker and more effectively than ever. It helps make facial features more expressive with just a few sliders. Gone are the days of selecting and masking; AI technology instantly recognizes the right areas to adjust.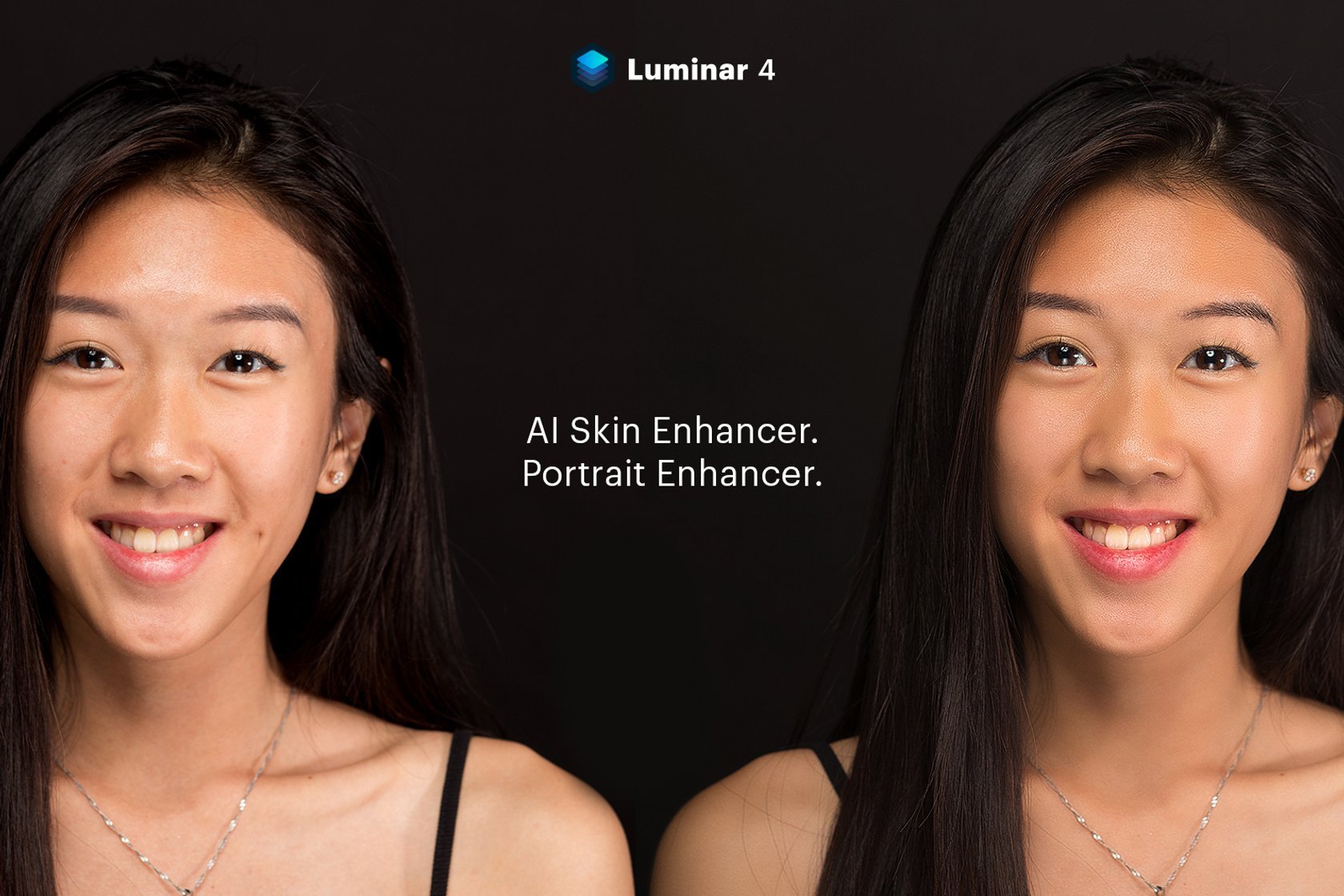 Just like AI Skin Enhancer, you can apply your Portrait Enhancer adjustments to multiple images. Luminar's human-aware technology will know what adjustments should be applied where, saving you time and energy when trying to turn around your photographs quickly!

Better yet, built-in presets easily adapt to each portrait, meaning you can apply Looks and other creative enhancements and retain the adjustments you've already made.
With Luminar, you're in control
These two new portrait tools join the previously announced AI Sky Replacement and AI Structure tools that are coming to Luminar 4 this fall.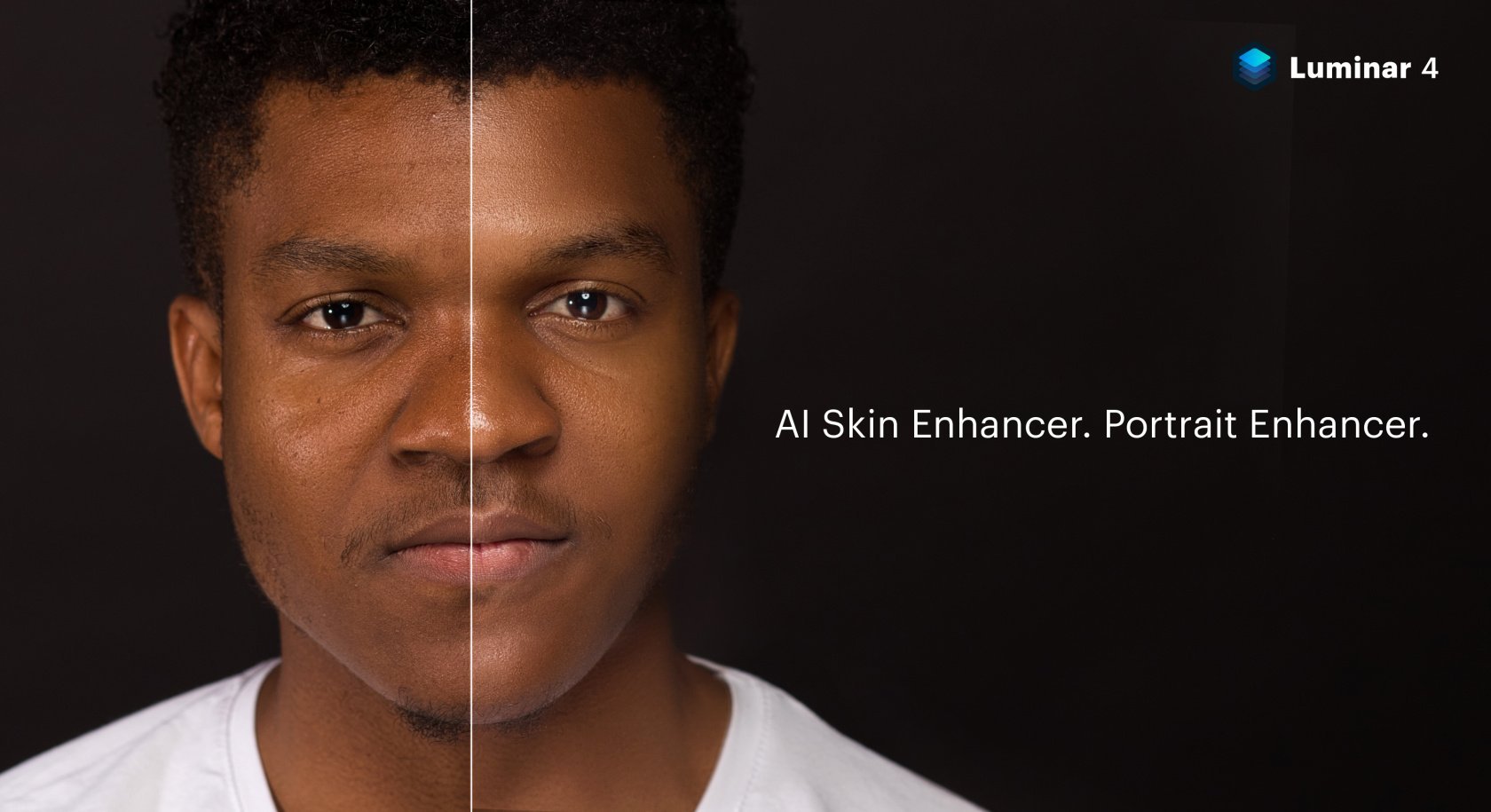 AI Skin Enhancer and Portrait Enhancer are built to work with Luminar's plethora of image editing and management tools, meaning you can apply various other filters and adjustments (like Accent AI and AI Structure) while retaining the edits you've made to your subject. And it doesn't matter if you're using professional studio lights, off-camera flash or shooting in natural light — Luminar 4's portrait enhancement tools will turn your image into a true work of art

The tools also work great with your Luminar Library, letting you sync adjustments in an instant that adapt to each photograph automatically through machine learning. What once took several hours to complete, you can now finish in a matter of seconds!

At Luminar, it's our mission to make your creations into something spectacular, so you can spend more time creating and less time tweaking. And because it is available as both an application and plugin, Luminar 4 fits into every photographer's workflow.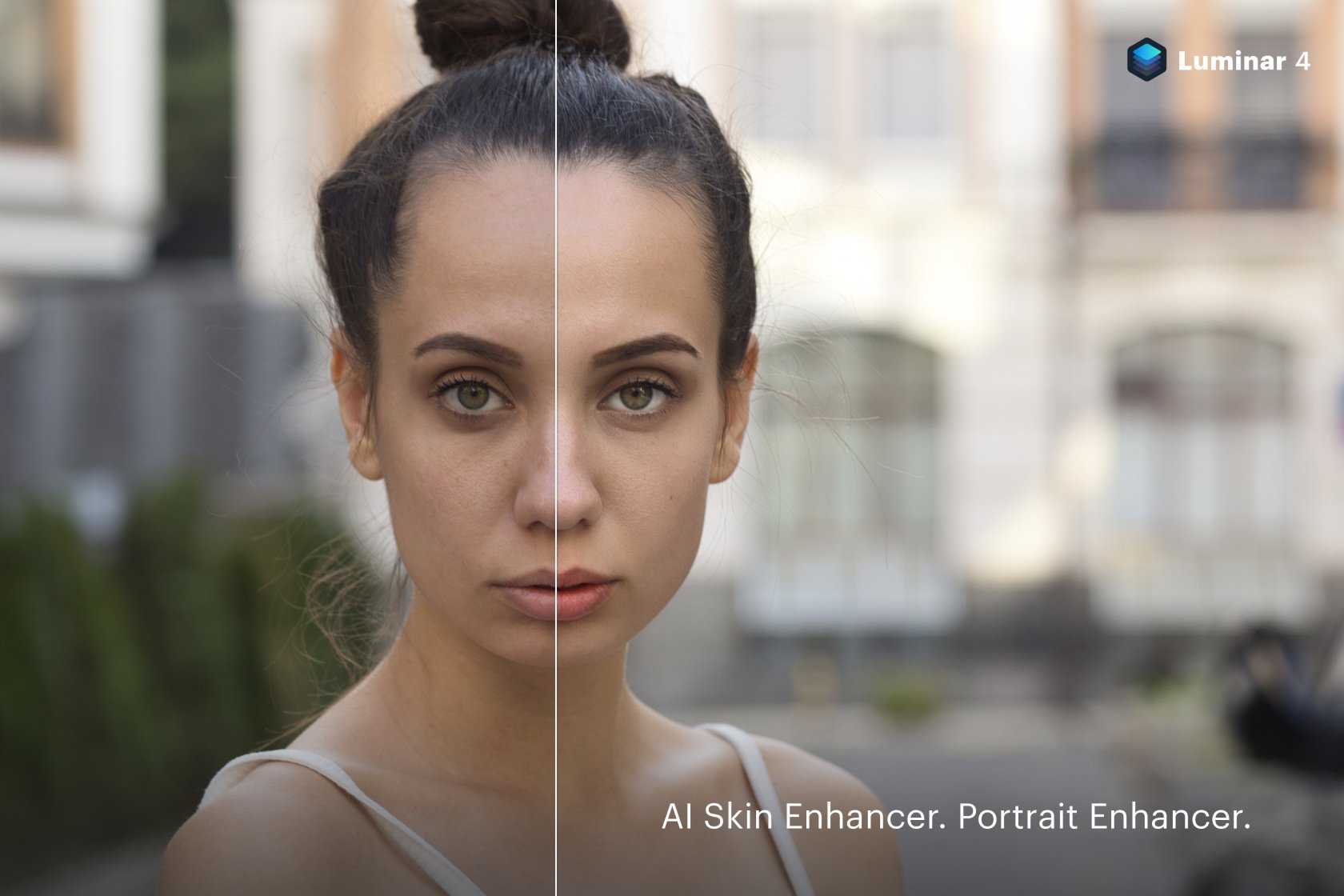 Pre-order your copy today!

Luminar 4 is set to be released this fall. Luminar 4 can be run as a standalone application or a plugin for Adobe applications like Photoshop, Lightroom Classic and Photoshop Elements, or Apple software like Photos for macOS and Aperture.

Pre-orders are now available on skylum.com. Owners of Luminar 3 or Luminar Flex plugin can also upgrade at a discount.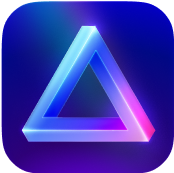 Advanced yet easy-to-use photo editor
view plans