In November, I was lucky enough to experience an incredible photography camp. It's hard to put into words just how special this tour was. I went with a group of 30 enthusiastic photographers and we were guided by world-renowned photographers and the Skylum team.
Join our waiting list to be the first one to know about our future trips.
Thank you!
We'll keep you posted about the upcoming adventure.

What Makes Luminar Photo Camp So Special?
Our tour included seven days of on-field guidance, in-classroom workshops, and general photography chat all taking place in Iceland – the land of breathtaking landscapes – making it a perfect island for photography. When you think of an amazing place for photography, Iceland may not be the first destination that comes to mind. But the country offers some truly breathtaking landscapes that make it a great spot for photographers. From lagoons and ice rocks on the beach to majestic waterfalls, lava fields, and canyons – this land has everything! And if you come during summertime, you can even experience the beautiful midnight sun – all of which makes it a perfect place to take some stunning shots.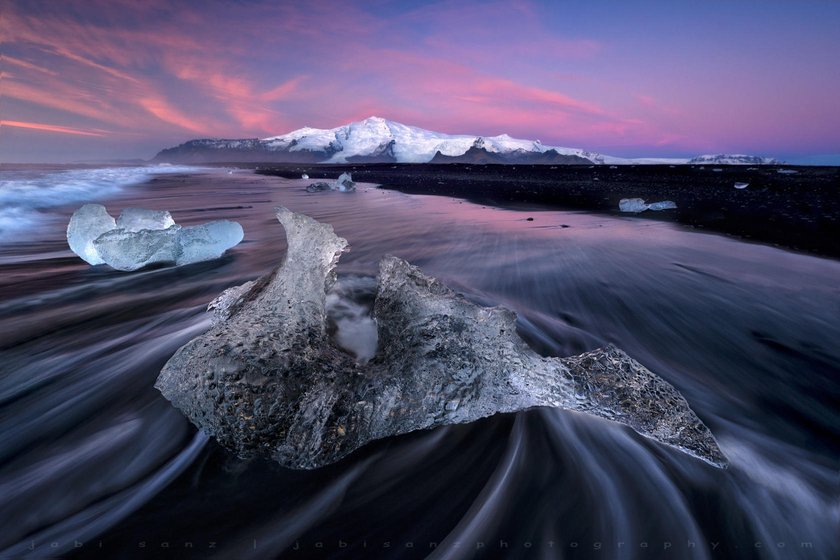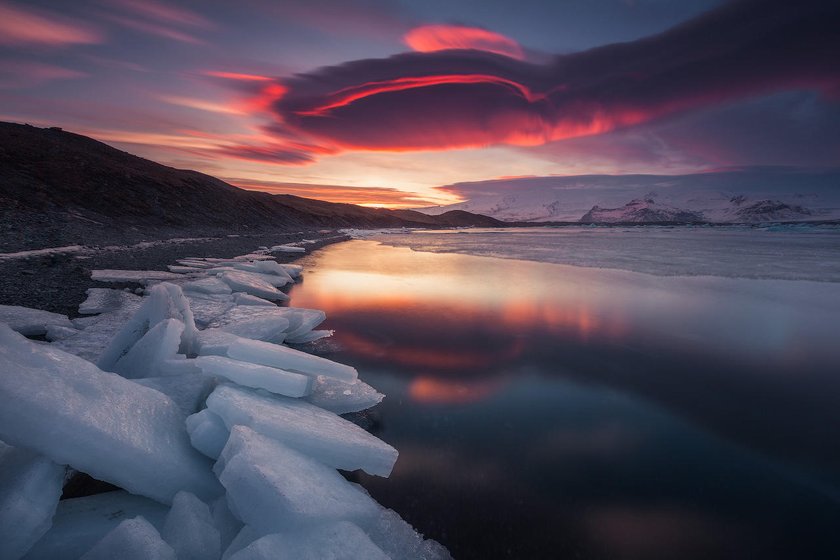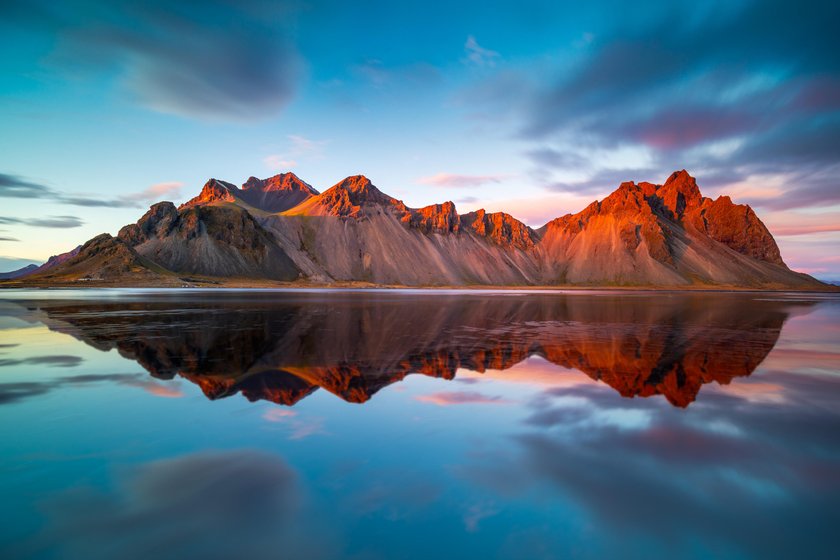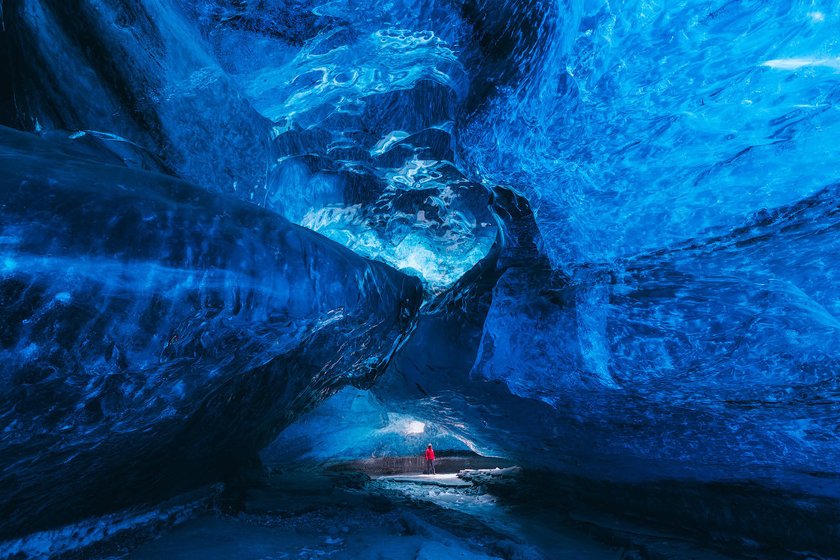 The camp is organized by professional photographers who have extensive knowledge about Icelandic terrain and conditions as well as plenty of experience leading groups on scenic photo tours around the island. They understand what locations are best for taking photos at different times of day or night, so they can help participants get the most out of their photo sessions.

This is an incredible opportunity for any photographer looking for new ideas or just wanting to expand their portfolio with stunning images from Iceland's unique scenery. The camp also provides a great social atmosphere with plenty of chances for networking and making new contacts as well as meeting like-minded people who share your passion for photography.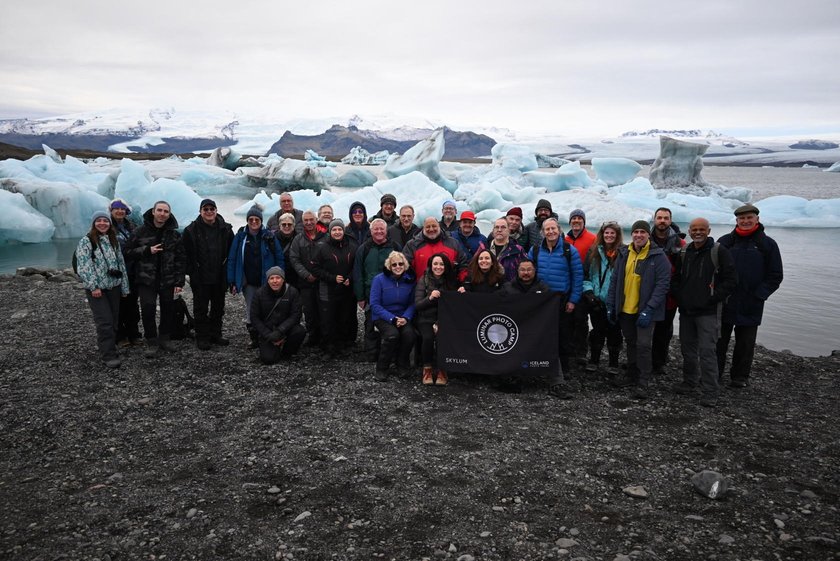 The Tour Guides
The tour was led by an awesome team of professionals: Iurie Belegurschi, Albert Dros, Serge Ramelli, Sarah Lyndsay, Jabi Sanz, and Jim Nix. It was truly a pleasure to be able to learn from such experienced masters who had so much knowledge to share with us. With their help and guidance throughout the week, each one of us made incredible progress in our photography journey. They also gave us plenty of time to practice what we had learned and take our own photos. It was great to have the experts there ready to provide feedback and support whenever needed.


"To all the Masters, I thank you for your tutelage. Rule of thirds/grid lines, letting the objects breathe, removal of dead space, to take a wider shot since it is always easier to crop later, to go lower while shooting, etc – I will do my best to remember while taking the photographs."

Sanjay, Luminar Photo Camp 2022
On-Field Guidance
Throughout the week, we received valuable feedback on our work through constructive criticism from our guides as well as from each other during critiques. We also got to spend time with our mentors in which they shared their insights about their craft and taught us techniques for capturing stunning shots. This helped us take our photos to the next level and develop our own creative styles that reflect our personalities as photographers.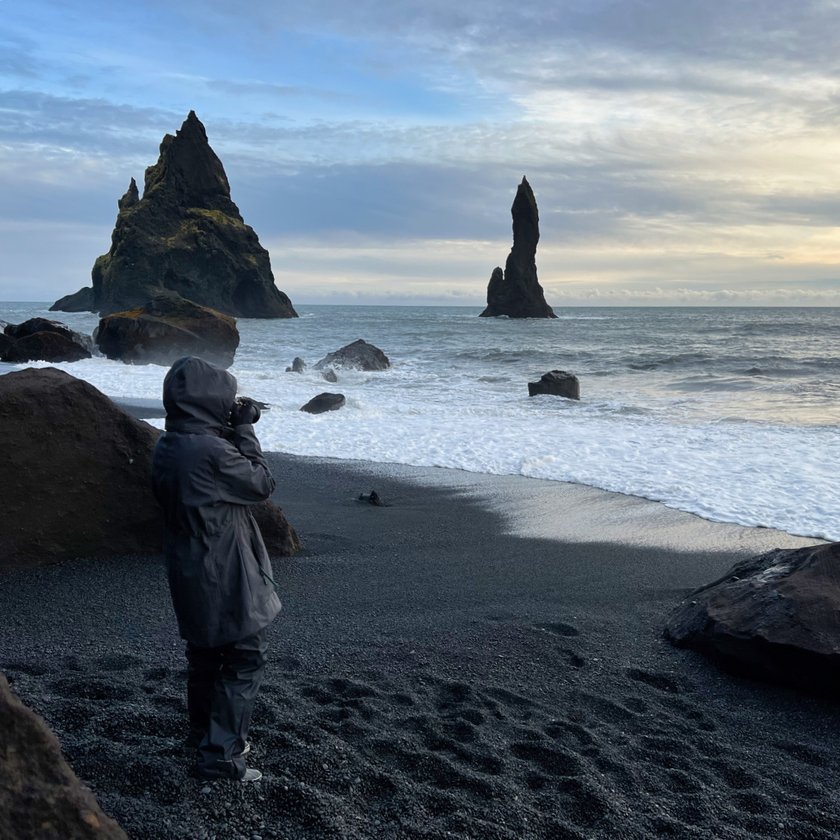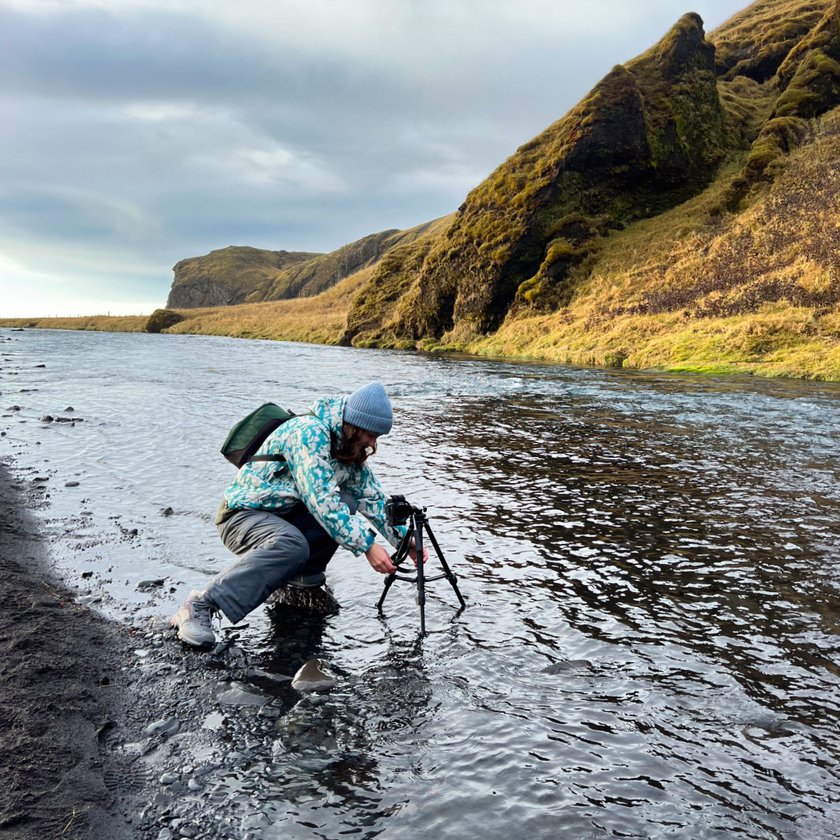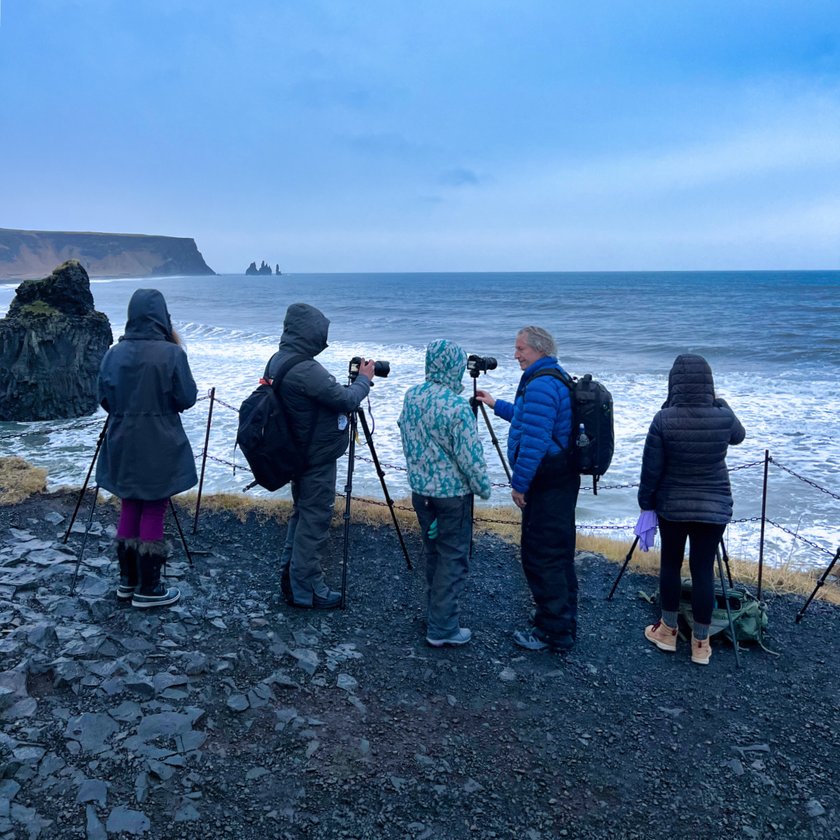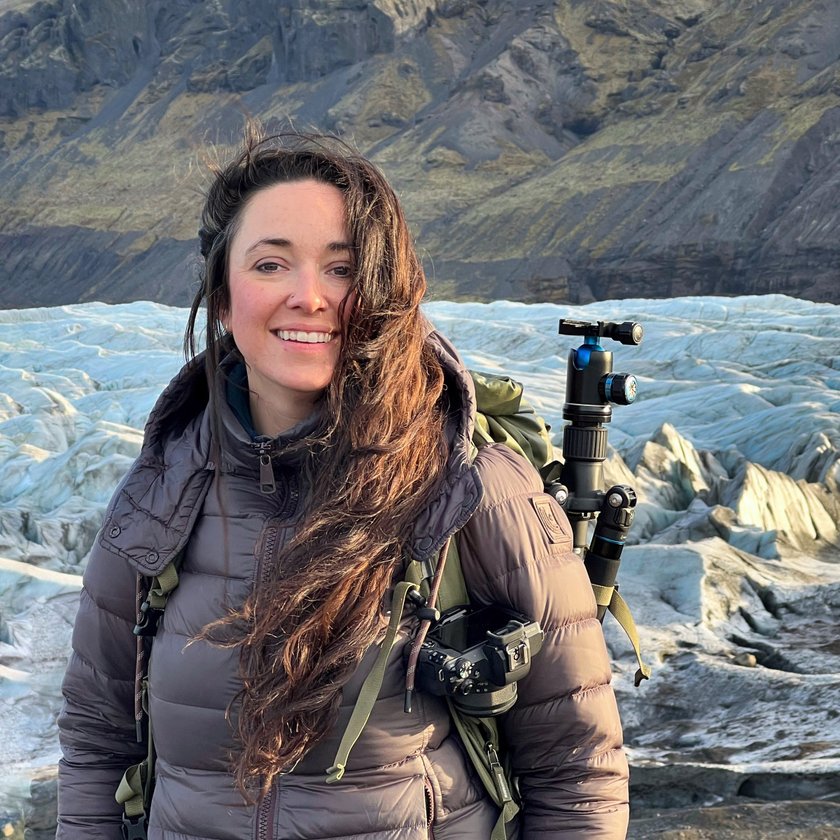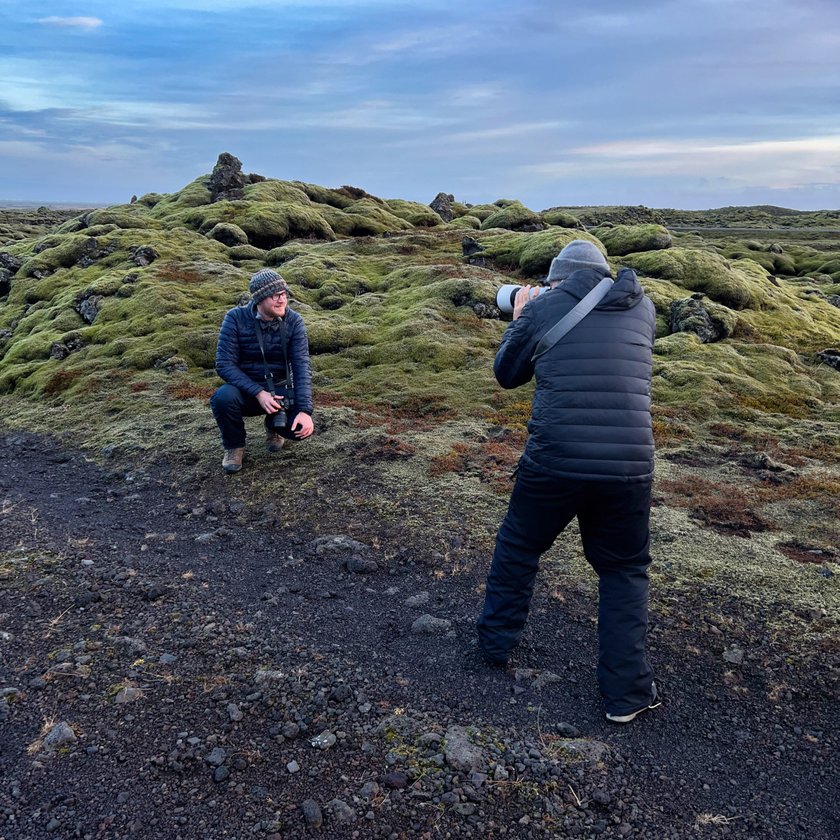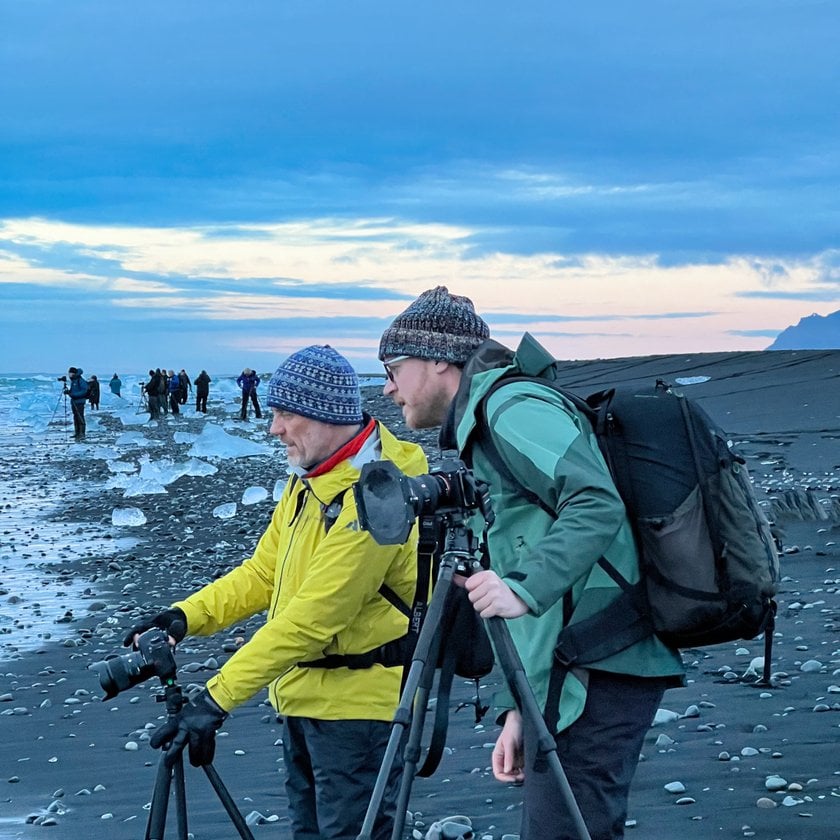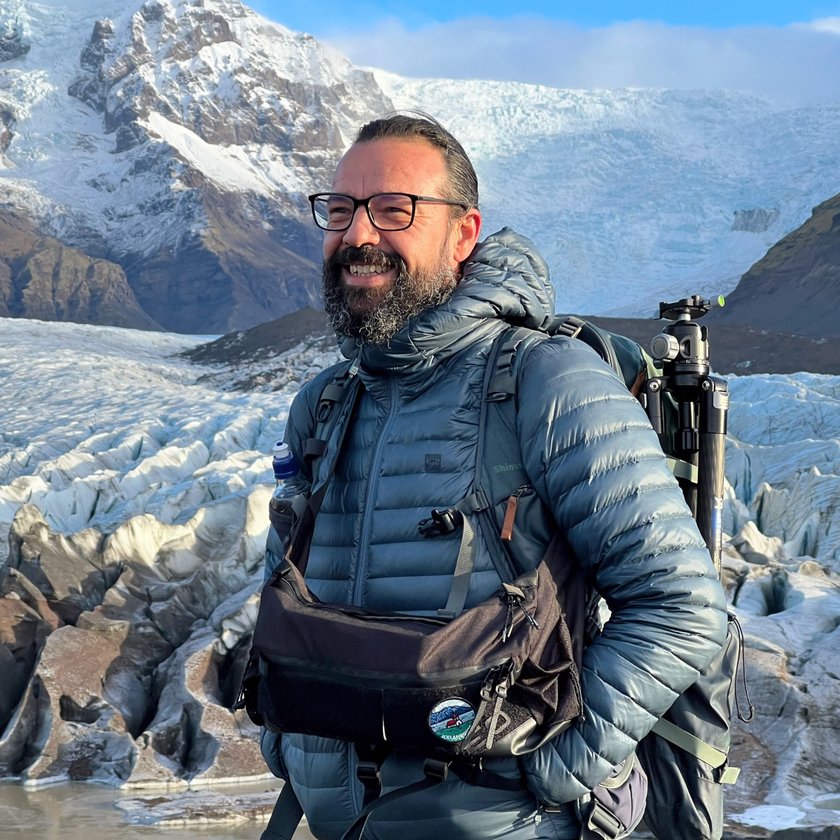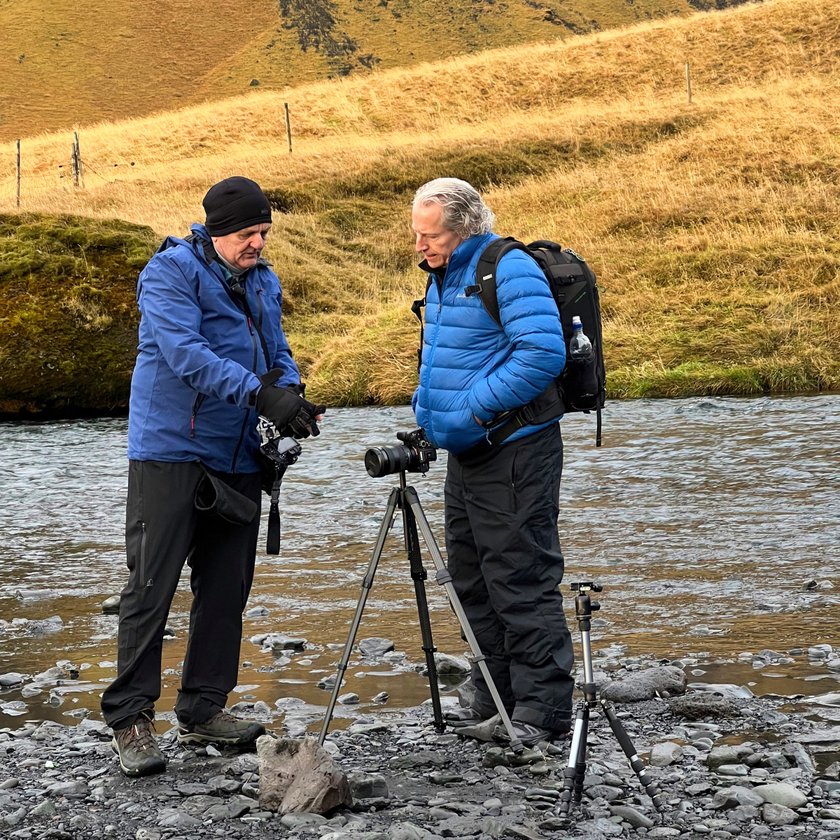 In Classroom Workshops
We also took part in several classroom workshops where we learned more about post-processing techniques such as editing photos using Luminar software programs, composition and lighting techniques. This gave us a better understanding of how to make adjustments to enhance our photos before sharing them with others through social media or submitting them for competitions or exhibitions. Additionally, it provided an opportunity for us to get feedback from our instructors on our progress. We also had plenty of time for Q&A sessions with the experts so that we could clarify any doubts or ask any questions we had about photography techniques or equipment usage. Skylum Team was always there to support any needs of photographers.
"It's hard to think of the right superlatives, but this tour was so well organized and so well run and so educational. Every member of the Skylum team was friendly, interactive, personable, and there to fix even the most trivial issues without ever losing their cheerful and helpful attitude. I really did not anticipate that the photo pros on our tour would be so approachable and so helpful for the big composition issues to fixing our little technical glitches (Ken, I think it might work a little better if you took off your lens cap.) – but you were so helpful.

Ken Z, Luminar Photo Camp 2022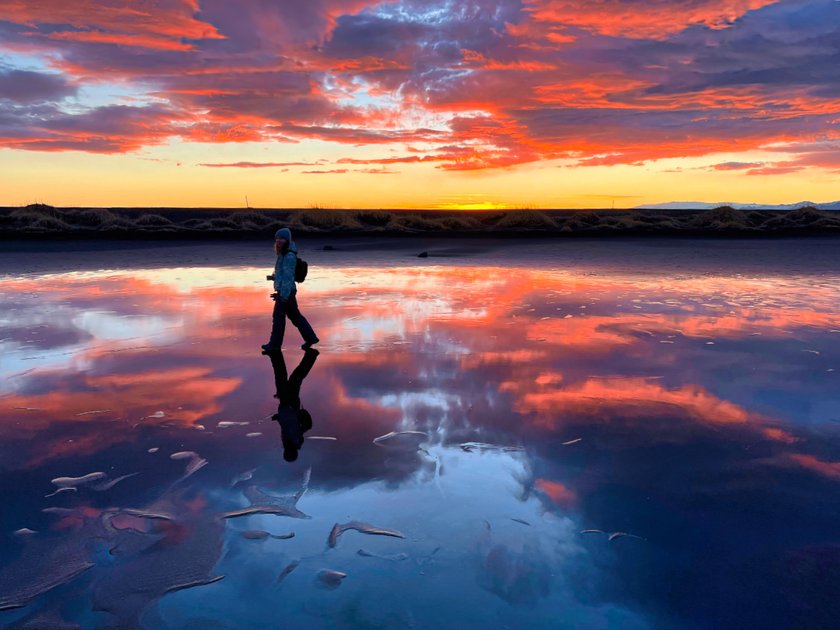 Photography camps such as this one are a great way for any photographer to take their skills up another notch – regardless of whether you're just starting out or you've been at it for years! It allows you to directly learn from some of the best in the business while being able to ask questions and get advice tailored specifically for your own needs. Above all else though it gives you time away from your normal environment allowing you time off to find inspiration and continue your photographic journey.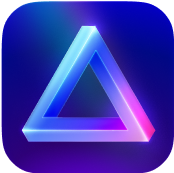 Advanced yet easy-to-use photo editor
view plans