Luminar with Libraries will have color labeling, favorites tagging, and star rating features for easier photo management.
Luminar with Libraries is scheduled for release in December 2018. Keep an eye out for more updates in the next few weeks.
A few days ago, we told you about one of its biggest features, which is sync and batch editing. Not only will it load with lightning speed and automatically organize your images by date so there's considerably less waiting time and you can find your images quicker, but it will also allow you to apply the same edits to several images at once.
Who says the fun has to stop there? Today, we're showing you three more features that will come in handy for both your organizing and editing needs.
READ MORE: Skylum Lab's AI Sky Enhancer is coming to Luminar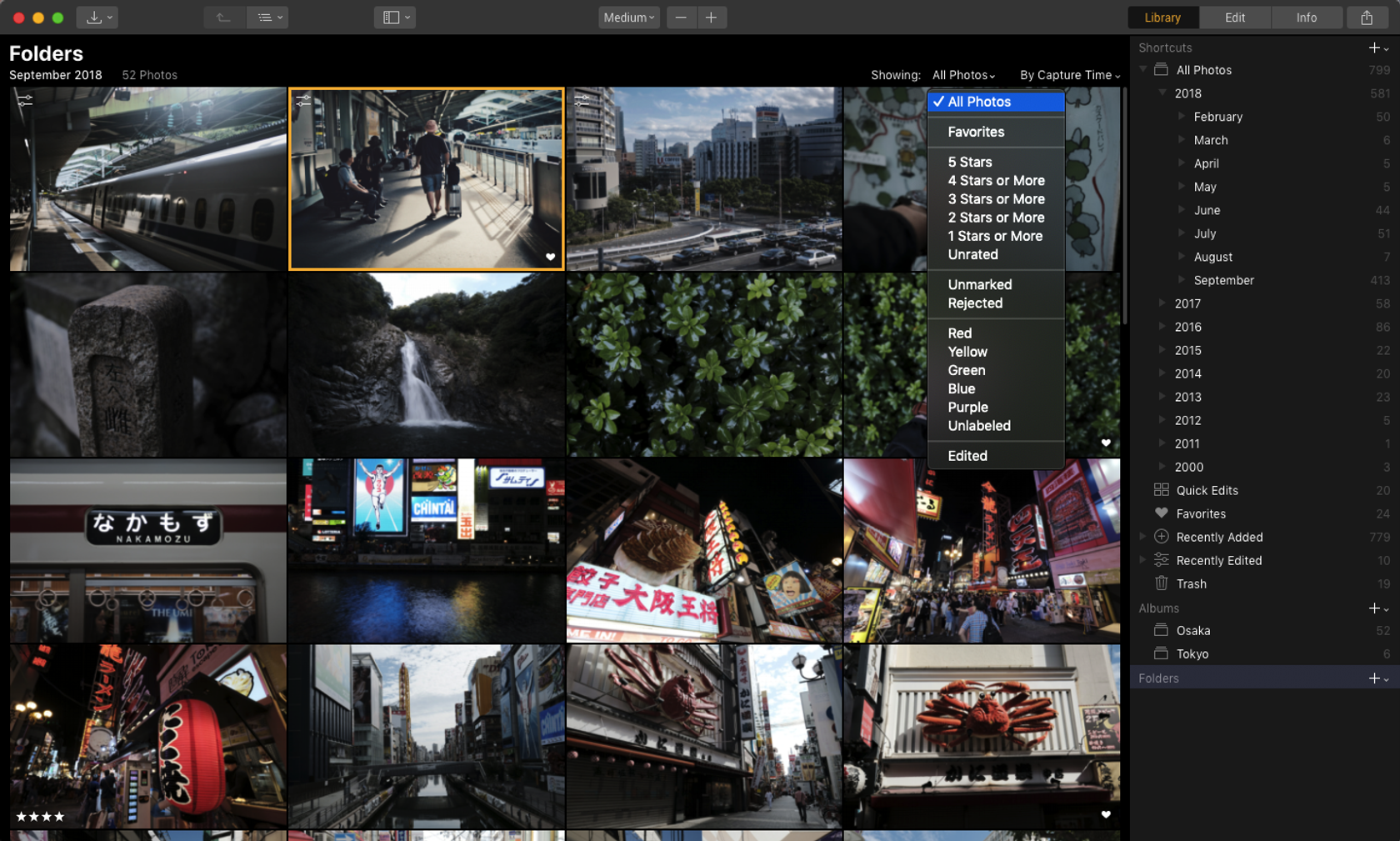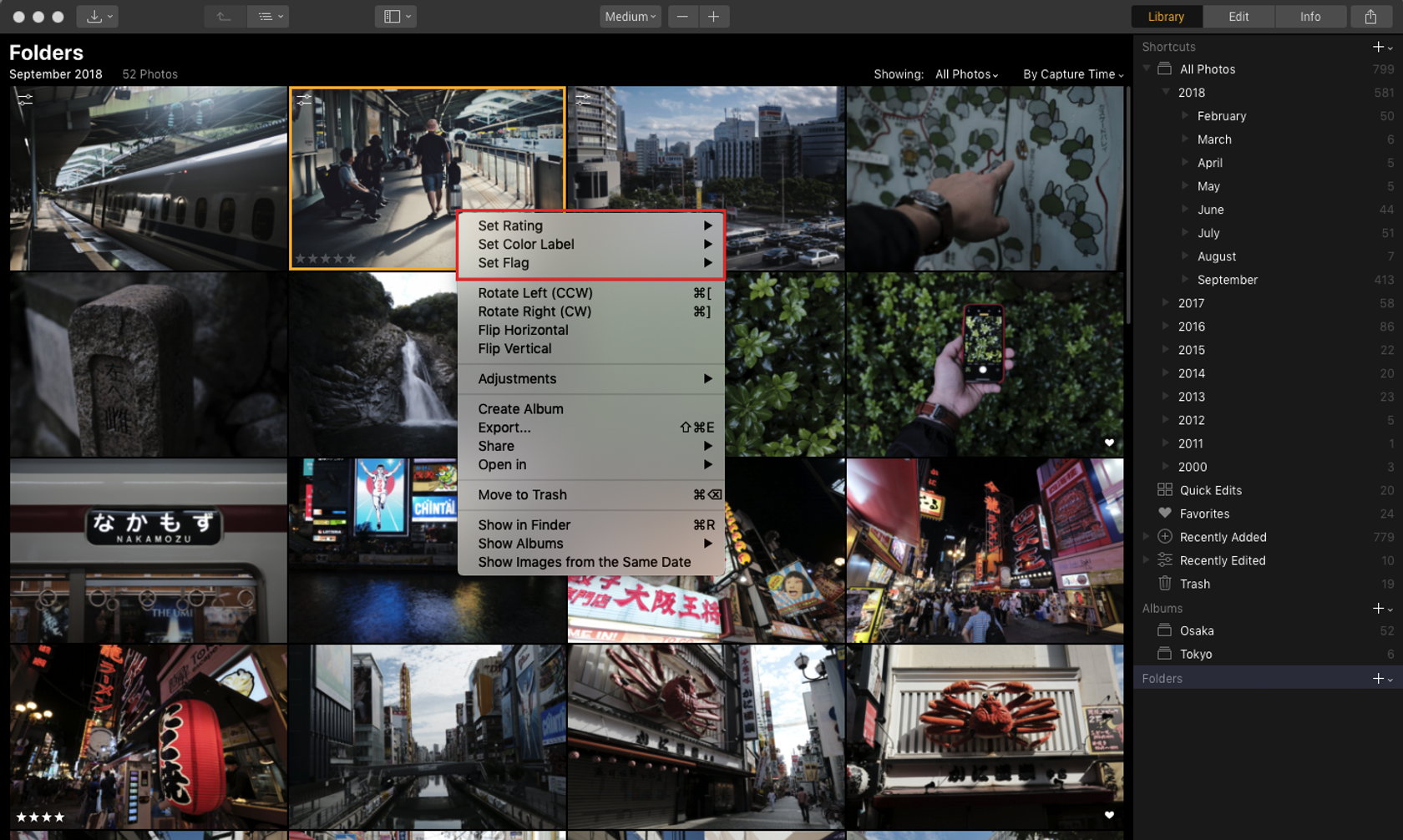 As we said time and time again, we want to make our products not only user-friendly, but also seamless to use so as not to interrupt your creative workflow or waste what precious time you have. That tradition continues with Luminar with Libraries and its star rating, color labeling, and favorites tagging features.
This trifecta basically lets you tag your images by color, rating, and favorites so that you can find and access your images quicker. All three are guaranteed to improve your photo management and editing workflow on Luminar. They're super simple to use and they're on hand to you anytime, whether you're just organizing your photos in Libraries or you're deep into your editing process. How do those come in handy, you ask?
Star Rating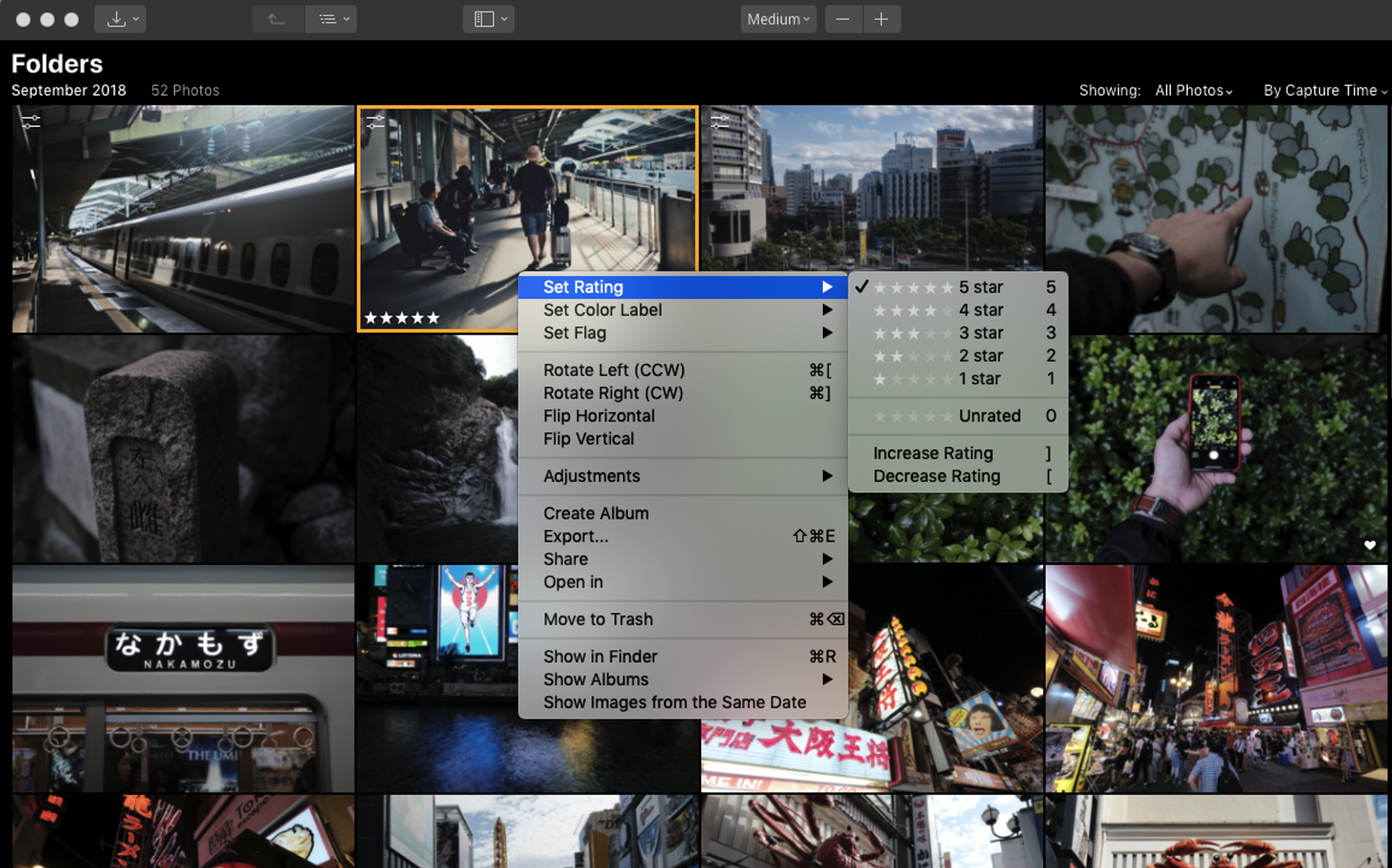 Let's start with the Star Rating, which lets you examine each photo and rate them however you want. This feature allows you to take a closer look at each image you've taken and gauge it accordingly, then going back later on when you have more time for post-processing and/or simply managing your images.
Applications for this rating system abound including
Traditionally by rating your photos according to quality;
Determining how much editing each photo needs: five stars could mean no editing necessary while one star could mean there's much improvement to be made in post;
And if you're a pro photographer, letting your clients go through all the images and rate their photos themselves.
Color Labels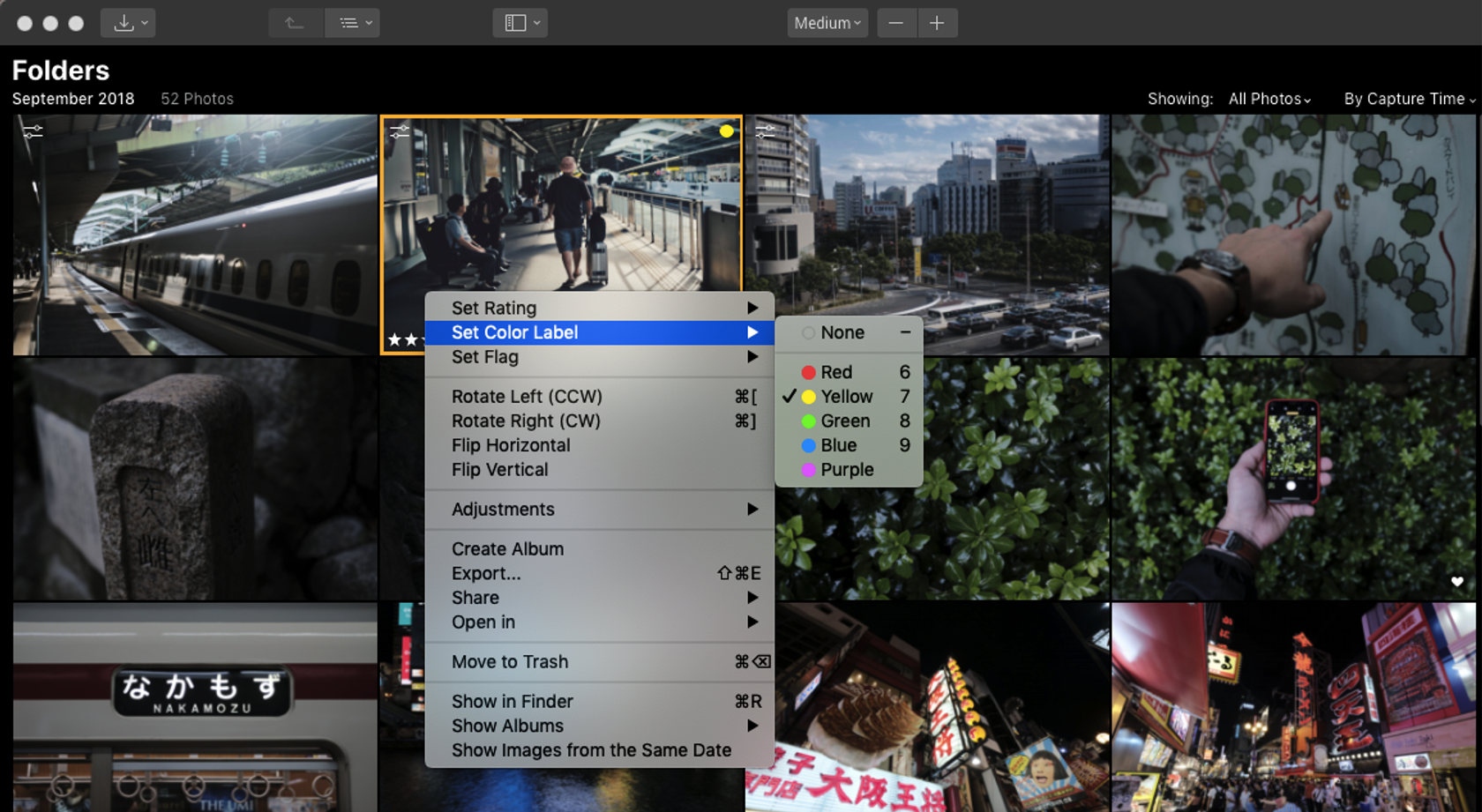 Color Labels, on the other hand, are a feature that essentially lets you color code your images for quicker access and easy management. But the true beauty of color labels is they are open to interpretation. In other words, you can pretty much use them for any organizational structure you want, and they can mean whatever you want them to mean.
Here are just a few samples of what you can use Color Labels for:
Avid travelers can group photos by assigning a color for each continent or for each country they've recently visited.
Bloggers and influencers can green light all their Instagram-worthy images with a green label so they know which ones to post next.

Families can even color-code based on the subjects of the photos: dad gets blue, mom gets red, the kids get the color purple, and the pets photos get tagged yellow.
Favorites
And last, but certainly not the least, there's the Favorites. Tagging your favorites allows you to mark (or more appropriately, "heart") the photos you love most. So that whether you're choosing the photos from a series of burst mode shots (or from the hundreds of family vacation snapshots you took) or you're tagging the best images you edited with Luminar, you are able to quickly access them in the future.
Think of these as creating your own bookmarks so that you can easily find your photos later on in just a couple of clicks. To find your favorite photos, see your highest rated ones, or display all your landscape shots that you've labeled green, you simply click on the All Photos drop-down menu, select the appropriate label or tag, and Luminar with Libraries will display those photos for you in a flash.
No more scrolling through hundreds for images to access the photos you want!
Luminar with Libraries is scheduled for release in December 2018. Keep an eye out for more updates in the next few weeks.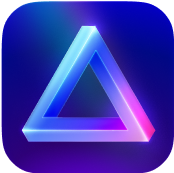 Advanced yet easy-to-use photo editor
view plans