Tonality just topped 300 000 downloads, and it hasn't even been a year since its release.
Before you read the article…
Welcome to our blog, buddy! Unfortunately, we would like to inform you that the Tonality app is no longer available on the Mac App Store.
But don't rush to close the article. We have a decent alternative for you—Luminar Neo, a new software packed with AI tools to enhance your photo processing. One of its key features is a Black-and-White Image Converter. So if that's what you're looking for, сlick the button to learn more!
Redefine Your Photos with Black and White Filter
Try it Now
What Is Tonality: a Brief Review
App development and photography are a lot alike: both are creative, fun for their respective practitioners, and bring a lot of joy to others! In this spirit, we're excited to announce a terrific new update for our powerhouse black & white software, Tonality!

The original version of Tonality - launched in August 2014 - offered a range of cutting-edge technology that worked harmoniously to produce exceptionally stunning, creative black-and-white images simply not possible with any other tool.
In fact, we're constantly amazed by the response to the Tonality App and the many beautiful photos created by casual and pro photographers every day. You view some of these on our Skylum Photography Group on Facebook, but to get a real sense of the power of Tonality, be sure to check out Serge Ramelli's new coffee table books on Paris and New York City — they will blow you away!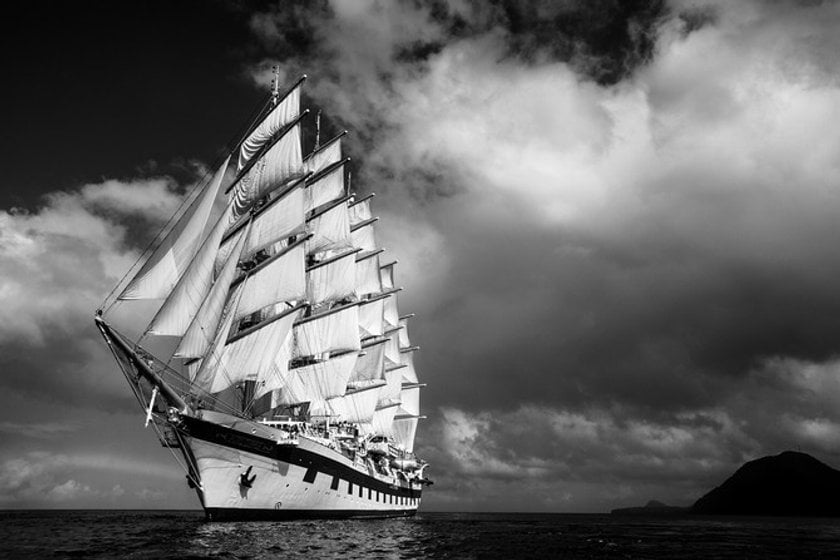 Image © Joao Carlos

Among the new features in this update, Luminosity Masks and RAW file editing from Adobe Lightroom will provide discerning photo fans with powerful new capabilities to enhance images dramatically. Seven new presets offer unique and trending looks in monochrome photography. Plus, it's at least 15% speedier! Watch our new features overview video here.
Key Features:
New Luminosity Mask control to creatively enhance contrast and colors
Support for new Apple Photos for Mac
Optimized for Force Touch - Control brush stroke diameter on the new Macbook
Seven brand-new presets in five categories provide fresh creative styles
Support for the Skylum App Center
Enhanced performance on all levels (from faster import to enhanced social sharing)
Pro version: Support for new Adobe Lightroom CC
Pro version: Updated RAW library to support latest formats and cameras
Pro version: Adds RAW file transfer from Lightroom for higher-quality results
If you already have Tonality purchased from the Mac App Store, simply open the App Store and check for updates.
If you have Tonality Pro, open the standalone version and choose Tonality Pro > Check for Updates to download the new app.
And 1 more thing... a $20 Gift Card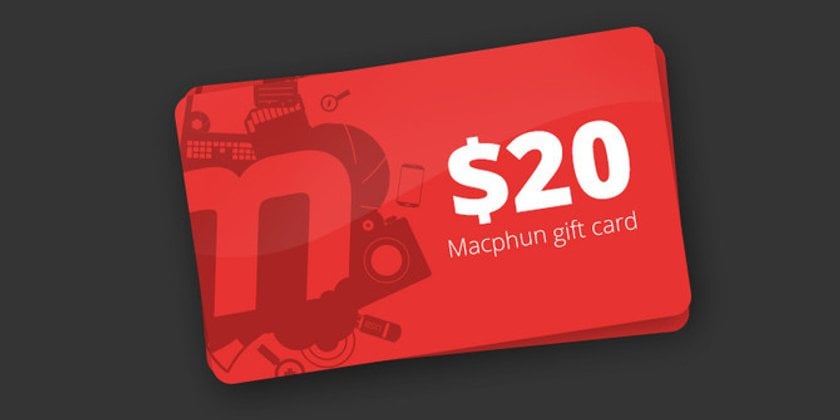 Not so long ago, we've launched Noiseless - an extremely useful app that saves your hopeless noisy shots. Noiseless has been getting raving reviews from both professional photographers and hobbyists and is now our 2nd most popular photo app (after Tonality).
With this in mind, we've decided to run a little promotion and thank all our Tonality and Noiseless fans. So, if you have both Tonality and Noiseless, you get a $20 Skylum Gift Card.
To get the card, simply make a screenshot with Tonality and Noiseless visible in your Mac's dock (see example below), and send it to [email protected] with a subject $20 Gift Card. Our best-of-the-best customer service guys will check the submission and send you a gift card. It's that simple:)
If you don't have Noiseless yet, learn more about it here or visit the App Store and get a copy for a special price. Thanks for being a Skylum friend.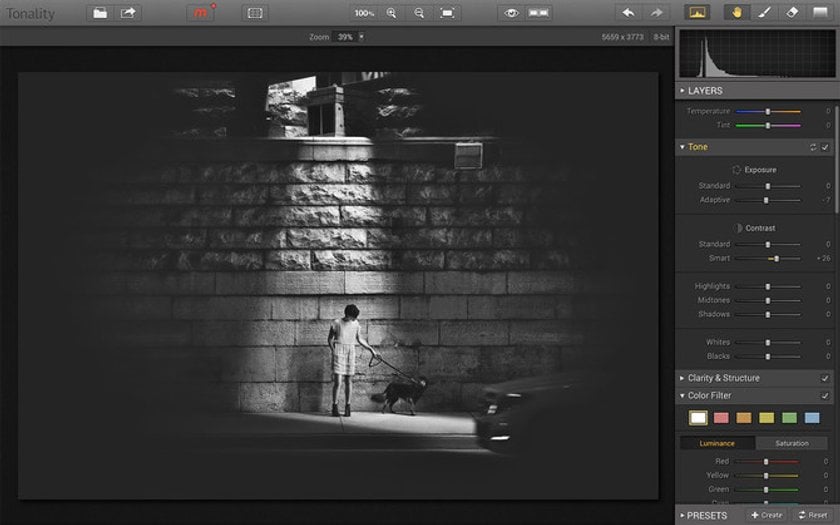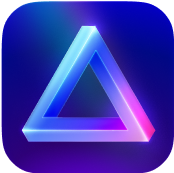 Advanced yet easy-to-use photo editor
view plans