The pre-order sale for Luminar 2018 is now on and includes fantastic bonuses!
Earlier this summer, we released a public beta of Luminar for Windows to give the PC world a look at what their Mac friends already knew: Luminar was something special for photographers. Easy to use, creative, plays nicely with Adobe Photoshop & Lightroom, delivers high quality, includes an extensive (and adaptable) toolset and much more. Winner of the Best Imaging Software for 2017 from TIPA, and Best Software Plug-in from the Lucie Technical Awards.
Photo by Fausto Meini
Today, we open the door to the future of photo editing with Luminar 2018. Our pre-order began this morning with a low price of $59 and a terrific pack of bonuses including a 1-year SmugMug Power account for your best online galleries ever. And don't forget, when you buy Luminar 2018, YOU OWN IT. No subscriptions or monthly hassles. Visit the pre-order page here.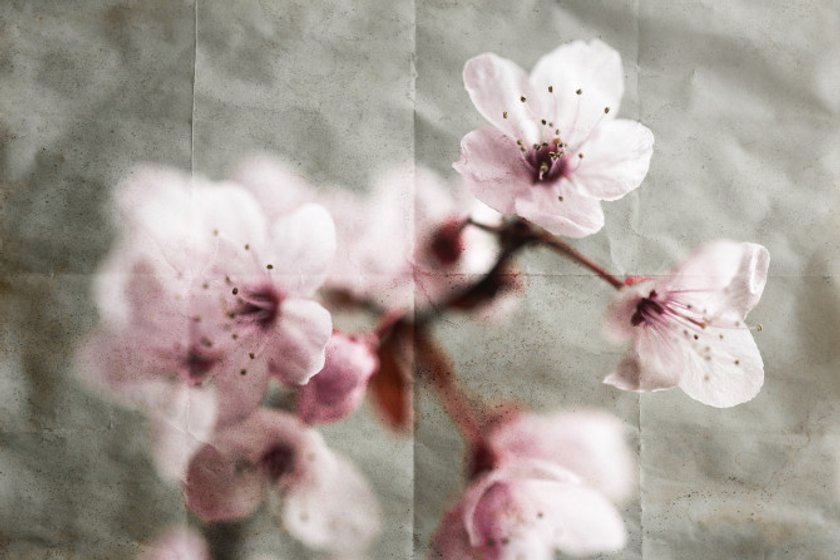 Photo by Nicolesy

Our engineers were not interested in resting on their laurels, so the R&D guys dug deep to invent the new Sun Rays, Matte, Dodge & Burn and Hue Shift filters among others. The ability to add artificial light to any image completely changes the game. And, the incredible look of a matte finish is super-inspiring. Dodge & Burn is a standard darkroom technique used to artfully and selectively refine the light and shadows of a photo. Hue Shift is just plain fun for subtle color shifts to the massively dramatic.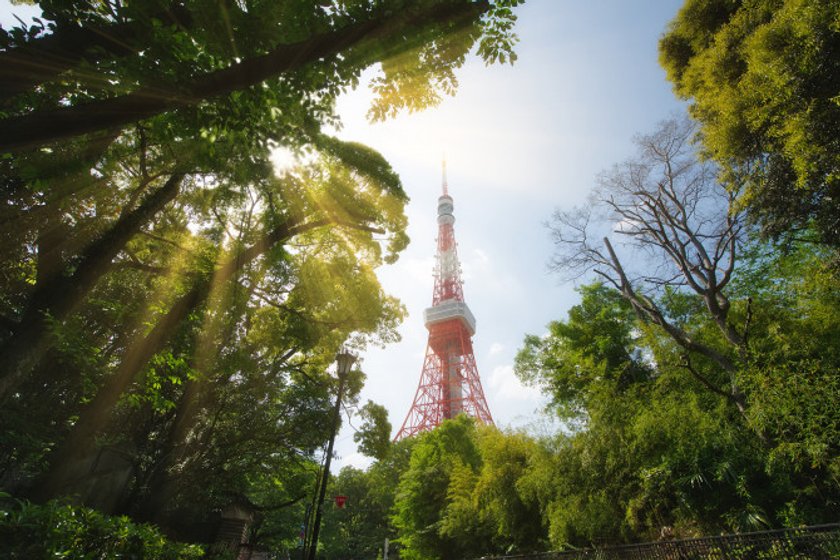 Photo by Dima Sytnik

Sometimes, the type of lens you shoot with and the angle, creates lens flaws and perspective issues. We're happy to report that these can now be adjusted easily using the new Lens Correction and Transform tools.
Interoperability was also a goal, so you'll find a new LUT Mapping filter which opens up a whole new world of cinematic effects from the video world, and many others. Plus, Luminar 2018 can also run any of your existing Photoshop plug-ins for even more options. Of course, we think you'll use them less and less once you taste the power of Luminar…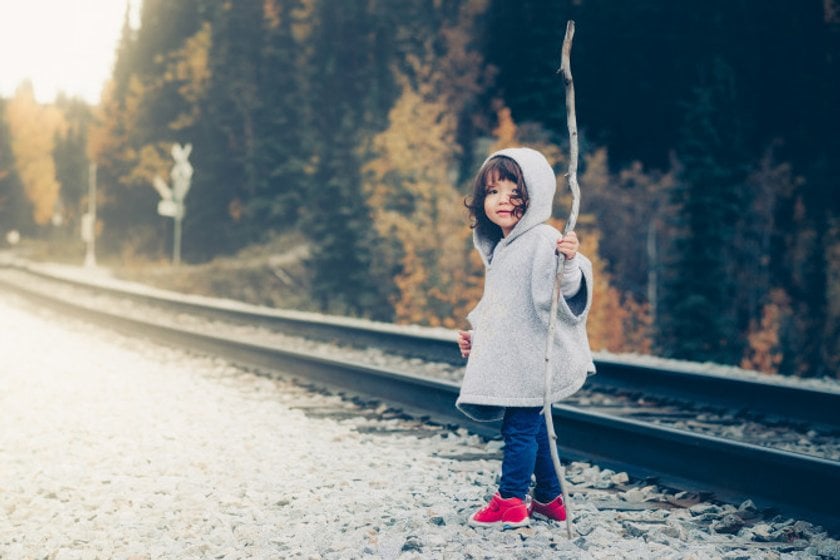 Photo by Alik Griffin

One of the most exciting improvements has been a significant update to our RAW engine. We've worked very hard on this and not only will your photos open and process 200% faster, they'll have even more tone details and color, better/faster noise reduction and advanced sharpening.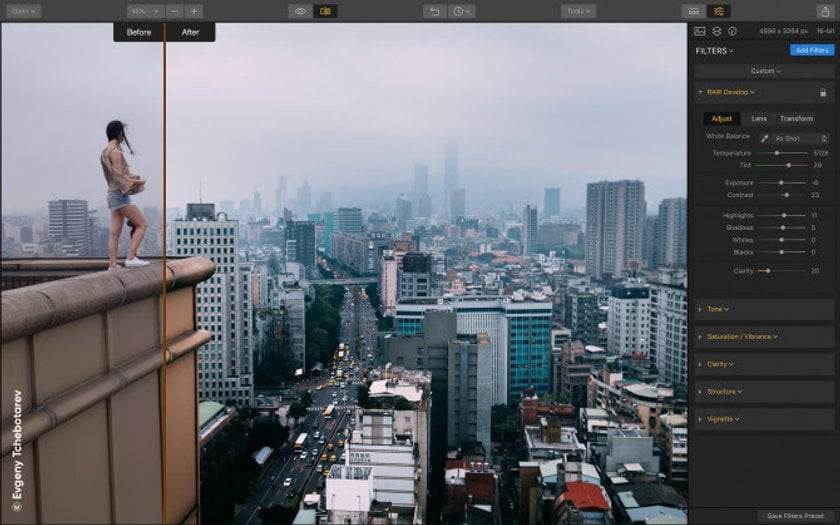 Photo by Evgeny Tchebotarev

Luminar 2018 is a "monster" of an upgrade, truly amazing! Take a moment to check it out here.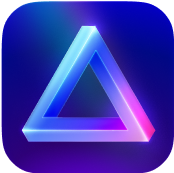 Advanced yet easy-to-use photo editor
view plans