Learn the benefits of why you should save your Native Aurora files on a Mac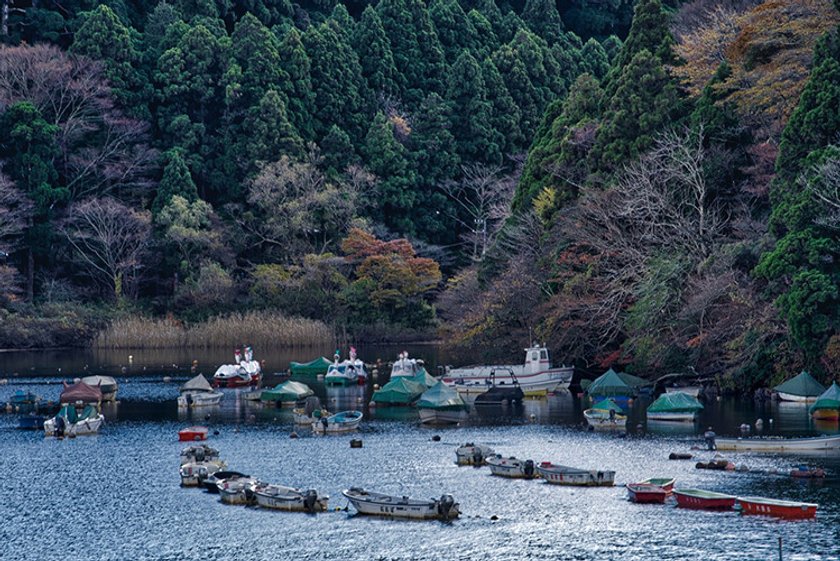 Native Aurora HDR Files contain a lot more than just the adjustments you made to an image. If saved correctly, an Aurora HDR File can contain an embedded copy of your original image file. The benefit is you can transport and archive your work without needing to remember to bring along the original camera file. An Aurora HDR File can also save every step you made along the way editing your images: every filter you added, every slider you adjusted, and every layer you created. So when you reopen a native Aurora HDR file, you can go back to any point in time of your editing. With a Native Aurora HDR file, you can easily see exactly what you did to create the look that you got - even months or years later.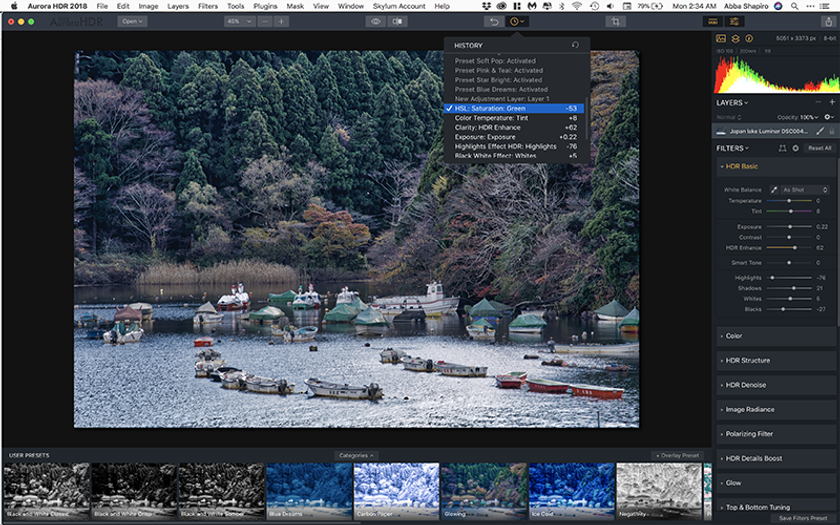 Let's take a look at some of the best practices in saving your Aurora HDR File and explore the differences between saving an Aurora HDR File vs. exporting an image.
When you first launch an image into Aurora HDR, you should save the document. As obvious as this sounds, we often get so excited about developing our photos we forget to save first - and then when that errant cat walks across your keyboard, or your child unplugs your computer to plug in their phone - well game over. So it's a good rule of thumb to save and save often - Use the keyboard shortcut "Cmd-S." This action should become an automatic reflex after every edit that you like.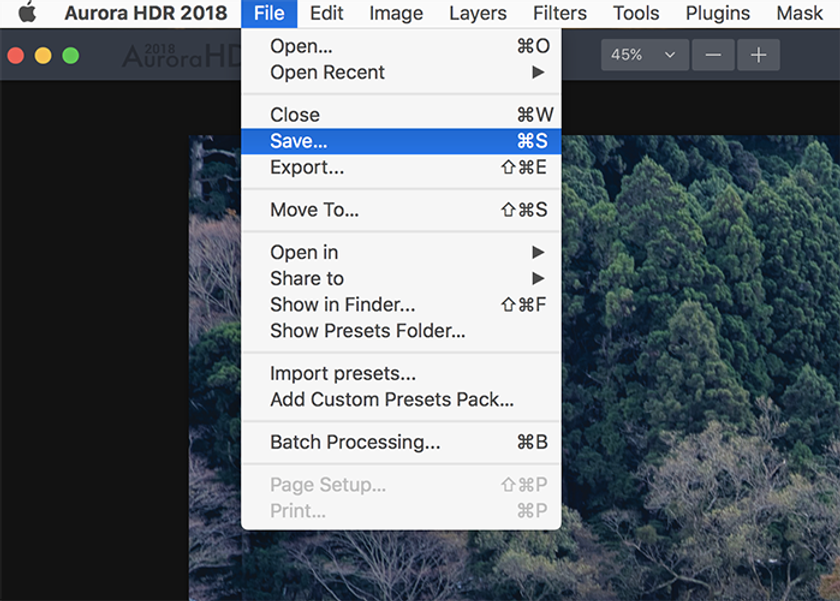 When you first save your Aurora HDR file, you will get a standard save dialogue box. There are three checkboxes available. The first two are checked by default - and this is probably the way you want to keep it. Here is what each one does: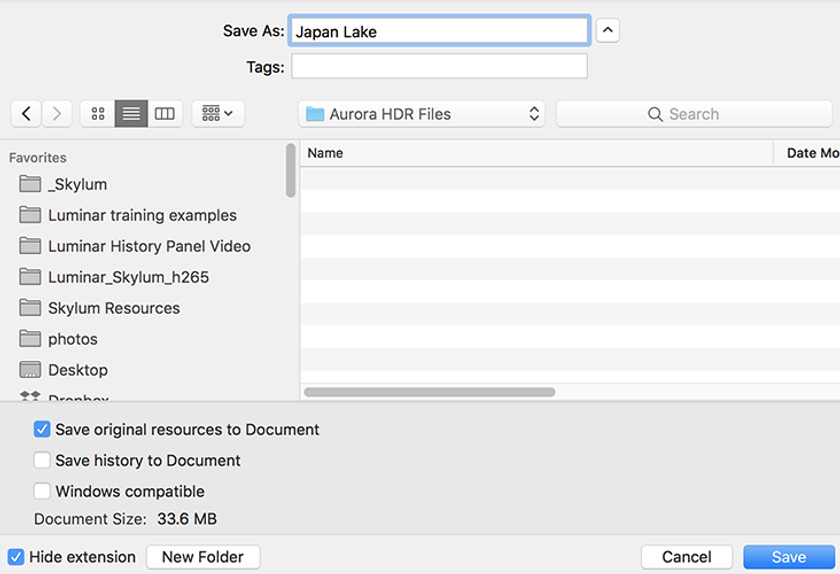 The Save Dialog Box
"Save original resources to Document" - This will embed the original Raw file, jpeg, etc. in the file
"Save history to Document" - This will save your entire History within the file. The increase in file size is negligible and is worth its weight in gold when you need to access your edit history.
"Windows compatible" - Select this option if you want to open the file on a PC using Luminar 2018 (This option will embed the original camera file but not save History).

When you want to save an image that you can hand off to a client or post to your portfolio (such as a TIFF or a JPEG), you should use the Export command. Here you can choose the format, resize and sharpen your image, and choose what color space you want to save your photo. (These file formats will not save History, Layers or your filter selections.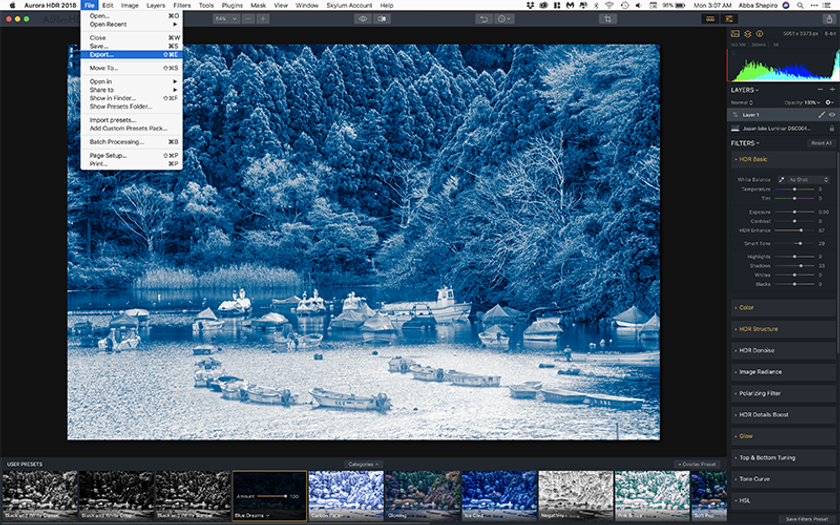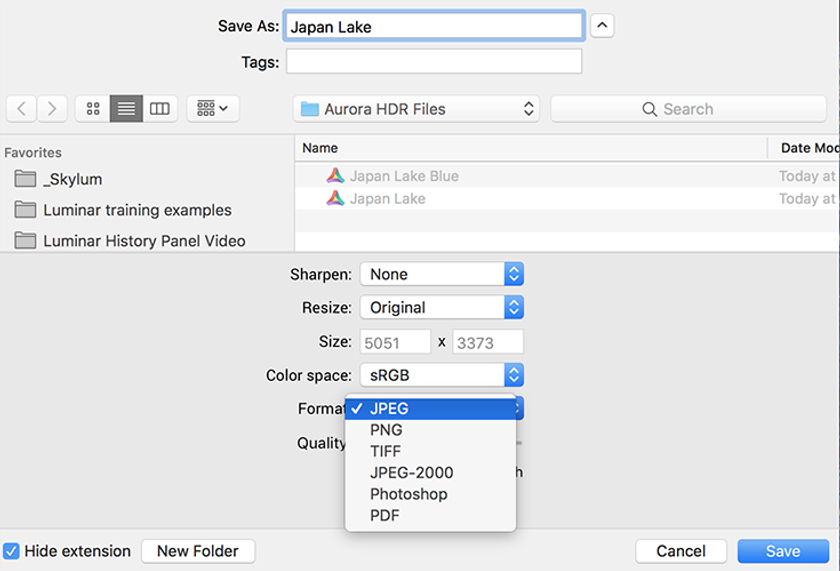 After you have been editing your photo for a bit, take a look at the history drop-down panel, you can see every one of your edits - all the way back to when you first opened the document. So when you're editing your photo, you can go back in time and compare previous edits. Even if you save your Aurora HDR file when you step back to an earlier point - the reopened file will open at the exact point in the editing workflow you saved it. You can still go all the way back to your first edit and forward to your most recent edit.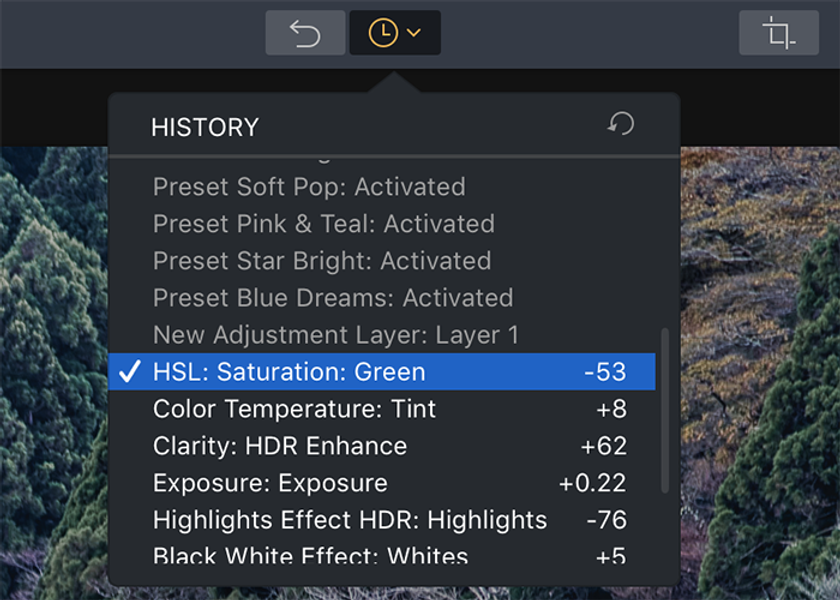 Saving your Edit history is just one of the unique features that make Aurora HDR 2018 stand out from the crowd.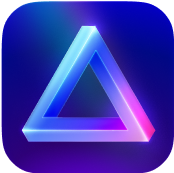 Advanced yet easy-to-use photo editor
view plans