David Crewe shares ideas how you can make money with your photos. It's fun and easy!
Anyone who's picked up a camera has probably wondered about making a little extra cash on the side by selling their images online. I've dabbled in it myself after being invited to be a Getty Contributing Artist and made a little money from it over the years. But as a whole, the stock-image world is a vast and complex beast that I'm still learning about. At its most basic form, stock photography is the business of licensing our artwork and granting someone else the right to use it for advertising, designing, printing, or re-selling.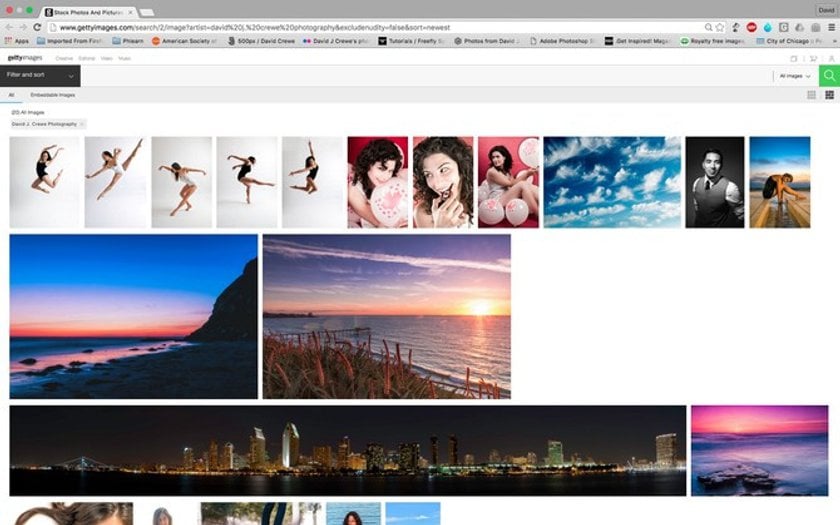 Once you've been approved as an image contributor to whatever site you're working with, you typically don't have to pay anything for your uploads but what they do is take a percentage of any image sold. Depending on where you sell through, the rates they take can range from 15% to as much as 75% depending on licensing. If you offer exclusive images you'll often make more vs selling the same image on multiple sites.
The scary thing is a lot of the sites offer images starting as low as 1$ depending on the file size, which doesn't seem like a lot to earn for your hard earned images. The key and secret to stock photography is quantity! It's really a different mindset compared to the gallery or fine art sales, you'll want to think about selling the image 1000 times at a 1$ versus once at $1000 through a gallery.
Getting Started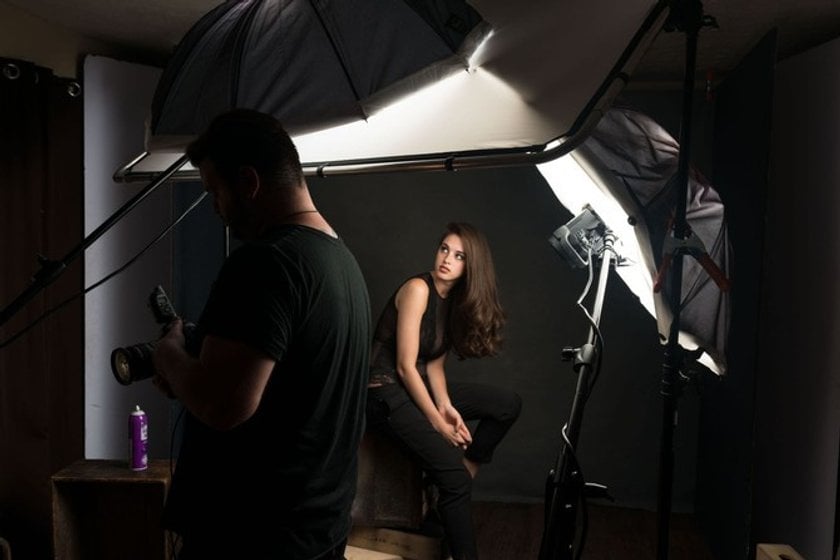 First, it's important to have the right equipment. Stock images often will have an even higher demand for quality than standard gallery images, and clearly, this is no place for your smartphone photos! You'll want to have invested in a good quality camera and lens, including a/some macro lenses for super sharp detail shots.
You'll want to take time getting to know all of the settings of your equipment as when you submit your images to a stock site, they are meticulously reviewed by a person or persons to ensure they not only look good, but were also taken technically correct! The submission and application process can be daunting, so don't feel dejected if you and / or some images don't get in. Take your time and build a LARGE portfolio of stock images and apply to multiple sites!
From a poll taken of many successful stock photographers, they say they upload 50-100 images a month once they've been approved and rolling for a while. That's a LOT of shooting...and most say that when they start, they average over 200 a month to ensure their accounts are loaded and in good standing.
Consider every possible commercial use for your images and take advantage of every connection you have. Know someone who owns a restaurant? Taking some "behind-the-scenes" photos of the kitchen/bar area can be an excellent opportunity to fill an empty niche!
Generic is Best
With stock images, you can't have recognizable brands or logos in your photos. Photos of people and locations will also require proper model/property releases signed before you can legally sell them!
Be sure to also keyword and apply the right metadata to your images to get the best results. Treat your images like setting up a brand new business every time on Google. The right keywords will attract more people to find your image.
It's also in your best interest to research what images sell best on the sites with which you want to work. This will help you identify what subjects and kinds of images are sought after and what areas or styles to avoid.
Some Stock Site Options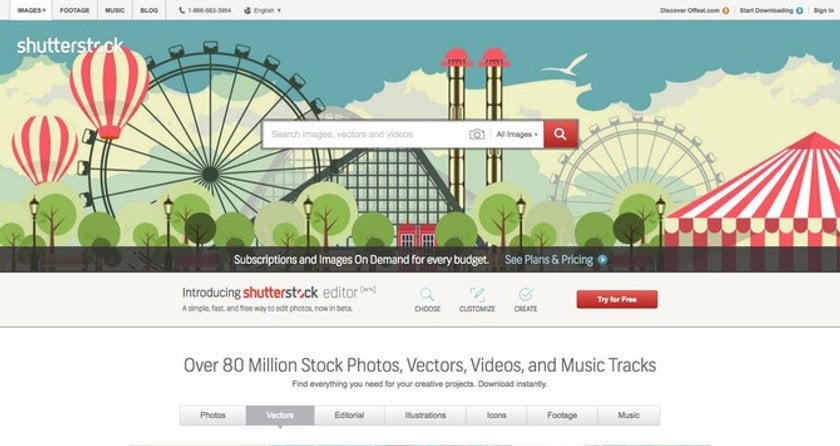 Smugmug
Adobe Stock - Fotolia
Getty
iStock
Shutterstock
Pond5
Photodune
Envato Market
Alamy
Crestock
123rf
Dreamstime
500px - Licensing
Corbis Images
Stockxpert
Imagebrief
Big stock photo
Jupiter images
Veer
Alaska Stock
Can Stock Photo
Arcangel
The key for stock images is to shoot something you love, don't make it a tedious job. There is a market for anything and everything, you just have to find the right platform to sell it on!!
Is stock the only way to go?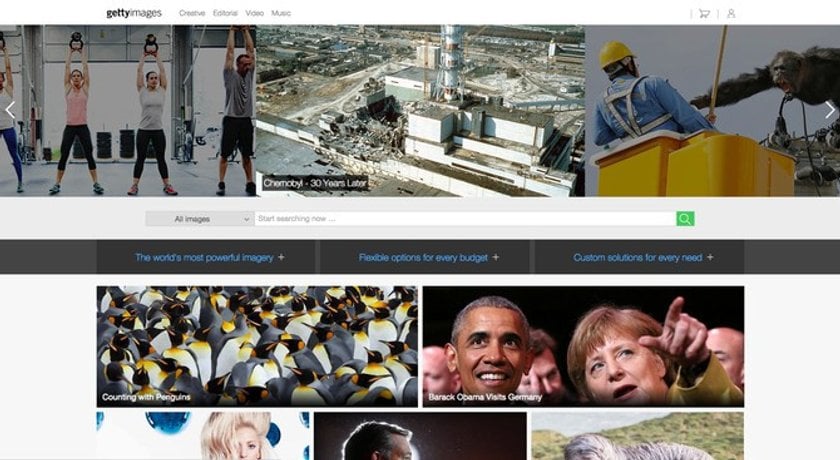 Really, it is all a personal choice. There are countless stock agencies out there (the ones listed above are just a sampling) and each come with their own pros and cons. At the same time, there are a lot of artists out there who sell directly through their own website. This allows you far more control over your image and it's usage, but can severely limit the amount of visibility your business gets. Some photographers even try both!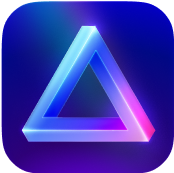 Advanced yet easy-to-use photo editor
view plans