This week we'd like to show you some of the most over-the-top and just wow gifts we could find.
In our last post with ideas for holiday gifts for photographers we shared places to shop and some ideas on what to get. This week we'd like to show you some of the most silly, over-the-top and just plain wow gifts we could find.
If you're looking for photography gifts you won't find anywhere else, Photojojo is the place to start. We found some fun and unusual gifts there. For example, how about a lens wrap that looks like a tortilla? This is the Photorito Lens Wrap. It's a padded protective lens wrap, but when you wrap your lens in it, it looks just like a burrito!
Have you ever wanted to take a photo of something with your phone but were hesitant to do it and be seen? Well here is a gadget that will turn you into a sneaky spy. The Smartphone Spy Lens is a 90 degree telescoping lens that lets you discretely take photos with your phone without being noticed.
Or maybe you'd like something wearable? Whether you're a Canon or Nikon fan, you can express your love for your gear by wearing these lens bracelets. These are soft, silicone replicas of your camera's focus rings.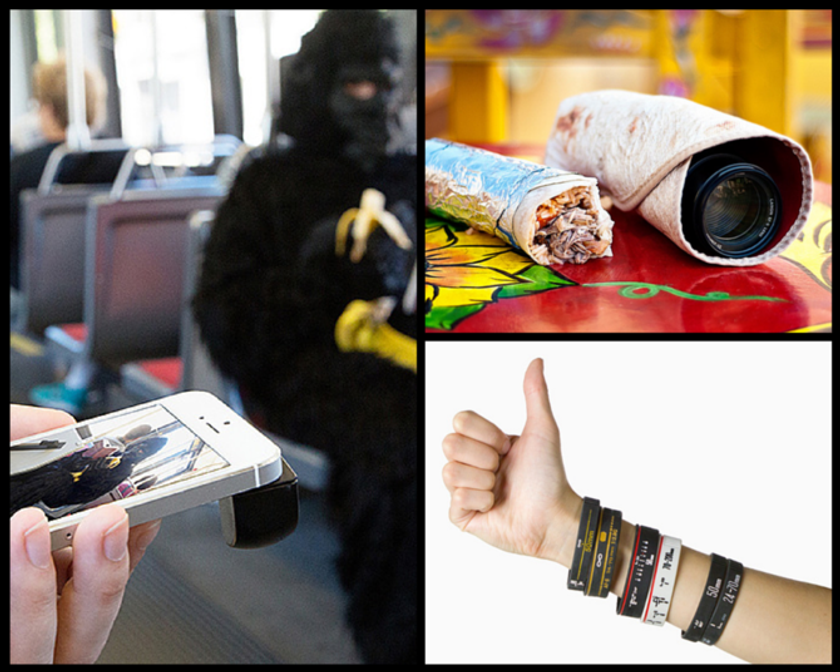 And of course who wouldn't want something from Apple? The Apple Watch won't be released until early 2015, but wouldn't that be an amazing gift? It's designed to be a precise time piece, a way to connect and communicate, and a fitness companion all rolled into one. It will be available in three different and customizable styles so you can make it truly yours.
The new iPad Air is thinner, lighter and with an even better display. What a neat gift for any photographer!
And if we're going to dream big, why not dream really BIG and wish for a Mac Pro. As Apple says: "The new Mac Pro looks unlike any other computer. Because it is unlike any other computer." With the most advanced processor, memory and graphics capabilities, this is a powerful professional computer with a very unique design.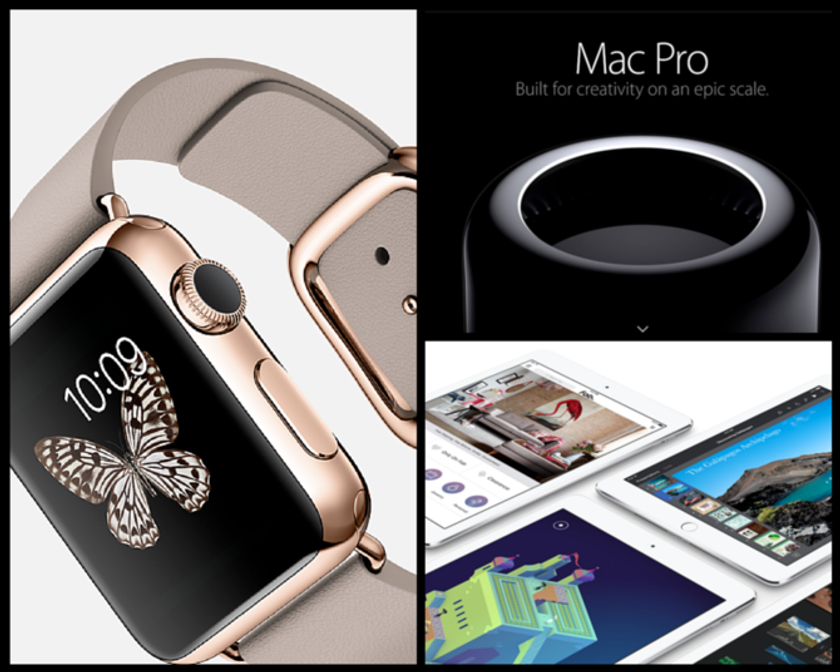 For the most WOW, reach for the stars with the DJI Inspire 1. This is DJI's newest model, and it is the most advanced and powerful quadcopter on the market. It even comes with the option of having two controllers so two people can create together with one person flying and the other taking images or video. The Inspire has a full-featured photo app that allows you to take complete control of your camera and flight system. The possibilities of what you can capture with something like this are endless!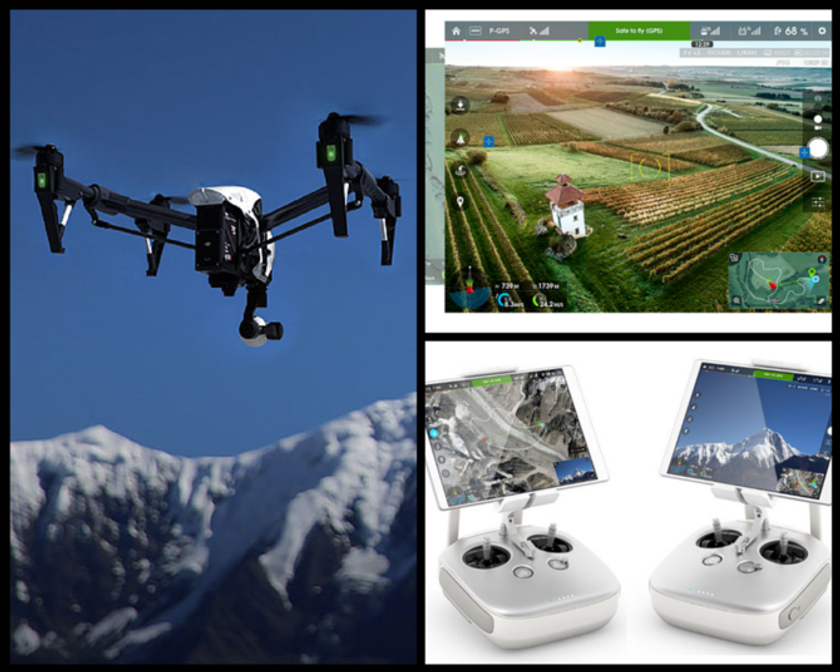 So, there you have it. Something fun, something over-the-top and something wow to give the photographer in your life. Remember that Skylum will also have some exciting things planned for Black Friday. Stay tuned and stay inspired!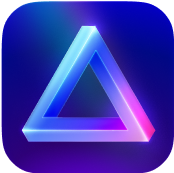 Advanced yet easy-to-use photo editor
view plans