Do you want to learn the most efficient way to remove objects? Watch this informative video to learn several options and how the different removal tools work in Luminar.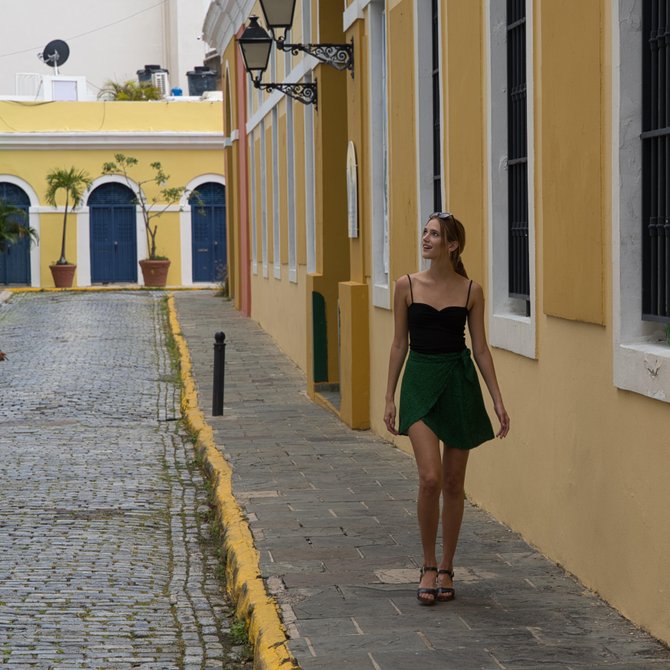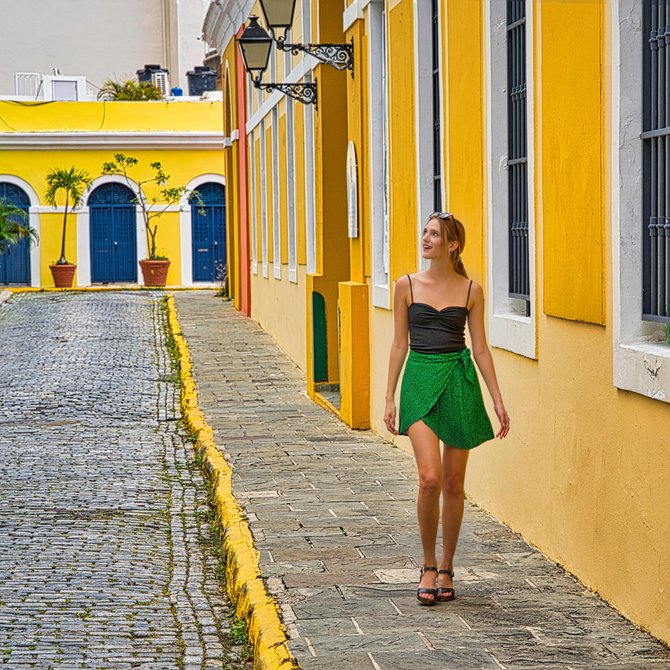 Abba Shapiro, Pro Photographer and Co-Director of Skylum Education shows you when to use the "Clone & Stamp" tool vs. when to use the "Erase" tool to remove unwanted objects in your images using Luminar.
You will also learn:
• How to use the Crop Tool
• What the Erase Tool is best used for
• Handy Keyboard shortcuts
• How the Clone & Stamp Tool works
• Finishing an image with several filters & Looks
• Using selective masking
Photo credits © Abba Shapiro.
Great Photography, Differently