Each week, Vanelli of the Skylum Education Team will be sharing some of his favorite Skylum Software and Photography Tips with you!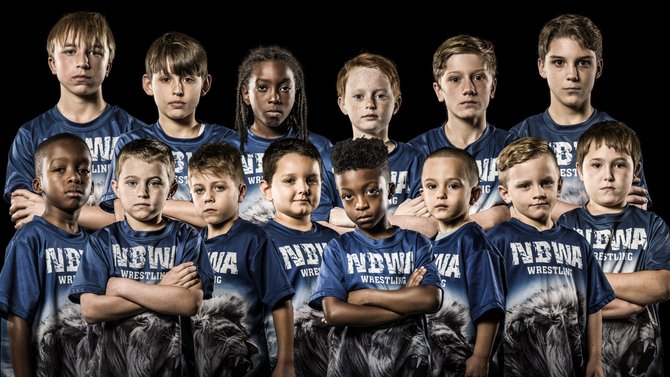 © Robert Vanelli
In this video, you will learn how to creatively and consistently develop a group of images by first processing one, then create a Luminar Look that can be applied to all the images, helping you spend less time editing and more time photographing.
You will Learn:
• How to quickly analyze an image & develop a game plan for editing
• Create your own custom Luminar Look
• Where Looks are saved and stored
• Batch process an entire set of images.
• Use the Filmstrip to review images and make additional adjustments
• Tips on how to get it right in camera
Great Photography, Differently.