Each week, we bring you handy and fun tips that you can use to fix, enhance and improve your own images. If you want to learn some great tips on bringing out the details in an image, but sure to watch this video!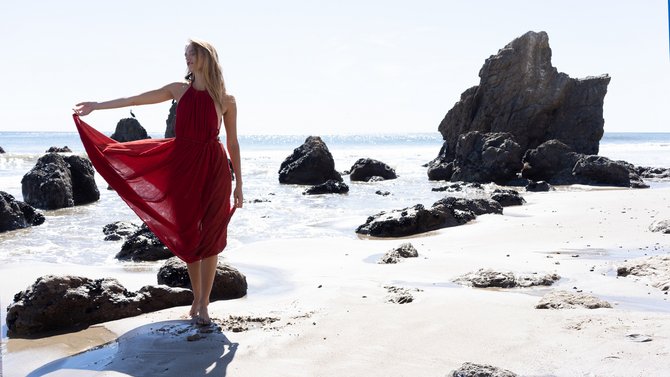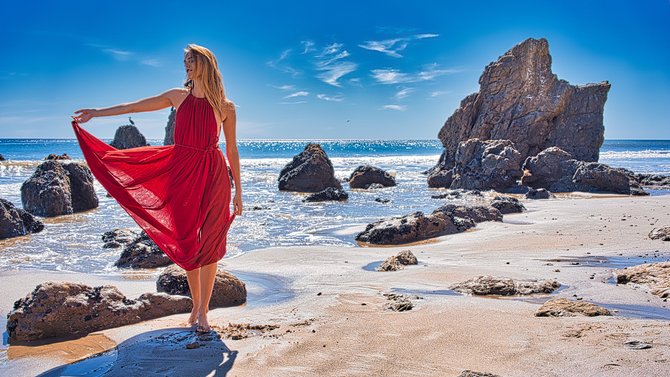 Abba Shapiro, Pro Photographer and Co-Director of Skylum Education steps through what you need to know in order to pull out the details in an image by recovering the highlights and opening up the shadows with Luminar.

You will also learn:
• Why you should shoot in the Raw file format
• How to customize your own Workspaces
• Using the AI filters for 1-step auto enhancements
• Specific filters that bring out details
• How to use masks for selective editing
• Using helpful tools in Luminar to fix common issues
• and much more!
Photo credits © Abba Shapiro.
Great Photography, Differently.