Do you want to focus on just the controls you need? Luminar offers a useful option called Single View Mode that shows you only the filters you are working on.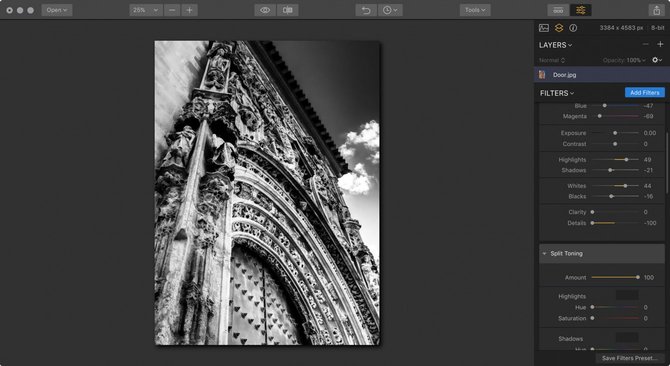 1. Choose Filters > Single View Mode. Now you'll see that all the filters collapse in the Side panel.


2. Click on a single filter to automatically expand its controls

3. Click on another filter and it opens and the other closes.

This is a great way to not get overwhelmed by sliders and focus on the task at hand.

Great Photography, Differently.