Incase you missed the "Live" Webinar, it has been recorded and ready for your viewing pleasure. Learn some of Pro Photographer, Serge Ramelli's insights on how he uses Aurora HDR!
Serge Ramelli will show you his full workflow to get the most out of your landscapes using Aurora HDR. He will be working with presets to make local adjustments, layer by layer until he has completed the final image.
WEBINAR AGENDA.
• An Introduction to Serge Ramelli
• Inspirational before and after images
• Working with favorite Filters and Presets in Aurora HDR
• Aurora HDR Tips
• and much more!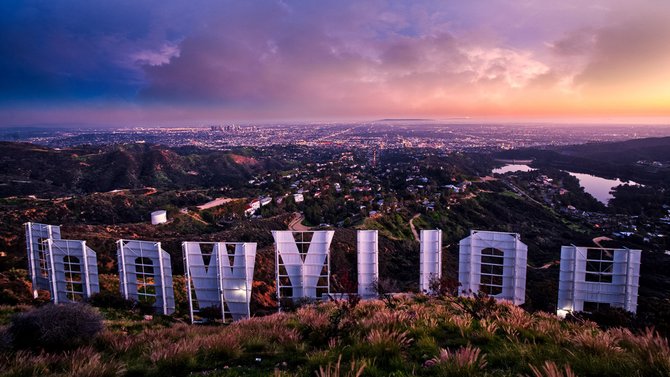 This is one of several images that Serge Ramelli demonstrates

Be sure to check out our Upcoming Webinars and Past Events!
Great Photography, Differently.