Bellevue, WA – October 11, 2018 — Skylum Software announced it will add AI Sky Enhancer, a new and highly advanced AI filter to Luminar on November 1, 2018. This new feature will be in advance of Luminar Libraries, which is scheduled for release in December. AI Sky Enhancer is a new filter developed in the company's AI Lab to add depth, definition, and detail to the sky without creating artifacts or affecting other aspects of the image, including permeable objects like bridges and trees where sky is intertwined. AI Sky Enhancer joins Accent AI and Foliage Enhancer currently available in Luminar 2018, to create a fast and extremely powerful trilogy of single slider solutions for automatic image correction.
"We are extremely proud of the tremendous solutions our AI Lab has developed to help photographers quickly correct images," explains Alex Tsepko, CEO of Skylum Software. "Boring skies can minimize the impact of even the most beautiful scenes, but AI Sky Enhancer restores the drama and beauty of the sky using a simple slider as opposed to complex selections and masking processes. This frees up time that can now be spent artistically developing their personal vision using other creative tools available in Luminar."
Skylum's AI enhancement filters were created for photographers who neither have the time nor the desire to spend hours correcting photos and would rather focus on creating photos. Skylum's AI Lab consists of top computer scientists and professional photographers creating checks-and-balances between science, technology, and real-world human experience.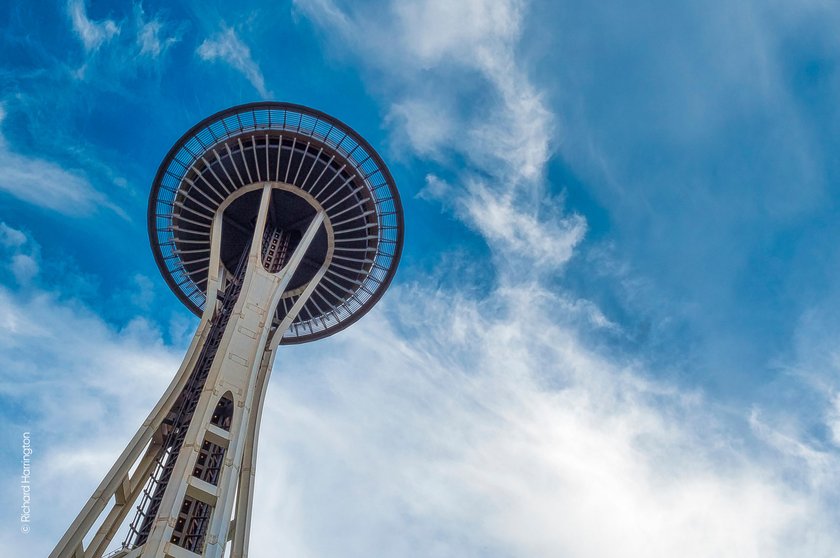 "'Machine Learning' is actually taught by humans at Skylum's AI Lab," explained Oleksandr Savsunenko, Head of Skylum's AI Lab. "By analyzing tens of thousands of photos our staff of scientists and photographers 'teach' the machine to eliminate undesirable aspects and offer enhancements to the desirable ones."
Last month Skylum made the unprecedented decision to include every new feature of Luminar – big or small – at no additional cost to customers through 2019. This includes Libraries, the much-anticipated addition to Luminar. Libraries will allow photographers to organize, browse, and edit images on-the-fly. Luminar Libraries will be the first of many exciting updates to Luminar over the coming months.
Skylum also incorporates AI technology into other software titles including Aurora HDR, the industry standard for HDR software and reigning Mac "App of the Year." Its new Quantum HDR Engine uses AI technology to analyze and extrapolate the best details from each bracketed image used in the HDR process to create a single file that renders more details in the shadows, highlights and midrange than ever possible before. The Quantum HDR image can also work on single raw photos and makes Aurora HDR a great tool as a first step in photo editing.
Complete AI automation is most evident in Skylum's new Photolemur 3, a consumer-focused image correction software that automatically analyzes and fixes issues with exposure, noise, contrast, color, and several skin and portrait correction functions with incredible accuracy.
Get in touch

Anastasia Sliusarenko
Head of PR&Communications